Breakwater Seeks PILOT From City For Workforce Housing
By Beth Milligan | Feb. 2, 2023
Development group Innovo is seeking a tax break from the City of Traverse City in exchange for offering workforce housing in the Breakwater apartment building on Garland Street – one of the first projects to come forward under new state rules that give communities greater leeway to approve payment-in-lieu-of-taxes (PILOT) agreements.
Innovo submitted an application to the city this week seeking a 15-year PILOT agreement – from 2024 to 2039 – to offer workforce housing at Breakwater. A PILOT agreement allows developers to pay a percentage of rental income to the city – in this case, nine percent – in lieu of traditional taxes to offset costs associated with developing affordable housing and charging below-market rental rates. Under the agreement, Innovo would pay $183,651.02 to the city in the first year, according to the application.
Local municipalities including the City of Traverse City, Garfield Township, and East Bay Township have all used PILOTs to support multiple workforce and low-income housing developments. However, previously communities weren't allowed to award PILOTs unless developers applied for – and received – highly competitive tax credits from the Michigan State Housing Development Authority (MSHDA). New legislation that just passed in Michigan ends that requirement. Local communities can now negotiate PILOT agreements – including their length, amount, and income ranges for tenants – regardless of whether or not a project receives other state or federal tax credits. Freeing up communities to approve more PILOTs on their own provides "a needed tool for governments and developers/builders to partner together to address local workforce housing needs," according to Housing Michigan.
According to Innovo's application, Breakwater apartments will be rented to workers earning 80 to 120 percent of the area median income (AMI), or an income range of $53,016.80 to $79,525. The apartment complex has 78 units now, including 24 studio units, 35 one-bedroom units, 16 two-bedroom units, and 3 three-bedroom units. According to Innovo, "under a PILOT program, Breakwater will further renovate to add additional studio and one-bedroom units to its unit mix by renovating several larger units and converting them, so as to add additional homes for workers, targeting another six-plus units."
The application states that Breakwater will house more than 90 workers when fully renovated under the PILOT agreement. In addition to being located in the heart of downtown next to Grand Traverse Bay and a block from the BATA transfer station, Innovo says the property offers tenant amenities like personal balconies, washers/dryers in every unit, dedicated storage, a dog-washing station, secure bike storage, electric car-charging stations, a partial green roof, energy-efficient furnaces, and green filtering of stormwater runoff. Tenant leases are 12 months long; Innovo emphasized in its application that "sub-renting the units as short-term rentals is explicitly not allowed."
Principal Brian Mullally says Innovo has always targeted Breakwater apartments to workers in the 80-120 percent AMI range. However, the development has been taxed at the same rate as high-end condominiums and short-term vacation rentals. Innovo is currently appealing its 2021 and 2022 property taxes with the Michigan Tax Tribunal. "The new state-enacted PILOT programs as expanded now will help solve the long-standing apartment tax challenges in the city we've faced and now in front of the Michigan Tax Tribunal," Mullally says.
According to Mullally, the current tax policy results in even the smallest units at Breakwater – studio apartments – "bearing a tax burden of almost $500 per unit per month." Lumping workforce apartments in with luxury condos and vacation rentals for taxing purposes makes it more likely developers will build the latter, he says, since they're significantly more profitable. "If we want more workforce housing as a city top priority, which has been stated by city leaders, this PILOT is one way for the city to now take action on its stated commitment to solving worker housing crises in Traverse City," Mullally says.
PILOT applications go through an extensive review by multiple city staff members, according to City Clerk Benjamin Marentette. They are then presented with a staff recommendation to city commissioners, who have final approval. The timing of that process means Innovo's PILOT application likely won't be considered for action by the city commission until March, according to Marentette, with a brief introduction of the proposal potentially taking place at a commission meeting later this month.
Comment
A Cut Above: Five Decades (And Counting) Behind the Chair
Read More >>
NMC Eyes Student Housing, More 'Vibrant' Main Campus As Part Of In-Progress Facilities Master Plan
Read More >>
Senior Living Facility, Housing Zoning on East Bay Agenda
Read More >>
Morsels Owner Arraigned
Read More >>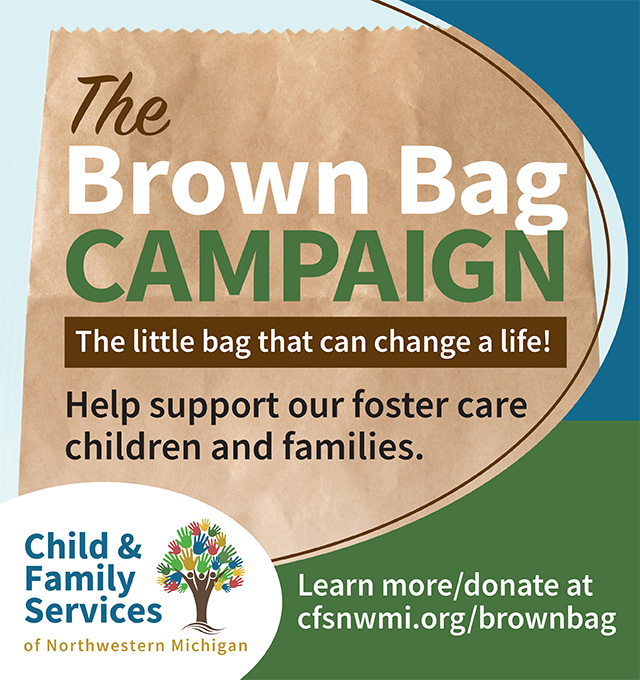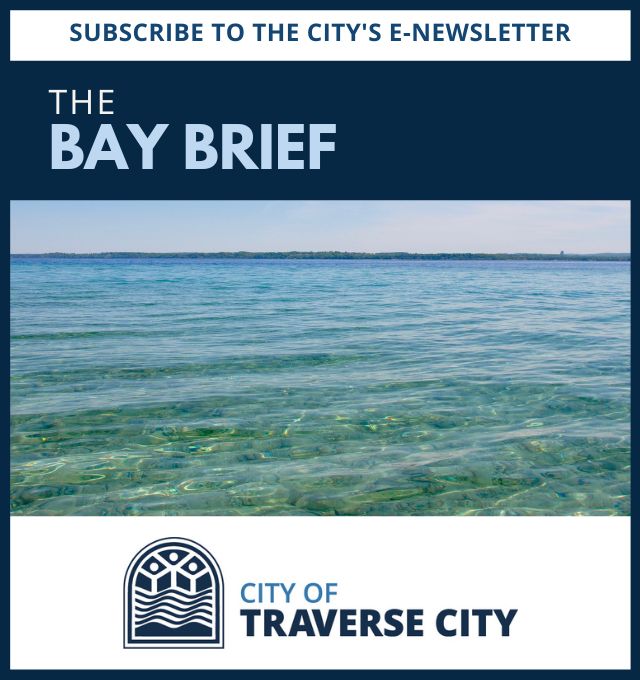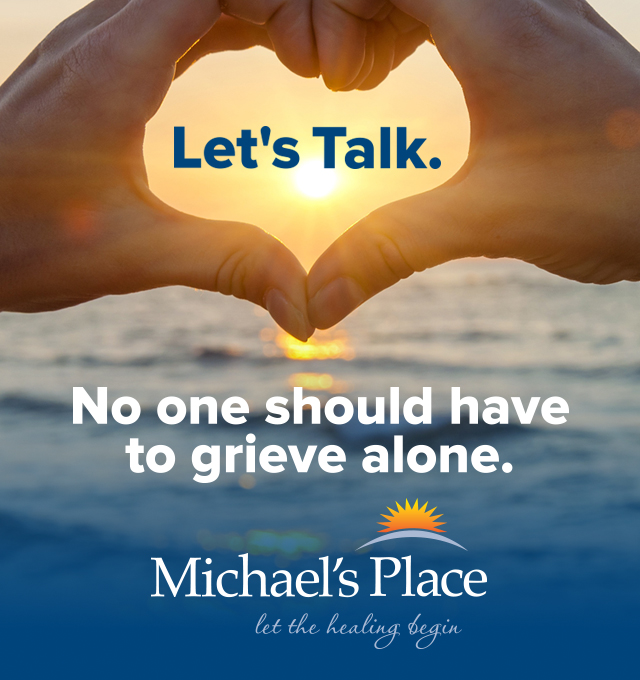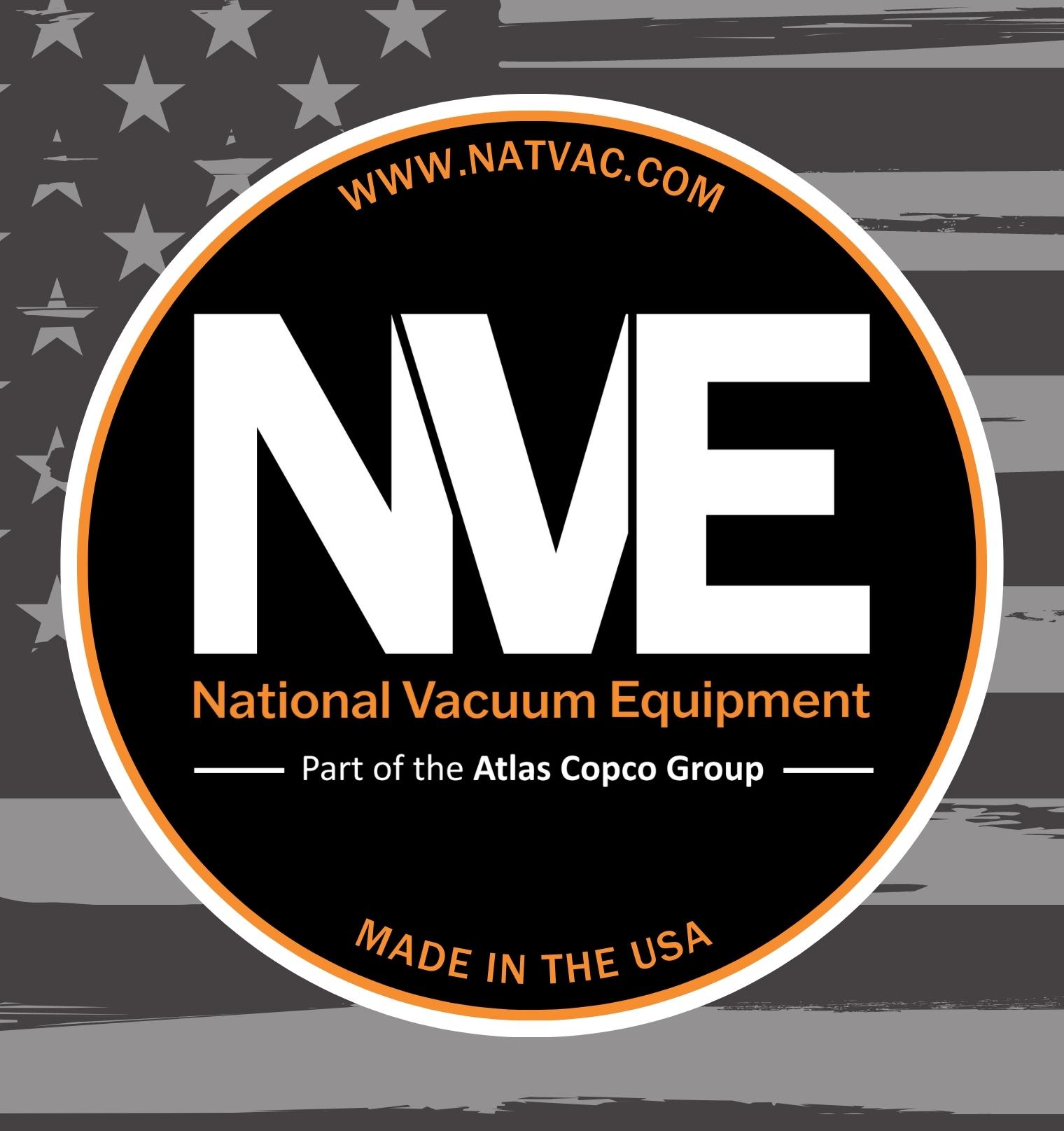 Join Us for a Holiday Recess at Delamar!
Read More >>
Changes Brewing at Downtown Food & Beverage Spots
Read More >>
Man Arrested with Open Container, Loaded Guns on Front Street
Read More >>
TC Man Arrested for Credit Card Fraud
Read More >>
Road Commission Approves Roundabout Construction at Potter/Garfield/Hoch; Work to Start in Spring
Read More >>
Hickory Hills Becomes First Homologated Course in Lower Peninsula
Read More >>
Walking, Biking Take the Spotlight as Communities Focus on Nonmotorized Plans
Read More >>
TC Comedy Fest Announces Rory Scovel, More Headliners
Read More >>
Why TCAPS Is Investing Millions Of Dollars In New High School STEM Facilities
Read More >>
Celebrating Local Artists & Artisans
Read More >>