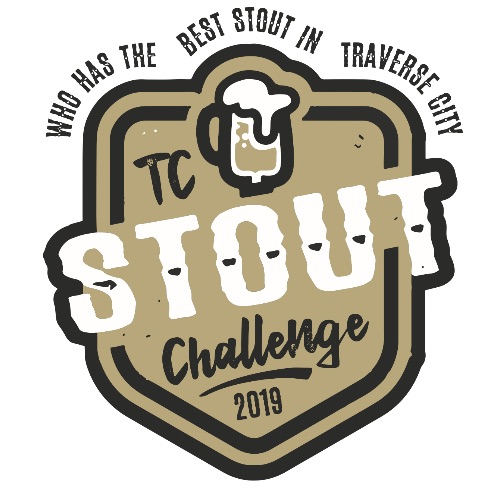 Breweries To Compete For Best Stout Title Tonight
By Beth Milligan | Feb. 8, 2019
A dozen Traverse City area breweries will compete for the title of Best Stout at the fourth annual Traverse City Stout Challenge tonight (Friday) at The Little Fleet from 5:30-10pm.
Hosted by the TC Ale Trail, Create TC and The Little Fleet, the event will allow up to 200 attendees to conduct blind taste testings of stouts produced by 12 local breweries. Attendees will get to vote on their favorite brews, with the winning brewery taking home a trophy and the title of Best Stout in Traverse City.
Participating breweries include: The Filling Station Microbrewery, The Workshop Brewing Company, Right Brain Brewery, Hop Lot Brewing Company, UBrew Homebrew Supply and NanoBrewery, Brewery Terra Firma, Monkey Fist Brewing Company, Old Mission Beer Company at Jolly Pumpkin, Earthen Ales, Short's Brewing Company, Rare Bird Brewpub, and Silver Spruce Brewing Company.
Tickets are $35 and available online or at the door. Admission includes (12) three-ounce tastings of competing beers, two additional wild-card tastings, and a voting ballot.
Commissioners Object To Mandated Sexual Harassment Training
Read More >>
Mental Health Services To Expand At TC West, Kingsley Middle School
Read More >>
Norte Youth Leadership Council Readying For Long Ride
Read More >>
Red Kettles Coming Out
Read More >>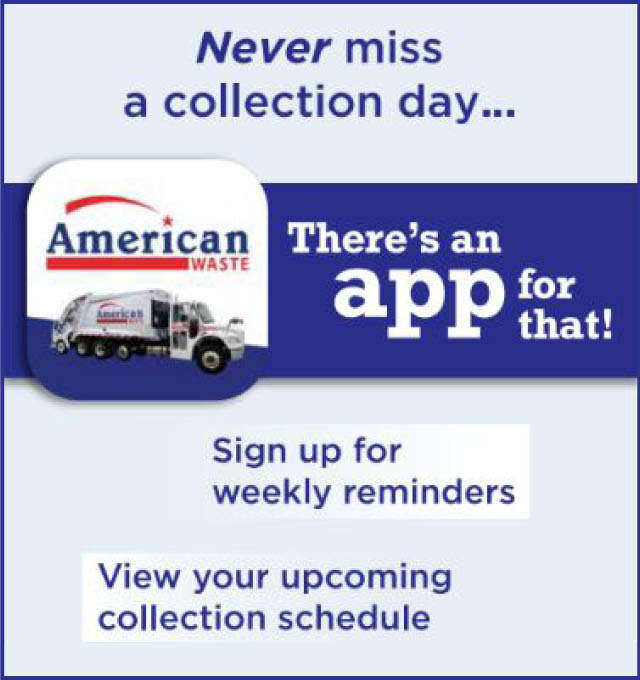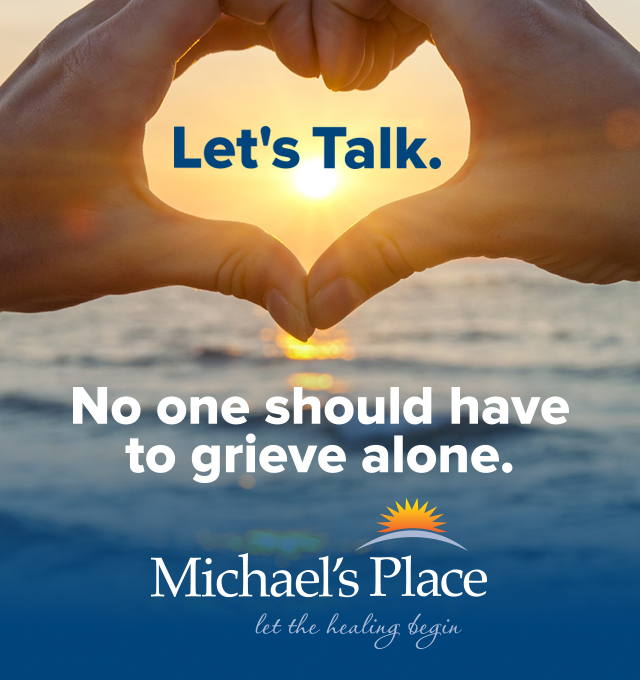 Two Injured In M-22 Crash
Read More >>
What Zillow Says About Traverse City Real Estate
Read More >>
Commissioners Reject Changes To Marina Parking
Read More >>
GT Pavilions Receives $50K Grant From Blue Cross
Read More >>
Where Has All The Permit Parking Gone?
Read More >>
June Home Sales Dip, But Big Year Still Underway
Read More >>
County Looks To Update Sexual Harassment Policy For Officials
Read More >>
New Sidewalk Construction On Kinross, Grant Streets Starting This Week
Read More >>
New Events Planned For City Parks, Dog Beach Considered
Read More >>
Cadillac: Pro-Wrestling Hotbed Of The North
Read More >>