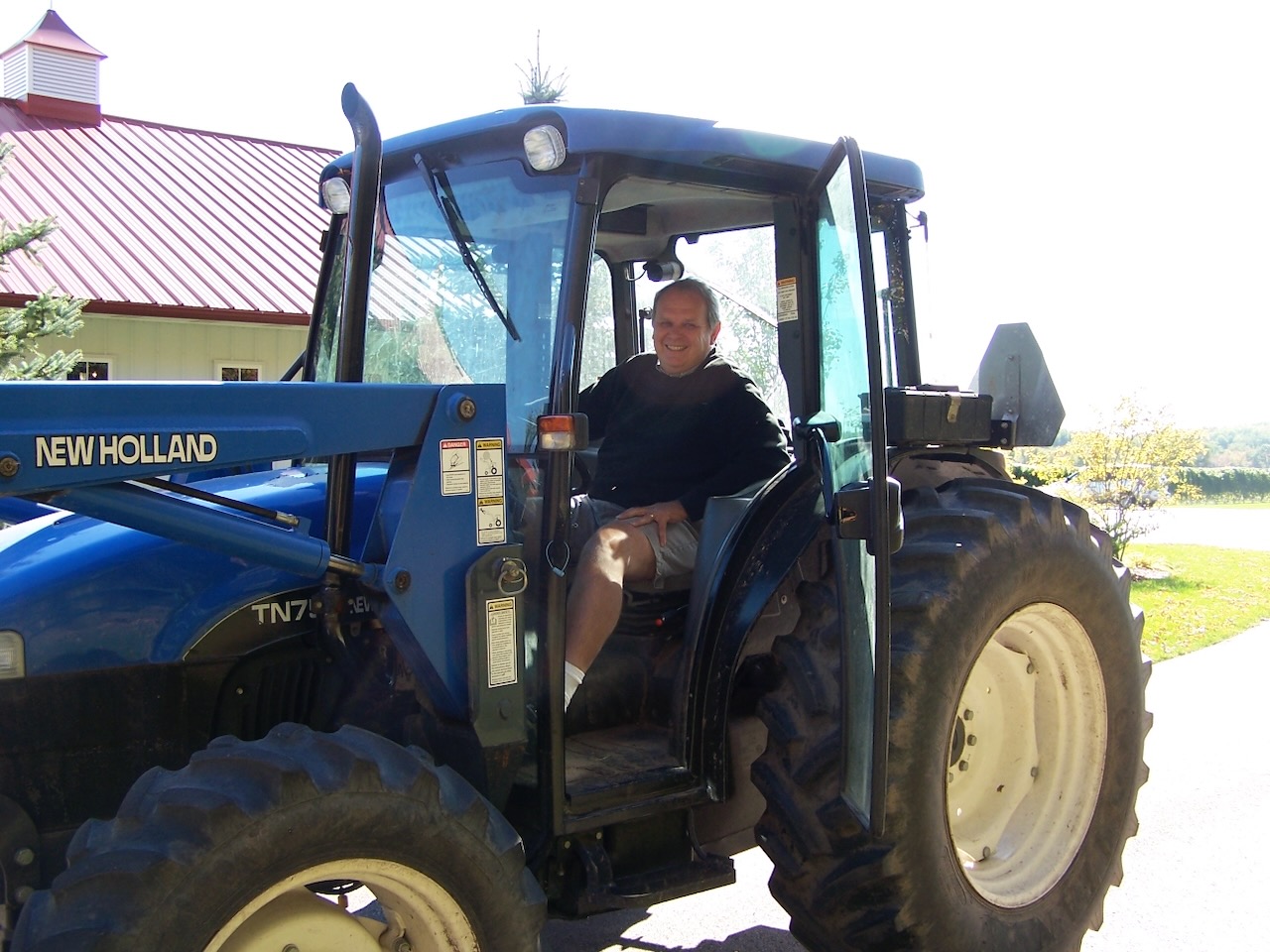 Brys Estate Founder Dies
By Beth Milligan | Sept. 11, 2023
Brys Estate founder Walter Brys died at Munson Hospice House on September 5 at the age of 77, the winery shared in a Facebook post this weekend.
Brys and his wife, Eileen, purchased property on Old Mission Peninsula in January 2000 to follow their "decades-long dream of starting a winery," according to the post. "Through his leadership, hard work, and keen business sense, Brys Estate has grown to become the special place we all know and love today. Those who knew Walt knew him to be a warm and light-hearted person who was dedicated to his family, his land, and the business he created. A kind, generous, hard-working, and fun-loving man, Walt never missed an opportunity to make a joke or bring a smile to someone's face. Walt will undoubtedly be missed by all who were inspired by his presence, especially his Brys Estate family."
A funeral mass will be held Wednesday, September 13 at 3:30pm at St. Joseph Catholic Church on Old Mission Peninsula. Visitation will begin at 2 pm. All are invited to Brys Estate for a "Toast to Walt" following the services from 5pm to 7pm.
Photo credit: Brys Estate
Comment
Three-Campus Plan Comes Into Focus for County, City
Read More >>
Join Us For a Special Fall Recess Wednesday at Seven Hills on Old Mission!
Read More >>
Seven Fall Festivals and Celebrations Up North
Read More >>
City Updates: Commission Votes, Fish Survey, Senior Center Tree Project
Read More >>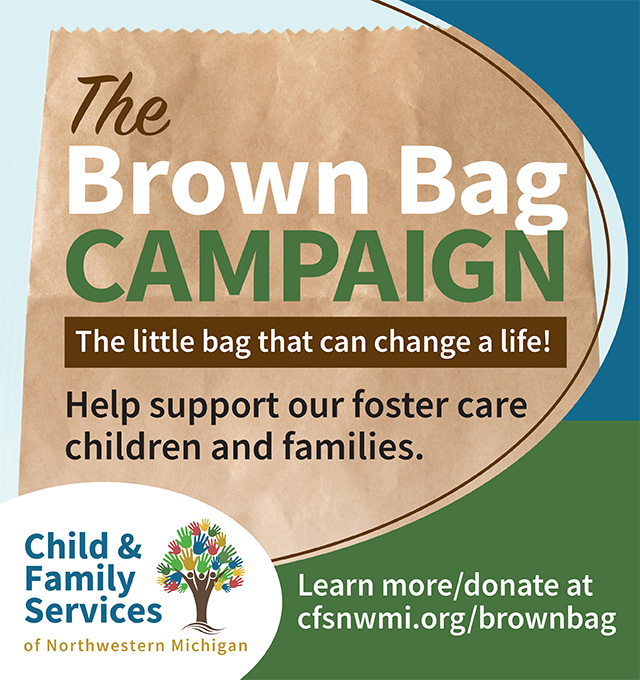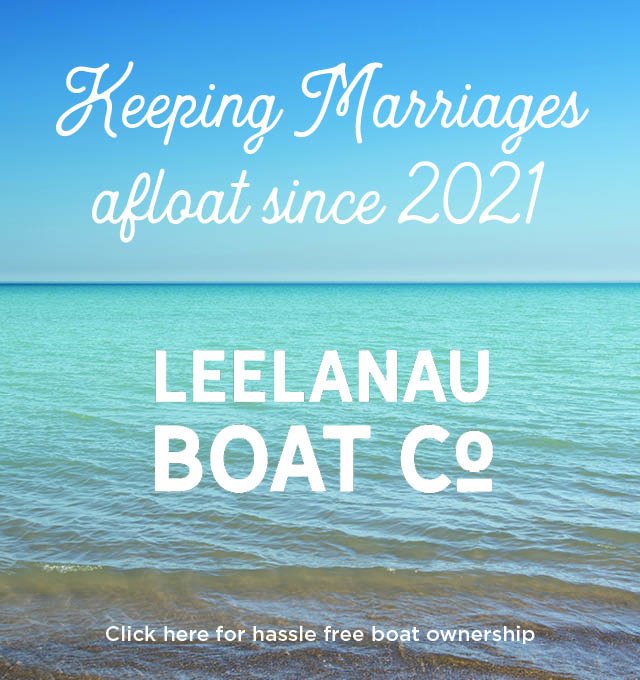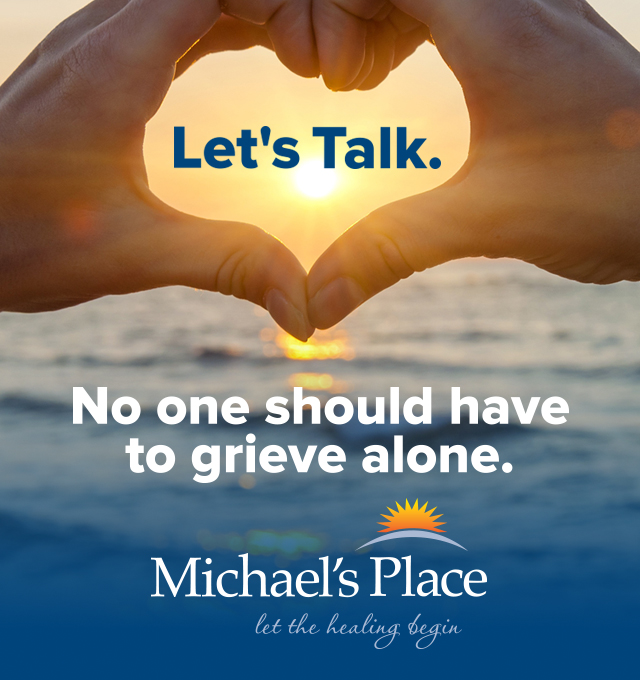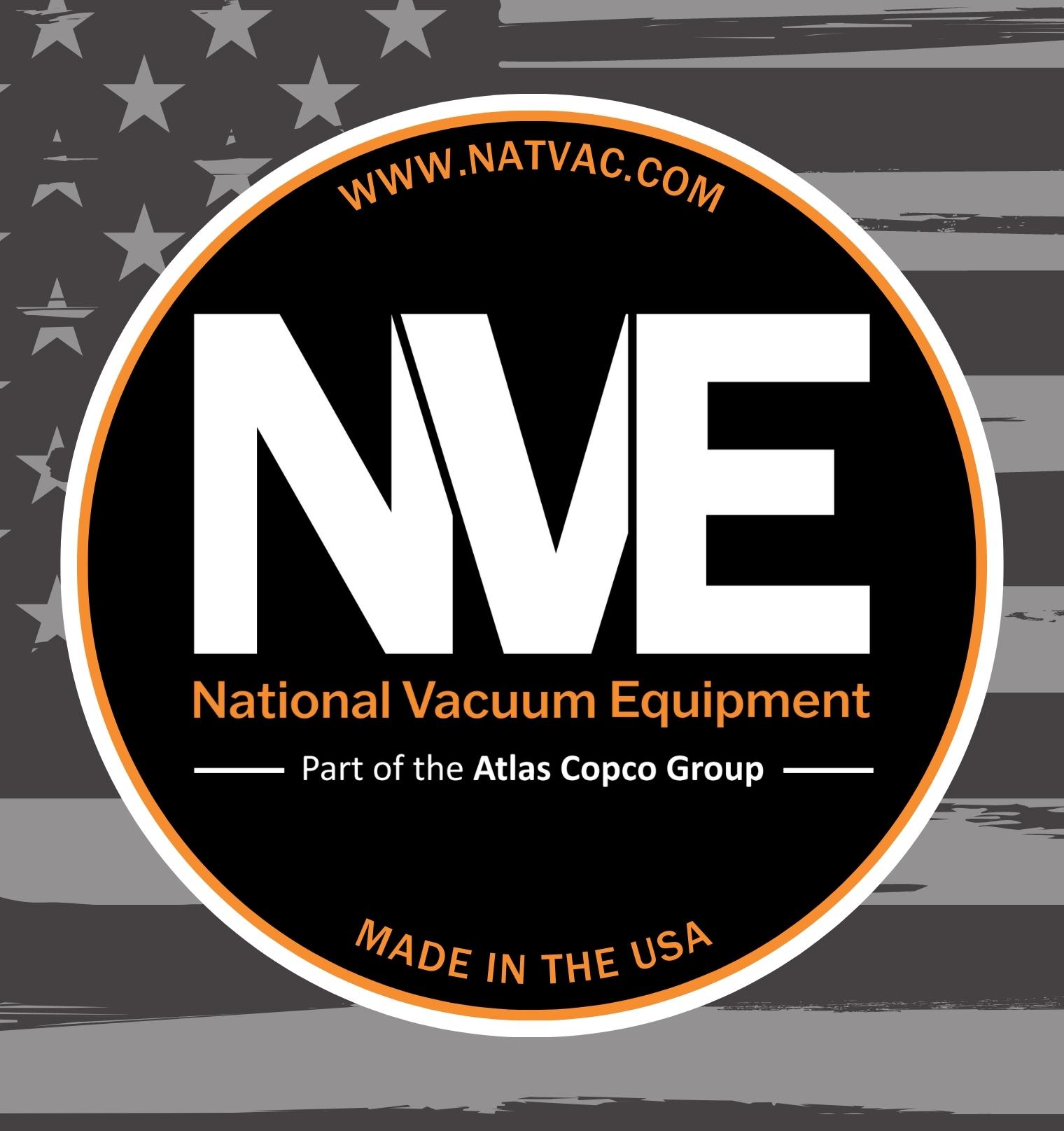 How A Local Car Dealership Added 'Free College' To Its List Of Employment Benefits
Read More >>
Affordable Housing, Mixed-Use Development Possible On Woodmere
Read More >>
Impact100 Traverse City Announces Latest Grant Recipients
Read More >>
Three Hundred Miles in 24 Hours
Read More >>
Building Peninsula Shores
Read More >>
GT County Commissioners Approve Peninsula Parks Funding, Remote Work Policy
Read More >>
Munson to Ramp Up Outpatient Efforts, Regionalize Inpatient Care
Read More >>
Man Arrested After Concerns Over Blair Township Threat
Read More >>
Join Us For Fall Recess Next Week at Seven Hills on Old Mission Peninsula!
Read More >>
Man Arrested After Standoff in Central Neighborhood
Read More >>