Bubble Soccer Craze: Safe Pandemonium
March 19, 2016
Curling? Check. Pickleball? Yep. The trendiest new sports around are hitting Traverse City, and here's another up-and-comer: bubble soccer.

For those unfamiliar with the sport, teams play soccer while the players are each encased in a giant bubble. Matt Indish says it's more about fun and pandemonium than anything else. Indish and his girlfriend Nikki McFall are the co-owners of Traverse City Bubble Soccer, which rents the equipment to players.

"It's all the chaos you wanted as a kid and couldn't get away with. It's a little bit of soccer, but mostly laughing. And chaos," he says.

TC Bubble Soccer debuted just three months ago. An adult league opened play this week at Traverse City East Middle School with seven teams. Indish is in discussions with schools in Traverse City and Elk Rapids about it becoming an intramural sport as soon as next year.

Known abroad as Zorb football, the sport was birthed in Norway, making its way to the U.S. in 2014. A year later, it was featured on the ABC program Shark Tank. Entrepreneur John Anthony Radosta, league commissioner of the National Association of Bubble Soccer, presented it as a potential investment to the show's five sharks. Though he failed to get a deal on the show, it did bring great exposure to the activity.

"I saw it online two or three years ago," adds Indish. At the time, he thought it looked like fun, and assumed it would soon find its way to the area. As time passed and there was still no bubble soccer locally, he decided to do it himself.

"It never showed up. I saw the opportunity and jumped at it," Indish says, noting that one of the biggest hurdles was getting insurance for the activity.

"No one around here knew anything about it. Lining up insurance was ridiculous," he said. He eventually had to show companies videos of the activity before finally succeeding in getting insured.

Madison Alonzi of Glen Lake Community School is hosting a bubble soccer tournament this weekend at the school as a fundraiser for a church mission trip. It's also fulfilling her senior project requirement.

"I wanted a fun way for students (to be involved), and raise money," she says. She's working with Bumpin' Bubbles of Detroit, which is providing the equipment for the five-on-five tournament. Each team pays a fee, and there will be an admission fee for the hour-long series of games. She's also taking donations.

Indish has already established a league that just began play at Traverse City East Middle School. There are currently seven teams of four players each. Indish has only 11 uniforms -- bubbles -- on hand at this time, but plans to have as many as 40 by summer.
That's because he sees the most opportunity to build the sport not so much in leagues but in parties and various get-togethers. "I've got quite a few graduation parties. Birthday parties, corporate events like team-building," he says.

One thing Indish sees value in is the fact that players are unlikely to get hurt. Given the inflated armor they're wearing and the fact the players' heads are inside the tube in the middle of the bubble, Indish says it's relatively risk-free.

"I've coached football, baseball, soccer for years. This is very kid-safe. Maybe someone could twist an ankle."

Indish recommends wearing sports shorts and a T-shirt, as he says it can get hot inside the bubble. Knee pads are also recommended, especially when playing indoors, as players are frequently on their knees getting back up after falling down. And presumably laughing.

Power Island To Open To Bow Hunting Oct. 1
Read More >>
Development Group Proposes Major Project For Former Acme Kmart Site
Read More >>
PACE Opens Its Doors
Read More >>
NMC To Host Free Girls In Aviation Day Event
Read More >>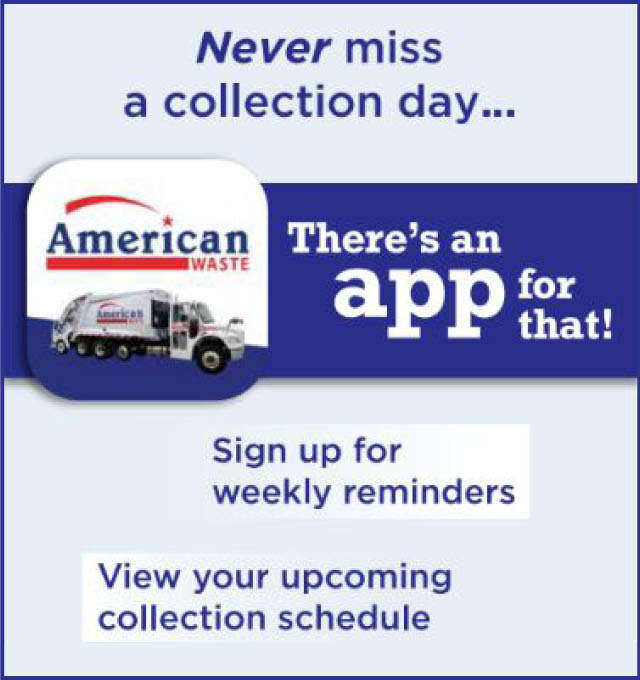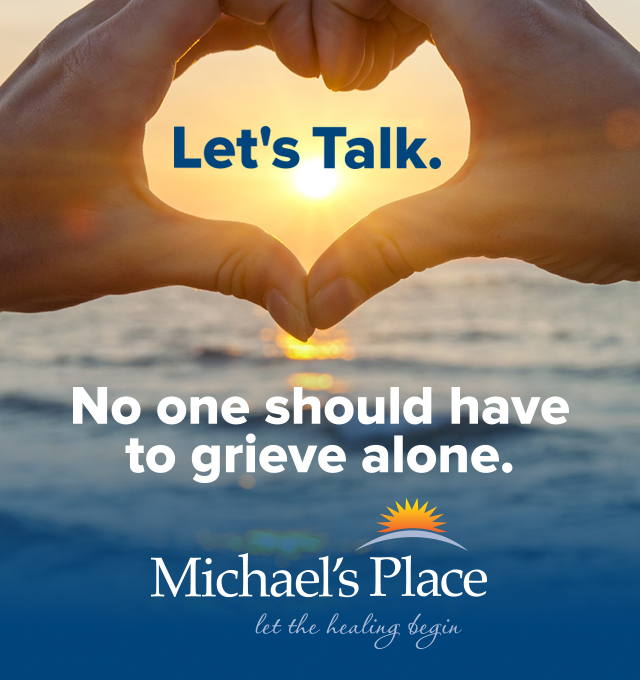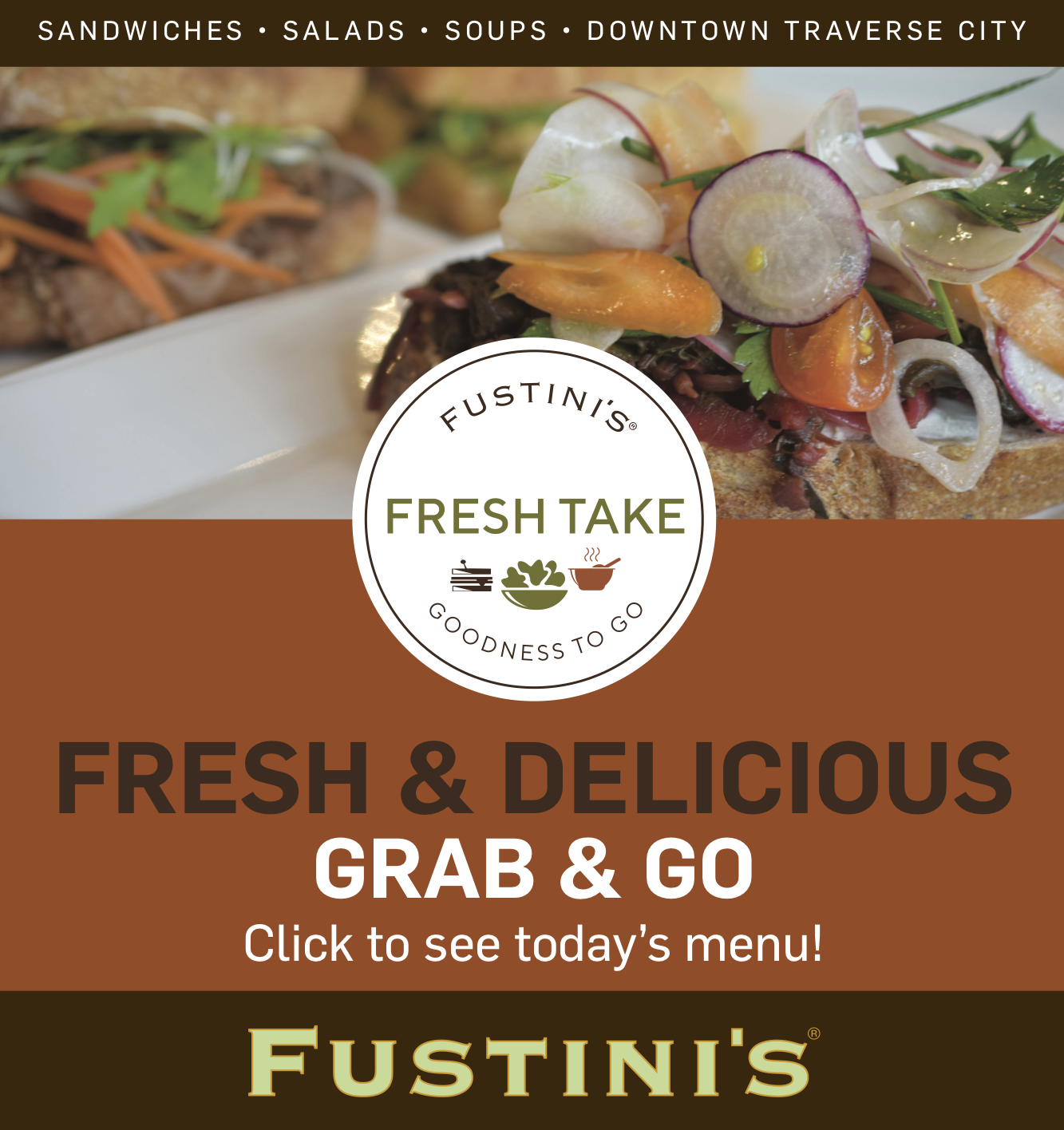 Tribe Opens Herkner Housing Project
Read More >>
New Charges Against Masseuse
Read More >>
The Summer 2019 Report Card
Read More >>
City Commission Candidate Forum Set For Next Week
Read More >>
Authorities Seeking Culprit Behind Park Damage
Read More >>
NMC Welcomes New Leaders In Four Departments
Read More >>
Cass Street Closure Thursday, Friday
Read More >>
County Approves New Court Bailiffs, Hoping To Alleviate Issues
Read More >>
DDA To Talk Economic Development, Community Officer, Downtown Planning
Read More >>
Impact 100 Selects Its Grant Finalists
Read More >>