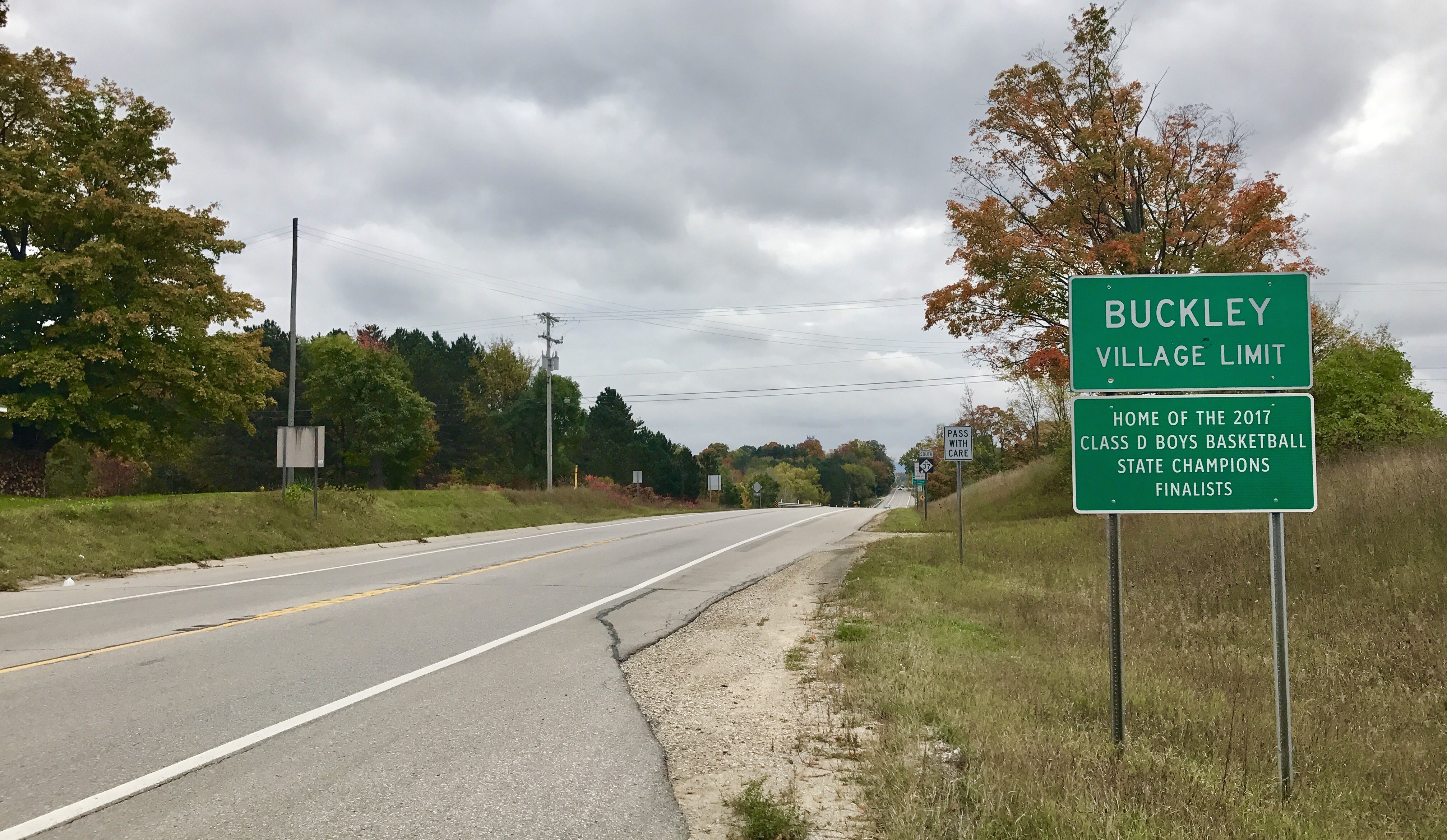 Buckley Eyes Development Boost
By Beth Milligan | Oct. 16, 2017
Buckley is set to overhaul its water system thanks to a nearly $1.4 million state grant – a project that could help spur development in the small Wexford County community.
Buckley is among 14 communities in Michigan that received a combined $23.2 million in funding in Community Development Block Grant (CDBG) Infrastructure Capacity Enhancement grants. The Michigan Strategic Fund – supported by the Michigan Economic Development Corporation (MEDC) – awards the grants to cities, villages and townships with populations under 50,000 to "accelerate economic development and assist low- and moderate-income communities in making improvements or upgrades to their existing public infrastructure," according to the MEDC. Grants between $500,000 and $2 million were awarded to eligible communities on a competitive basis.
Buckley's grant – which requires a village match of $139,000 – will allow the community to build two new water wells, water mains and a pump house on vacant village property at the end of Industrial Drive. According to Village Clerk Dennis Kuhn, Buckley purchased the 14-acre parcel two years ago as a planned expansion to the village's industrial park along with a potential well site. Buckley has faced escalating nitrate levels in its water supply in recent years, Kuhn says – a common challenge in rural farming communities with widespread usage of fertilizers.
"The maximum contaminant level for nitrates in the water supply is 10 parts per million," Kuhn explains. "Most communities have three to five. In the 1980s, (our wells) were at three, but now they're at six and seven. It'll still be 20 years before they reach 10, but we're not going to be caught without a plan B. You cannot distribute water that is above 10 parts per million."
According to the Department of Environmental Quality, large amounts of nitrate in drinking water can cause serious illness in infants. Common sources of elevated nitrate levels include fertilizers, waste from livestock operations, and septic tank/drainfield effluent.
According to Kuhn, Buckley will put the project out to bid this winter, with the goal of starting construction next spring. The new wells should be completed by the end of 2018. Once they're up and operational, the village's old wells will be decommissioned.
Village General Manager Larry Cade says village officials had been searching for solutions to address nitrate levels in the water supply when the MEDC announced the 2017 infrastructure grants last November. "We really try to be proactive in everything we do in the village," Cade says. "It's hard to make good decisions when you're backed into a corner. We're looking ahead so we can be proactive about the quality of our water, as well as our capacity to supply new subdivisions that may be coming in. Without a doubt, we would be hard-pressed to do most of this project without (the grant funding)."
The water system upgrades could help spur growth in two ways: through increased capacity to both existing businesses and new development sites, and through surplus acreage on the new well site that could be sold cheaply to business owners interested in setting up shop in Buckley. Kuhn says that since the 1980s, the village has bought up cheap property and then sold it to small business owners, manufacturers and entrepreneurs for as little as $1 per lot in exchange for a commitment to bring investment and jobs. The village's industrial park is a result of that program; so is Buckley's sprawling Precision Building Systems complex.
Kuhn says the majority of the 14-acre vacant site not used for the village's new wells can be divided up into commercial and/or residential lots for development, with direct access to the new mains running through the property. "We have the right to basically split up our land however we need," Kuhn says. "One guy might come in and use it all, or it could go to a bunch of small businesses." Either way, Buckley is on the hunt for companies that can help the village convert the vacant land into active properties generating employment, commerce and tax revenues.
"We want an economy in the town – that's number one," Kuhn says. "If we can buy the land for a reasonable price, and then get the right businesses in there, we can quickly get that money back in property taxes. Since we're using taxpayer dollars to buy the property, we want to make sure we're putting something back in their pockets."
Comment
City Eyes Volleyball Court Upgrades
Read More >>
Eckerle To Resign From Leelanau Road Commission Following Racial Slur Controversy
Read More >>
SugarKissed, Busy Bodies Bounce Town Among Businesses Announcing Closures & Sell-offs
Read More >>
No Day At the Fair, But Even Livestock Can Pivot
Read More >>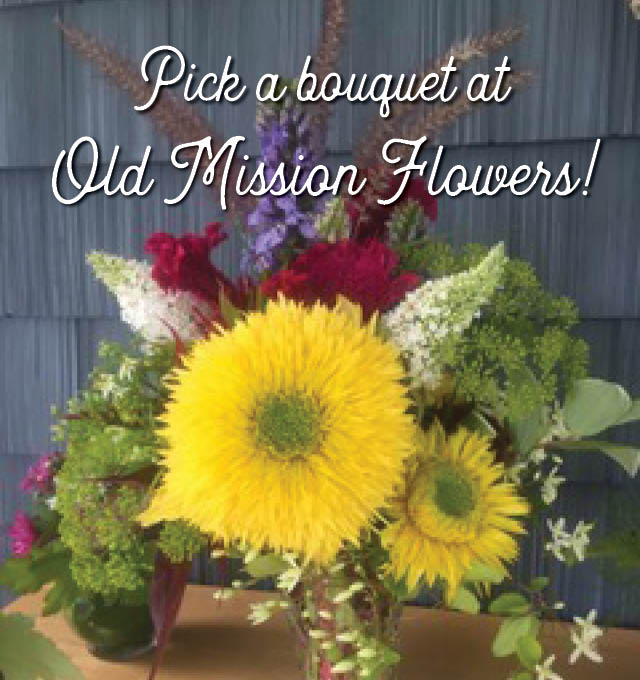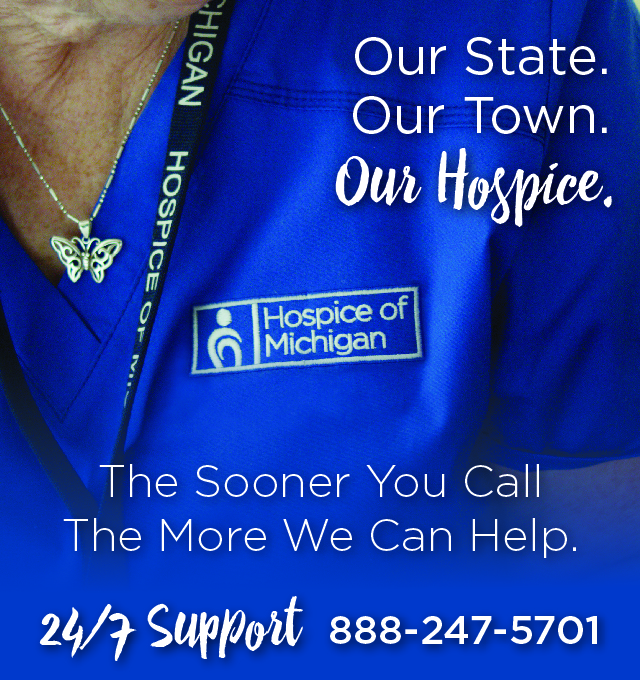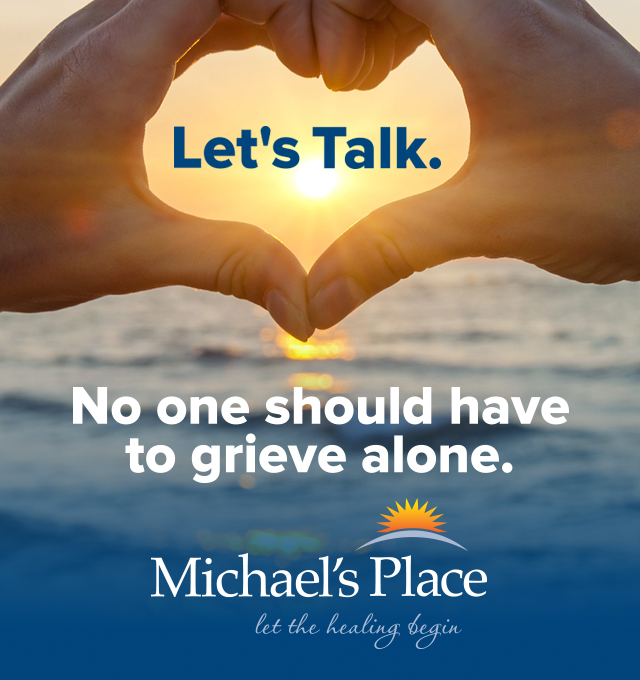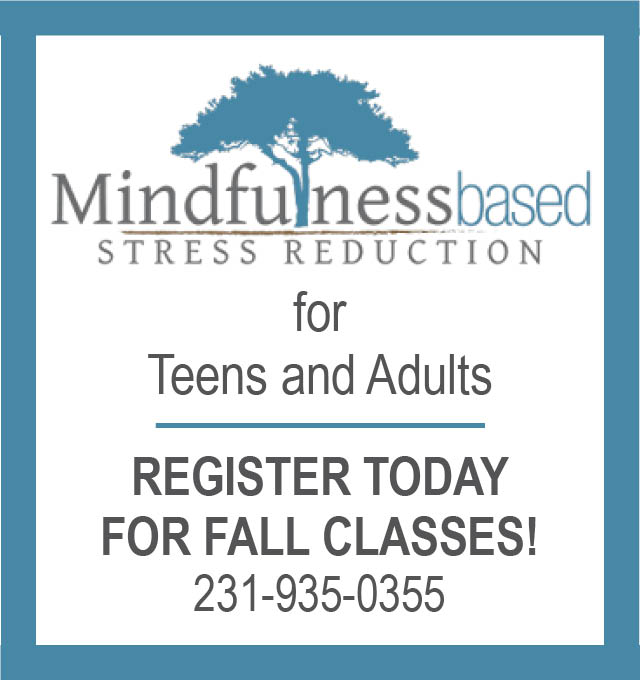 Putting Final Touches On Fall School Plan, VanWagoner Tackles Multiple TCAPS Priorities
Read More >>
Weathering The Pandemic: Cherry Capital Airport Slowly Rebounds
Read More >>
New Sidewalk Construction Underway On Boon, Carver Streets
Read More >>
US-31 Work Not Expected To Be Complete Until August 28
Read More >>
Michigan Tech To "Take Over" TCNewTech Pitch Contest Tonight
Read More >>
City Making Improvements On Sixteenth Street
Read More >>
Local, State Election Results
Read More >>
TC's ATLAS Space Operations Lands NASA Contract
Read More >>
TC Planning Commissioners To Consider Gas Station/Market Project, Proposal To Eliminate Residential Parking Requirements
Read More >>
Catch The Latest Stories From Inside Traverse City's Business Scene
Read More >>