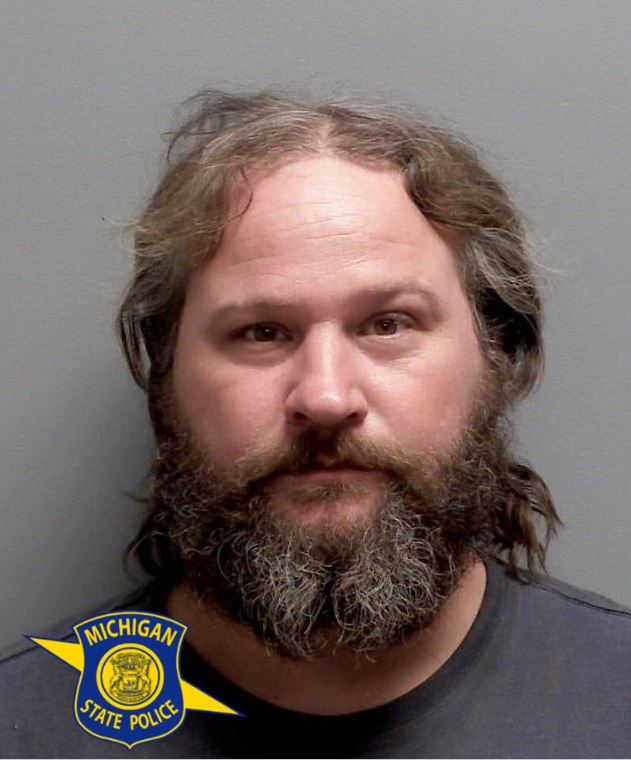 Buckley Man Arrested For Killing Dog
By Beth Milligan | March 9, 2023
A 43-year-old Buckley man was arrested for killing a neighbor's dog after it wandered onto his property in Wexford Township.
According to the Michigan State Police, a trooper responded to a report of a dog being killed Saturday morning. The trooper spoke with the dog's owner, who said his seven-year-old black lab had wandered off the property Friday night. The owner and his wife followed the dog's tracks to a neighbor's property. The following morning, they continued the search until they found an area in the snow where they could see the dog had circled and stopped. There was a pool of blood in the snow, and the dog was missing. Tire tracks could be seen leading up to where the dog had been.
An investigation determined the owner of the property, 43-year-old Thomas William Middaugh, shot the dog multiple times with a .22 caliber rifle. He then cut off the dog's head and legs, wrapped the body in a tarp, and put it inside a box, which he hid inside his barn.
A report was submitted to the Wexford County Prosecutor's Office. An arrest warrant was issued on Monday. Troopers contacted Middaugh and informed him of the warrant. Middaugh agreed to meet with troopers and was lodged in the Wexford County Jail. Middaugh was arraigned Thursday in 84th District Court on count of killing/torturing animals and a habitual offender third notice. He was given a PR bond. His next scheduled court appearance is on March 28.
Comment
Road Commission to Vote on Decertifying Bluff Road
Read More >>
City to Pursue Building Two New Fire Stations
Read More >>
Traverse City Horse Shows Is Back, And We Have Your Inside Access And Tickets
Read More >>
Histories & Mysteries of Northern Michigan
Read More >>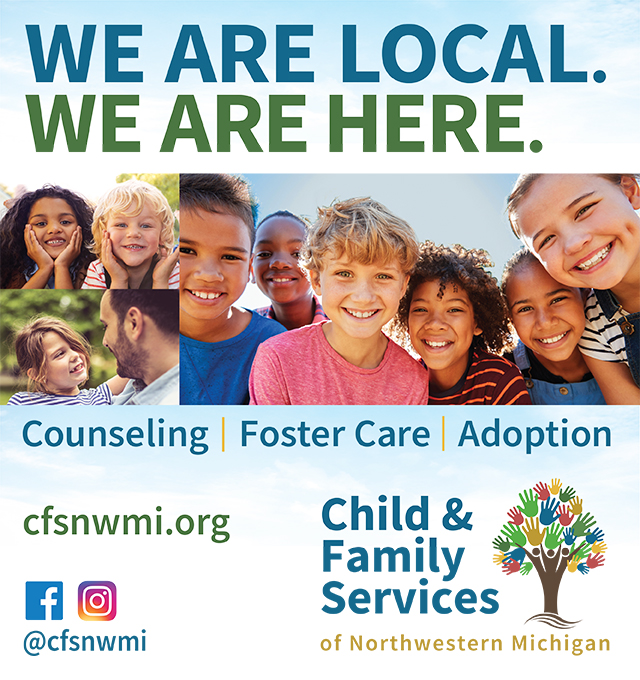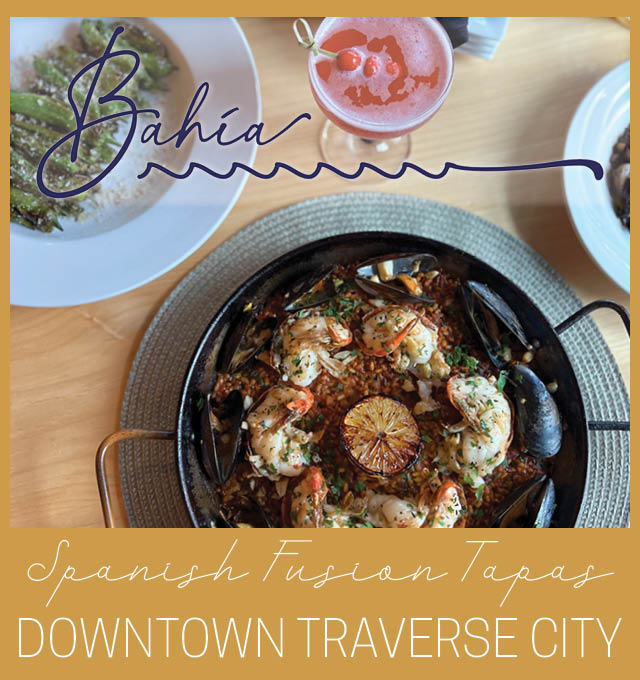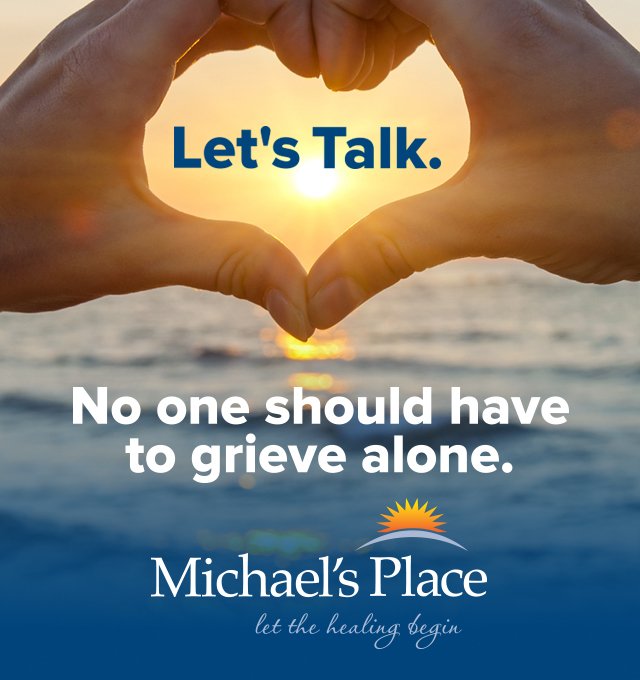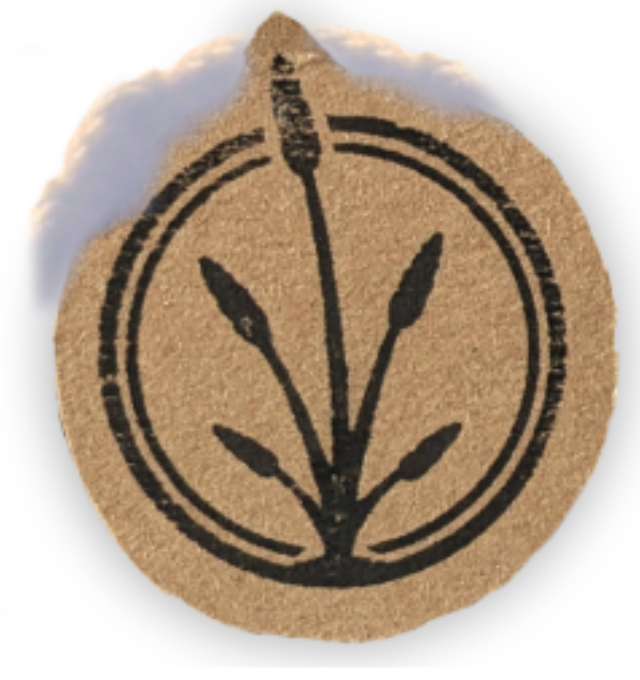 Public-Private Partnership Proposed To Bring Indoor Sports Facilities to TC
Read More >>
Downtown TC Updates: Parking Lot Reconstruction, Deck/Riverfront, Events
Read More >>
TC Man Faces Multiple Charges in Drug Bust
Read More >>
More Details Emerge on Proposed Brown Bridge Quiet Area Expansion
Read More >>
Networks Northwest Lands $150,000 Child Care Grant From The State
Read More >>
More Dollars, More Say: Traverse City Becoming Metropolitan Planning Organization
Read More >>
Amidst Nationwide Boom In Popularity, Does Traverse City Have Enough Urgent Care Capacity?
Read More >>
GT Band Eyes 2024 Completion of Herkner Road Housing Project
Read More >>
Interlochen Man Charged With Drug Possession After Popping Wheelie, Fleeing Police on Bike
Read More >>
County Commissioners Discuss Per Diem Spending, BATA Debate
Read More >>