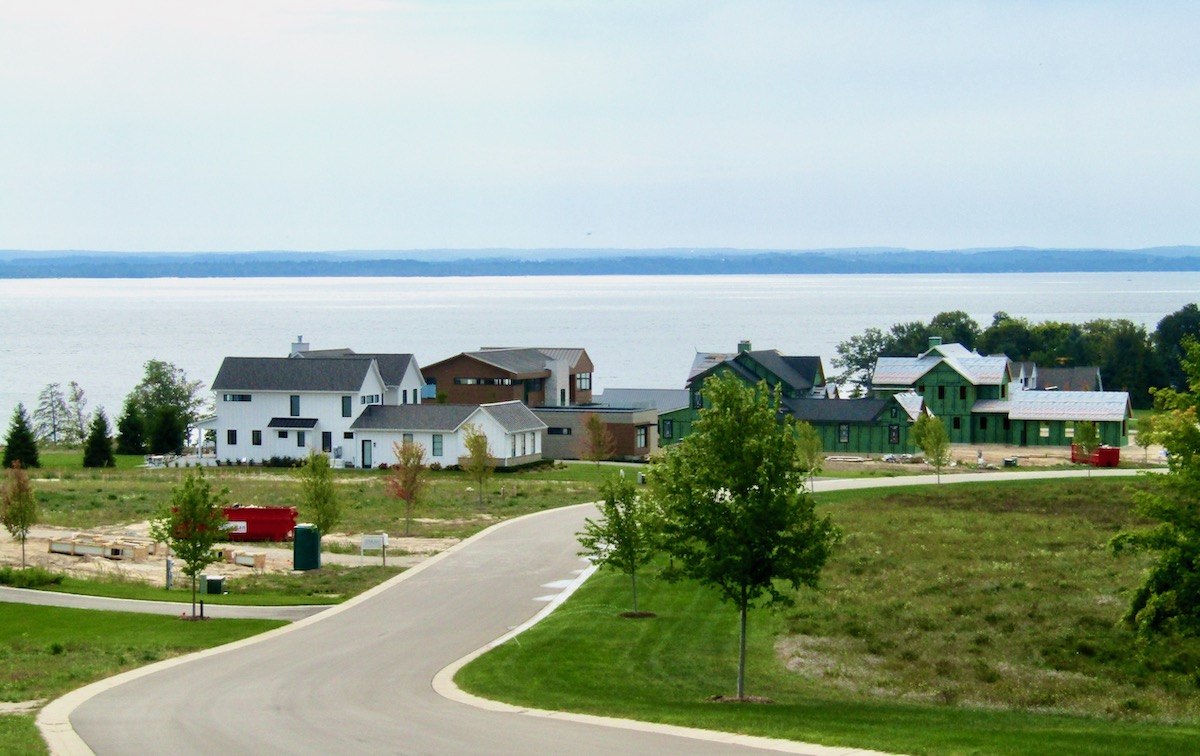 Building Peninsula Shores
Sept. 27, 2023
After almost a decade of planning and preparation, an exclusive enclave of luxury homes is becoming reality on Old Mission Peninsula…and the houses are selling fast.
Peninsula Shores is set on a pristine stretch of East Grand Traverse Bay, and the 41 home sites offer panoramas of the water from every home, according to Kyle O'Grady of O'Grady Development Company. The family business was launched some 30 years ago by veteran builder Kevin O'Grady senior and now includes sons Kyle and Kevin, according to this week's Northern Express, sister publication of The Ticker.
"Things are going well," says O'Grady, who wears many hats at the company, including both developer and Realtor. "Thirteen homes have been sold. The property is just over 80 acres, with about 65 percent open space. No matter where your home is, you have a beautiful view."
The history of Peninsula Shores dates back to 2015 and is not without its ups and downs. Originally called 81 on East Bay, it's located on the former Boursaw family farm about 12 miles from the base of the peninsula. The land was vacant woodland and not being actively farmed at the time the project was announced. A group of Old Mission residents got together to oppose the project, hiring an attorney who specializes in the protection of natural resources to put forth a lawsuit. Litigation continued between multiple parties until the dispute was eventually settled, with the development's name changed to Peninsula Shores. COVID represented another bump in the road, but now the subdivision is taking off, with O'Grady describing the turnaround from when a house hits the market to when it is sold today as "quick."
Read more about Peninsula Shores in this week's Northern Express, available to read online and on newsstands at nearly 700 spots in 14 counties across northern Michigan.
Comment
The (Many) New Faces Of Local Leadership
Read More >>
A Cut Above: Five Decades (And Counting) Behind the Chair
Read More >>
NMC Eyes Student Housing, More 'Vibrant' Main Campus As Part Of In-Progress Facilities Master Plan
Read More >>
Senior Living Facility, Housing Zoning on East Bay Agenda
Read More >>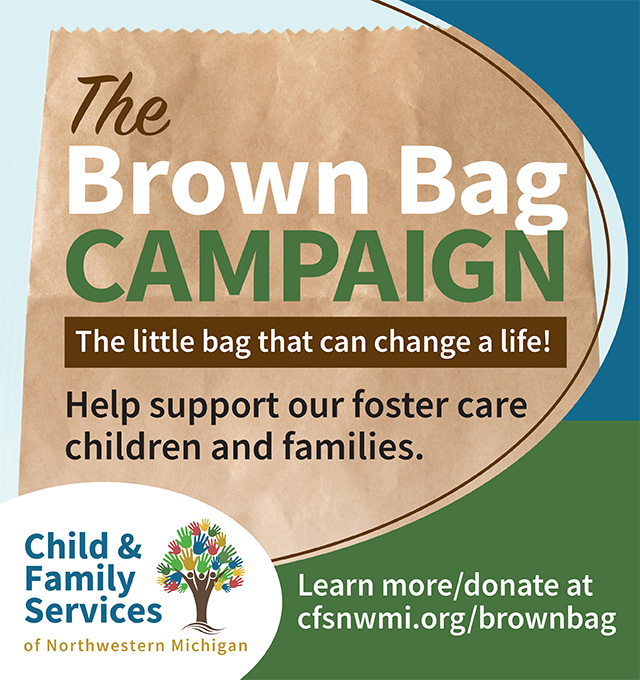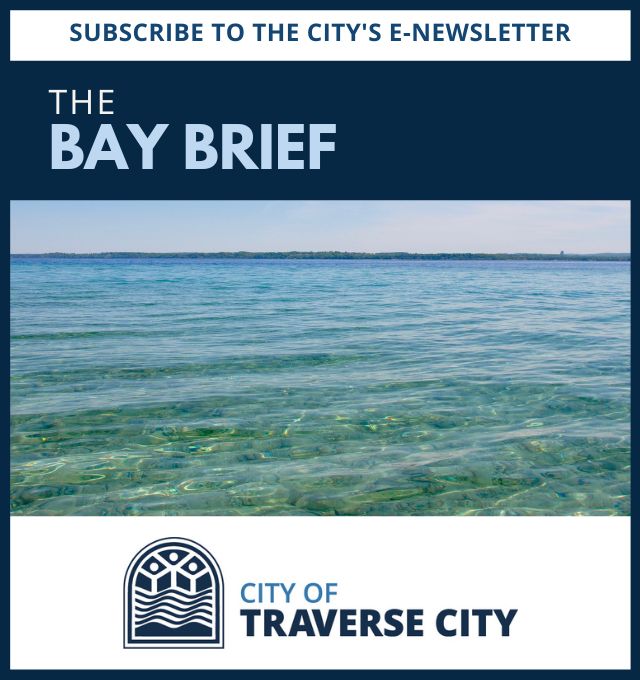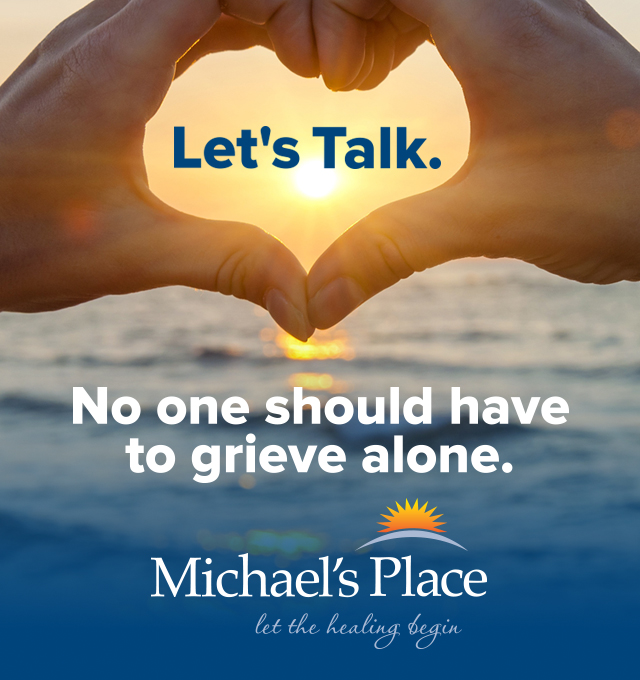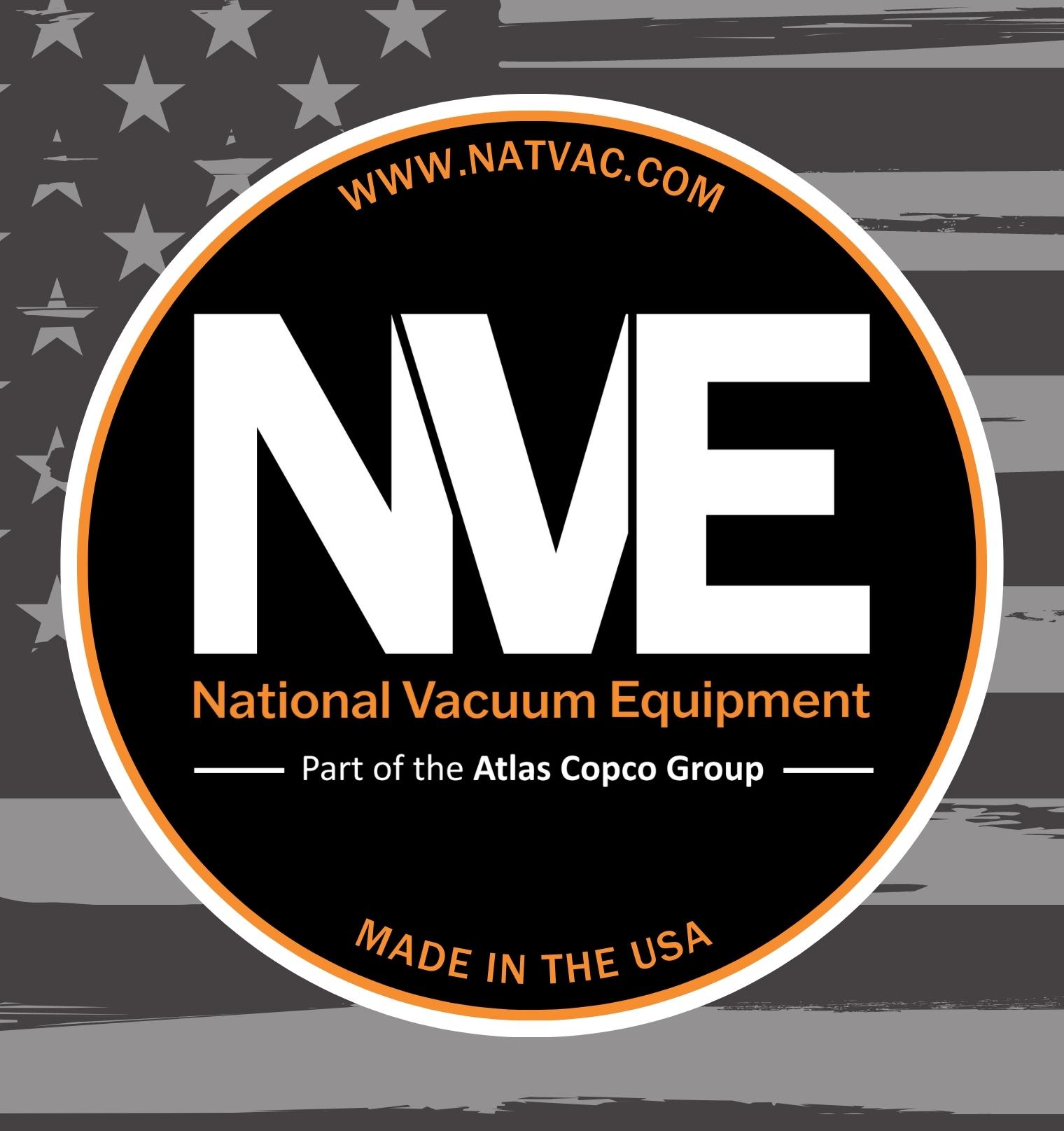 Morsels Owner Arraigned
Read More >>
Join Us for a Holiday Recess at Delamar!
Read More >>
Changes Brewing at Downtown Food & Beverage Spots
Read More >>
Man Arrested with Open Container, Loaded Guns on Front Street
Read More >>
Celebrating Local Artists & Artisans
Read More >>
Road Commission Approves Roundabout Construction at Potter/Garfield/Hoch; Work to Start in Spring
Read More >>
TC Man Arrested for Credit Card Fraud
Read More >>
Walking, Biking Take the Spotlight as Communities Focus on Nonmotorized Plans
Read More >>
Hickory Hills Becomes First Homologated Course in Lower Peninsula
Read More >>
TC Comedy Fest Announces Rory Scovel, More Headliners
Read More >>