Business Development Certificate Now Offered At NMC
Jan. 19, 2021
Northwestern Michigan College (NMC) is teaming up with the Northwest Michigan Small Business Development Center (NWSBDC) to offer a Business Development Certificate program at NMC. The program, part of NMC's Extended Educational Services, is intended "to help business owners navigate the complexity of starting and running a business." Courses for the certificate program will be available at NMC starting this winter.
According to a press release announcing the new Business Development Certificate offerings at NMC, the program was made possible by CARES Act funding received by the NWSBDC last year. The certificate program, which offers a range of courses designed to provide key business knowledge in "short, affordable, information-packed sessions," is NWSBDC's way of meeting the requirements for the CARES Act funds.
NMC is marketing the Business Development Certificate as a continuing education opportunity for current or future business owners, covering skills in categories such as business start-up, financial management, marketing, and customer service. To earn the certificate, students must complete eight core classes across those four categories, as well as four elective courses in subjects like cybersecurity, employment law, nonprofit start-up, and more. Depending on the electives that enrollees choose, NMC estimates that students can expect to receive "roughly 40 hours of education ranging in total cost from $700 to $1,200." Some business owners will be eligible to receive financial assistance for the program.
"[This program] will provide early-stage entrepreneurs the foundational information that they need to remain successful for the long haul," said Annie Olds, regional director of the for the NWSBDC. "We've not seen a prolonged slowdown in the demand for or desire of individuals to become small business owners despite the tumultuous times all small business owners have been confronted with in 2020. However, the entrepreneurial ecosystem in which these early-stage or immature companies are operating has become much trickier to navigate and we know that education and appropriate resources for these business owners are critical."
More information about the Business Development Certificate can be found here.
Comment
Meet The Fascinating People Of 2021
Read More >>
Planning For A "Full" Cherry Festival; Film Fest In Doubt, Other Events Adapt
Read More >>
From The Super Bowl Comes A Survival Story
Read More >>
Local Farmers Go Year-Round In Revenue Hunt
Read More >>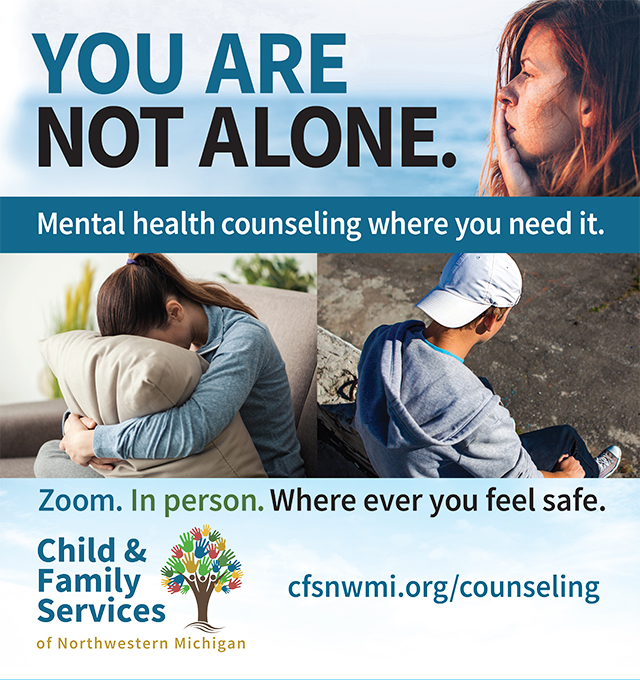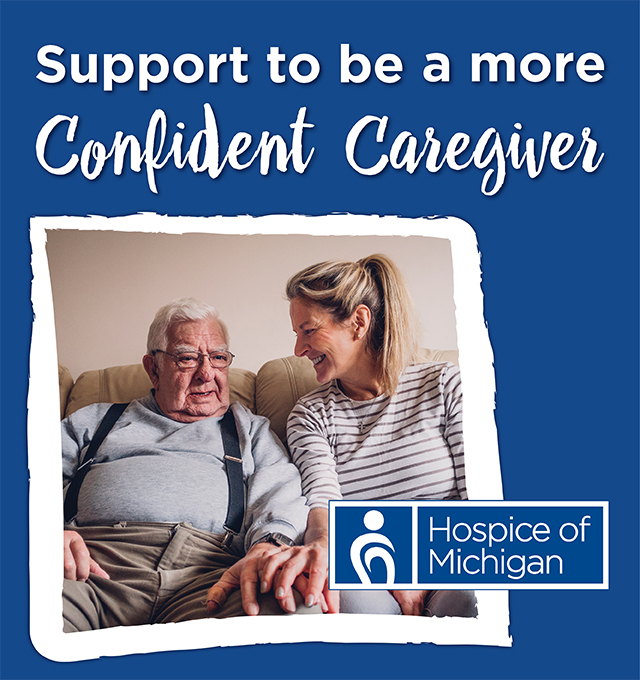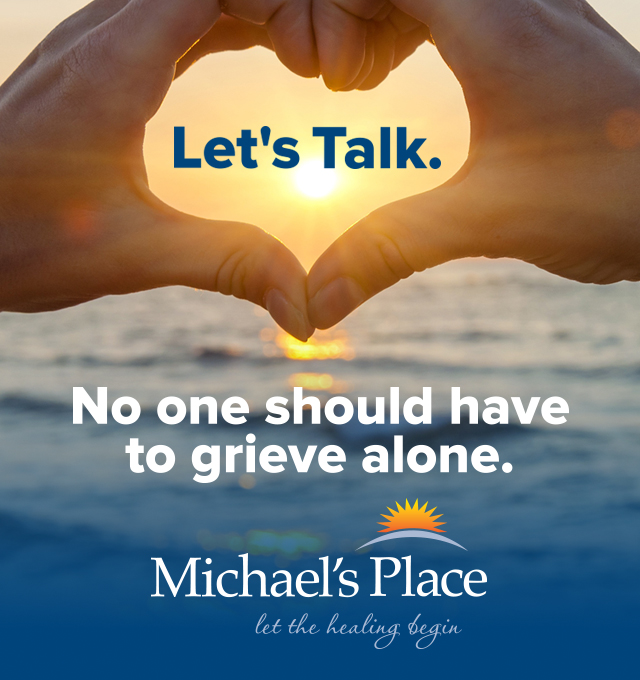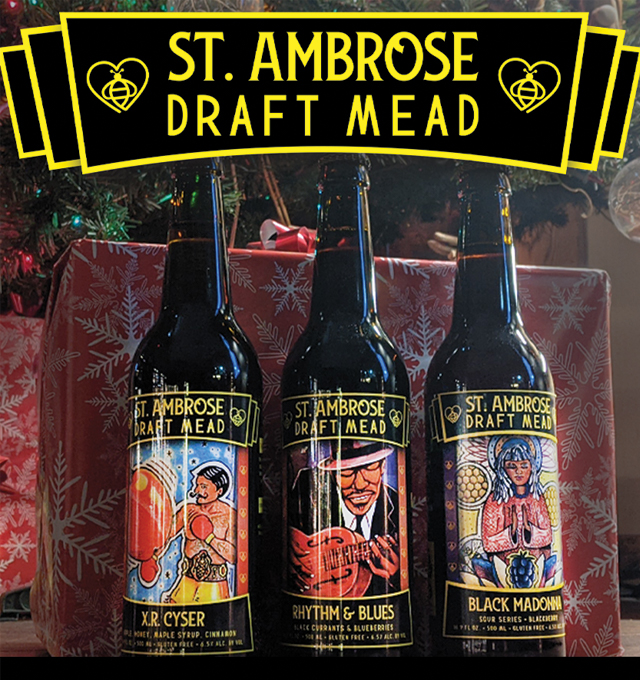 Boardman Avenue Closure Planned Next Week
Read More >>
City Tackles Liquor License Confusion, Drinking Culture
Read More >>
Vaccine Eligibility Further Expanded In GT County; Now Includes Grocery, Other Frontline Workers
Read More >>
More New Leadership Faces On The Way
Read More >>
City To Investigate Accidental Release Of PFAS-Laced Foam At Airport
Read More >>
Brain Play: Smart Thinking For Kids & Families Up North
Read More >>
GT County Opens Vaccine Eligibility To Food/Agriculture Workers
Read More >>
The Future Of Traverse City State Park
Read More >>
GT County Commissioners To Discuss Rules For Raising Own Wages, Eviction/911 Resolutions
Read More >>
Restaurant, Nursing Home, Other Business Restrictions Relaxed In Michigan
Read More >>