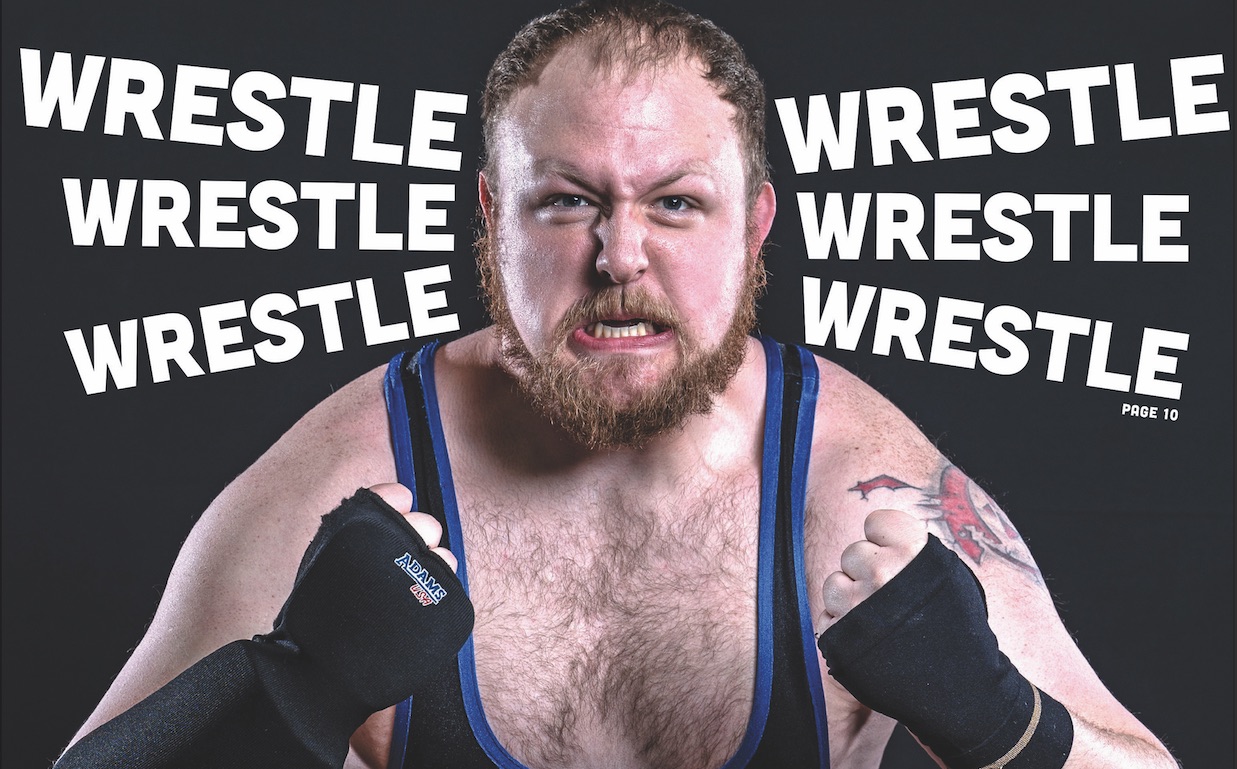 Cadillac: Pro-Wrestling Hotbed Of The North
By Beth Milligan | July 15, 2019
On a hot Saturday night in Cadillac, inside the auditorium at the Wex, a ring is set up, surrounded by rows of folding chairs on each side. At the back, there's a stage and a runway where wrestlers can make dramatic entrances under spotlights. In the lobby, a couple hours before showtime, a dozen or so fans sit on the polished concrete floor, waiting for the doors to open at 6pm.
Welcome to UWE Pro Wrestling, a passion project for the couple who founded it in Cadillac in 2003. This year, for the first time, they have at least one wrestling event scheduled each month. For Eric Freedom, a stage name the 48-year-old has used since the early 1990s, professional wrestling is a lifelong passion. A part-time job delivering auto parts around Cadillac pays the bills, but for Freedom and his wife, Tracy, the allure of the ring and the roar of the fans is what keeps them going.
In this week's Northern Express - sister publication of The Ticker - writer Patrick Sullivan stops by the UWE and talks to Freedom, some of the other wrestlers, and some of their fans. "UWE Pro Wrestling started out here in August of 2003...we had our first little wrestling show, and we drew 300, 400 people to the park," Freedom says. "It was amazing. And then in November, the same year, we had our first official show at the armory, right here in Cadillac."
Freedom once had his own shot at the spotlight as a performer in the WWF. He never became a big star in the world of professional wrestling, but earned a reputation as a reliable wrestler who could work with others and not make mistakes that would lead to injuries. That meant a lot of other wrestlers wanted to work with him. He estimates he's trained 150 would-be wrestlers in Cadillac over the years. Some people drop out, and some people stick with it. Some of those students have become UWE performers. At the June 29 show, five or six of Freedom's students were on the bill - one of a series of events throughout the year that continue to draw big crowds in Cadillac.
Read more about Freedom, his journey, and the increasing popularity of the world of wrestling in northern Michigan in this week's Northern Express, available to read online or at one of nearly 700 spots in 14 counties across northern Michigan.
NMC Fact Finding Report Could Bring Change In Negotiations
Read More >>
What Is That Building?
Read More >>
Road Commission Considers Intersection Upgrades Along Keystone, Hammond Roads
Read More >>
Commissioners Pass Line 5 Resolution, Reject Census Resolution
Read More >>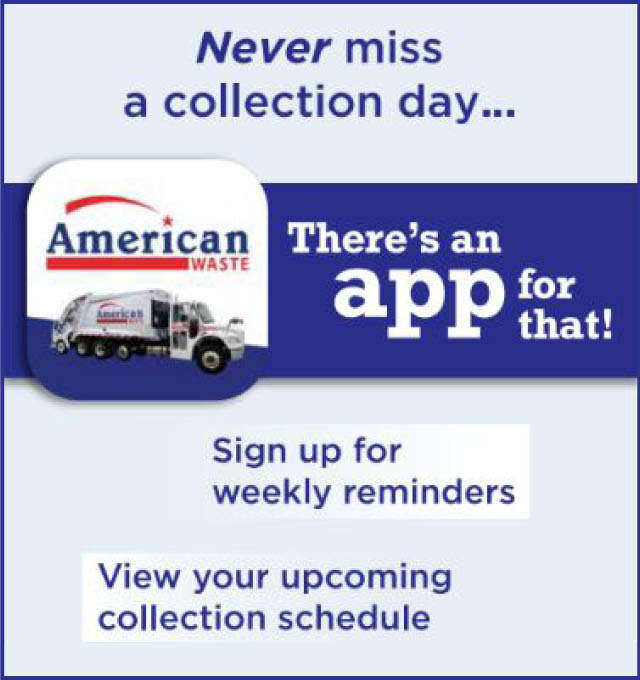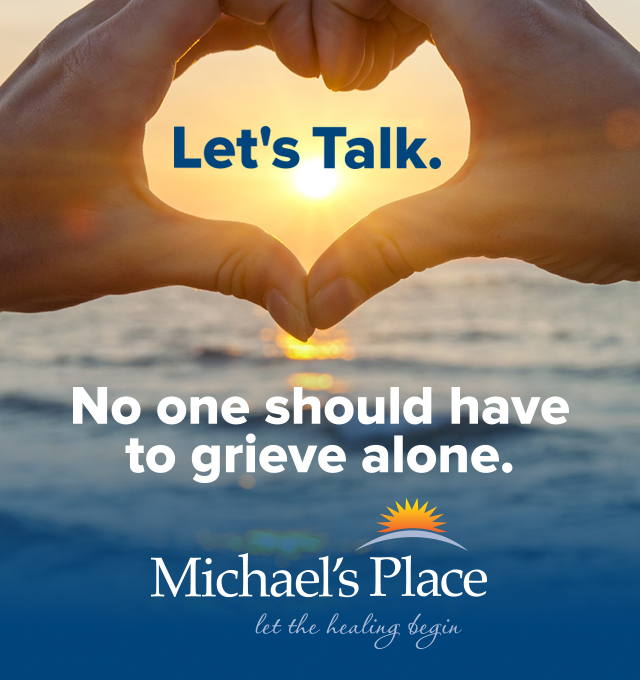 Troubled Waters In Fishtown
Read More >>
Protests Planned Today At Commission Vote On Line 5, Census Resolutions
Read More >>
Sleeping Bear Welcomes Landmark Visitors
Read More >>
Cedar Woman Arrested For Morning Drunk Driving
Read More >>
Staging An Intervention
Read More >>
City Commissioners To Revisit Sealant Ban, Intersection Changes, Stormwater Rules
Read More >>
Recess Takes A Road Trip To Short's In Elk Rapids!
Read More >>
Tenth Street Closure For Ten Days
Read More >>
Dates, Times Set For Final NMC President Interviews
Read More >>
City Tree Policy Back In the Spotlight
Read More >>