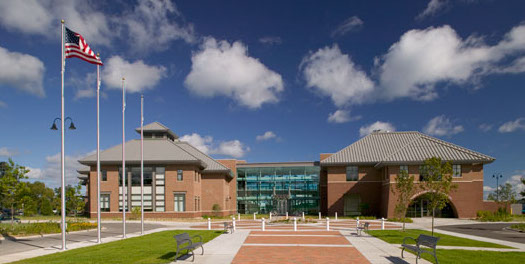 Cafe Lobdell's To Open This Summer
June 8, 2018
The Northwestern Michigan College (NMC) Great Lakes Culinary Institute will open a temporary café and coffee bar this summer. The project is the culmination of a one-year baking certificate program that began at the Culinary Institute last fall. It will run for six weeks and will temporarily rechristen NMC's Lobdell's Teaching Restaurant as Café Lobdell's.

The teaching restaurant, located on the second floor of NMC's Great Lakes campus building, typically takes the form of a traditional sit-down restaurant. Café Lobdell's will revamp the restaurant and turn it into a morning coffee bar. Patrons will be able to order croissants, tarts, cookies, cakes, pastries, four different types of bread, and a range of coffee drinks, all prepared by students of the baking certificate program. The café will focus on using as many local ingredients as possible, ranging from Higher Grounds coffee to local berries.

This school year marked the first time that the Great Lakes Culinary Institute had ever offered a program focused specifically on baking and pastry. Institute director Fred Laughlin says that the program was necessitated by the growing number of students interested in those particular specialties. Café Lobdell's is meant to showcase what the students have learned.

Café Lobdell's will be open from 7-11am every Tuesday, Wednesday, and Thursday from June 19 to July 26. The exception is July 4, which falls on a Wednesday this year. The café will take the national holiday off and resume service on Thursday, July 5.
Comment
Traverse City's Graduating Class Of 2023 Wants To Save The World
Read More >>
DDA Eyes Project List, Citizen Advisory Council for New TIF Plan
Read More >>
First-Ever International Fireworks Championship Coming to TC
Read More >>
Is Traverse City Spartan Country?
Read More >>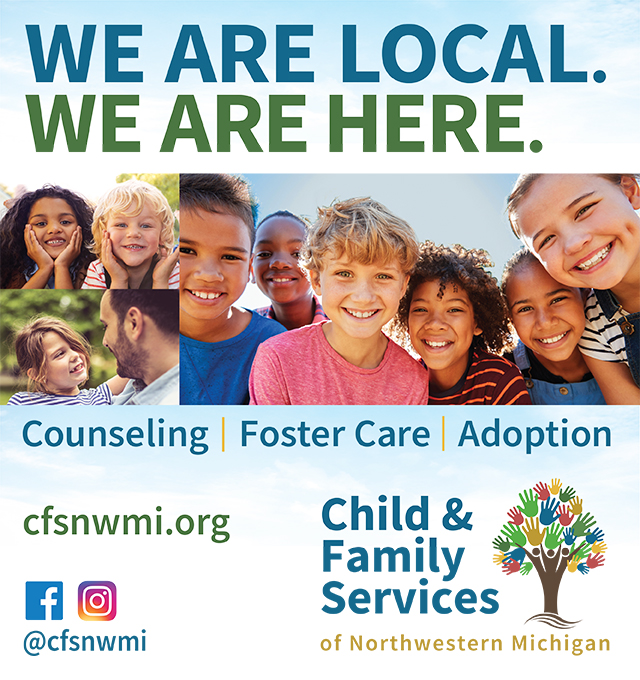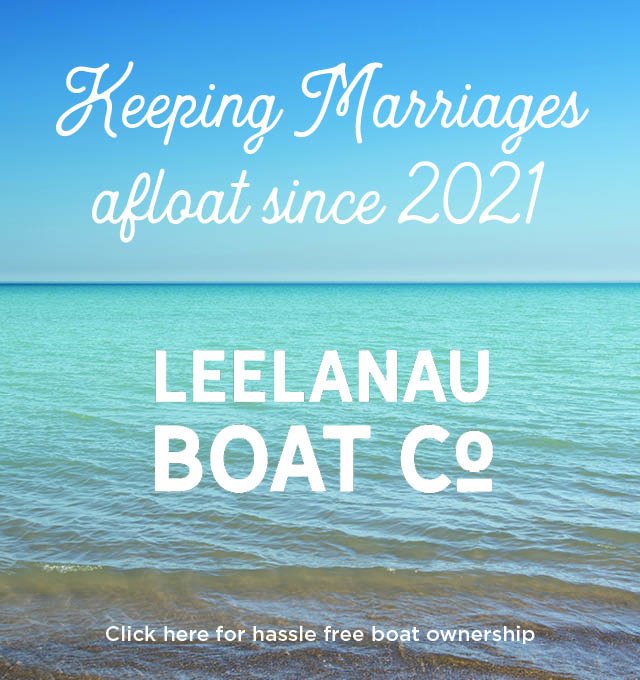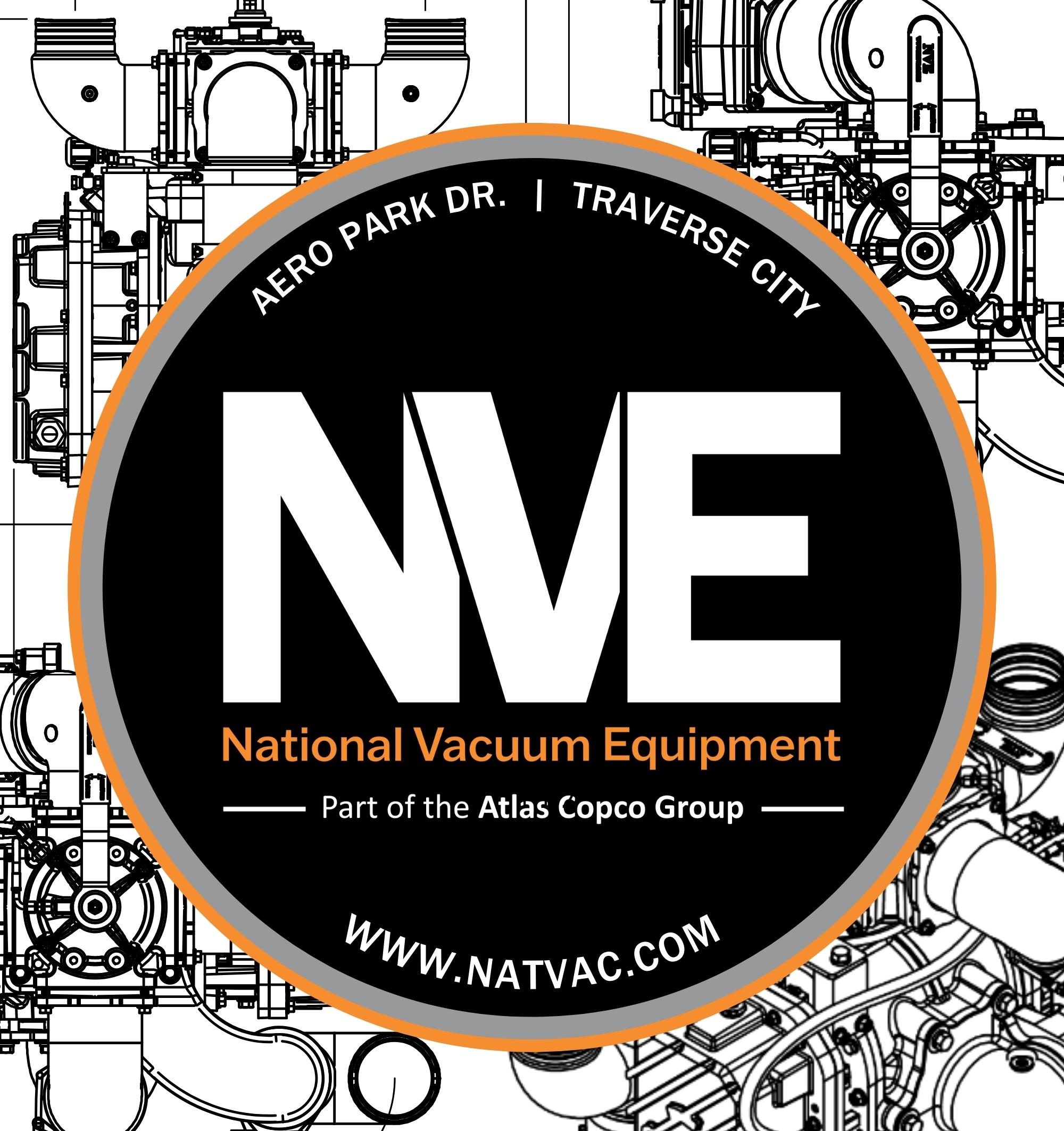 Seven Hills Opens on Old Mission Peninsula
Read More >>
Off To The Races: An Early Look At 2023 Mayoral And City Commission Elections
Read More >>
Interlochen Cyclist Killed in Car Crash
Read More >>
Kingsley Woman Arrested for Possessing Taser, Meth
Read More >>
Free Housing And Cash: Munson Ups The Ante For Nursing Openings
Read More >>
Introducing The New Mustang
Read More >>
Road Commission Updates: Roadkill Stalemate, Keystone Parking, South Airport/Silver Lake Intersection Rebuild
Read More >>
Nominations Now Open For 17th Annual Hagerty TCBN 40Under40
Read More >>
Memorial Day Events In And Around Traverse City
Read More >>
Rail Renaissance: What's The Status Of TC-To-Downstate Rail Corridor?
Read More >>