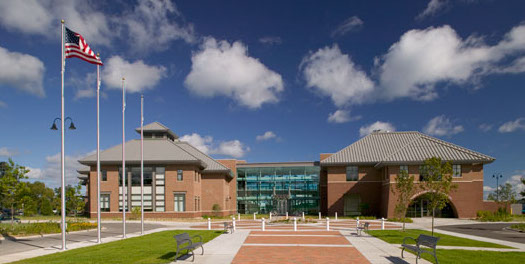 Cafe Lobdell's To Open This Summer
June 8, 2018
The Northwestern Michigan College (NMC) Great Lakes Culinary Institute will open a temporary café and coffee bar this summer. The project is the culmination of a one-year baking certificate program that began at the Culinary Institute last fall. It will run for six weeks and will temporarily rechristen NMC's Lobdell's Teaching Restaurant as Café Lobdell's.

The teaching restaurant, located on the second floor of NMC's Great Lakes campus building, typically takes the form of a traditional sit-down restaurant. Café Lobdell's will revamp the restaurant and turn it into a morning coffee bar. Patrons will be able to order croissants, tarts, cookies, cakes, pastries, four different types of bread, and a range of coffee drinks, all prepared by students of the baking certificate program. The café will focus on using as many local ingredients as possible, ranging from Higher Grounds coffee to local berries.

This school year marked the first time that the Great Lakes Culinary Institute had ever offered a program focused specifically on baking and pastry. Institute director Fred Laughlin says that the program was necessitated by the growing number of students interested in those particular specialties. Café Lobdell's is meant to showcase what the students have learned.

Café Lobdell's will be open from 7-11am every Tuesday, Wednesday, and Thursday from June 19 to July 26. The exception is July 4, which falls on a Wednesday this year. The café will take the national holiday off and resume service on Thursday, July 5.
Comment
Garfield Township By The Numbers: High Levels of Poverty, Rentals, Retail Jobs
Read More >>
Your Summer 2022 Race Guide
Read More >>
Citywide Cape Sealing Pavement Project Kicks Off Monday
Read More >>
Staffing Debate Likely To Dominate City Budget Discussion
Read More >>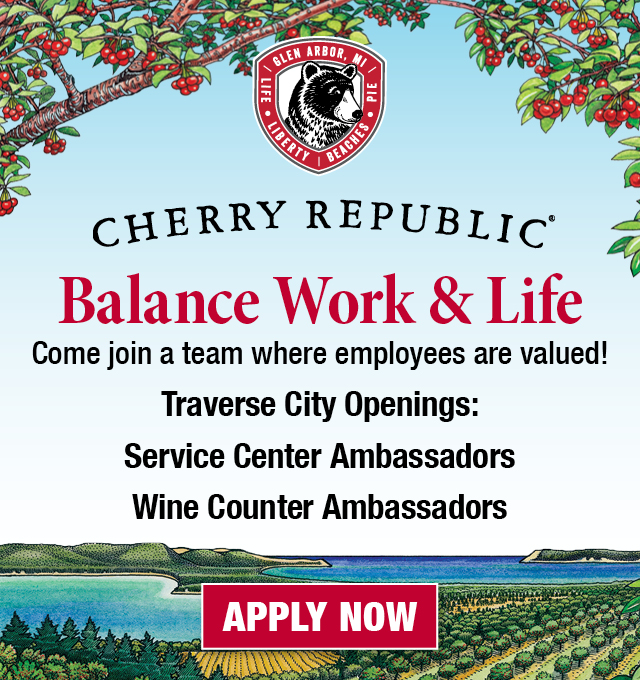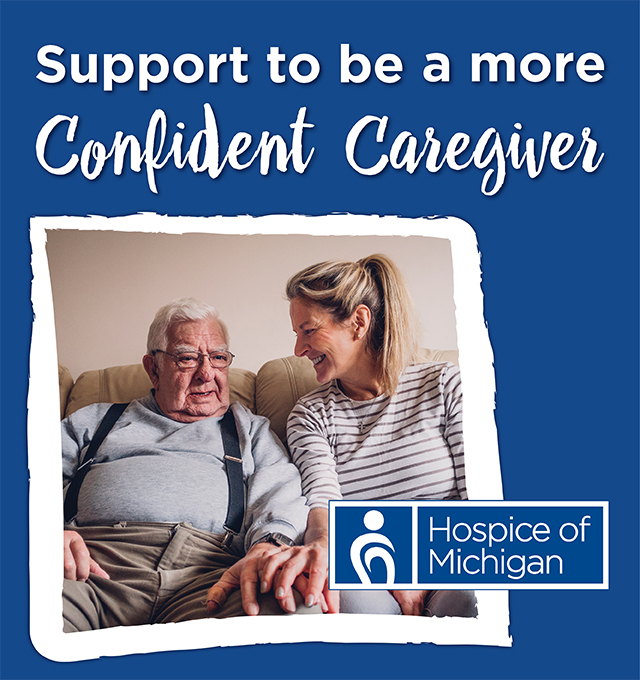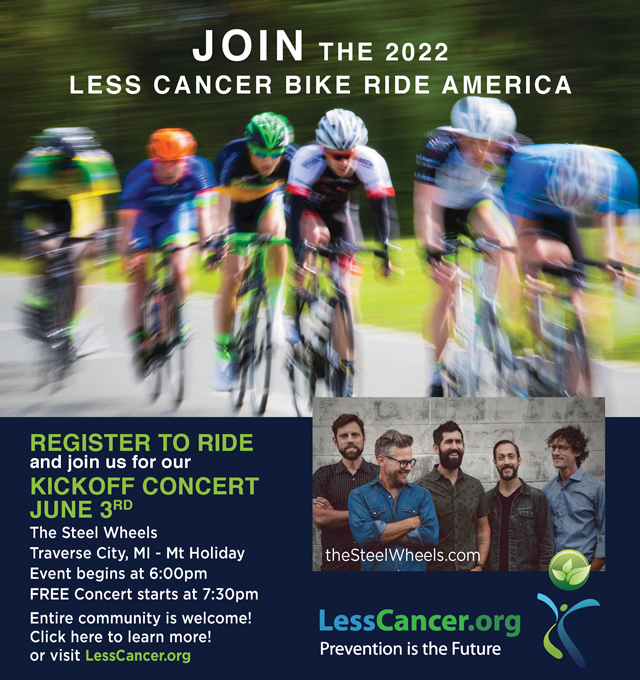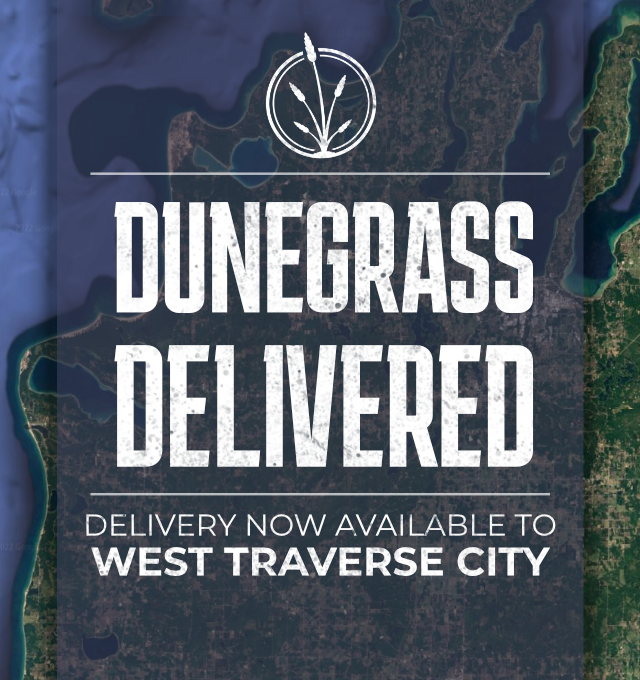 North Bar, Modern Bird Set For Debuts Soon
Read More >>
Summer Employment Forecast: Will The Job Market Warm Back Up?
Read More >>
NMC To Sign New Articulation Agreement To Promote Construction Trades Education
Read More >>
DDA Teams Up With Traverse Connect For Potential Business Attraction Program
Read More >>
2022 Outstanding Educators Unveiled
Read More >>
20 Years Later: The Village at Grand Traverse Commons
Read More >>
Montessori's Big Year
Read More >>
New Senior Living Facilities Are Under Construction In Traverse City; Can The Local Workforce Support Them?
Read More >>
"Now Hiring" Showcases Jobs Across The Region
Read More >>
The Dish Cafe Is Back On The Market
Read More >>