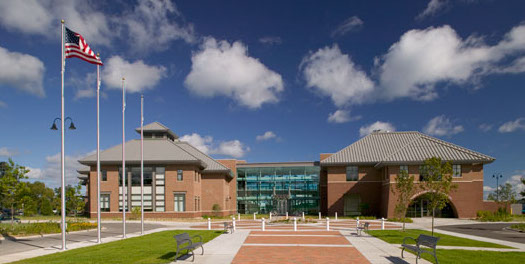 Cafe Lobdell's To Open This Summer
June 8, 2018
The Northwestern Michigan College (NMC) Great Lakes Culinary Institute will open a temporary café and coffee bar this summer. The project is the culmination of a one-year baking certificate program that began at the Culinary Institute last fall. It will run for six weeks and will temporarily rechristen NMC's Lobdell's Teaching Restaurant as Café Lobdell's.

The teaching restaurant, located on the second floor of NMC's Great Lakes campus building, typically takes the form of a traditional sit-down restaurant. Café Lobdell's will revamp the restaurant and turn it into a morning coffee bar. Patrons will be able to order croissants, tarts, cookies, cakes, pastries, four different types of bread, and a range of coffee drinks, all prepared by students of the baking certificate program. The café will focus on using as many local ingredients as possible, ranging from Higher Grounds coffee to local berries.

This school year marked the first time that the Great Lakes Culinary Institute had ever offered a program focused specifically on baking and pastry. Institute director Fred Laughlin says that the program was necessitated by the growing number of students interested in those particular specialties. Café Lobdell's is meant to showcase what the students have learned.

Café Lobdell's will be open from 7-11am every Tuesday, Wednesday, and Thursday from June 19 to July 26. The exception is July 4, which falls on a Wednesday this year. The café will take the national holiday off and resume service on Thursday, July 5.
Comment
Frankfort In The Spotlight With Film Fest This Week
Read More >>
"Demand Up 300 Percent": Local Builders Share Their Backlogs, Advice
Read More >>
City To Vote On Hiring Firm To Monitor Dam, Adopting Healthier Drinking Culture Plan
Read More >>
From Labor To Race Relations To Grasshoppers, Traverse City Had A Rough Time 100 Years Ago
Read More >>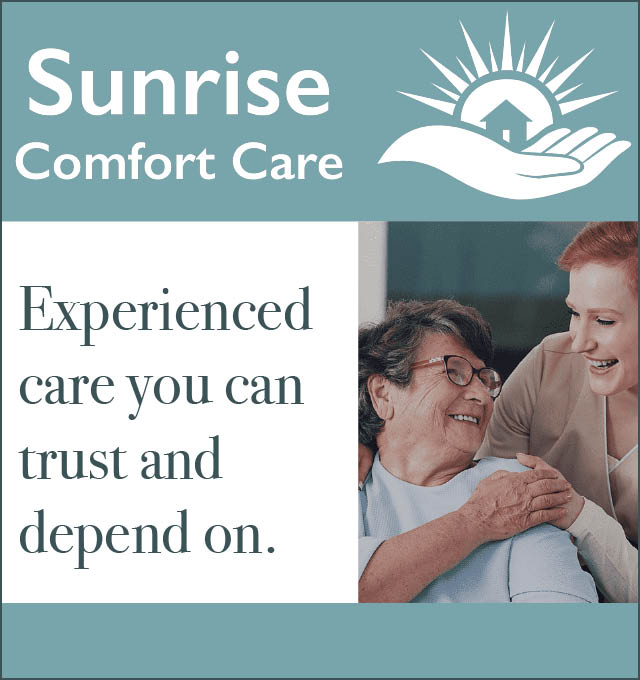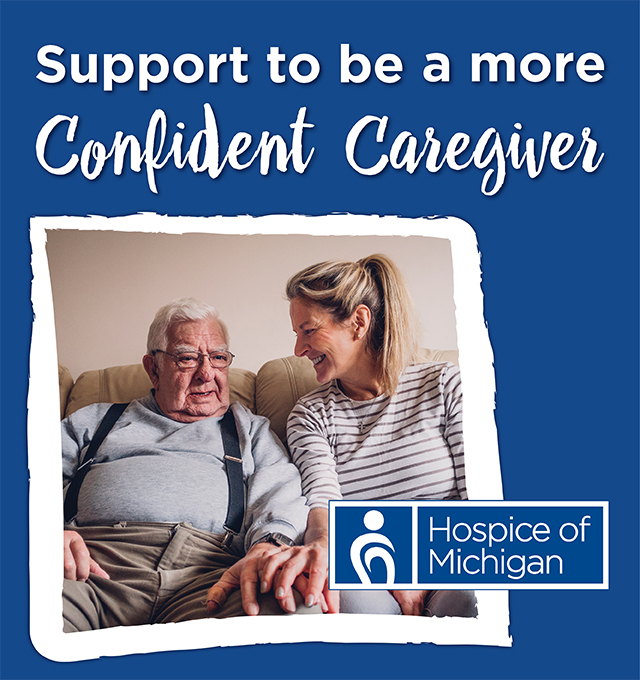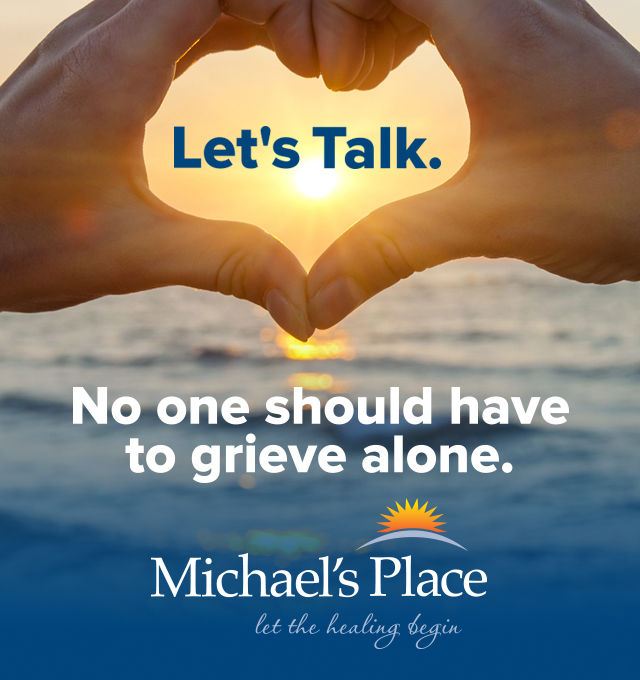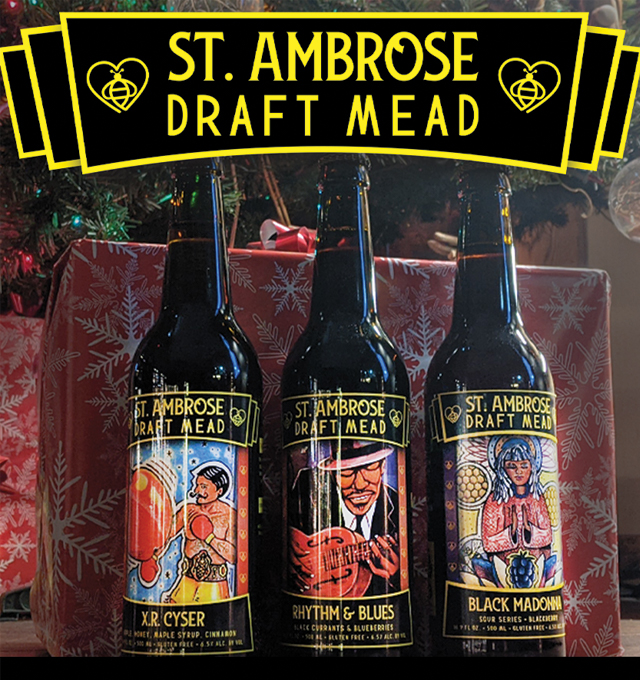 Driver Shortage Now Causing Drastic Measures At TCAPS
Read More >>
This Realtor Can't Find Enough Houses To Sell. So He's Building His Own.
Read More >>
NMC Tabs Its New VP For Strategic Initiatives
Read More >>
Stakes Get Higher For Short-Term Rental Debate
Read More >>
Two Lawsuits Could Shape Future of Recreational Marijuana, Building Heights
Read More >>
TCPD Appoints New LGBTQ Liaison
Read More >>
Crew Lands Annual Honor From TART Trails
Read More >>
Schools' Mask Mandate Debate Lands In Courtroom
Read More >>
Pride Week Coming To TC This Week
Read More >>
Garfield Township To Vote On 216-Unit Apartment Complex, Medical Clinic
Read More >>