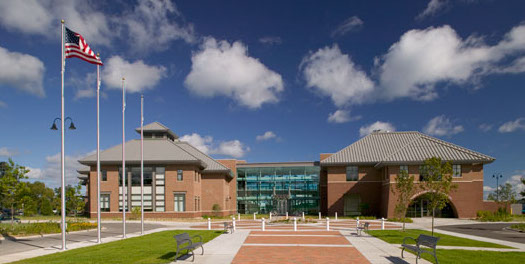 Cafe Lobdell's To Open This Summer
June 8, 2018
The Northwestern Michigan College (NMC) Great Lakes Culinary Institute will open a temporary café and coffee bar this summer. The project is the culmination of a one-year baking certificate program that began at the Culinary Institute last fall. It will run for six weeks and will temporarily rechristen NMC's Lobdell's Teaching Restaurant as Café Lobdell's.

The teaching restaurant, located on the second floor of NMC's Great Lakes campus building, typically takes the form of a traditional sit-down restaurant. Café Lobdell's will revamp the restaurant and turn it into a morning coffee bar. Patrons will be able to order croissants, tarts, cookies, cakes, pastries, four different types of bread, and a range of coffee drinks, all prepared by students of the baking certificate program. The café will focus on using as many local ingredients as possible, ranging from Higher Grounds coffee to local berries.

This school year marked the first time that the Great Lakes Culinary Institute had ever offered a program focused specifically on baking and pastry. Institute director Fred Laughlin says that the program was necessitated by the growing number of students interested in those particular specialties. Café Lobdell's is meant to showcase what the students have learned.

Café Lobdell's will be open from 7-11am every Tuesday, Wednesday, and Thursday from June 19 to July 26. The exception is July 4, which falls on a Wednesday this year. The café will take the national holiday off and resume service on Thursday, July 5.
Comment
County Commissioners Approve $5M Mental Health Agreement, Per Diem Policy, Early Voting Plan
Read More >>
TC Woman Arrested for Maintaining Drug House, Possessing Meth
Read More >>
Improvements Eyed for West End Parking Lot, VASA Trailhead
Read More >>
Acme Passes on Bertha Vos, Targets Ascom Building for Township Hall
Read More >>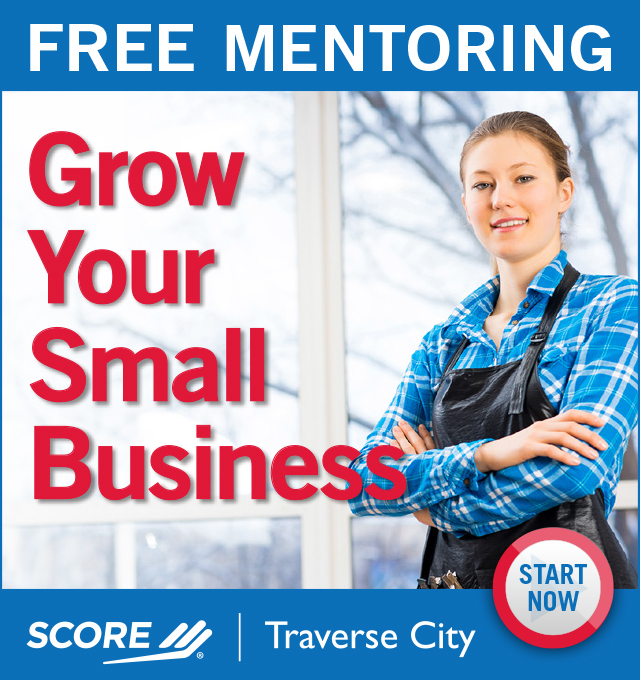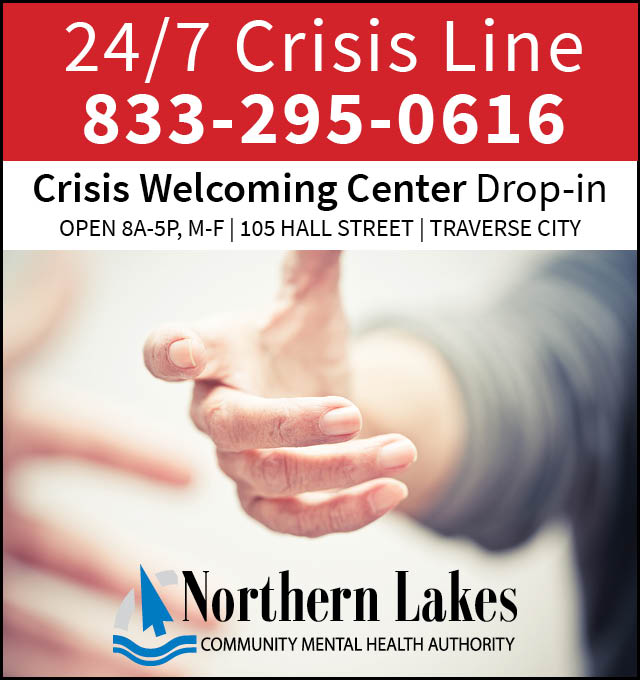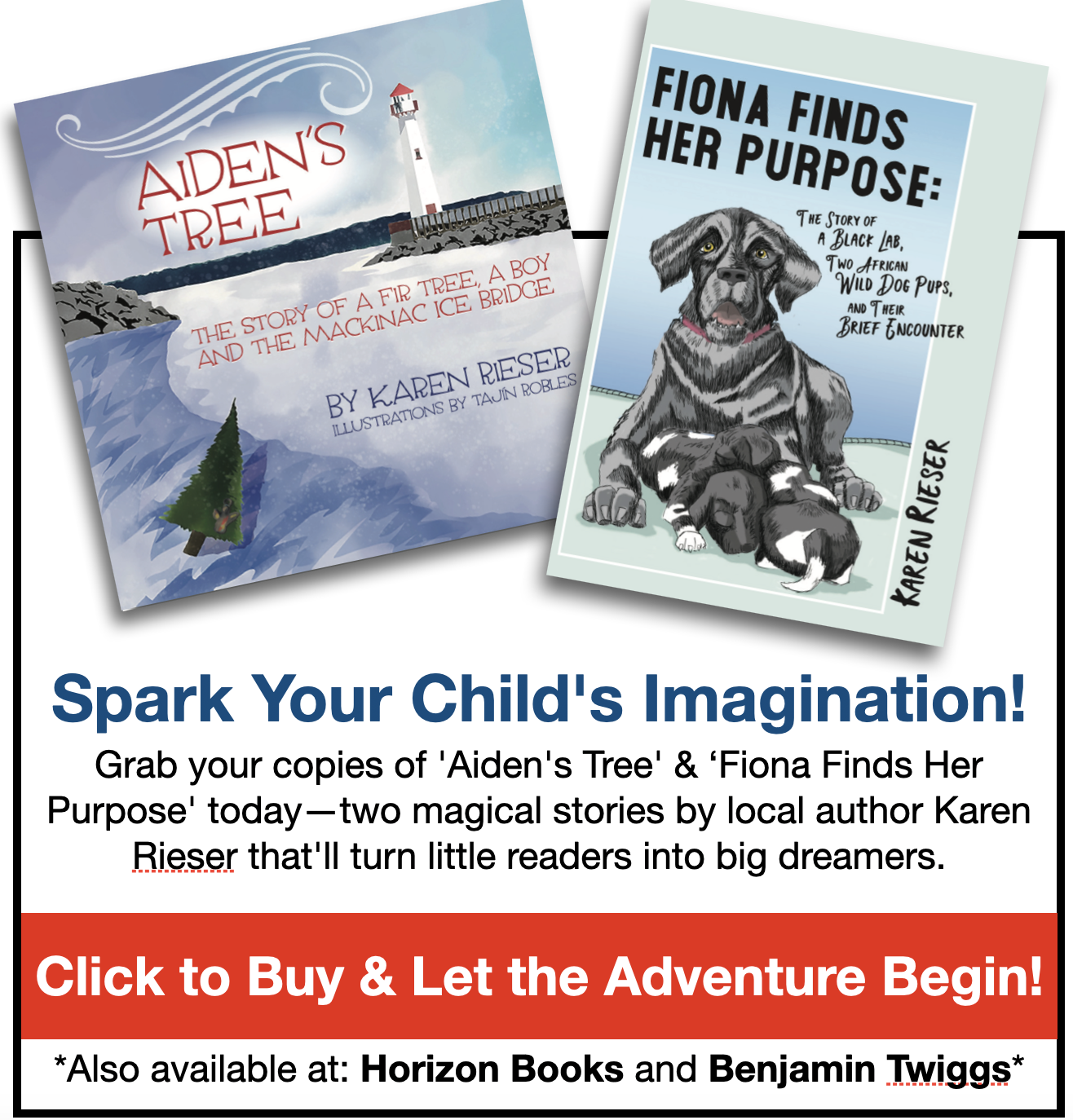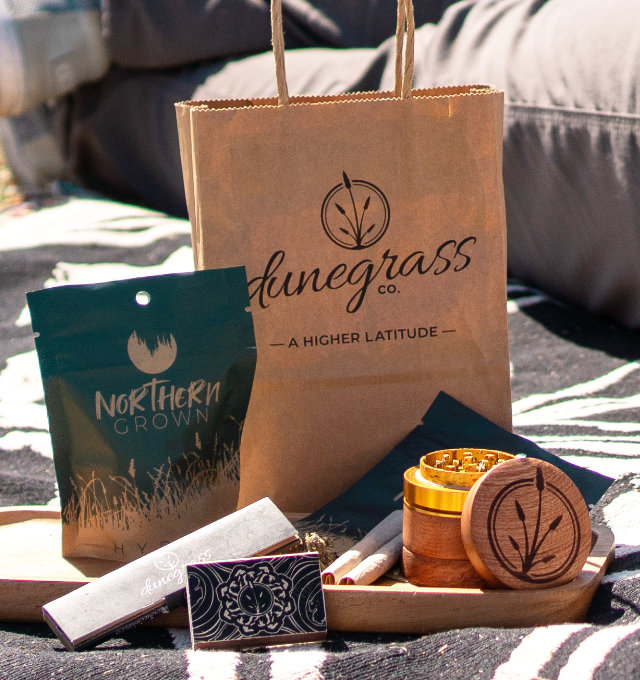 MDOT Adding Left-Turn Signals at US-31/Silver Lake Road This Week
Read More >>
Northern Michigan: A Distillery Destination
Read More >>
Water Projects, Early Voting, PILOT Policy on City Agenda
Read More >>
Nonprofit Needs, Criminal Minds, Land Scams, And More
Read More >>
Senior Living Facility, Housing Zoning on East Bay Agenda
Read More >>
Morsels Owner Arraigned
Read More >>
The (Many) New Faces Of Local Leadership
Read More >>
A Cut Above: Five Decades (And Counting) Behind the Chair
Read More >>
Join Us for a Holiday Recess at Delamar!
Read More >>
NMC Eyes Student Housing, More 'Vibrant' Main Campus As Part Of In-Progress Facilities Master Plan
Read More >>