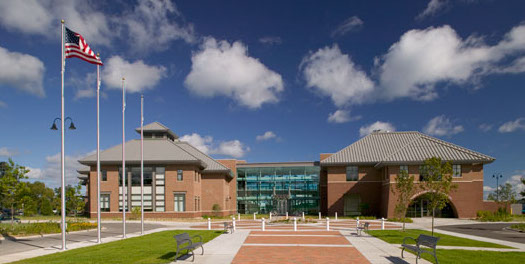 Cafe Lobdell's To Open This Summer
June 8, 2018
The Northwestern Michigan College (NMC) Great Lakes Culinary Institute will open a temporary café and coffee bar this summer. The project is the culmination of a one-year baking certificate program that began at the Culinary Institute last fall. It will run for six weeks and will temporarily rechristen NMC's Lobdell's Teaching Restaurant as Café Lobdell's.

The teaching restaurant, located on the second floor of NMC's Great Lakes campus building, typically takes the form of a traditional sit-down restaurant. Café Lobdell's will revamp the restaurant and turn it into a morning coffee bar. Patrons will be able to order croissants, tarts, cookies, cakes, pastries, four different types of bread, and a range of coffee drinks, all prepared by students of the baking certificate program. The café will focus on using as many local ingredients as possible, ranging from Higher Grounds coffee to local berries.

This school year marked the first time that the Great Lakes Culinary Institute had ever offered a program focused specifically on baking and pastry. Institute director Fred Laughlin says that the program was necessitated by the growing number of students interested in those particular specialties. Café Lobdell's is meant to showcase what the students have learned.

Café Lobdell's will be open from 7-11am every Tuesday, Wednesday, and Thursday from June 19 to July 26. The exception is July 4, which falls on a Wednesday this year. The café will take the national holiday off and resume service on Thursday, July 5.
Comment
Fall On The Farm: What Local Farmers Are Harvesting & Growing This Season
Read More >>
Employee Pay, Complete Streets, Rooftop Spaces On City Agenda
Read More >>
Are State Education Policies Working Against Rural School Districts Like TCAPS?
Read More >>
A Better Winter: Advocates For Local Homeless Population Get Ready For Winter Operations
Read More >>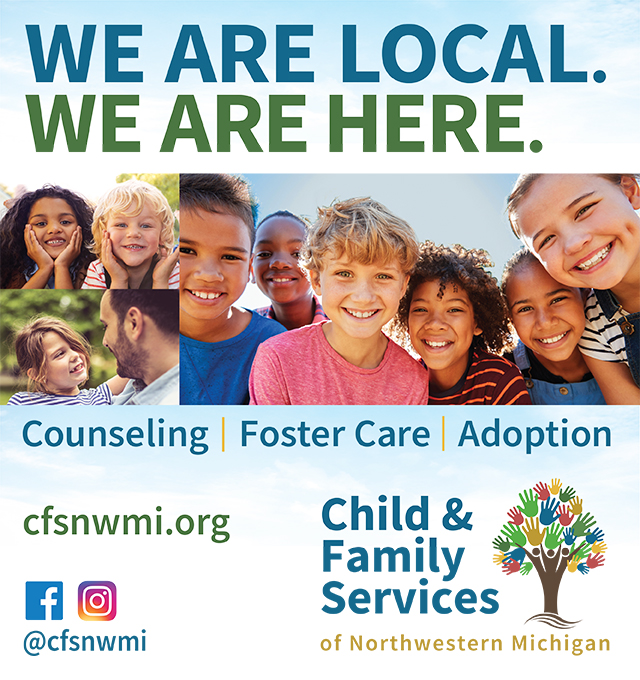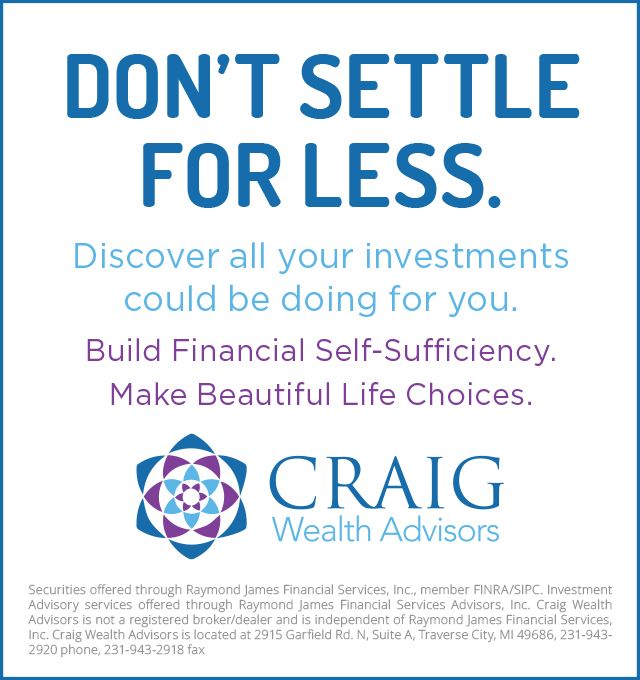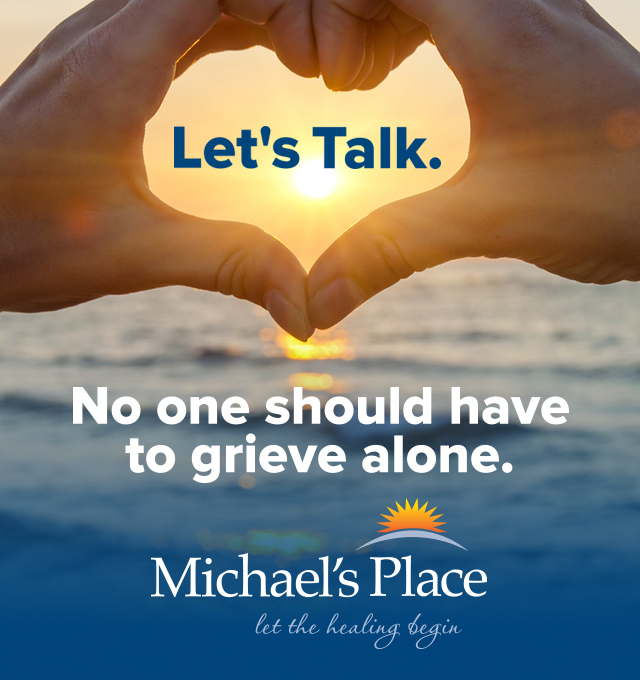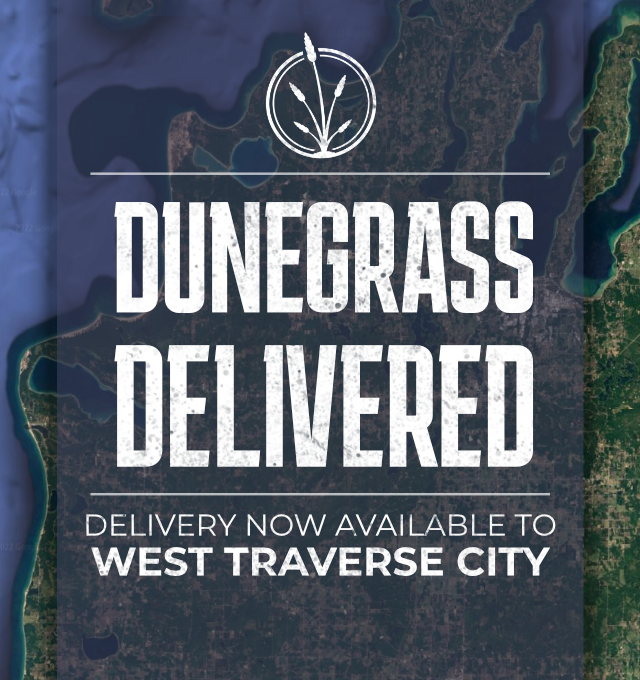 M-22/M-72 Roundabout, Waterfront TART Trail, Pedestrian Crossings Emerge In Road Redesign
Read More >>
Three Nonprofits Win Impact100 Traverse City Grants
Read More >>
313-Unit Development Proposed For Hammond Road
Read More >>
Rotary To Close GO-REC, Withdraws PUD Application
Read More >>
Senior Center, Madison/Jefferson Reconstruction, Governmental Center Parking On City Agenda
Read More >>
Night Closures On East Front Street This Week
Read More >>
Downtown TC Launching New Comedy Festival In February
Read More >>
Garfield Township Residents Weigh In
Read More >>
How Do You Get Millennials To Move To Traverse City?
Read More >>
Over 600 Housing Units On Deck In City - But Variety Is Lacking
Read More >>