Can Local Farmers, Food Keep The Momentum In 2021?
By Craig Manning | April 10, 2021
From standbys like salad greens and eggs to obscurities like kohlrabi and rainbow chard, locals are buying fresh produce directly from area farms. It's part of a national trend: A year ago, the pandemic created kinks in the supply chain and triggered a surge in panic buying that left grocery stores picked bare. Left in need of reliable sources of high-quality food, many Americans turned to local farmers: Community supported agriculture (CSA) programs locally and nationally saw record years. Now, as northern Michigan's spring/summer growing season kicks into high gear, local farmers are wondering whether that boom will carry over to 2021.
While every CSA is different, most work on a subscription basis. A consumer pays a flat fee for a seasonal CSA "share," which then gets them on a list to receive a (typically) weekly box of produce from a certain farm. What's in the box can vary from week to week, with different local CSAs incorporating everything from spinach to bread to fresh-picked strawberries to maple syrup – depending what's in season. Crucial to the success of CSA programs last year was their consistency: They provided an easy, reliable way for customers to get their hands on quality produce, all while offering a way to support local businesses.
For farms like Leelanau Peninsula's Loma Farm, the CSA model served as a lifeline in 2020. Nic Theisen, who owns and operates Loma along with his wife Sara, notes that the farm's "primary focus in past years" had always been supplying fresh ingredients to local restaurants. With restaurants shuttered last spring, Loma's revenues took big hit. Serendipitously, those drop-offs came at roughly the same time that CSA interest was skyrocketing.
"It definitely did spike," Theisen says of 2020 CSA business. "We had more interest, earlier in the year [than usual]. We'd always kept our CSA intentionally at 50 shares. It was a fairly small part of the business, but 50 felt significant enough that made it worth the effort and built a nice community around the farm. Last year, we doubled that to 100 – for one, because the demand was there, but also because we were concerned with the restaurant closures. And that was definitely the right move. We kept up with [the extra shares] really well, and it definitely made up for those lost restaurant sales."
Other farms in the region saw similar growth – and quick CSA sellouts – last spring and summer. Now, the question is if that interest will continue to bloom. Agriculture industry research has previously indicated that CSA programs only see about 45 percent retention year-over-year – a figure that pandemic variables could theoretically exacerbate.
So far, though, most farms say they aren't seeing a dip. 9 Bean Rows, a Suttons Bay farm, runs CSA programs all year and has tracked historically early sell-outs for each. The farm's spring 2021 CSA, which typically kicks off on April 1, sold out in January. The summer CSA, which starts July 1, is nearly full, too. 9 Bean Rows is even getting inquiries for the coming fall and winter CSAs, which don't start until September and January, respectively. "This has never happened before," says Mo Earl, who coordinates the farm's CSA programs.
It's a similar scene at Central Lake's Providence Organic Farm, which also offers year-round CSA programs. While Providence co-owner Andrea Romeyn says consumer dynamics seem a bit different this year, she also notes that her summer CSA program is filling up faster than it ever did before COVID – and is bucking typical CSA retention trends.
"I think there's a less of a feel of scarcity [this year]," Romeyn tells The Ticker. "Because when somebody goes shopping at a local supermarket right now, there's no empty shelves. But that being said, I put our early-bird CSA sign-up earlier than I ever have, and it was two-thirds full in two days. And I only let former CSA members know."
The lingering demand for CSA programs is pushing some farms to double down on the model. A year after the restaurant closures that knocked Loma's business model off its axis, Theisen says the business is thriving to the point where summer will likely max out its capacity. That's thanks largely to Farm Club, which the Theisens opened last year in partnership with Gary and Allison Jonas of The Little Fleet. That venture, which Loma tracks sales-wise as if it were a normal restaurant account, single-handedly staved off a 50 percent-plus drop in the farm's 2020 restaurant sales. In anticipation of a busy summer 2021 at Farm Club – and with plans to keep the CSA program operating at its doubled capacity of 100 shares – Loma is cutting back elsewhere, pulling out of the Sara Hardy Downtown Farmers Market and declining new restaurant accounts.
Also in growth mode is the MI Farm Co-op, a multi-farm CSA that brings together produce and goods from a dozen different local farms. Last summer, the co-op capped its summer CSA at 100 shares. This year, the count is up to 150, and spots are filling fast. Claire Butler, who coordinates the CSA, thinks the past year has taught many people about the value of "creating connections to local food and farmers"; those lessons could be what's driving higher-than-average retention for CSAs.
Another factor? Education. Many CSAs, including the programs with MI Farm Co-op and Loma Farm, incorporate newsletters that advise members on how to use unfamiliar types of produce such as ramps – a species of wild onion that Butler says makes a terrific pesto. For Theisen, offering unique ingredients through the CSA is a big part of the program's mission.
"We've always approached our CSA for curious cooks, and for people that are really interested in cooking and learning about food," Theisen explains. "If a new member is interested in getting a share, we are very upfront with the fact that they have to be ready to explore. Our goal is not just to be supplying the standard vegetables. Our CSAs are 50-75 percent standard staples, but then there are less common items, and those are the ones I'm featuring in the newsletter each week – making sure people know what it is, how they can keep it, how long it'll keep. how to cook with it, and why we're putting it in. Because all this food that we're pushing people on, it's not for the sake of pushing them. It's because we love it and we know that other people can learn to love it too."
Comment
Roundabouts Are Here To Stay, With More On The Horizon
Read More >>
Fundraising, Planning Work Begins On Civic Center Projects
Read More >>
Michigan Relaxes Mask Requirements Following CDC Changes
Read More >>
2021 Scale Up North Awards Winners Announced
Read More >>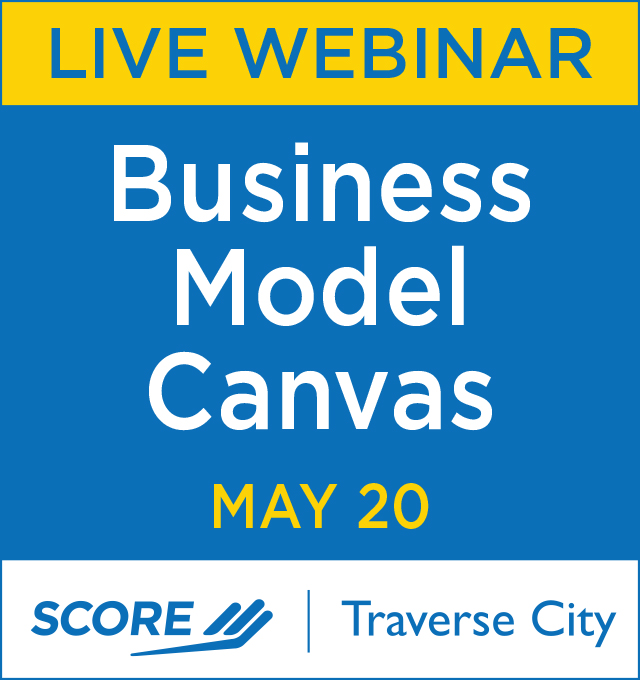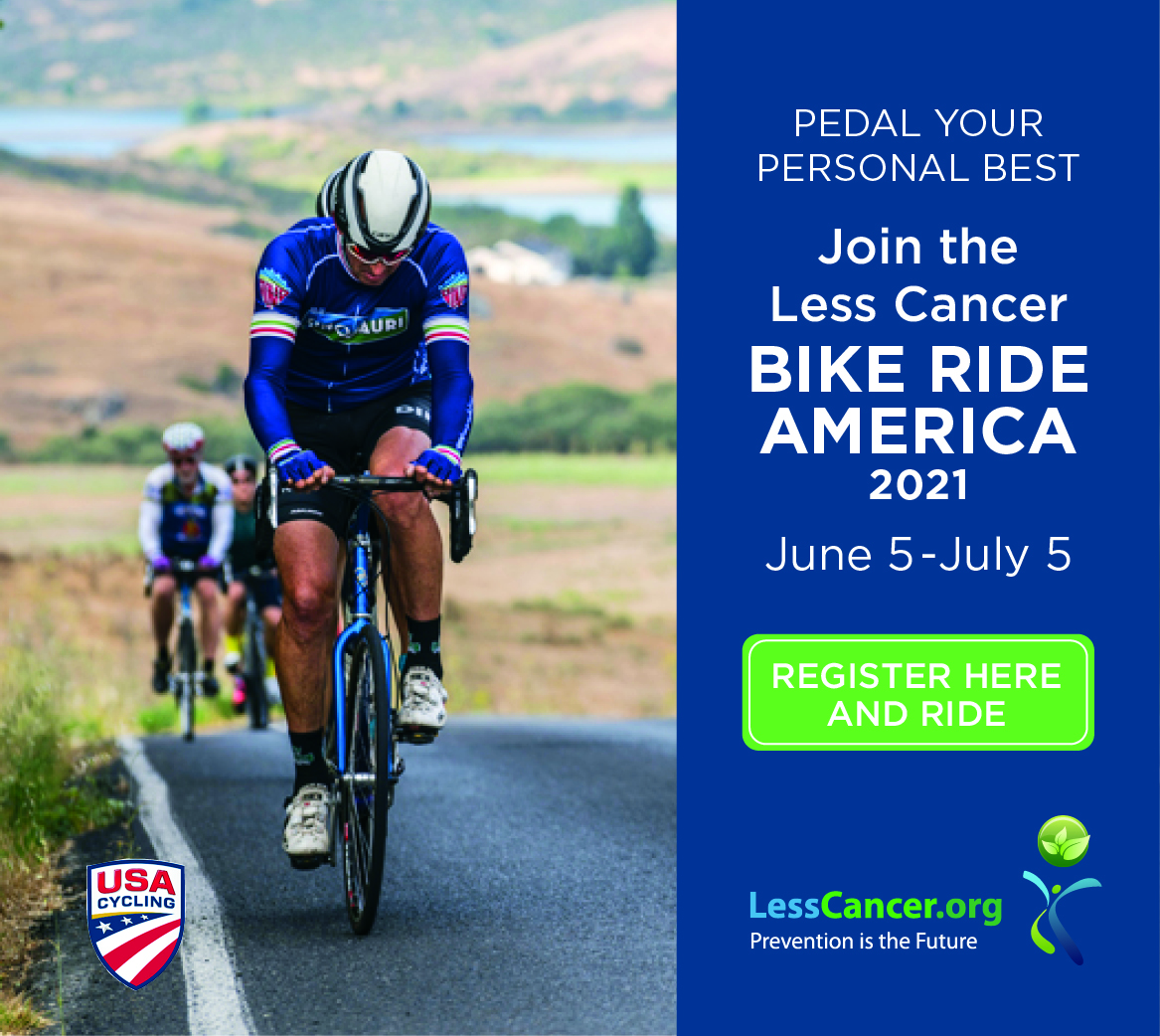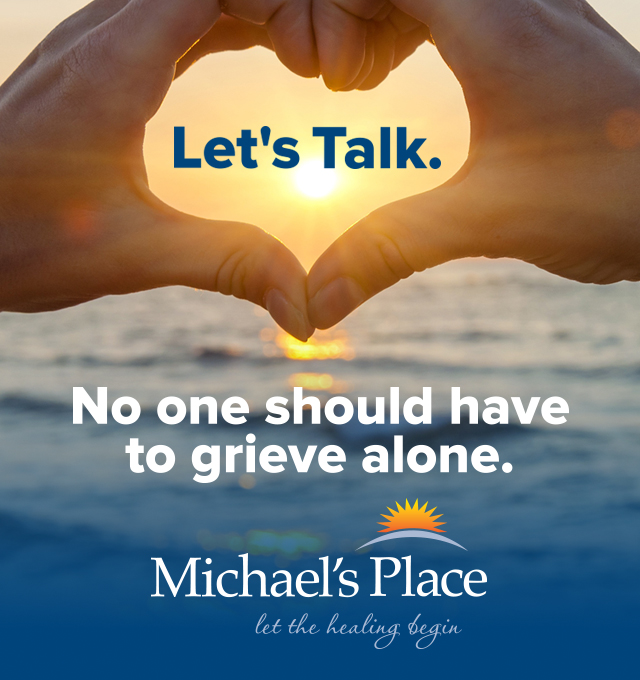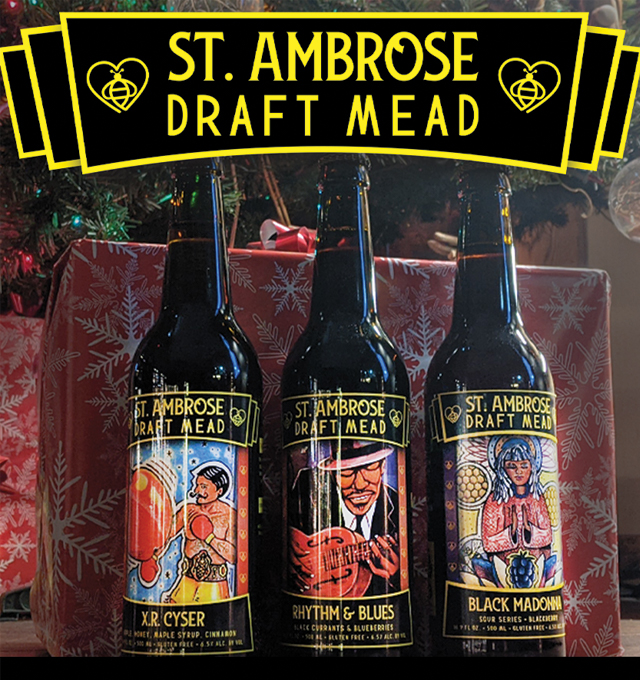 Garfield Planning Commissioners Approve Chick-fil-A, Preliminary BATA/Housing Development Plans
Read More >>
Frankfort's Garden Theater Hires New Director
Read More >>
Kingsley Rocks Business Expo Planned For Saturday
Read More >>
Nominate Now For 2021 40Under40
Read More >>
Events Return To Old Mission, Plus Township Approves Seven Hills Development & Parks Contract
Read More >>
National Writers Series Announces Summer 2021 Lineup
Read More >>
Organizers Eye Return Of Summer, Fall Events
Read More >>
TCLP Set To Install 15 New EV Charging Stations In Traverse City
Read More >>
Michigan Hits First Reopening Milestone; Leelanau, GT County Lead State In Vaccinations
Read More >>
NMC Maritime Cadets Head To Sea
Read More >>