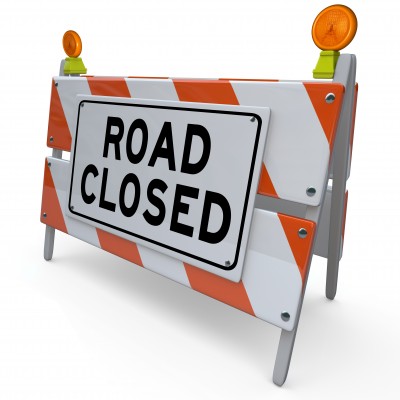 Cass Street Closure Thursday, Friday
By Beth Milligan | Sept. 19, 2019
Leelanau Redimix will be closing the southbound lane of the 1200 block of South Cass Street Thursday and Friday for utility work.
The closure will take place on Cass between Fourteenth Street and Fifteenth Street starting at 7am Thursday, with the road expected to reopen by 7pm Friday. There will also be intermittent closures on Monday (September 23) and Tuesday (September 24) for paving. The work, which is weather dependent, is expected to cause disruptions to pedestrian and vehicle traffic.
Detour signage will be in place, and access to all businesses and residences will be maintained at all times. Drivers are advised to seek alternate routes to reduce congestion and delays.
Comment
Dangerous Legal Drug? Or Nature's Answer To Opioid Addiction?
Read More >>
There's A New Ticker In Town
Read More >>
DDA Talks Cruise Ships, Scooters, District Boundaries, River Clean-Up
Read More >>
For Kristin Rice, Space Is The Place x2
Read More >>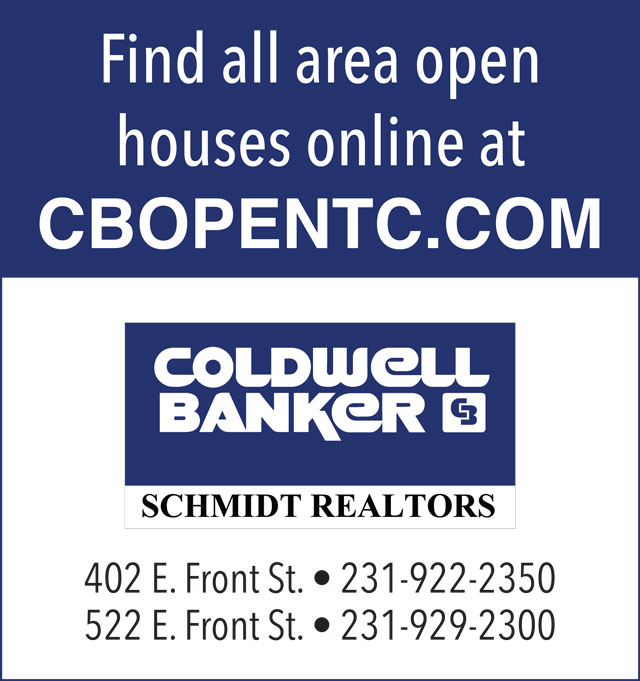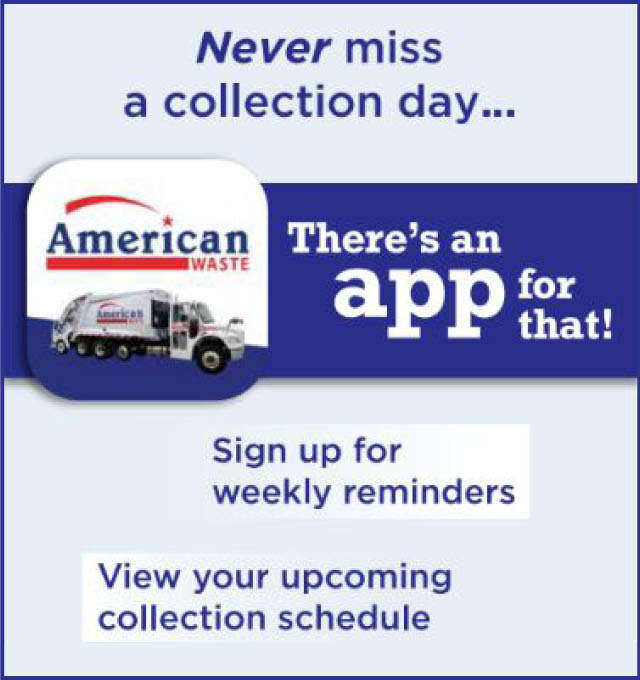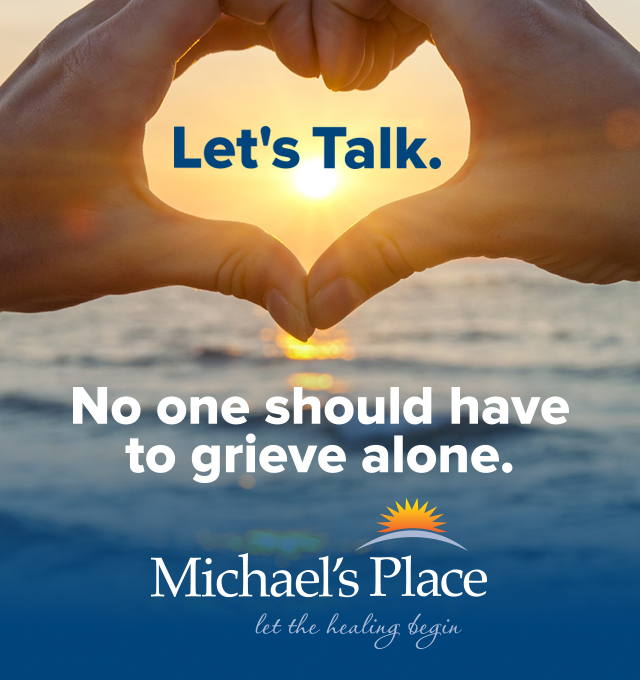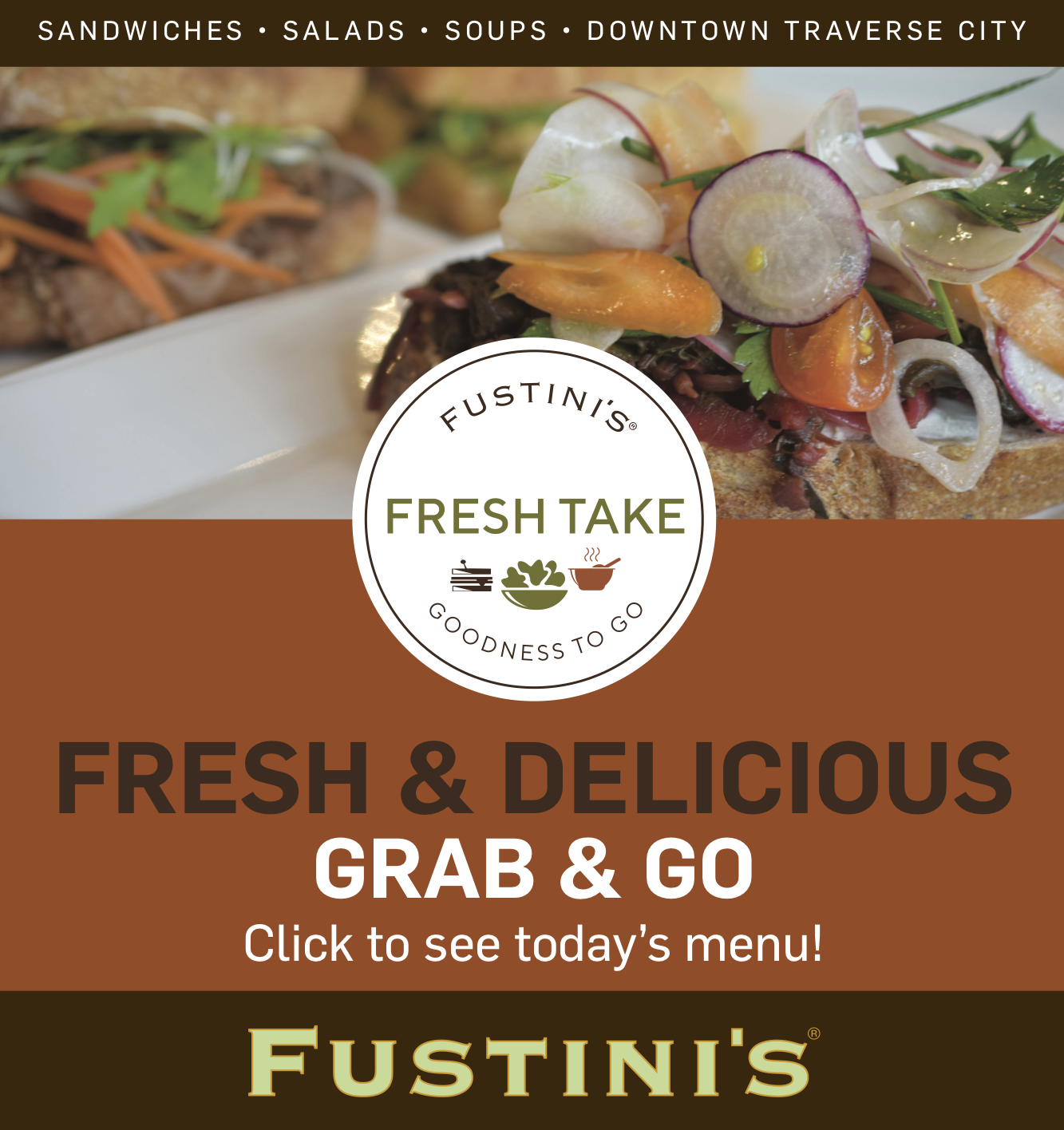 Space: The Next Frontier For Pugsley?
Read More >>
New Publication Provides Access To Local Demographic Data
Read More >>
Woman Arrested For Drunk Driving After Getting Stuck In Snowbank
Read More >>
Local Child Care Study Outlines Shortcomings
Read More >>
Save The Date: March Recess At State Street Market
Read More >>
Car Crashes Into Empire Township House
Read More >>
Hunting For WWII Aircraft, U-Boat In Grand Traverse Bay
Read More >>
Palmer Woods Expansion, M-204 Bridge Project Coming To Leelanau
Read More >>
Couple Arrested For Assaulting Teen
Read More >>
New Combined Job Fair To Debut
Read More >>