Casey & Dana Cowell Donate $1 Million To Land Conservancy
Oct. 4, 2018
Casey and Dana Cowell have donated $1 million to the Grand Traverse Regional Land Conservancy in support of its Campaign for Generations capital campaign.
"This generous support from the Cowells will yield positive benefits for generations to come," said Glen Chown, executive director of the conservancy. "Protecting our most treasured natural resources, providing sustainable access, and stewarding those resources in such a way that our region continues to thrive economically is whatthe Conservancy's Campaign for Generations is all about. Their investment also provides the wellness benefits of clean water, local food production, and increased outdoor recreation opportunities. We are grateful to Casey and Dana Cowell for their vision for, and commitment to, this exceptional region."
The donation comes on the heels of a $1 million donation made by the Cowells to Northwestern Michigan College (NMC) in August.
"The gifts that we have made to various groups in the Grand Traverse community – the Conservancy, NMC, Munson, TART, Norte, Groundworks Center and our Community Foundation – all support a common theme," said Casey Cowell (pictured). "Dana and I believe that our giving should benefit the broader goals of the community'shealth and wellness and economic vitality. We anticipate that our support of these organizations will allow and encourage them to collaborate more fully towards what are already shared goals."
With this donation, the Conservancy has now raised $55 million towards their campaign goal of $71 million for land protection.
Judge Upholds Proposal 3
Read More >>
Garfield Officials Hone In On Township Strengths, Weaknesses
Read More >>
Four Sculptures Installed On Boardman Lake Trail; More Art Coming
Read More >>
NMC Faculty Unions Offer To Accept Fact Finder's Ruling
Read More >>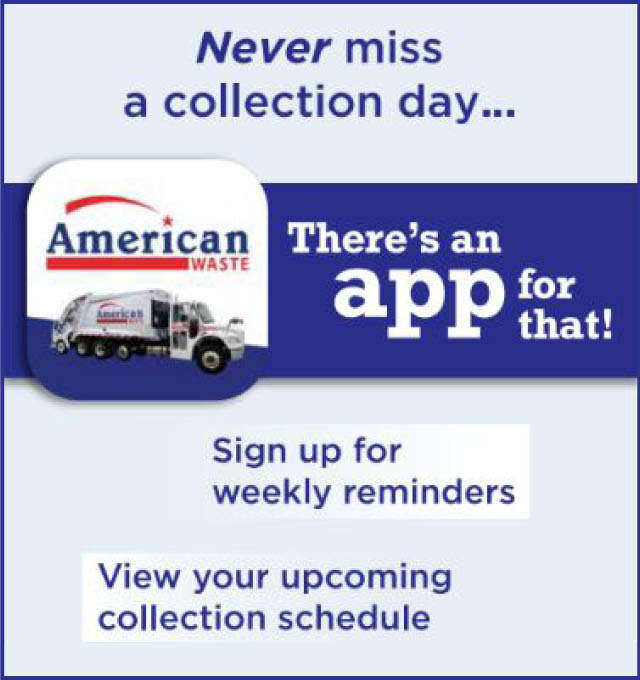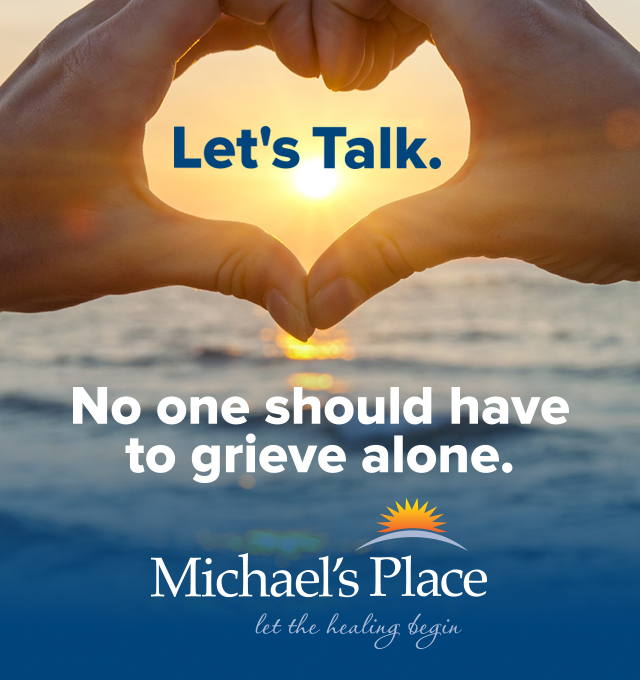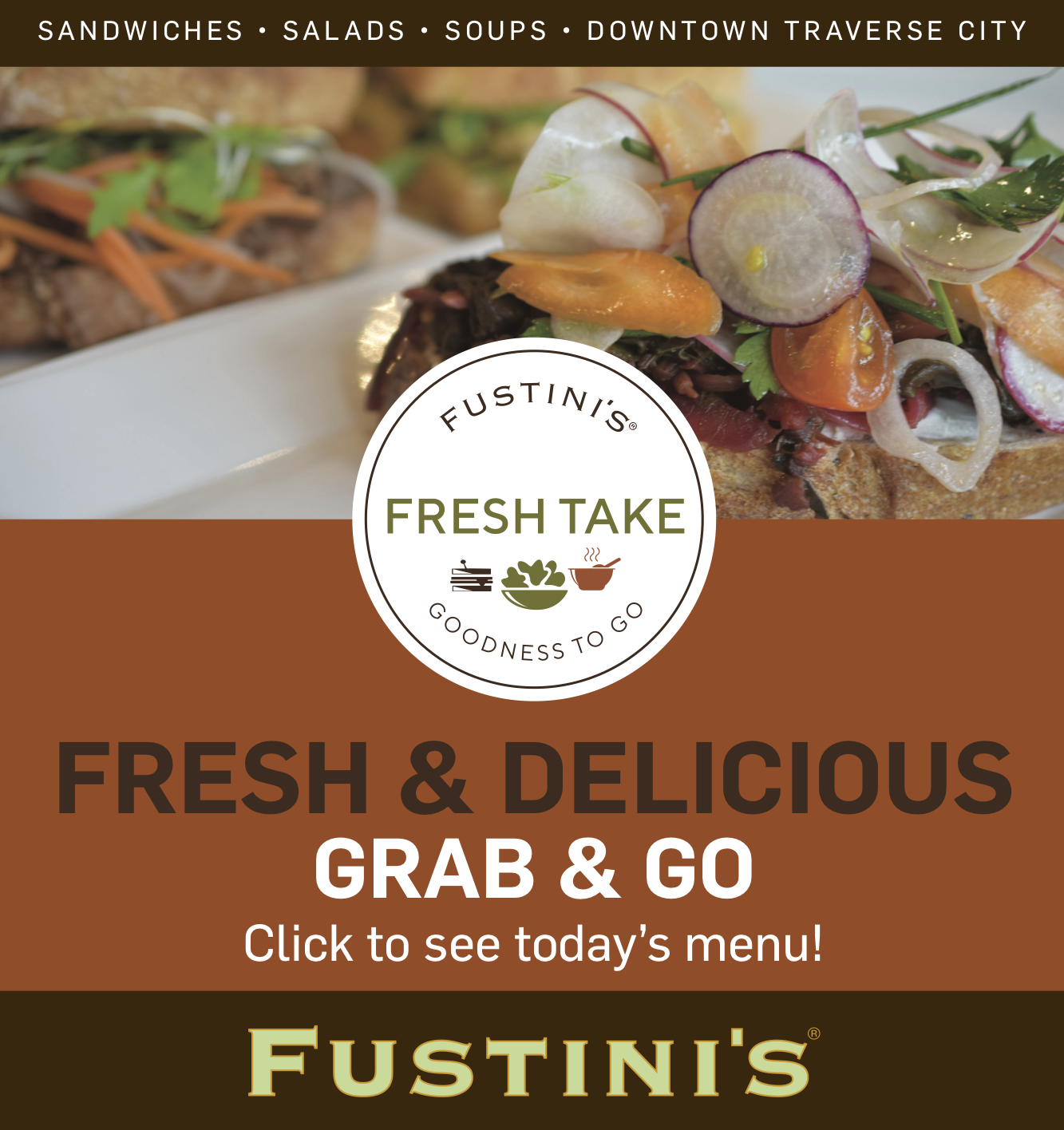 Man Arrested For Domestic Assault
Read More >>
Unmanned Boat Circles Lake Leelanau As Deputies Give Chase
Read More >>
Changing Things Up At The Chamber
Read More >>
USDA Agrees To Purchase Additional $15 Million In Tart Cherries
Read More >>
A Life-Changing Crash On Grandview Parkway
Read More >>
Traverse City To International Space Station, Do You Read?
Read More >>
By Road And Air: Horses Begin Arriving For Equestrian Festival
Read More >>
Carver Street Closures Monday, Tuesday
Read More >>
DDA Talks Downtown Developments
Read More >>
Construction Work Planned Along Garfield, Centre Streets This Week
Read More >>