Cass Road Flooding Fixes Underway
By Beth Milligan | April 9, 2021
Work to address a years-long flooding problem plaguing businesses on Cass Road is finally underway – a project that will include multiple infrastructure improvements to control overflow from Miller Creek and will be funded in part by roughly 500 property owners in the Cass Road drainage district.
County Drain Commissioner Andy Smits appeared before county commissioners Wednesday to give an update on the project. Work started in January on the first phase of construction, the installation of a stormwater diversion berm and vegetative bypass channel to prevent Miller Creek flooding, with overflow directed to an adjacent vacant lot. Smits says that project is now substantially complete and is awaiting final wetland and floodplain permits from the state.
Phase two of the project will kick off later this spring – with a targeted August completion date – and will involve replacing the culvert that runs under Cass Road and the Michigan Department of Transportation (MDOT) railroad crossing. Smits says one of the two century-old pipes that currently run under the road has collapsed, funneling "90 percent of the Miller Creek water flow" through a single 24-inch pipe. "That's not sufficient," he says. "We'll be reducing the bottleneck substantially, and that's really where the (flood) water came from. It went over the banks on the west side of Cass and inundated the low-lying properties there."
The two pipes will be replaced by a single box culvert with a channel "big enough for three people to walk through side-by-side holding hands," says Smits. The increased capacity is not only expected to better handle water flow and reduce flooding, but allow for wildlife passage and new habitat creation. That aspect of construction work, which connects to the larger watershed restoration effort taking place in the area as part of the Boardman River Dams project, earned the project $200,000 in grant funding from the Grand Traverse Band of Ottawa and Chippewa Indians.
Garfield Township and local and state transportation funds also contributed to project costs. But the largest portion of the financial burden will be shouldered by the property owners in the Cass Road drainage district, a defined area consisting of a series of pipes, creeks, ditches, and culverts that drain stormwater down to a common area. The district boundaries are roughly defined by Cass, South Airport, Silver Pines/McRae Hill, and Hartman roads. Property owners within drainage districts are assessed for costs when maintaining existing drains or building new ones.
In October, county commissioners pledged the county's full faith and credit for up to $2.83 million in bonds for Cass Road drainage district repairs, with actual construction costs estimated at $1.5 million. County Finance Director Dean Bott says the bonds were issued through a direct placement sale with a bank, rather than a competitive sale, which reduced the overall cost to issue bonds. Due to "prepayments from property owners and others in the drainage district," only $1.83 million in bonds were actually issued, according to Bott. Commission Vice Chair Ron Clous said Wednesday he felt it was unfair for property owners to pay for improvement costs after the flooding they had endured over the years, saying entities like Garfield Township should pick up more of the tab. Smits notes, however, that funding for the project is already locked in and that a special assessment to property owners is the approved process for covering drainage projects under state law.
The drain commissioner believes the berm and culvert work will be "curative" for the recurring flooding issues experienced by businesses on Cass Road. Smits says he met with some owners this week to discuss additional possible work that could further mitigate flooding. A 1987 drain that runs north-south immediately behind the commercial properties fronting Cass was built in an era when many properties in or around the drainage district consisted of agricultural land. Since that time, "we've built the Grand Traverse Crossings mall, the Grand Traverse Mall, the Baymont hotel, Cracker Barrel, you name it," says Smits. "All that pavement sheds water much more quickly than the agricultural land that used to occupy those areas. There are retention areas, but nonetheless, water is able to enter the system at much more concentrated locations and at higher rates."
In other words, Smits says, that 1987 drain may not be adequate to handle the needs of 2021 runoff. To determine if that is true, and to what extent repairs can improve the situation, the drain will be dredged and televised this year. With a better understanding of the state of the drain, rehabilitation and repair work can take place – likely later this summer or early fall. "Inspection and maintenance on that drain could also provide relief for those businesses," says Smits. "There's no record I've seen yet since taking office that it's been dredged or reshaped or mucked out since it was constructed. It may not be flowing to its full capacity."
Pictured: Business flooding on Cass Road during an October 2020 rain event
Comment
Roundabouts Are Here To Stay, With More On The Horizon
Read More >>
Fundraising, Planning Work Begins On Civic Center Projects
Read More >>
Michigan Relaxes Mask Requirements Following CDC Changes
Read More >>
2021 Scale Up North Awards Winners Announced
Read More >>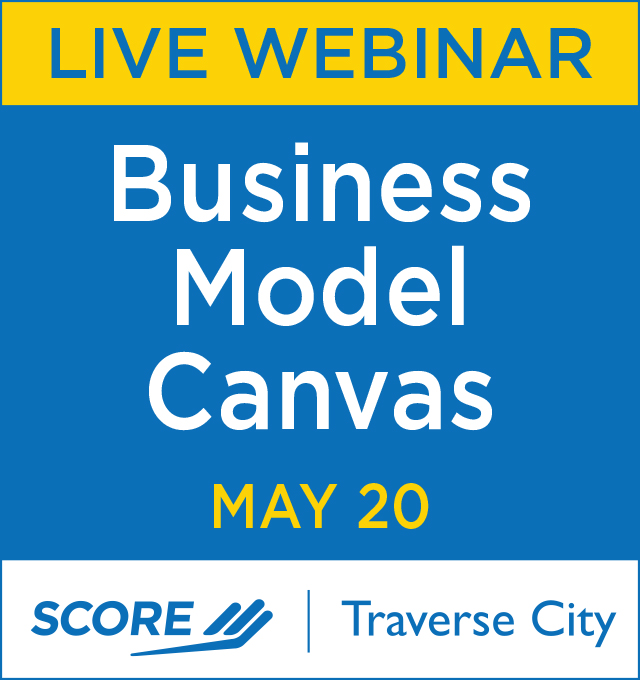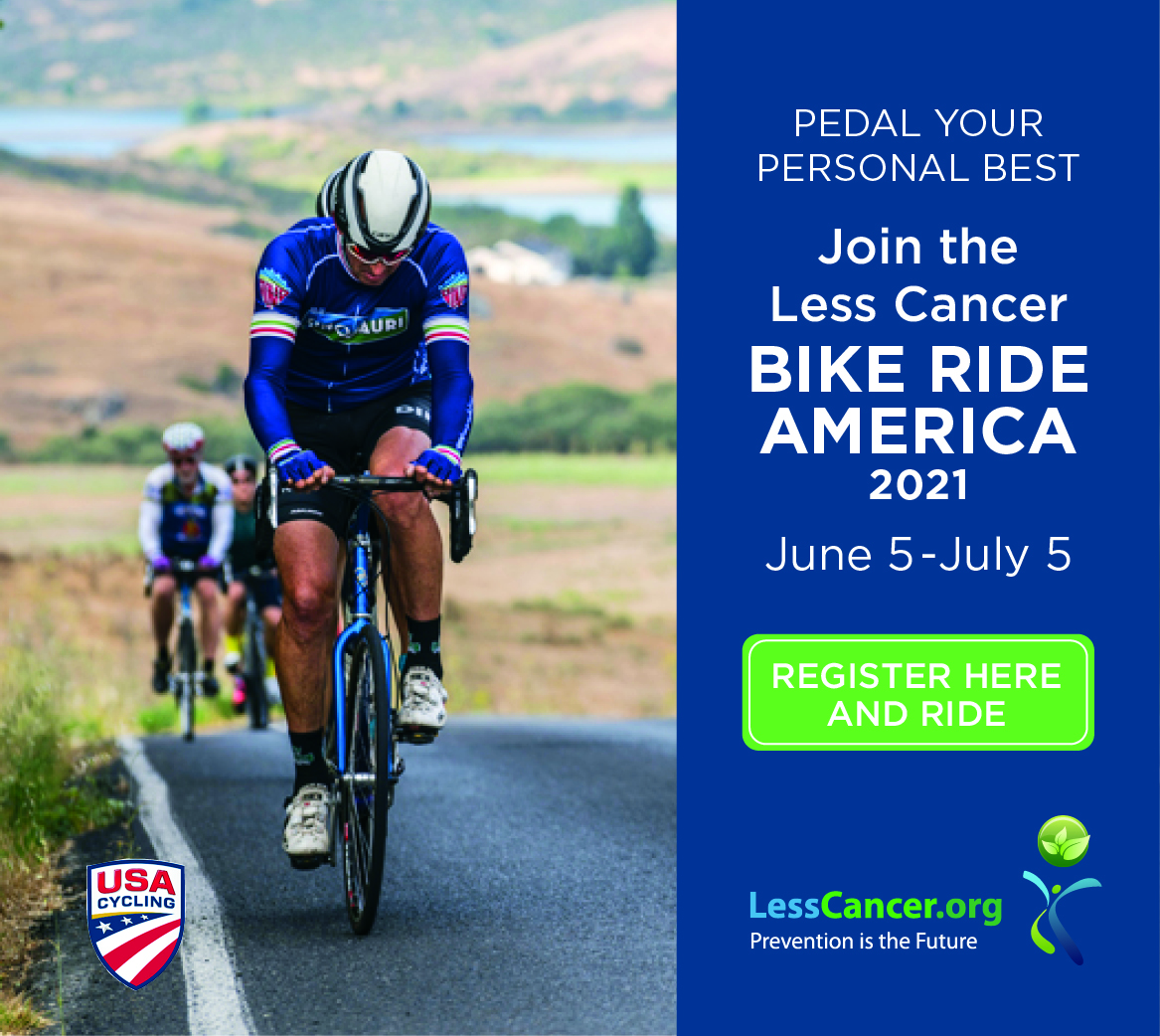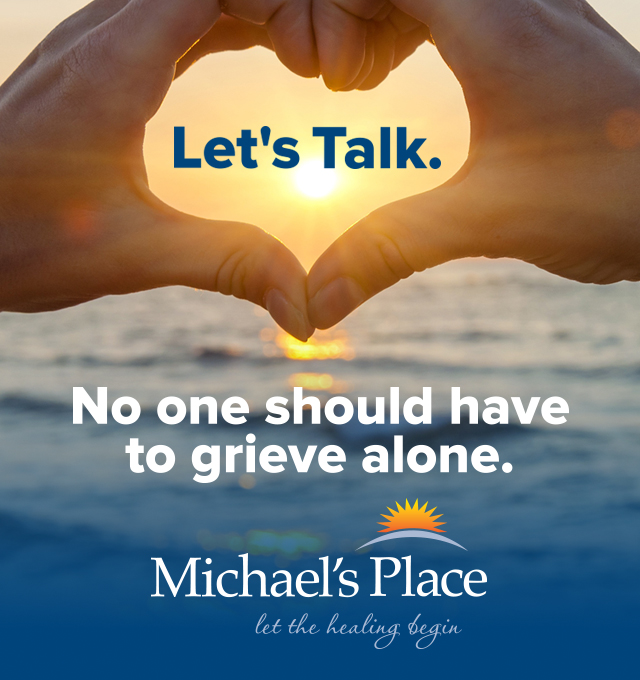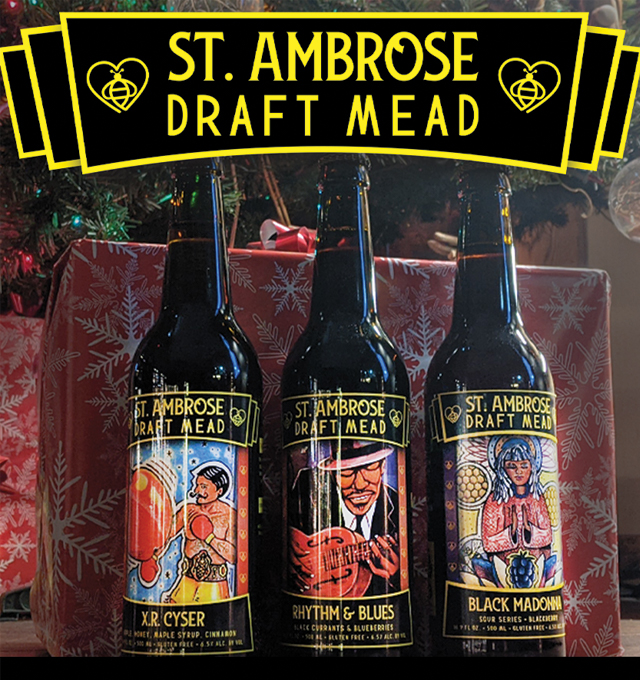 Garfield Planning Commissioners Approve Chick-fil-A, Preliminary BATA/Housing Development Plans
Read More >>
Frankfort's Garden Theater Hires New Director
Read More >>
Kingsley Rocks Business Expo Planned For Saturday
Read More >>
Nominate Now For 2021 40Under40
Read More >>
Events Return To Old Mission, Plus Township Approves Seven Hills Development & Parks Contract
Read More >>
National Writers Series Announces Summer 2021 Lineup
Read More >>
Organizers Eye Return Of Summer, Fall Events
Read More >>
TCLP Set To Install 15 New EV Charging Stations In Traverse City
Read More >>
Michigan Hits First Reopening Milestone; Leelanau, GT County Lead State In Vaccinations
Read More >>
NMC Maritime Cadets Head To Sea
Read More >>