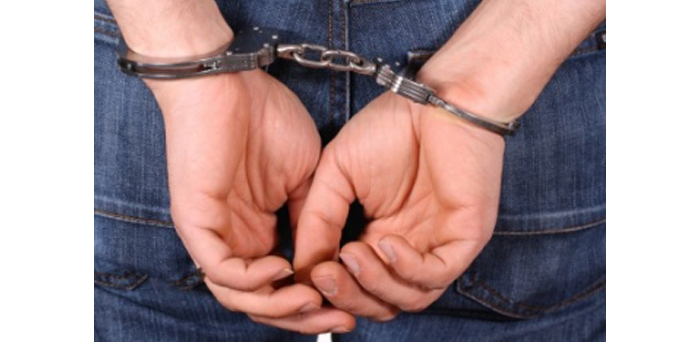 Cedar Woman Arrested For Morning Drunk Driving
By Beth Milligan | Aug. 20, 2019
A 49-year-old Cedar woman was arrested Friday morning in Kasson Township with a blood alcohol content nearly three times the legal limit.
A Leelanau County Sheriff's Office deputy was patrolling Cedar in Kasson Township at 8:43am Friday when he saw a 2015 Subaru turn west onto Bellinger Road and accelerate quickly. The deputy followed as the Subaru traveled west at 79mph near Valley Road. The deputy attempted to catch up to the Subaru, which turned south on Valley Road. The deputy was unable to catch the Subaru until the intersection of Valley Road and Maple City Road. There, the deputy stopped the Subaru south of the intersection and identified the driver as a 49-year-old Cedar woman.
As soon as the deputy made contact with the driver, the woman immediately requested that the deputy allow her husband to come and pick her up. The deputy observed several indicators of intoxication, and after an investigation, the driver was placed under arrest for suspicion of operating a vehicle while intoxicated. The woman was lodged in the Leelanau County Jail, where her blood alcohol content registered just under three times the legal limit.
Comment
For Kristin Rice, Space Is The Place x2
Read More >>
Space: The Next Frontier For Pugsley?
Read More >>
New Publication Provides Access To Local Demographic Data
Read More >>
Woman Arrested For Drunk Driving After Getting Stuck In Snowbank
Read More >>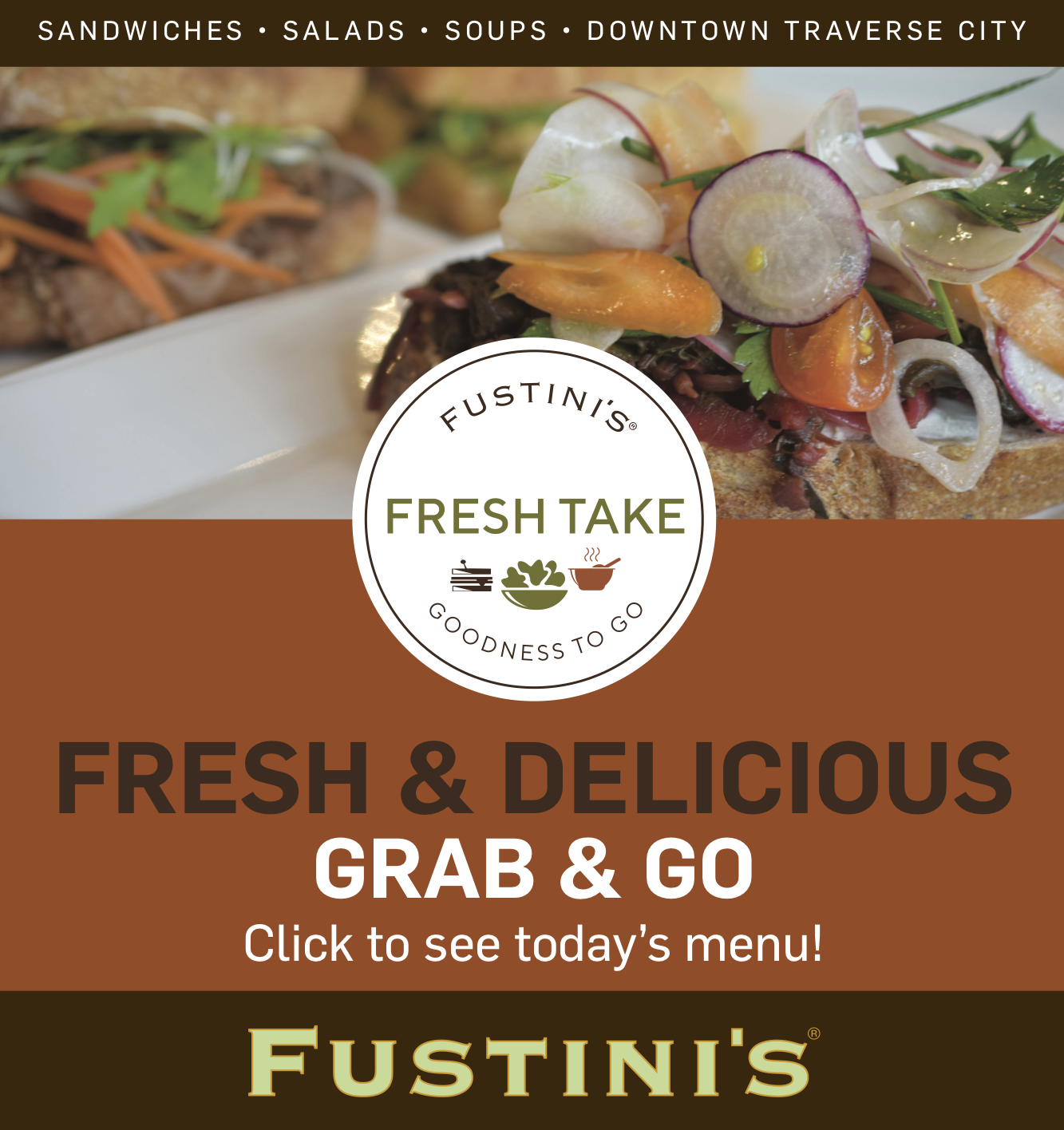 Local Child Care Study Outlines Shortcomings
Read More >>
Hunting For WWII Aircraft, U-Boat In Grand Traverse Bay
Read More >>
Palmer Woods Expansion, M-204 Bridge Project Coming To Leelanau
Read More >>
New Combined Job Fair To Debut
Read More >>
Planning For 2020 Traverse City Ironman Continues, As Does Debate
Read More >>
Another Local School Goes Solar
Read More >>
Save The Date: March Recess At State Street Market
Read More >>
Car Crashes Into Empire Township House
Read More >>
TIF 97, Jail Mental Health, Proposal To Combine Elected Positions Top County Agenda
Read More >>
Couple Arrested For Assaulting Teen
Read More >>