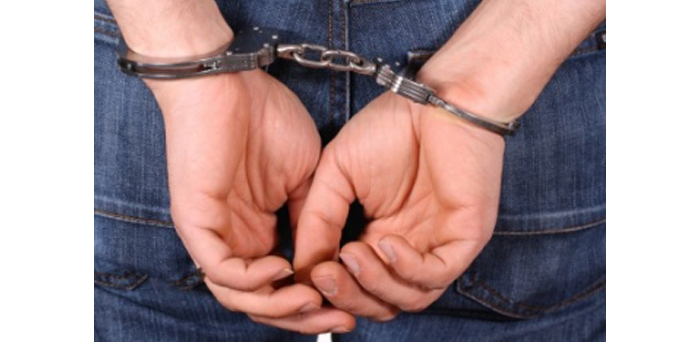 Cedar Woman Arrested For Morning Drunk Driving
By Beth Milligan | Aug. 20, 2019
A 49-year-old Cedar woman was arrested Friday morning in Kasson Township with a blood alcohol content nearly three times the legal limit.
A Leelanau County Sheriff's Office deputy was patrolling Cedar in Kasson Township at 8:43am Friday when he saw a 2015 Subaru turn west onto Bellinger Road and accelerate quickly. The deputy followed as the Subaru traveled west at 79mph near Valley Road. The deputy attempted to catch up to the Subaru, which turned south on Valley Road. The deputy was unable to catch the Subaru until the intersection of Valley Road and Maple City Road. There, the deputy stopped the Subaru south of the intersection and identified the driver as a 49-year-old Cedar woman.
As soon as the deputy made contact with the driver, the woman immediately requested that the deputy allow her husband to come and pick her up. The deputy observed several indicators of intoxication, and after an investigation, the driver was placed under arrest for suspicion of operating a vehicle while intoxicated. The woman was lodged in the Leelanau County Jail, where her blood alcohol content registered just under three times the legal limit.
NMC To Host Free Girls In Aviation Day Event
Read More >>
Tribe Opens Herkner Housing Project
Read More >>
New Charges Against Masseuse
Read More >>
The Summer 2019 Report Card
Read More >>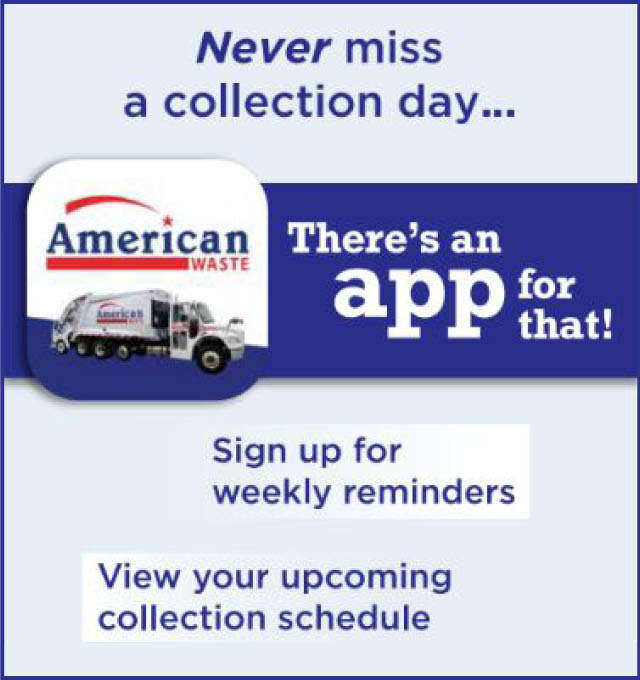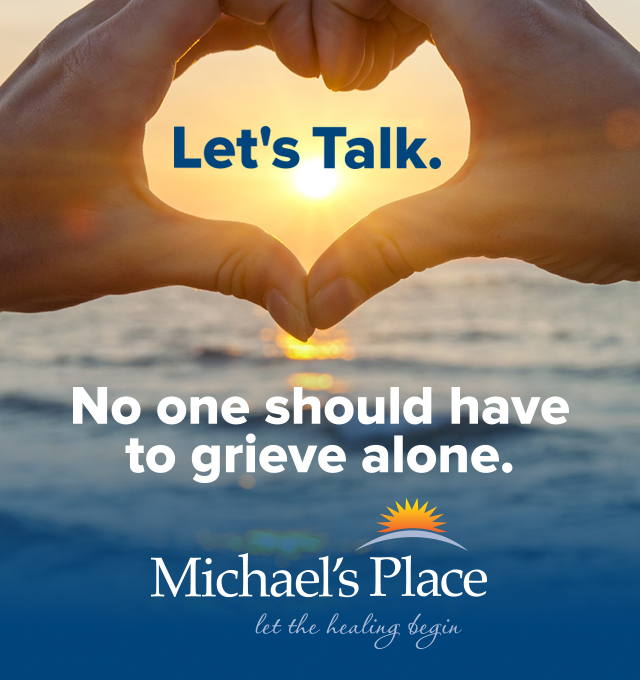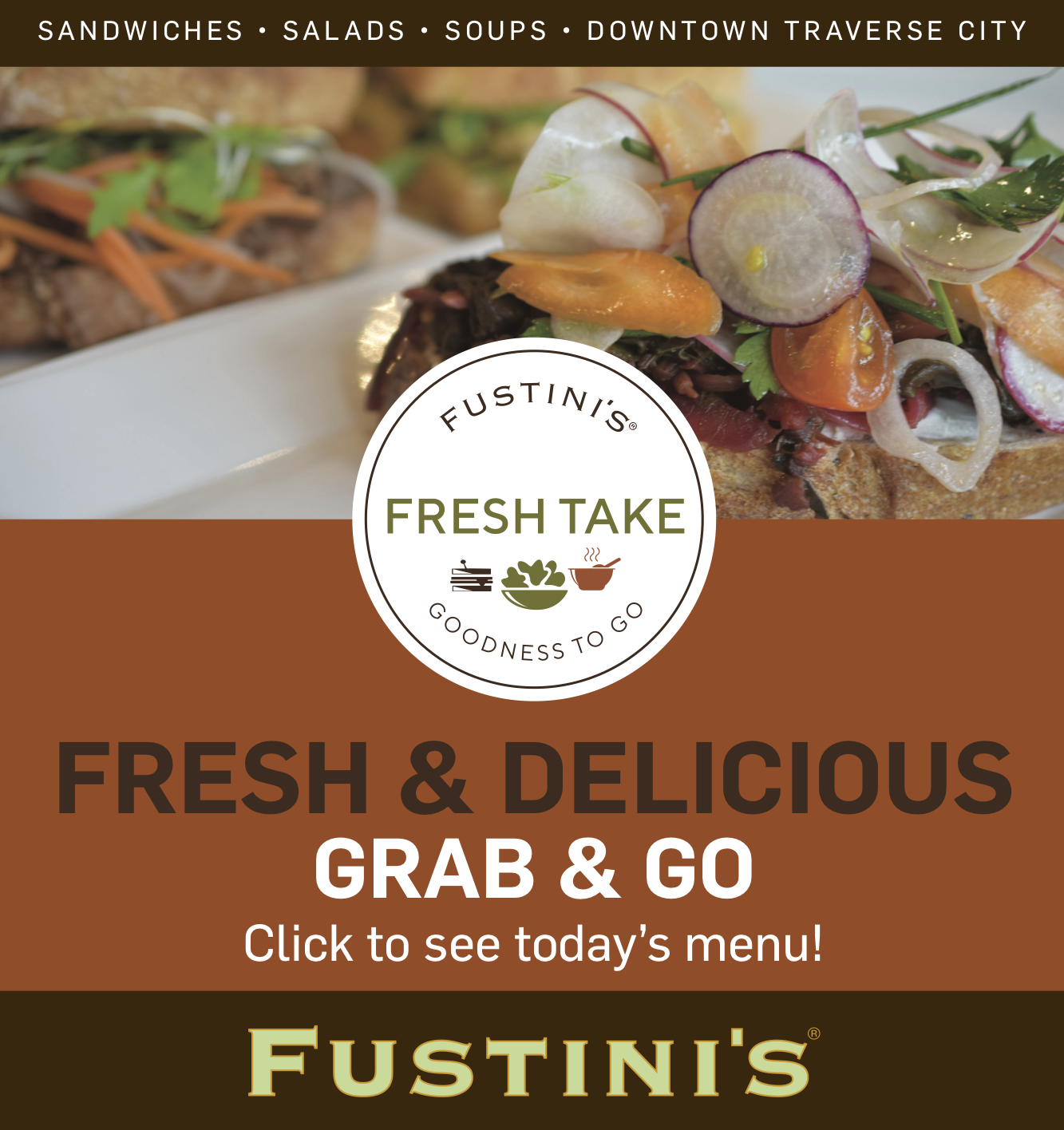 City Commission Candidate Forum Set For Next Week
Read More >>
Cass Street Closure Thursday, Friday
Read More >>
County Approves New Court Bailiffs, Hoping To Alleviate Issues
Read More >>
Impact 100 Selects Its Grant Finalists
Read More >>
Commission Delays Vote On Blighted Building Program
Read More >>
An End To The Leelanau County Wedding Barn Dispute?
Read More >>
Authorities Seeking Culprit Behind Park Damage
Read More >>
NMC Welcomes New Leaders In Four Departments
Read More >>
Boyfriend Arrested for Car Assault
Read More >>
DDA To Talk Economic Development, Community Officer, Downtown Planning
Read More >>