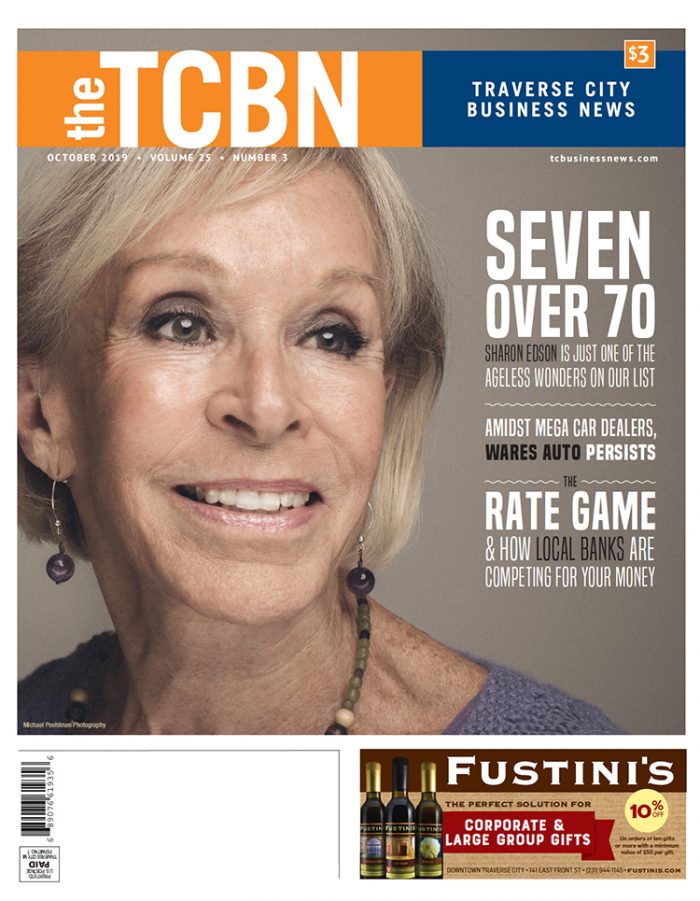 Celebrating Traverse City's "7Over70"
Oct. 1, 2019
Just a month after publication of its annual TCBN Hagerty 40Under40, showcasing the area's emerging leaders, the October Traverse City Business News is highlighting seven locals over age 70 who are doing great things. From starting and running local nonprofits and restaurants to working internationally or leading law or real estate practices for decades, the list impresses.
Steve Constantin, Harlan "Pete" Peterson, Chris Dennos, Dr. Marilyn Fitzgerald, Jim Olson, Jack Segal, and Sharon Edson are profiled in the issue, which includes sections on retirement, banking and finance, and automotive.
Click here to read the full story; pickup the paper at area retailers or subscribe here.
Comment
For Kristin Rice, Space Is The Place x2
Read More >>
Space: The Next Frontier For Pugsley?
Read More >>
New Publication Provides Access To Local Demographic Data
Read More >>
Woman Arrested For Drunk Driving After Getting Stuck In Snowbank
Read More >>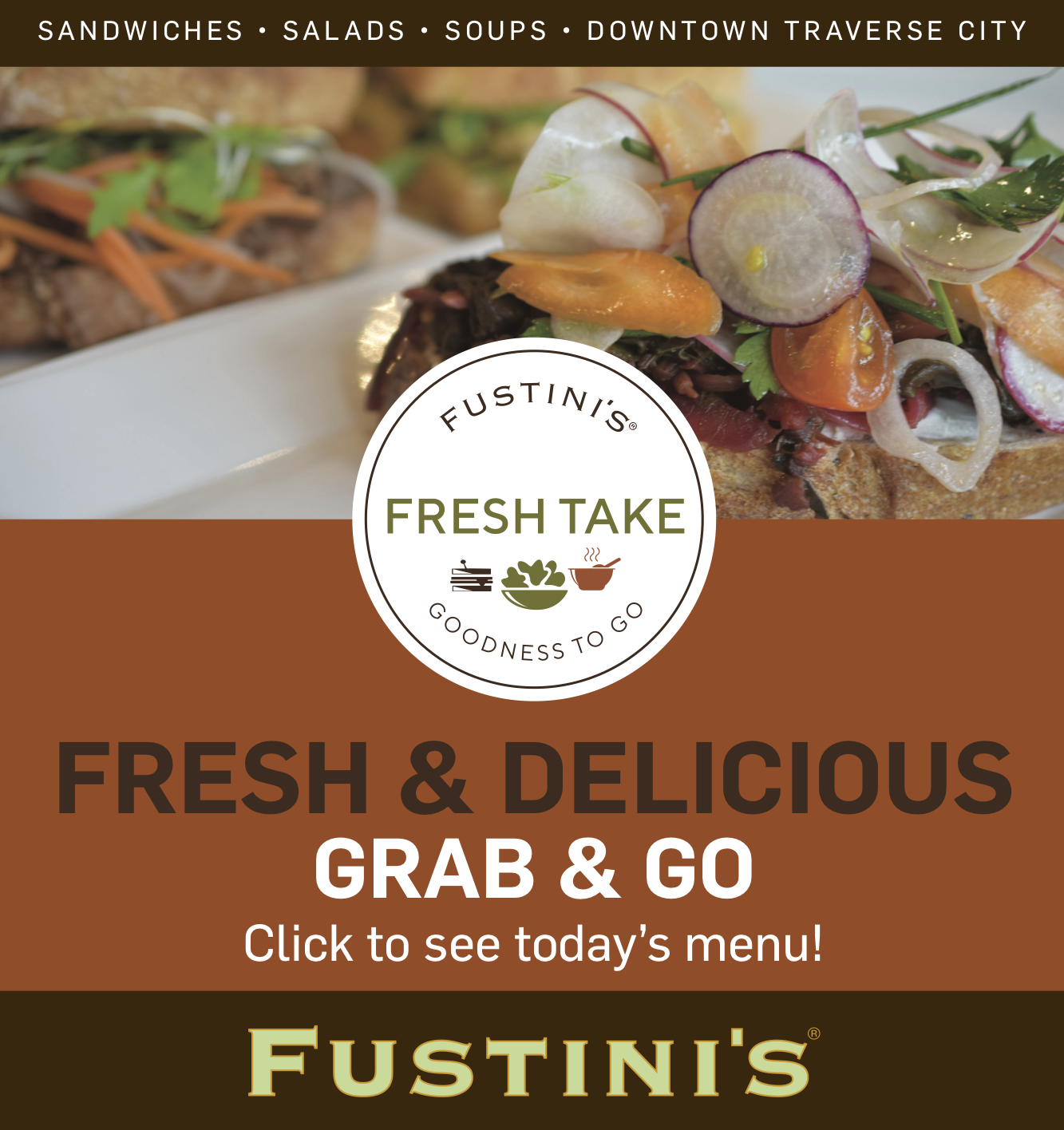 Local Child Care Study Outlines Shortcomings
Read More >>
Hunting For WWII Aircraft, U-Boat In Grand Traverse Bay
Read More >>
Palmer Woods Expansion, M-204 Bridge Project Coming To Leelanau
Read More >>
New Combined Job Fair To Debut
Read More >>
Planning For 2020 Traverse City Ironman Continues, As Does Debate
Read More >>
Another Local School Goes Solar
Read More >>
Save The Date: March Recess At State Street Market
Read More >>
Car Crashes Into Empire Township House
Read More >>
TIF 97, Jail Mental Health, Proposal To Combine Elected Positions Top County Agenda
Read More >>
Couple Arrested For Assaulting Teen
Read More >>