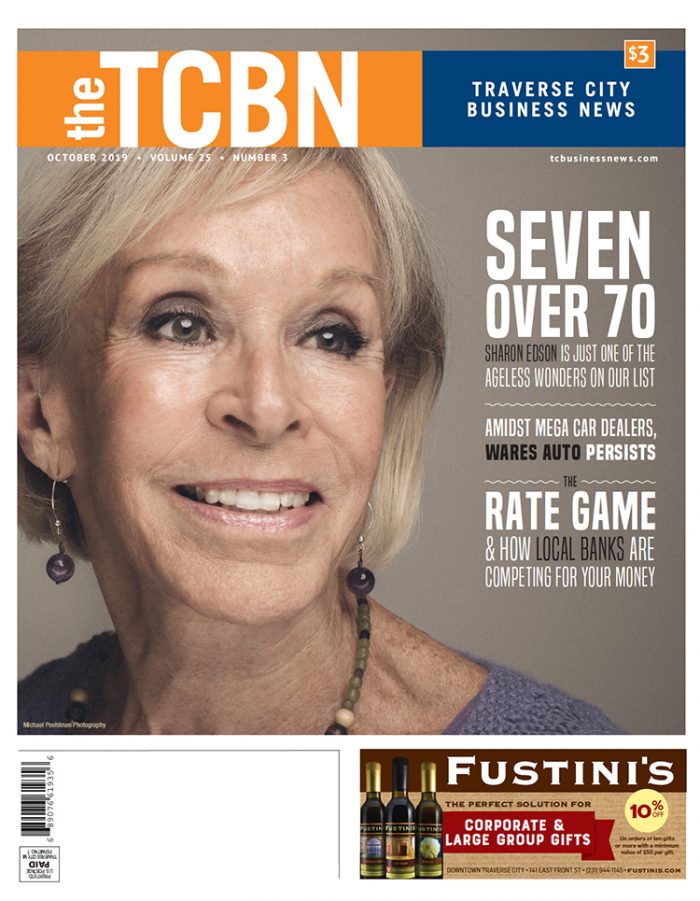 Celebrating Traverse City's "7Over70"
Oct. 1, 2019
Just a month after publication of its annual TCBN Hagerty 40Under40, showcasing the area's emerging leaders, the October Traverse City Business News is highlighting seven locals over age 70 who are doing great things. From starting and running local nonprofits and restaurants to working internationally or leading law or real estate practices for decades, the list impresses.
Steve Constantin, Harlan "Pete" Peterson, Chris Dennos, Dr. Marilyn Fitzgerald, Jim Olson, Jack Segal, and Sharon Edson are profiled in the issue, which includes sections on retirement, banking and finance, and automotive.
Click here to read the full story; pickup the paper at area retailers or subscribe here.
Cardon Out, Pavelka In As Interim, Questions Remain At TCAPS
Read More >>
Local Real Estate Sales Slow Slightly
Read More >>
Salon Owner Accused of Filching Tips
Read More >>
Save The Date: Recess On The Bay Nov. 6
Read More >>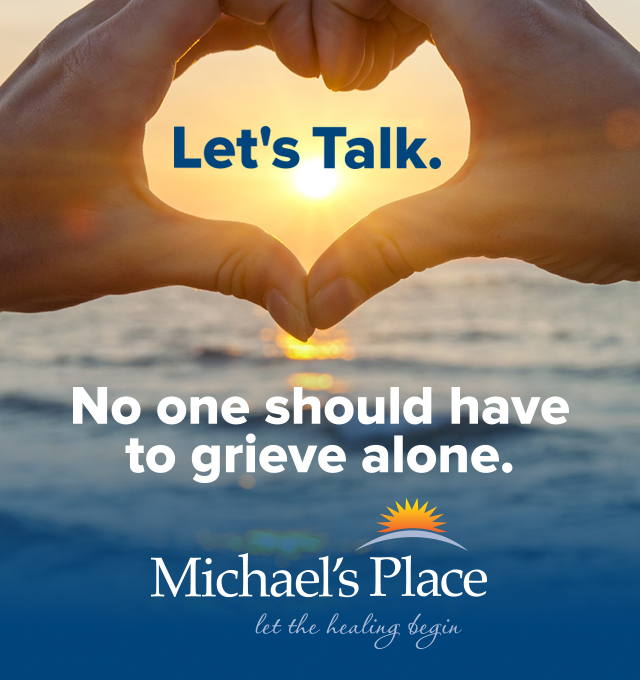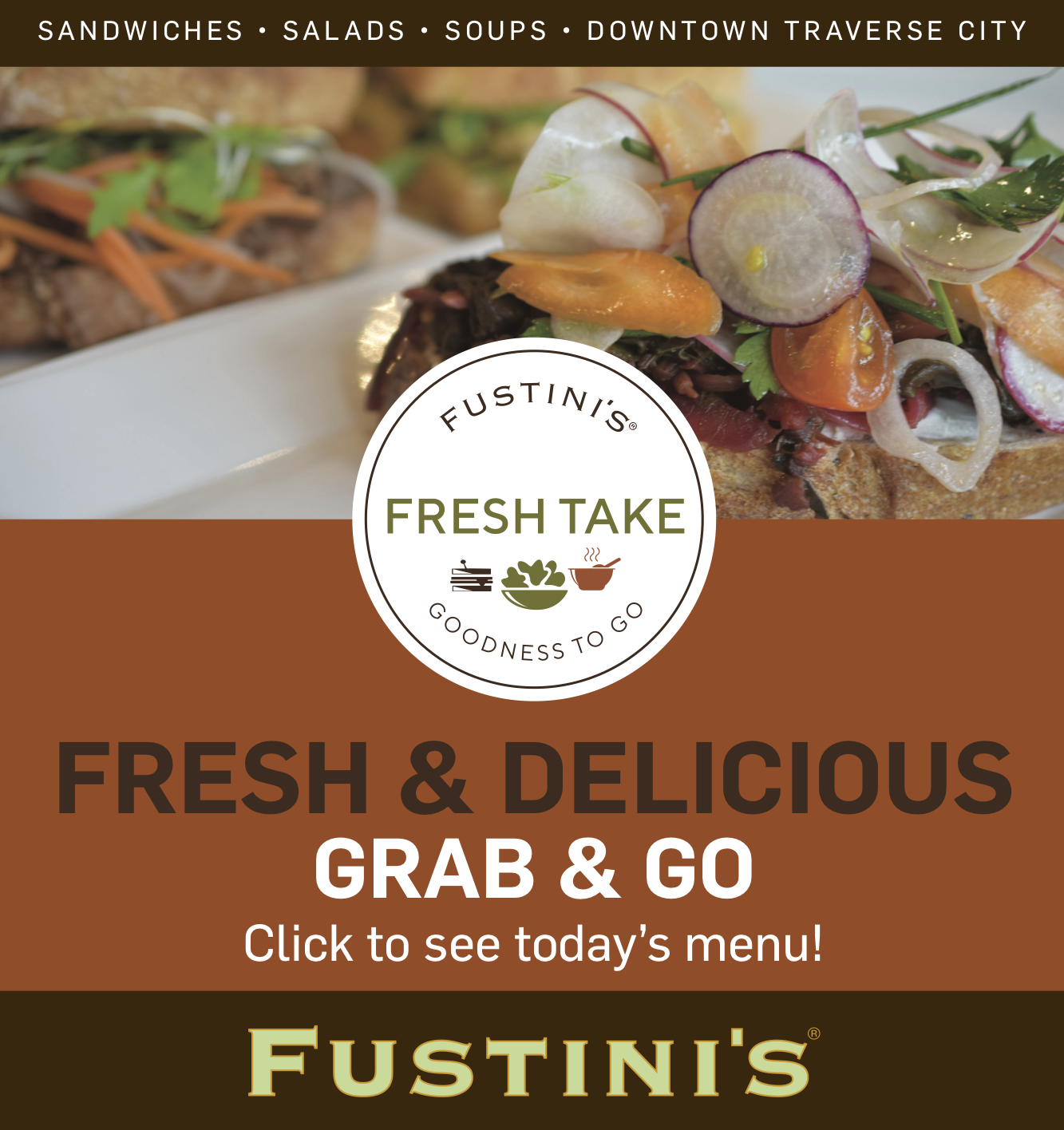 Weather Wreaks Havoc Locally
Read More >>
TCAPS Special Meeting Planned Today, Cardon Likely Out
Read More >>
Major Housing Development Planned For Brewery Creek Property
Read More >>
IAF To Host Ambassador James Zumwalt Tonight For US-Asia Talk
Read More >>
Garfield Township Seeks Public Input On Barlow-Garfield Neighborhood Plan
Read More >>
TCAPS Superintendent, Board President Issue Joint Statement
Read More >>
America's Wealthy Millennials Are Flocking To...Traverse City, Michigan?!
Read More >>
Right Brain Brewery Announces Plans to Stay Independent
Read More >>
NMC Board Approves Contracts For New President, Faculty Unions
Read More >>
DDA To Talk TIF 97, Eighth Street Expansion, Parking Projects
Read More >>