Central Grade School Closed Friday Due To Sewage Backup
By Beth Milligan | Oct. 23, 2020
Central Grade School will not have school Friday (either face-to-face or remote) due to a sewage backup at the building caused by heavy rains Thursday.
According to a Traverse City Area Public Schools announcement, City of Traverse City staff were onsite with district staff working to resolve the issue Thursday at the downtown elementary school. "Unfortunately, due to the timing of the backup, it will not be fixed and the building properly cleaned prior to the start of school (Friday)," the announcement stated.
Parents who would like to pick up breakfast and/or lunch for their Central Grade School student may do so at TCAPS Montessori at Glenn Loomis from 7am to 7:45am Friday in the front circle drive. Central Grade School is expected to be open on Monday.
Comment
The Pages Of History: New Book To Chronicle TC Libraries' History
Read More >>
Dogs On The Loose: Animal Control's Workload No Treat
Read More >>
Efforts Underway To Get Residents With Contaminated Drinking Wells Connected To Township Water
Read More >>
Traverse City Is Thankful For Its Own
Read More >>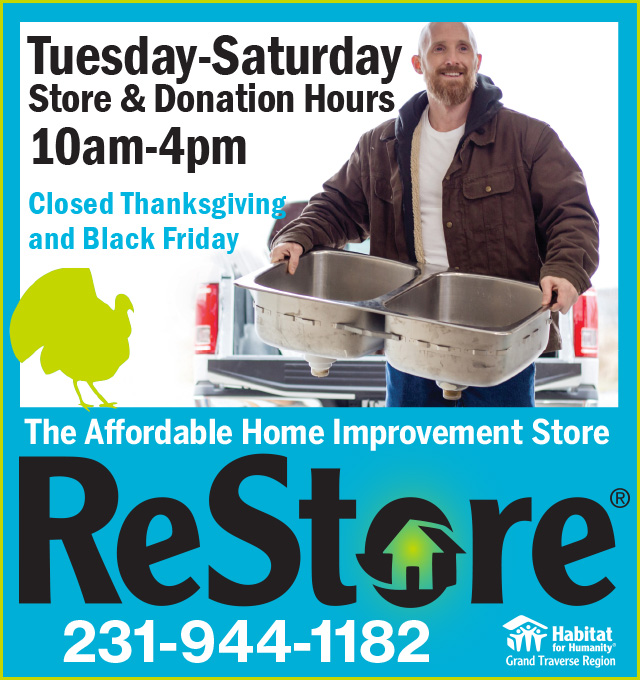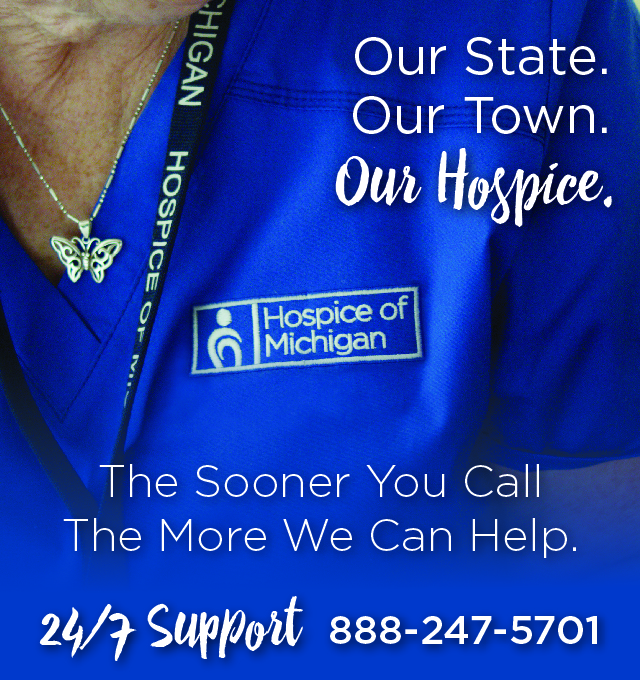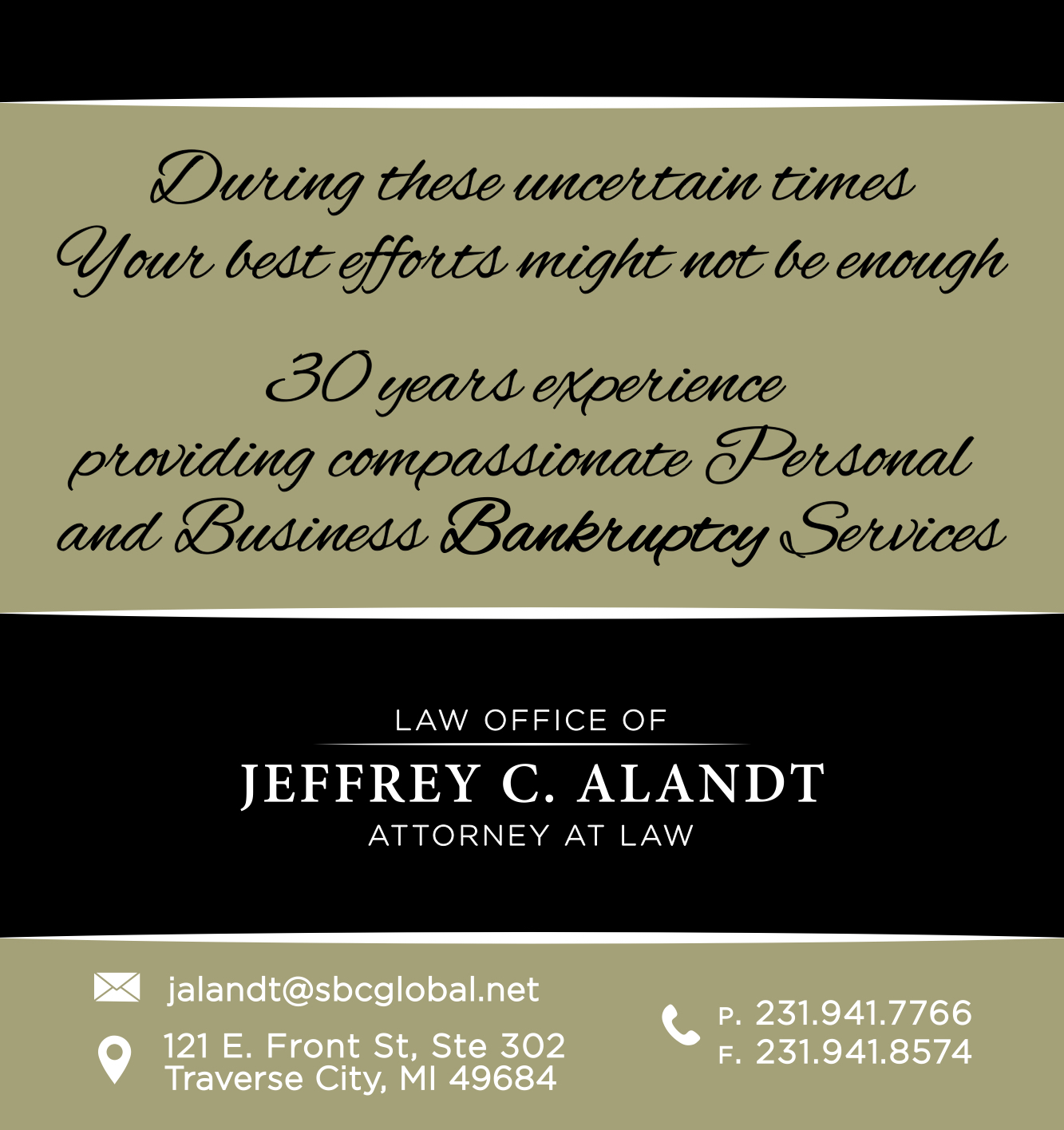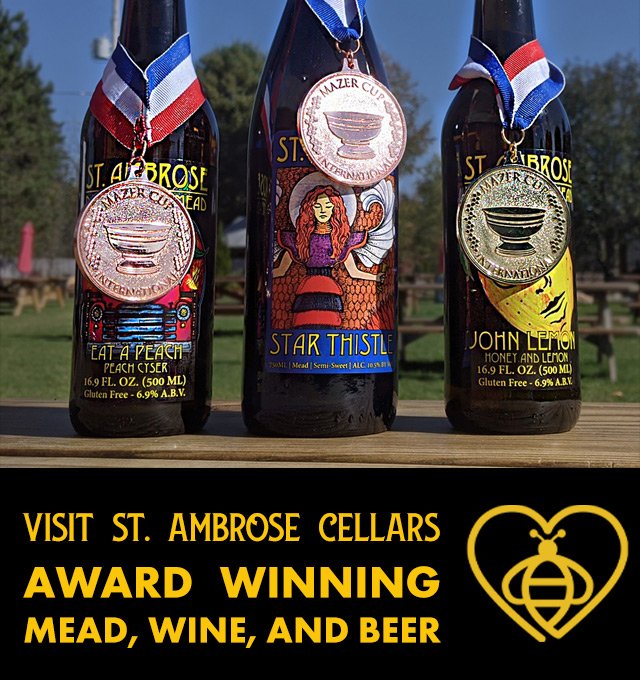 CherryT Ball Drop Goes Virtual
Read More >>
Local Health Department Issues Its Own Advisory
Read More >>
Amidst Moves And Empty Storefronts, Observers Say Demand Still Strong In Downtown Traverse City
Read More >>
Do Not Disturb: Proposed Hotel Properties Sit Silent
Read More >>
Munson Distances Itself From Controversial Social Media Post
Read More >>
It's Thanksgiving To-Go
Read More >>
Pam Forton Resigns From TCAPS Board
Read More >>
Your 2020 Holiday Gift Guide Is Here
Read More >>
Health Dept Shifts Focus To High-Risk Cases As Numbers Soar
Read More >>
From Individuals Facing Homelessness To Businesses On The Brink, Community Steps Up To Meet Need
Read More >>