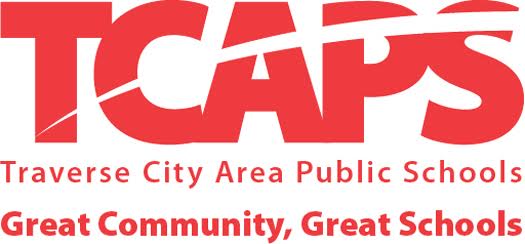 Central High School To Reopen Friday
By Beth Milligan | Oct. 22, 2020
Traverse City Central High School will reopen for face-to-face instruction Friday after campus was closed Wednesday and Thursday and classes moved online after a positive coronavirus case was linked to the school.
According to Traverse City Area Public School (TCAPS), Central High School was moved to virtual instruction as a precaution to allow time for the Grand Traverse County Health Department to complete contact tracing. With contract tracing efforts now complete, students and staff members not identified as close contacts and not instructed by the Health Department to quarantine or self-isolate were cleared to resume school-related activities beginning after the school day Thursday. Those activities include athletic games, practices, and other extracurricular events and activities. As an additional precaution, the school was deep cleaned and disinfected and buses and other potentially affected areas received an additional cleaning and disinfection while the campus was closed.
The Health Department directly notified any close contacts who may need to take additional health measures. If a student or staff member was not contacted by the Health Department, it means that they were not identified as a close contact of the person who tested positive and can continue daily activities, according to TCAPS.
"While no school wishes to be impacted by COVID-19, our families have remained supportive and understanding through difficult circumstances," says TCAPS Superintendent Dr. John VanWagoner. "We are grateful for our students, families, and staff who shifted quickly to remote learning. We are also grateful for the swift response by the Grand Traverse County Health Department to complete their contact tracing efforts as quickly as they did, which has allowed us to resume in-person school on Friday."
Comment
The Pages Of History: New Book To Chronicle TC Libraries' History
Read More >>
Dogs On The Loose: Animal Control's Workload No Treat
Read More >>
Efforts Underway To Get Residents With Contaminated Drinking Wells Connected To Township Water
Read More >>
Traverse City Is Thankful For Its Own
Read More >>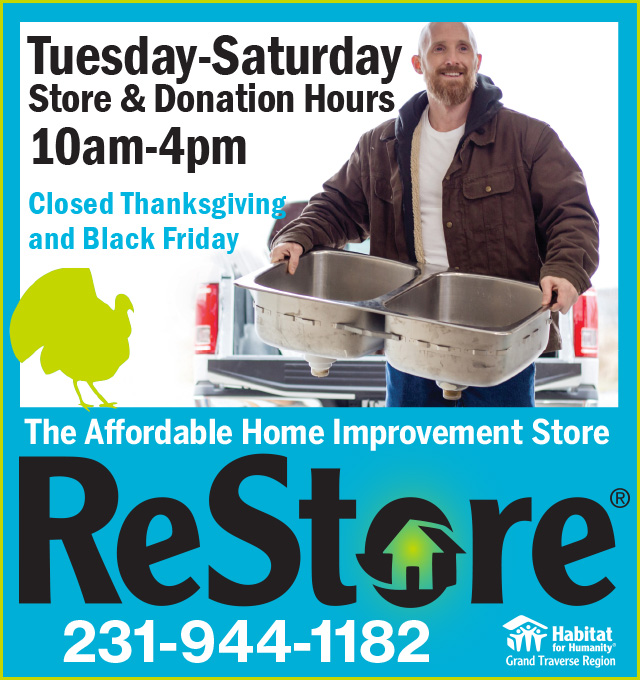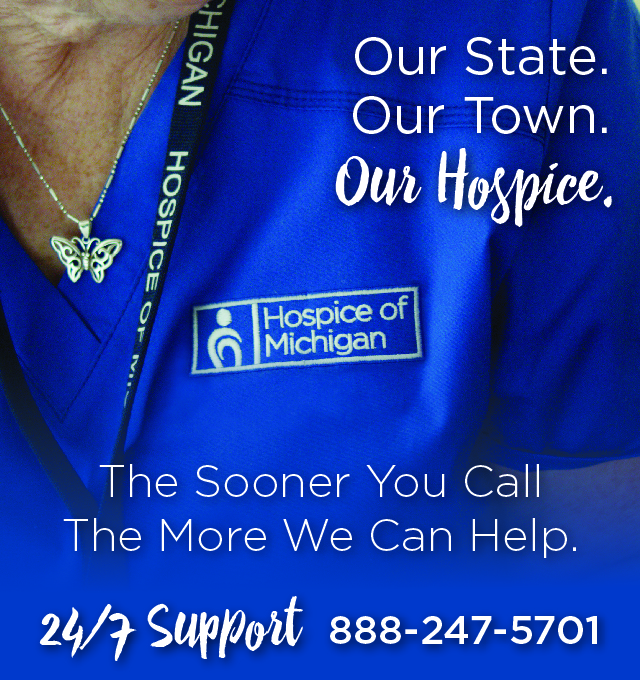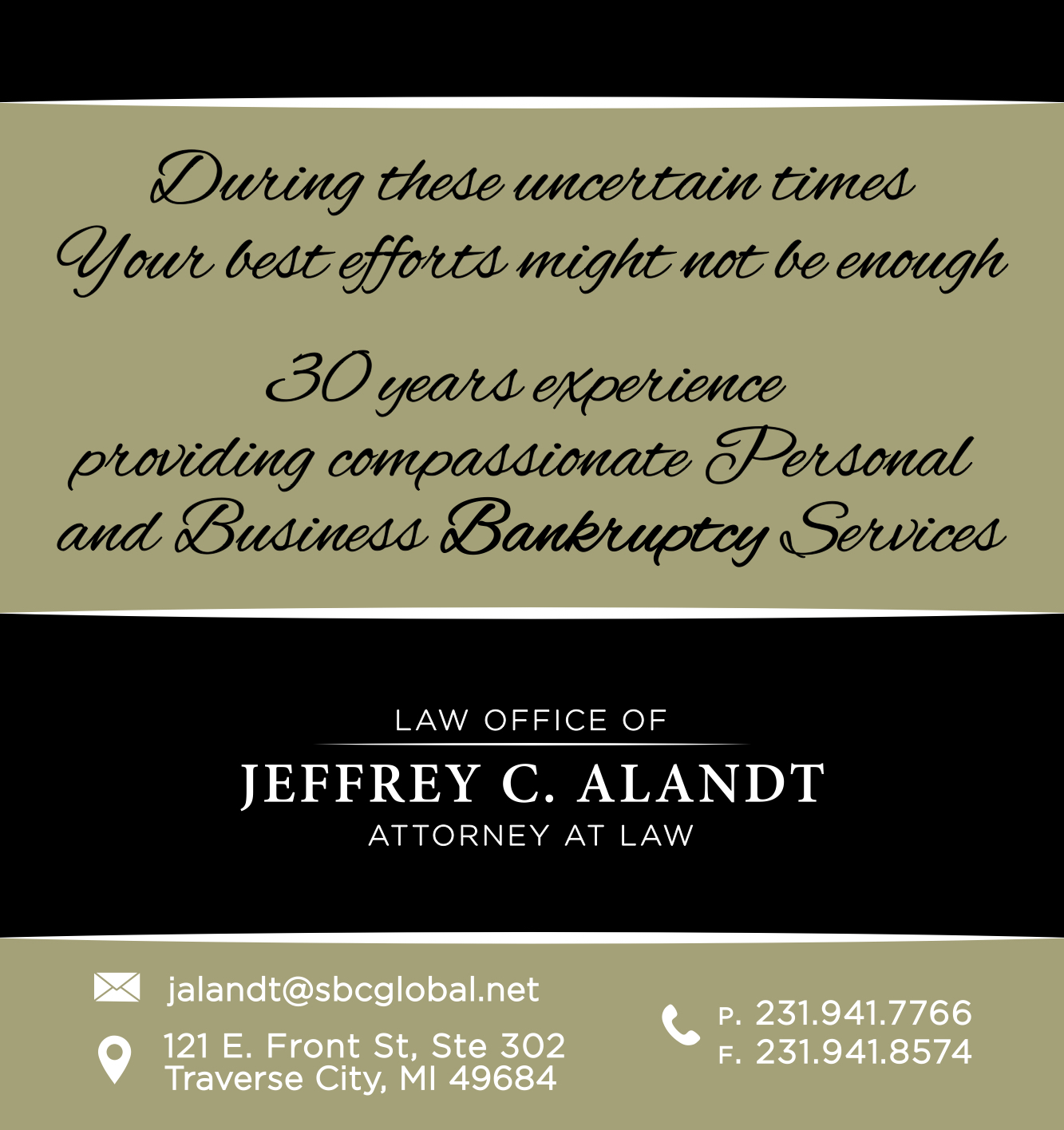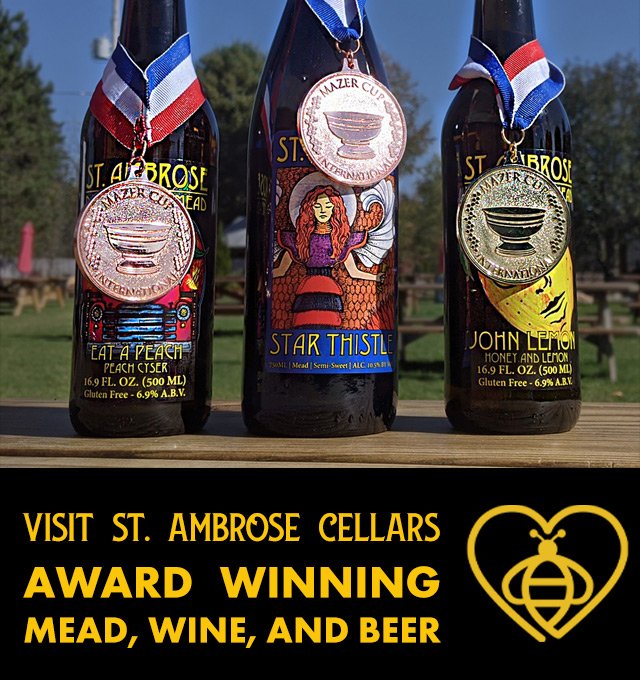 CherryT Ball Drop Goes Virtual
Read More >>
Local Health Department Issues Its Own Advisory
Read More >>
Amidst Moves And Empty Storefronts, Observers Say Demand Still Strong In Downtown Traverse City
Read More >>
Do Not Disturb: Proposed Hotel Properties Sit Silent
Read More >>
Munson Distances Itself From Controversial Social Media Post
Read More >>
It's Thanksgiving To-Go
Read More >>
Pam Forton Resigns From TCAPS Board
Read More >>
Your 2020 Holiday Gift Guide Is Here
Read More >>
Health Dept Shifts Focus To High-Risk Cases As Numbers Soar
Read More >>
From Individuals Facing Homelessness To Businesses On The Brink, Community Steps Up To Meet Need
Read More >>