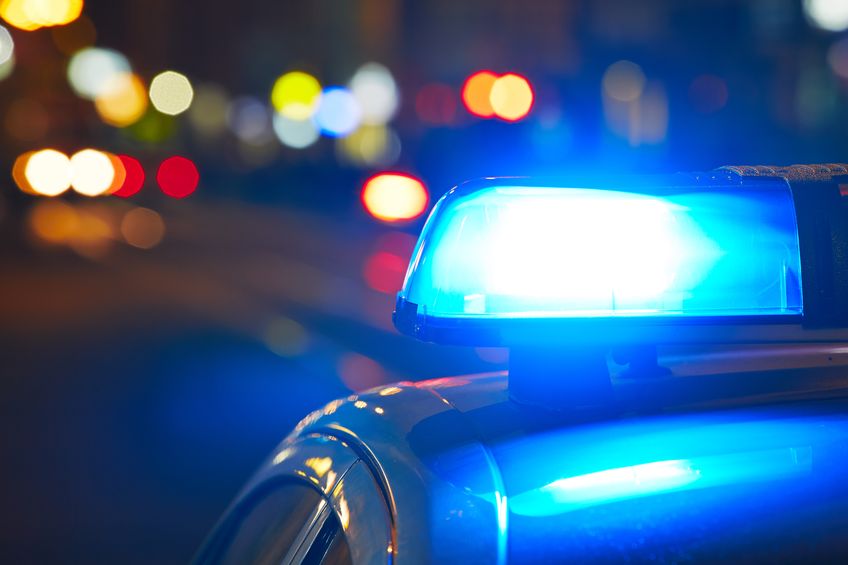 Charges Could Follow Mall Incident
By Patrick Sullivan | Feb. 4, 2020
Retail fraud charges might follow a misunderstanding that caused a massive police response and a lockdown at the Grand Traverse Mall Saturday.
Grand Traverse County Sheriff's Capt. Randy Fewless says one of three teenagers – ages 14 and 15 – allegedly shoplifted an airsoft pistol from Dunham's Sports. Another mall customer alerted security when she saw the youths with what closely resembled a Glock handgun and feared they might be planning a robbery.
That prompted a call to 911 where central dispatchers issued an emergency alert at 4:42pm as deputies, Traverse City Police, and Michigan State Police descended upon the mall.
The responding officers found the airsoft pistol abandoned just outside one of the mall exits and learned the identity of the suspects from witnesses who knew who they were, Fewless says. They soon determined there was no threat to public safety and ended the lockdown.
Though the threat was a misunderstanding, detectives are still conducting interviews to determine exactly what happened. One or more of the teenagers could face retail fraud charges stemming from the stolen weapon, Fewless says.
Comment
Line 5 On Trial
Read More >>
Groups Get Funding For Water Cleanup & Protection Projects
Read More >>
East Bay Township Approves Luxury Car Wash, Plans Public Hearing For 216-Unit Housing Development On Hammond/Townline
Read More >>
Pit Spitters Baseball Remains On Hold
Read More >>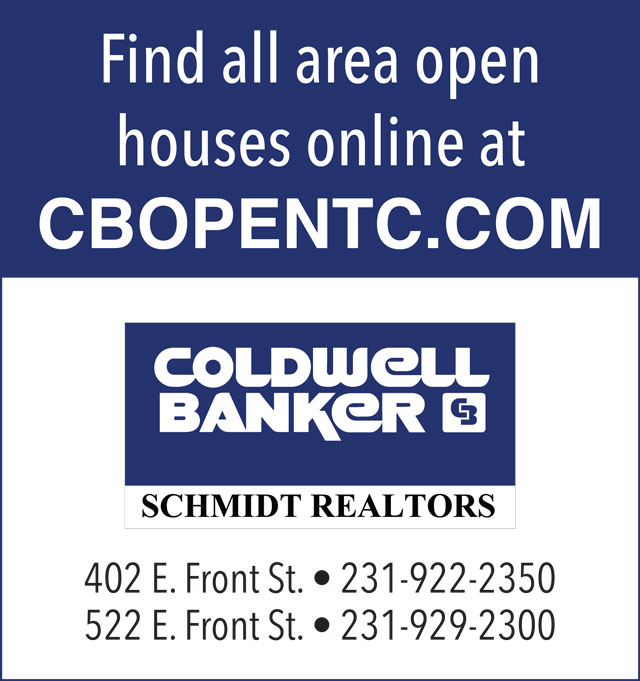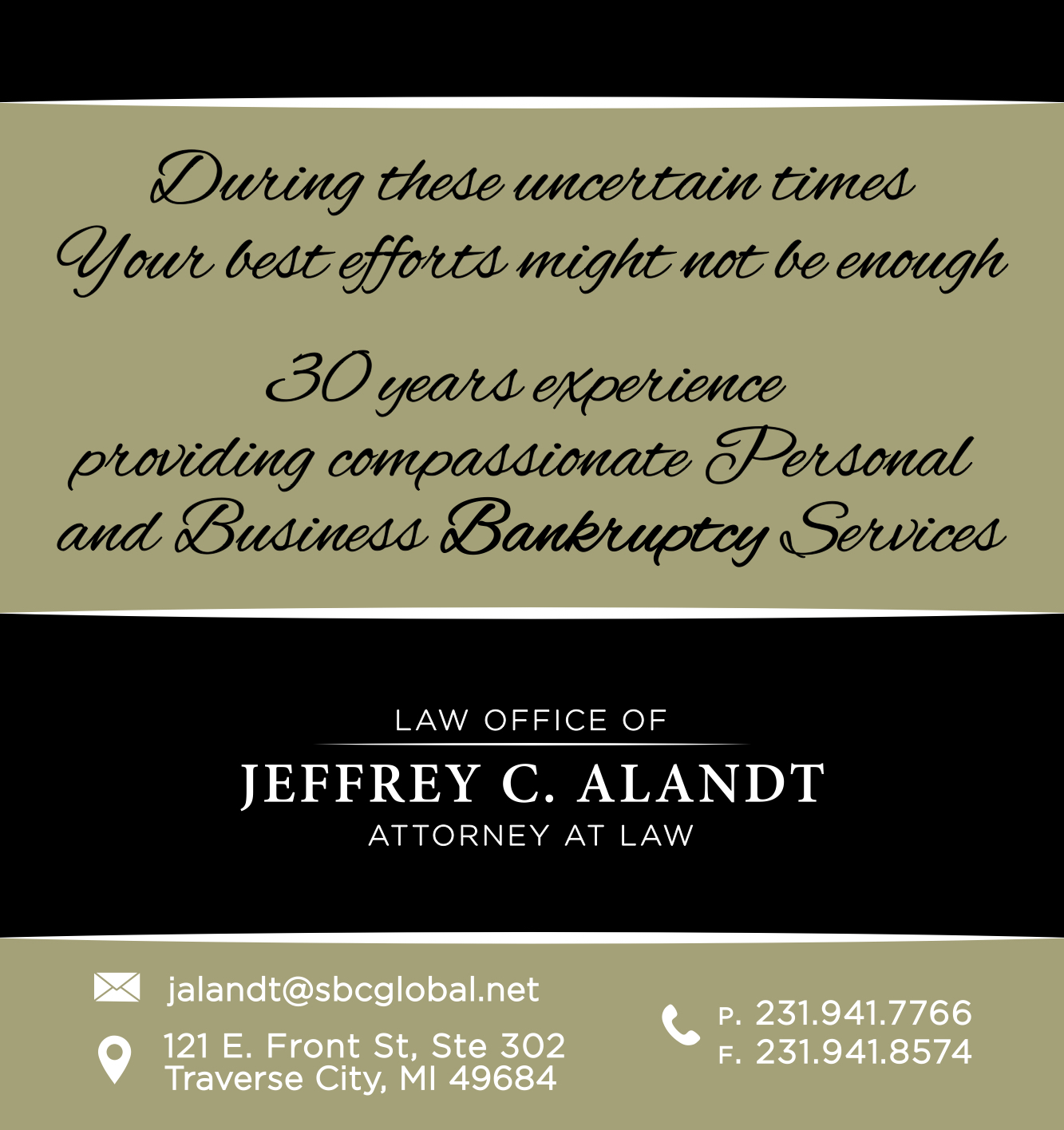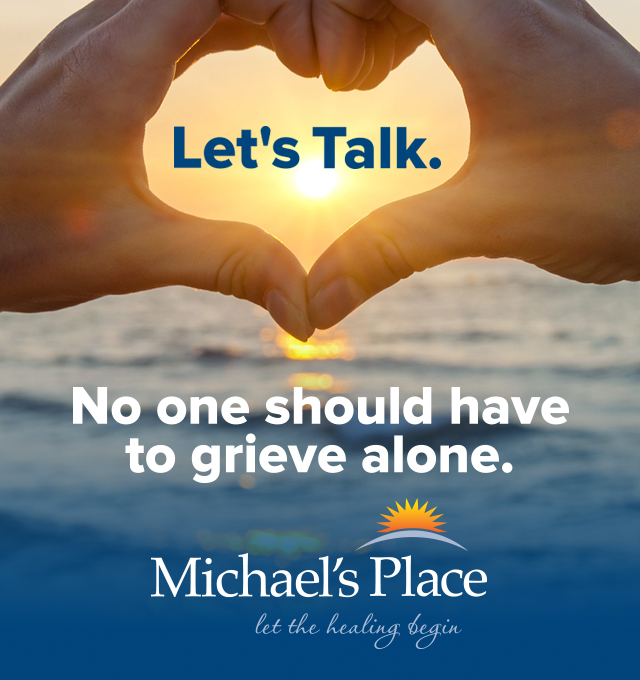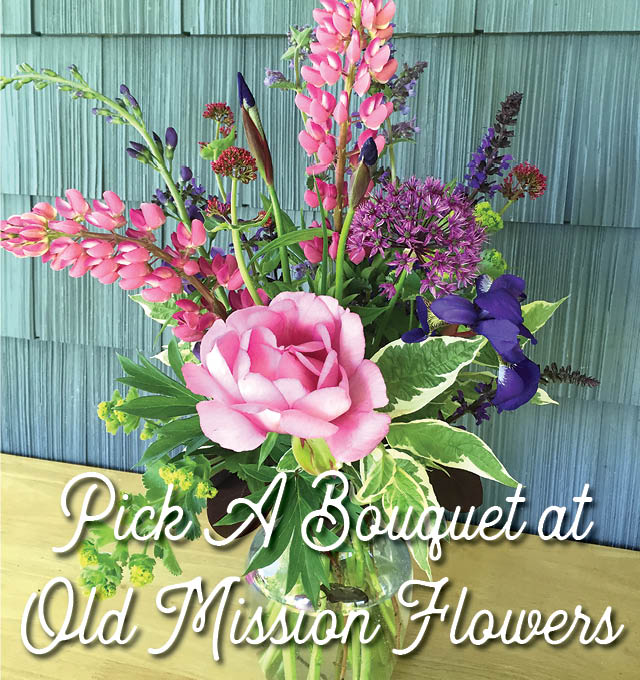 Turtle Creek Casino, Torch Lake Sandbar Identified As Exposure Sites
Read More >>
As Professionals Leave Big Cities, Is Traverse City Their Destination?
Read More >>
Northern Michigan Jobs Source, Coming Soon
Read More >>
Whitmer Signs New Mask Order Requiring Indoor Use, Adding Penalties
Read More >>
Grand Traverse County Health Official Seeks Adherence Because "We're Never Going Back"
Read More >>
Multiple Community Exposure Sites Identified In Grand Traverse, Leelanau Counties
Read More >>
New Restaurant, Retail Openings; Other Businesses Shut Down Or Change Due To Pandemic
Read More >>
MDOT Planning Roundabout At M-37/Vance Road In 2021
Read More >>
300-Unit Housing Development Planned For Rennie School Road
Read More >>
TC Artist Raided By FBI For Alleged Art Forgery Ring That Scammed Museums, Experts
Read More >>