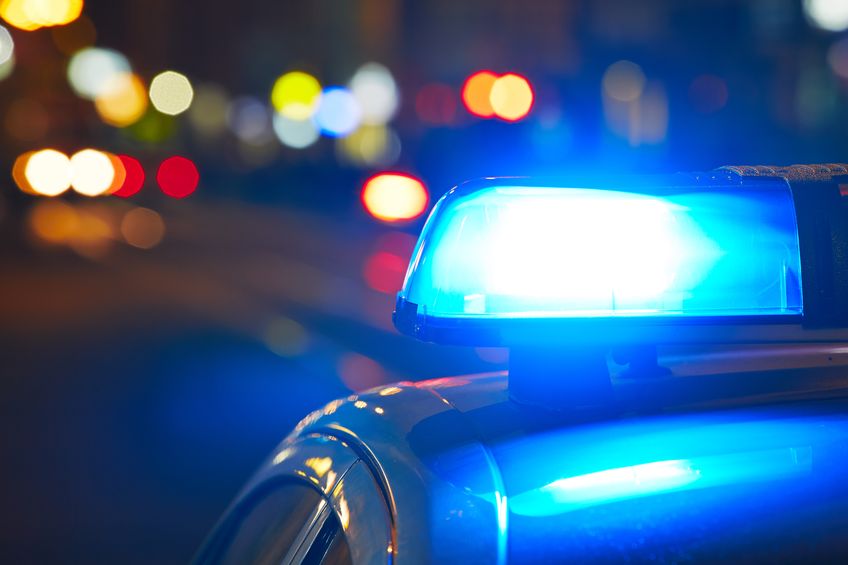 Charges Could Follow Mall Incident
By Patrick Sullivan | Feb. 4, 2020
Retail fraud charges might follow a misunderstanding that caused a massive police response and a lockdown at the Grand Traverse Mall Saturday.
Grand Traverse County Sheriff's Capt. Randy Fewless says one of three teenagers – ages 14 and 15 – allegedly shoplifted an airsoft pistol from Dunham's Sports. Another mall customer alerted security when she saw the youths with what closely resembled a Glock handgun and feared they might be planning a robbery.
That prompted a call to 911 where central dispatchers issued an emergency alert at 4:42pm as deputies, Traverse City Police, and Michigan State Police descended upon the mall.
The responding officers found the airsoft pistol abandoned just outside one of the mall exits and learned the identity of the suspects from witnesses who knew who they were, Fewless says. They soon determined there was no threat to public safety and ended the lockdown.
Though the threat was a misunderstanding, detectives are still conducting interviews to determine exactly what happened. One or more of the teenagers could face retail fraud charges stemming from the stolen weapon, Fewless says.
Comment
Top 10 Businesses Advance In Scale Up North Awards
Read More >>
Eighth/Boardman Light To Be Installed; Some Night Closures Planned
Read More >>
Is TC Ready For Coronavirus? From Hospitals To Schools To Airports, Local Experts Talk Preparation & Advice
Read More >>
No Winter Comedy Fest This Year
Read More >>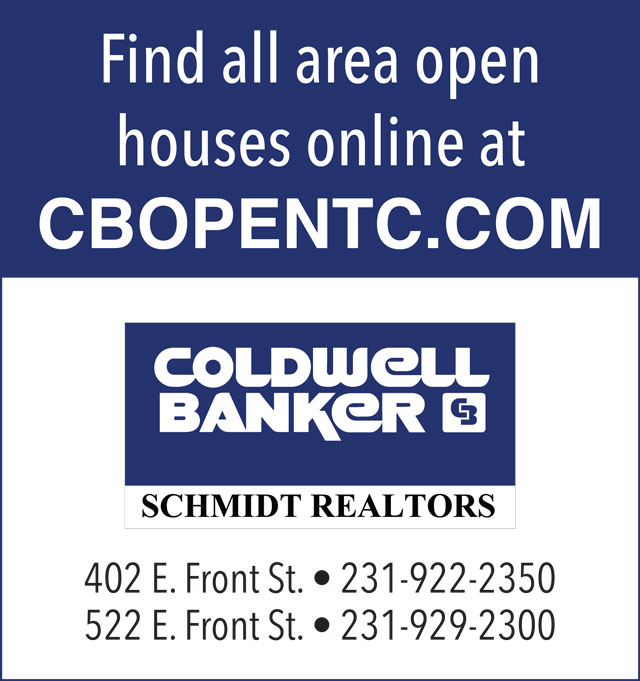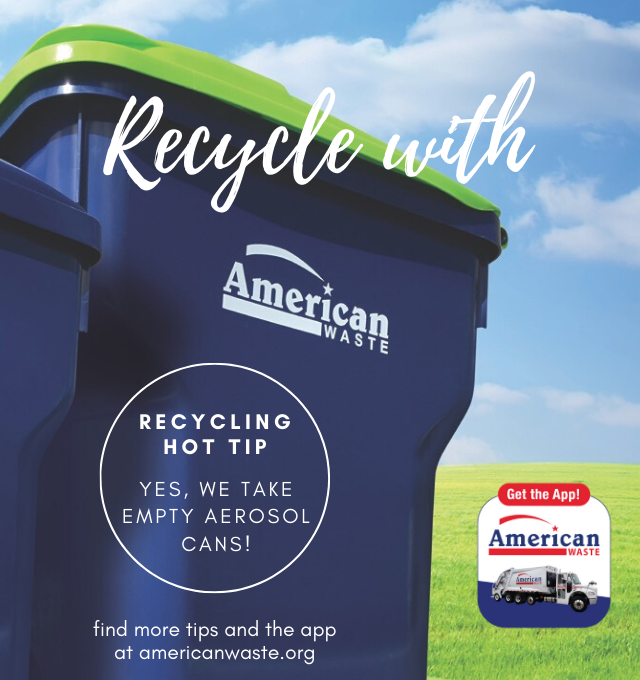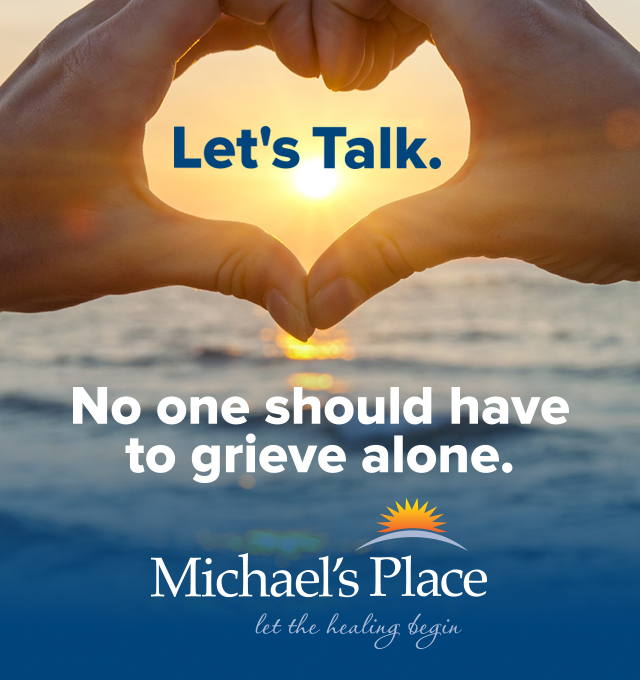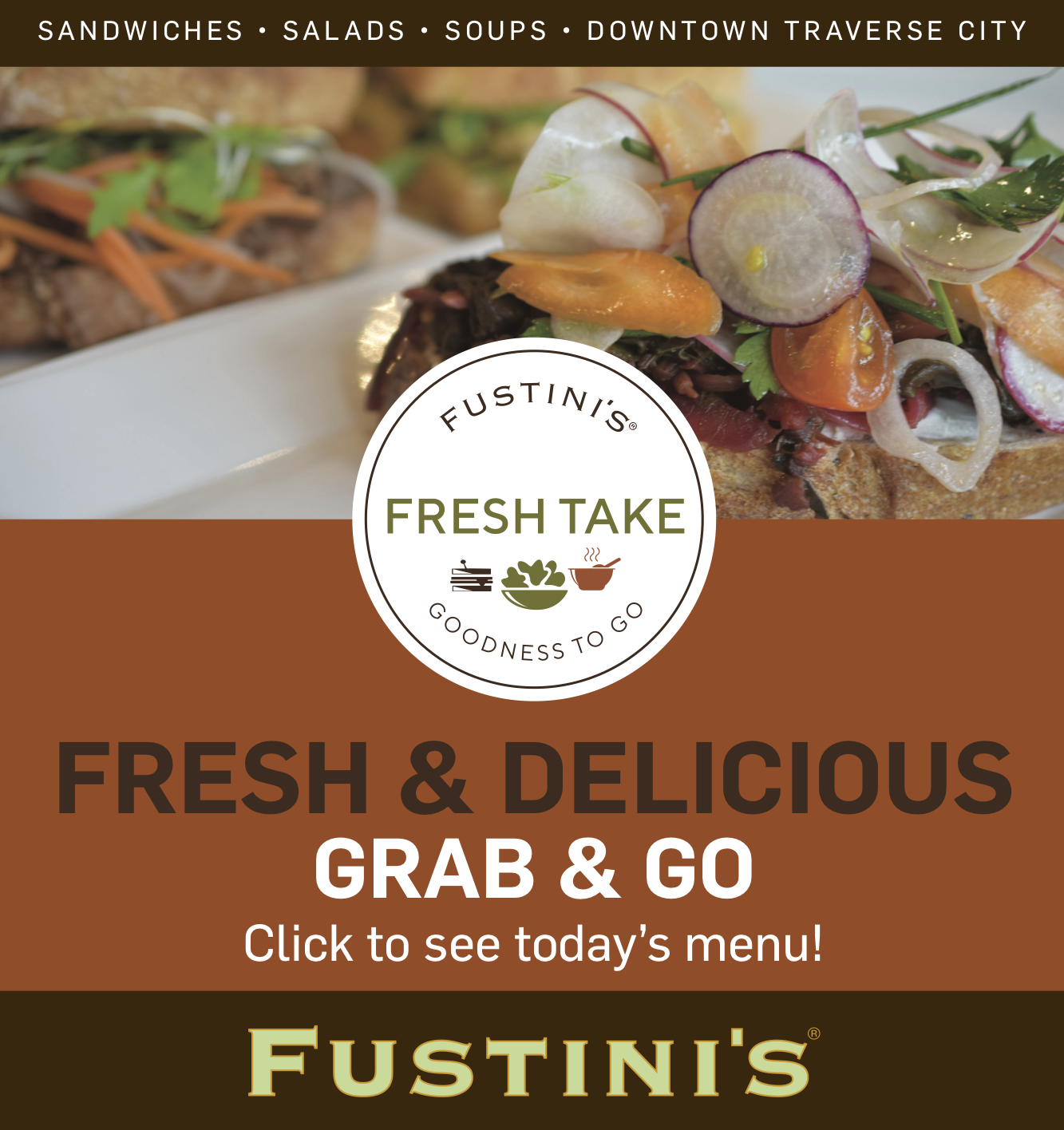 First City Roundabout Planned, Plus Mixed-Use Development Proposed For West Front
Read More >>
Patient Information Compromised In Munson Data Breach
Read More >>
Garfield Township Commits Additional $200K To Boardman Lake Trail; Construction On Track For Summer
Read More >>
Kingsley To Survey Residents In Order To Qualify For Grant Funding
Read More >>
Collective Soul, Everclear To Perform At National Cherry Festival
Read More >>
Traverse Connect Announces 25 Award Finalists
Read More >>
Dan O'Neil Announces Run For 104th State House District
Read More >>
Resort Launches All-New Entertainment Center, With Axe Throwing, Bowling, Escape Room
Read More >>
Five Injured In Mayfield Township Crash
Read More >>
Sports Betting Coming To Traverse, Leelanau Casinos
Read More >>