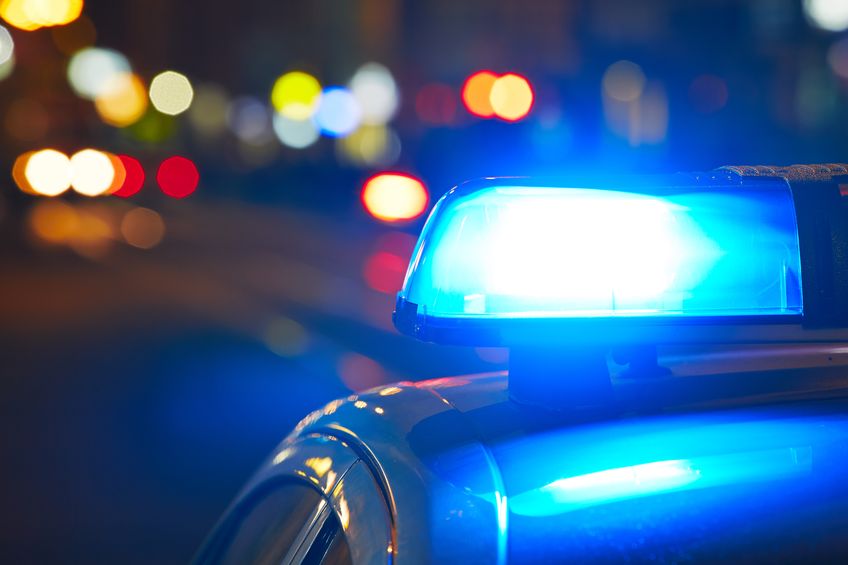 Charges Could Follow Suicide Threat
By Patrick Sullivan | Nov. 12, 2019
A Traverse City man might face charges after his handgun discharged out of a window when he tossed it on a bed following a threat to take his own life.
Traverse City Police were called to a home on the 500 block of Seventh Street Sunday at 12:05pm.
A 25-year-old Traverse City man had been suicidal but then disarmed himself after talking to family members; his firearm discharged out of a window as he disarmed himself, says Sgt. Matt Richmond. Richmond says the bullet was not found.
The man was taken into protective custody to Munson Medical Center because he had threatened to harm himself. His weapon was seized and a report will be sent to prosecutors, who could charge him with reckless discharge of a firearm.
TCAPS Recall Hits Legal Snag
Read More >>
Public Input Sought On Airport Becoming Authority
Read More >>
Garland Street Closed Friday, Monday
Read More >>
Traffic Signal Work At M-72/Elk Lake To Start Monday, Continue Through May
Read More >>
Median Coming To US-31; Aim Is To Prevent Accidents, Help Pedestrians
Read More >>
Roundabout Coming To Blair Townhall Road, Six More To Follow Across GT County
Read More >>
TADL Offering Fine Forgiveness In December
Read More >>
Traffic Projects On Deck: Pedestrian Crossings, Front/Madison, Parking Rate Study
Read More >>
When Will Pot Sales Begin In TC?
Read More >>
Damaged Toyota Sought By Police
Read More >>
Join Us For A Special Recess Of Giving Tonight!
Read More >>
Munson, Nurses Association Reach Settlement Over Nurses' Rights To Talk About Work Conditions
Read More >>
Welcome To The Golden Age Of Shipwreck Hunting
Read More >>
Inman Recall Effort Goes To Court
Read More >>