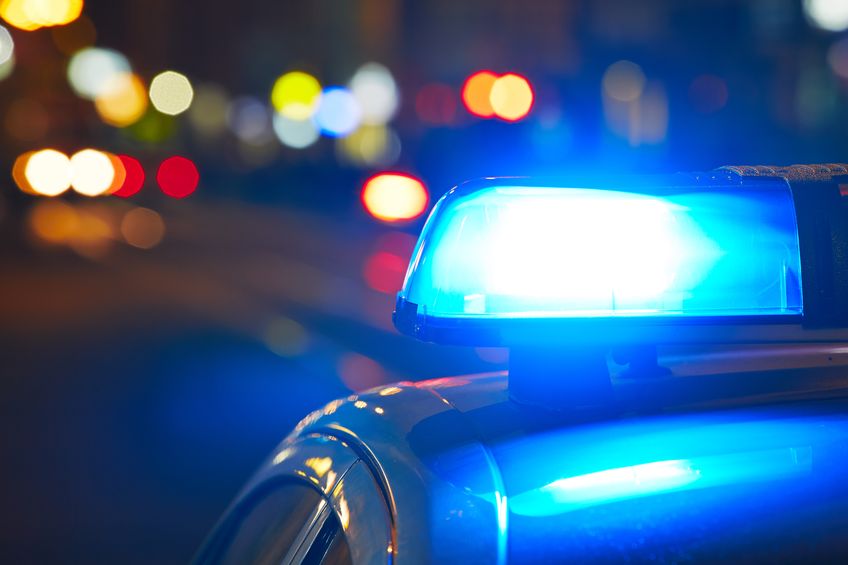 Charges Could Follow Suicide Threat
By Patrick Sullivan | Nov. 12, 2019
A Traverse City man might face charges after his handgun discharged out of a window when he tossed it on a bed following a threat to take his own life.
Traverse City Police were called to a home on the 500 block of Seventh Street Sunday at 12:05pm.
A 25-year-old Traverse City man had been suicidal but then disarmed himself after talking to family members; his firearm discharged out of a window as he disarmed himself, says Sgt. Matt Richmond. Richmond says the bullet was not found.
The man was taken into protective custody to Munson Medical Center because he had threatened to harm himself. His weapon was seized and a report will be sent to prosecutors, who could charge him with reckless discharge of a firearm.
Comment
Marshall Collins Wants Traverse City To "Get Used To Being Uncomfortable"
Read More >>
Marijuana Shops Pivot In Their Own Ways, Awaiting Traverse City Recreational Rules
Read More >>
A Look At The Business Scene In Emmet, Charlevoix, And Antrim
Read More >>
Cherryland Adds $50,000 To Resiliency Fund For Small Businesses
Read More >>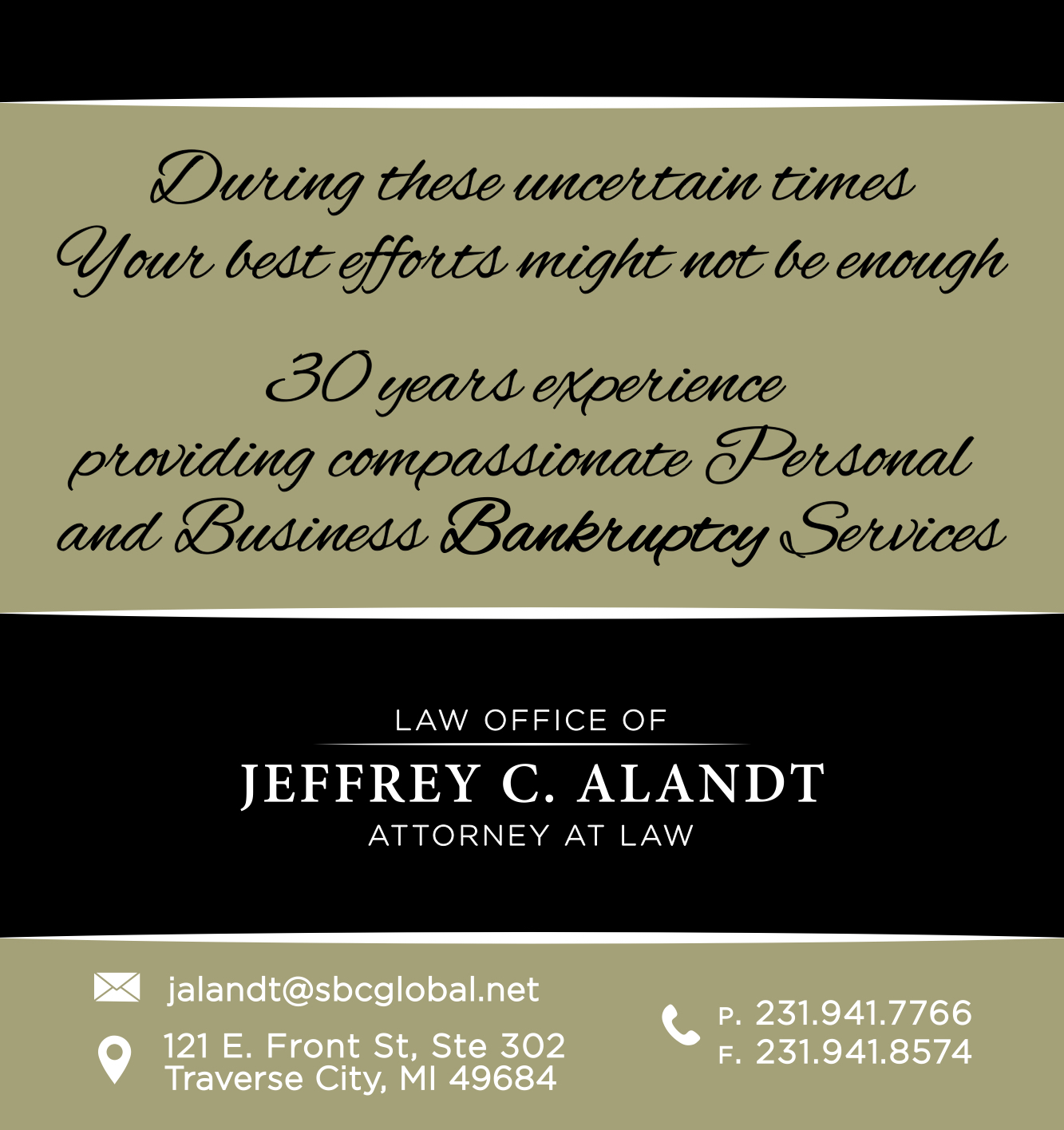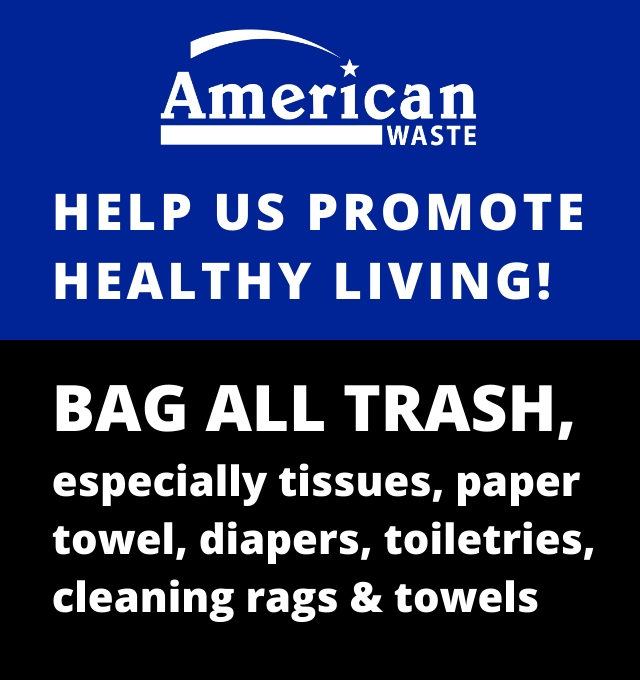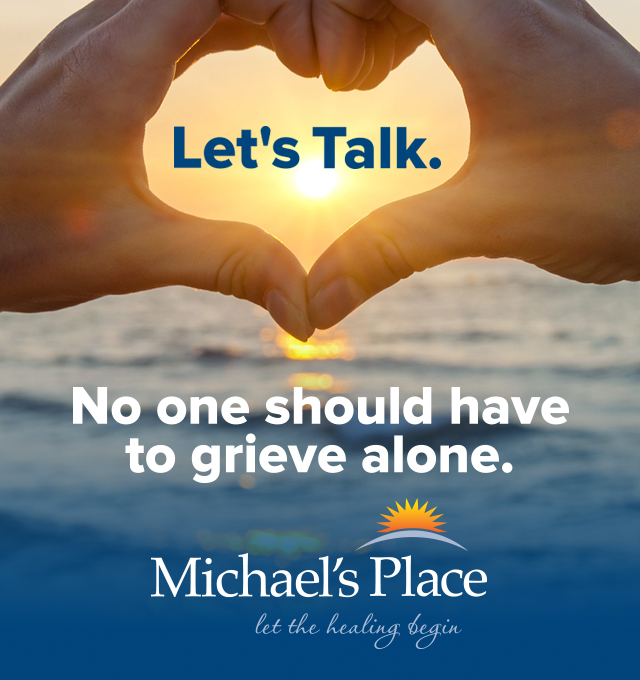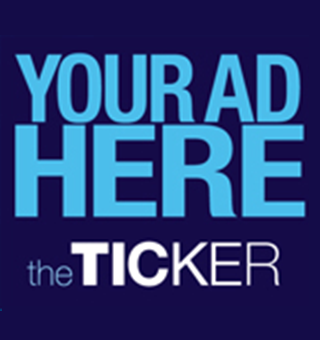 More Details Released On Cuts At Munson Medical Center
Read More >>
Detroit Red Wings Won't Come To Traverse City This Year
Read More >>
Changes Underway Across NMC - Except To Tuition
Read More >>
Traverse Connect Launches Creative Coast Initiative
Read More >>
A First: Interlochen Kicks Off Summer Camp Virtually
Read More >>
A Copper Solution From Right Here In Traverse City
Read More >>
Munson To Rollout Recovery Plan, Including Streamlining And Job Cuts
Read More >>
A One-Of-A-Kind Fourth Of July In Northern Michigan
Read More >>
Ironman Cancels 2020 Race; More Event Updates
Read More >>
LaFranier Road Development Projects Moving Ahead
Read More >>