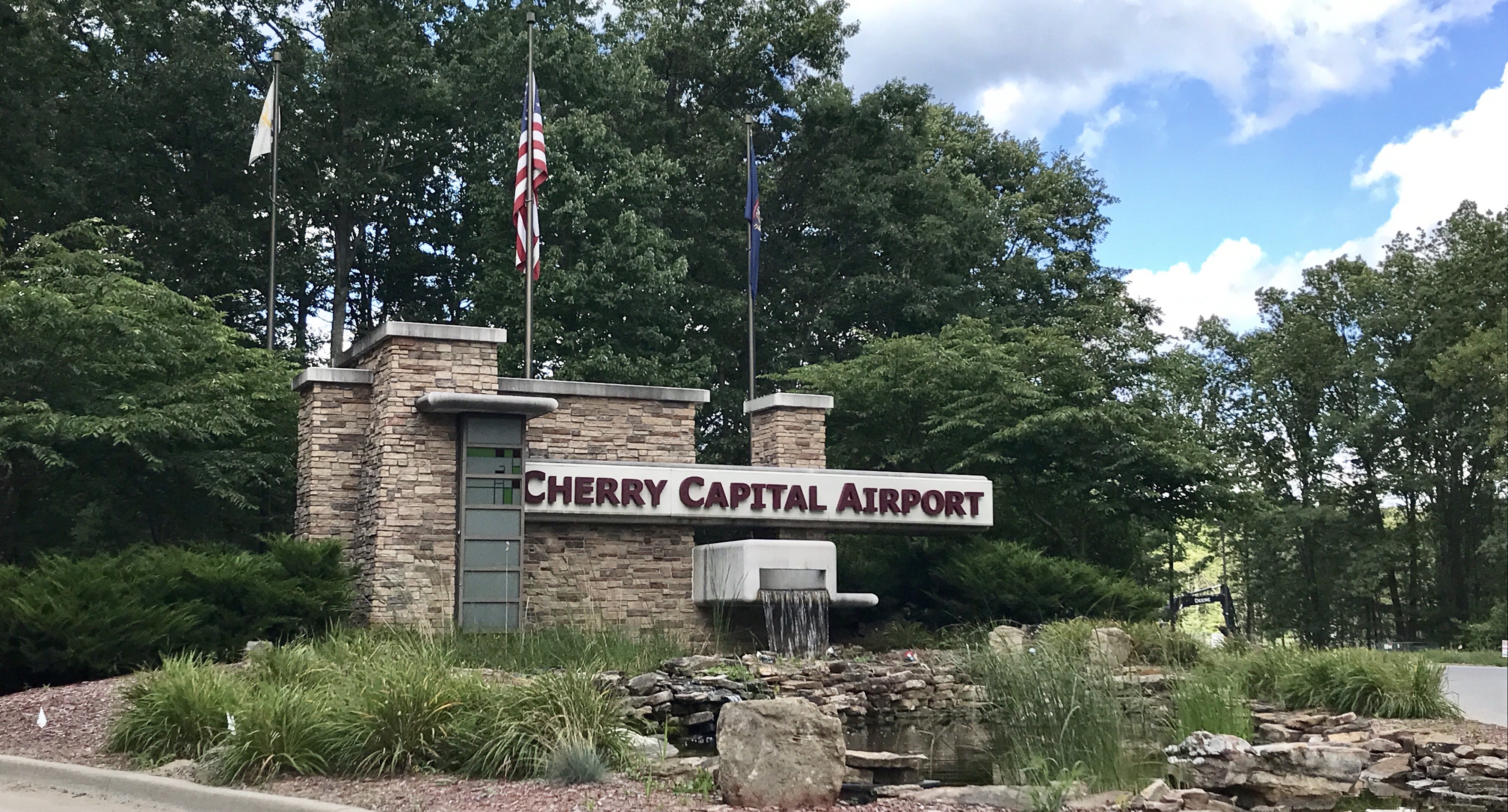 Cherry Capital Airport Adds Direct Service To Phoenix
By Beth Milligan | Aug. 14, 2019
Cherry Capital Airport announced Tuesday that new nonstop jet service between Traverse City and Phoenix-Mesa Gateway Airport (AZA) will launch this fall on Allegiant Air.
Beginning November 13, flights will be offered twice-weekly on a year-round basis. To celebrate the launch, Allegiant is offering introductory one-way tickets for as low as $79 through today (Wednesday) for travel by May 2020.
"We're very excited to grow again in one of our newest Allegiant cities," says Drew Wells, Allegiant vice president of planning and revenue. "We're certain that Traverse City-area travelers will appreciate the opportunity to get away to enjoy all that the Valley of the Sun has to offer." Cherry Capital Airport Director Kevin Klein says the move "continues our mission to expand access to our northern Michigan residents to travel west to visit family, friends, and do business throughout the country. This also allows our friends from Arizona to enjoy all that northern Michigan has to offer."
With the addition of the new route, Allegiant will now serve four cities from Cherry Capital Airport. Flight days, times, and fares can be found at Allegiant.com.
TC Whiskey Acquires Cocktail Crate
Read More >>
A Sacred Mission To Save The Earth
Read More >>
City Commissioners To Talk EDO Contract, Trees, Ironman
Read More >>
Approaching Ten Years Of Authors And Audiences For NWS
Read More >>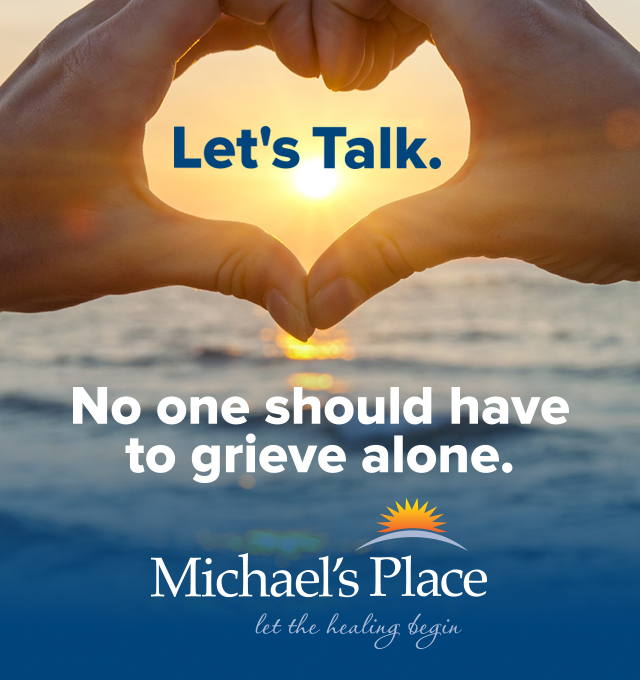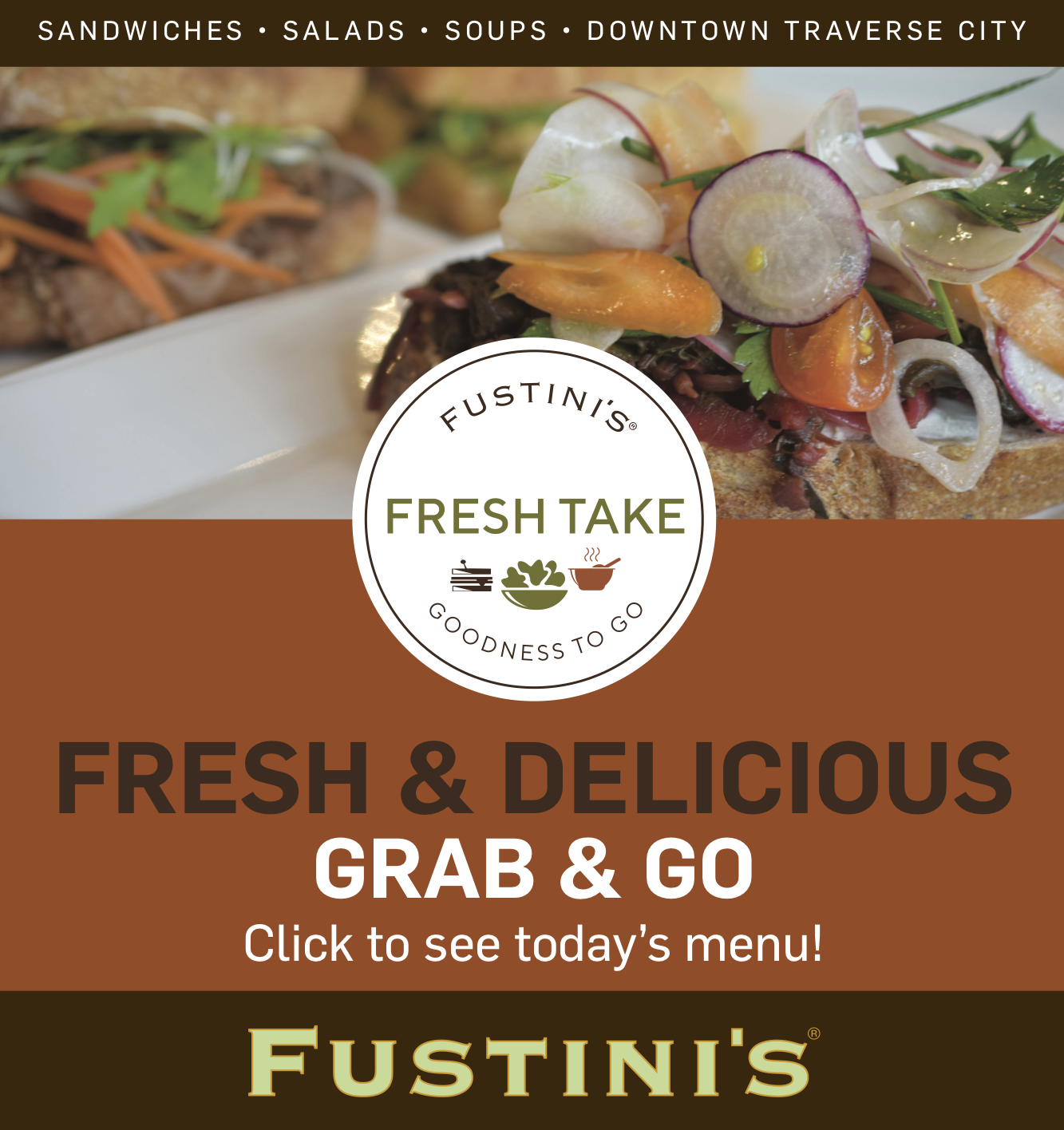 Contentious TCAPS Meeting Leaves Unanswered Questions About Superintendent's Fate
Read More >>
Retail/Restaurant Changes For Downtown, Region
Read More >>
County Settles With Family Of Inmate Who Committed Suicide
Read More >>
County Budget Stays Stable - But Departments Push For Growth
Read More >>
Clinch Park Tunnel Closed Tuesday For Painting
Read More >>
Reckless Driver Arrested In Kingsley
Read More >>
NMC Goes Public With Its $35M "Be What's Possible" Capital Campaign
Read More >>
Northwest Michigan Housing Summit October 18
Read More >>
Garfield Township To Talk Two Proposed Hotels, Chick-fil-A
Read More >>
"I Think We Got To A Good Compromise": NMC, Unions Nearing A Conclusion
Read More >>