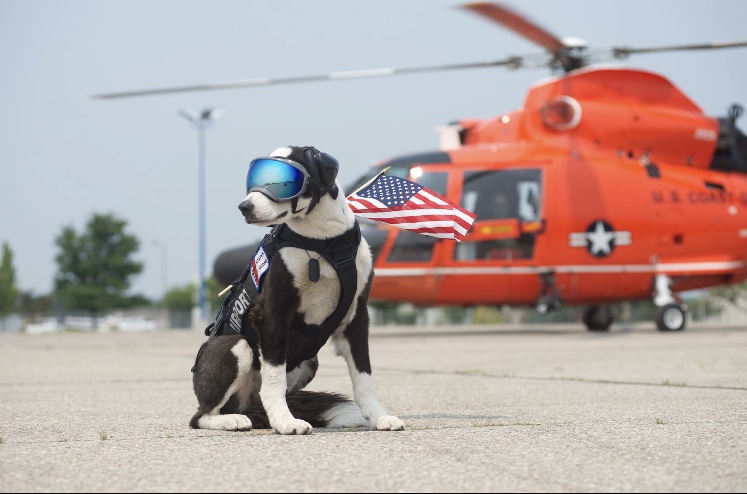 Cherry Capital Airport's Piper Dies From Cancer
By Beth Milligan | Jan. 4, 2018
Piper, a beloved Border Collie who helped with wildlife management at Cherry Capital Airport and served as a national ambassador for the facility, was euthanized Wednesday following a battle with prostate cancer.
Airport officials announced at The Ticker's Recess event Wednesday night that the dog was sick and would likely need to be put down within the next 24 hours. Shortly after the event, Piper's handler - Brian Edwards - announced in a Facebook post that the animal had been euthanized that evening.
"It is with the ultimate sadness I must report the passing of my best friend and love of my life," Edwards wrote. "Piper passed away tonight peacefully in my arms after fighting a year-long battle with prostate cancer. He fought valiantly, and we did everything we could, but sometimes life just has to take its course."
Edwards continued that Piper had enjoyed a "pain-free" last day "filled with love from family and friends, mostly his fellow airport employees. He played soccer, got some much deserved butt scratches and yes, he chased away one last snowy owl as he sailed into the night," the handler wrote.
Piper was featured in numerous national publications and television programs for his role in chasing away birds and other wildlife from the runways and taxiways at Cherry Capital Airport. The dog was one of the few wildlife control K-9s on staff at an airport in the country. He made frequent appearances at schools, events and community organizations and amassed an Instagram following of nearly 94,000 followers.
"As I hope was plainly evident, we are grateful," Edwards wrote. "Grateful to have done what we loved for three years and had a whole hell of a lot of fun doing it. Mostly though, we're grateful for all of your support. It's what's really helped us through the dark days. As we leave you tonight, know that Piper is in a better place. I only ask for your patience as I take time to tend to my shattered heart."
In honor of Piper's service, the U.S. Coast Guard Air Station Traverse City took down the flag flying at the station Wednesday and folded it and presented it to Edwards as a token of the crew's appreciation.
Comment
Two Passengers On Separate Cherry Capital Airport Flights Test Positive For Coronavirus
Read More >>
Cherry Fest Highlights During A Year That's The Pits
Read More >>
Marshall Collins Wants Traverse City To "Get Used To Being Uncomfortable"
Read More >>
Marijuana Shops Pivot In Their Own Ways, Awaiting Traverse City Recreational Rules
Read More >>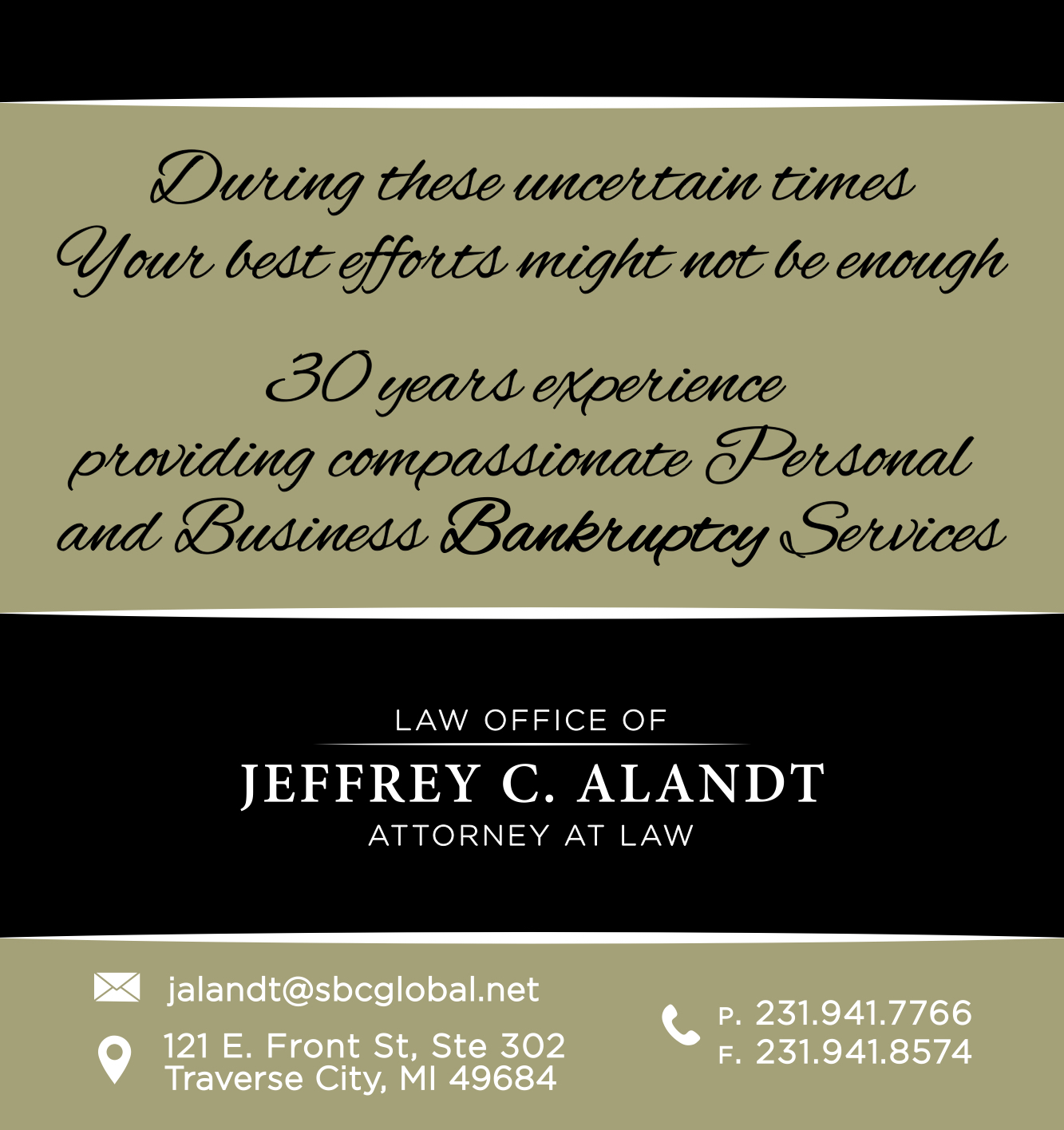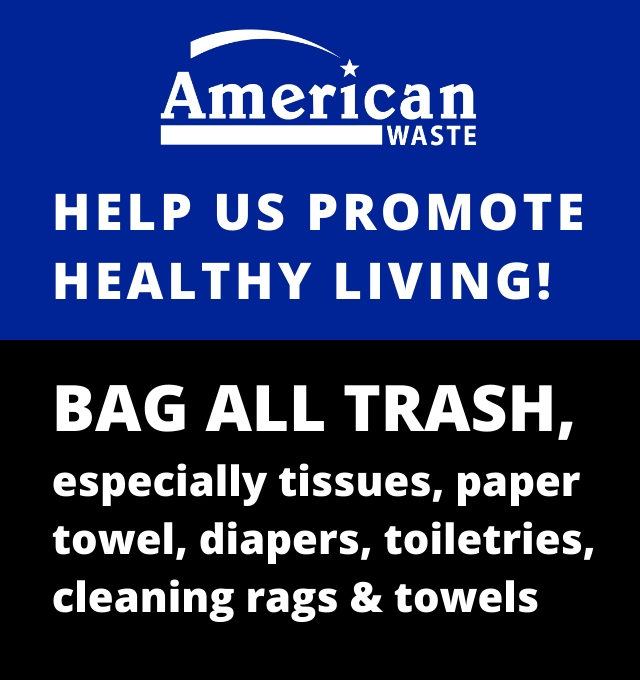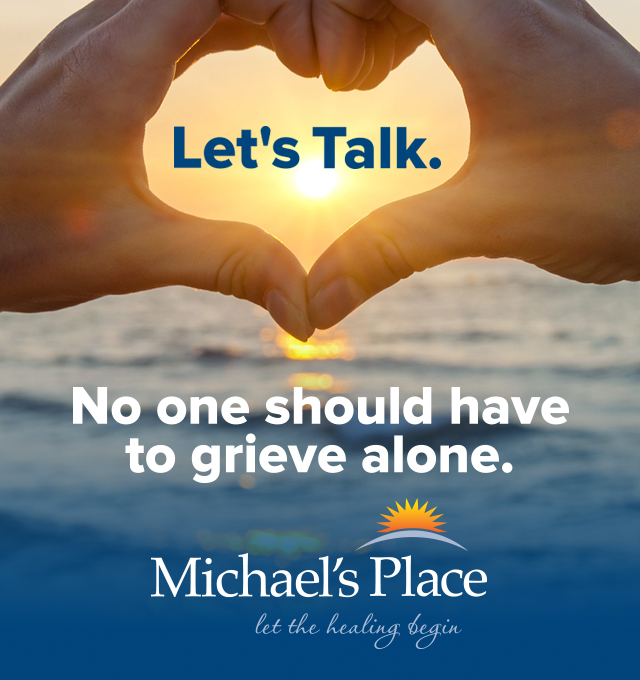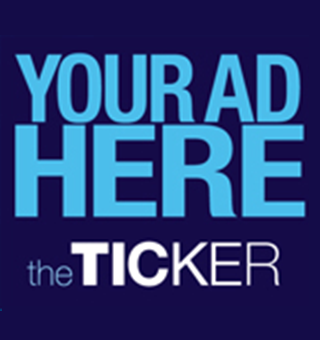 A Look At The Business Scene In Emmet, Charlevoix, And Antrim
Read More >>
Cherryland Adds $50,000 To Resiliency Fund For Small Businesses
Read More >>
More Details Released On Cuts At Munson Medical Center
Read More >>
Detroit Red Wings Won't Come To Traverse City This Year
Read More >>
A One-Of-A-Kind Fourth Of July In Northern Michigan
Read More >>
LaFranier Road Development Projects Moving Ahead
Read More >>
Changes Underway Across NMC - Except To Tuition
Read More >>
Traverse Connect Launches Creative Coast Initiative
Read More >>
A First: Interlochen Kicks Off Summer Camp Virtually
Read More >>
Munson To Rollout Recovery Plan, Including Streamlining And Job Cuts
Read More >>