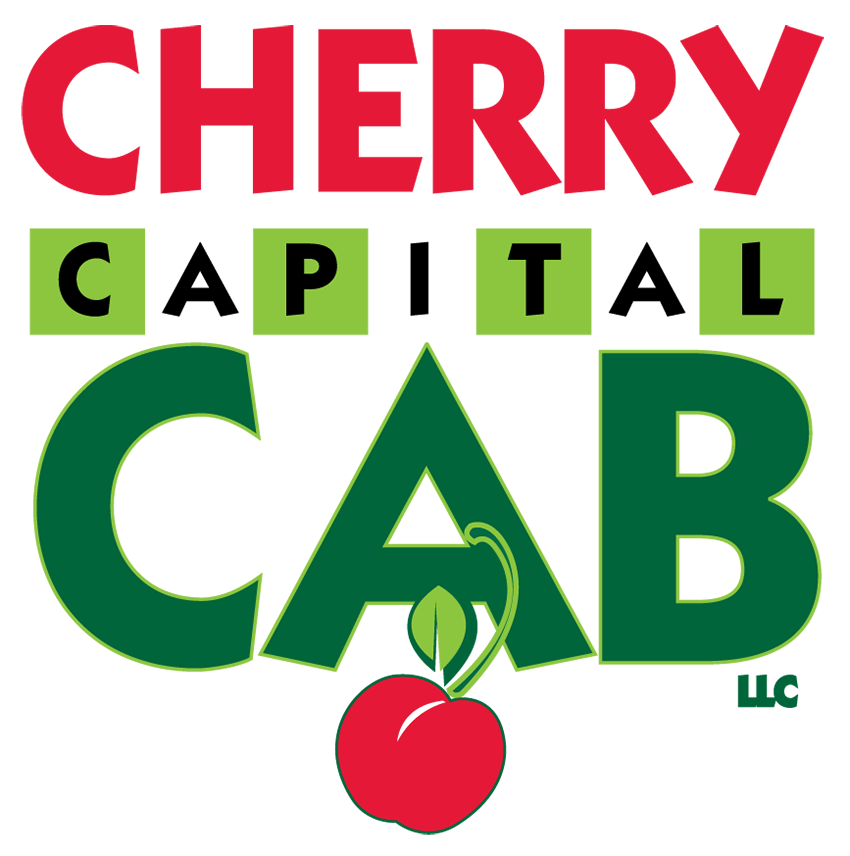 Cherry Capital Cab Closes Its Doors
By Beth Milligan | June 17, 2019
Cherry Capital Cab is going out of business, owner Doug Dornbos announced in an email Sunday, citing rising fleet insurance costs.
"Our fleet insurance was set to renew last night at midnight, but when all of our options were counted, we faced an insurmountable increase in insurance pricing," Dornbos wrote. "We did not feel it was financially feasible to continue, so we officially closed our doors at midnight last night."
According to Dornbos, Cherry Capital Cab's sister company, Grand Traverse Limousine, will remain in operation. There are also a group of veteran Cherry Capital Cab drivers "who are insured independently, and they enjoy insurance pricing that we cannot match in a fleet," Dornbos wrote. "You can reach them at 231-268-0033."
Dornbos concluded the announcement by thanking his customers. "Thanks again for your support over the years," he wrote. "I have fond memories of many of you, and I wish you the best."
Two Injured In M-22 Crash
Read More >>
What Zillow Says About Traverse City Real Estate
Read More >>
Commissioners Reject Changes To Marina Parking
Read More >>
GT Pavilions Receives $50K Grant From Blue Cross
Read More >>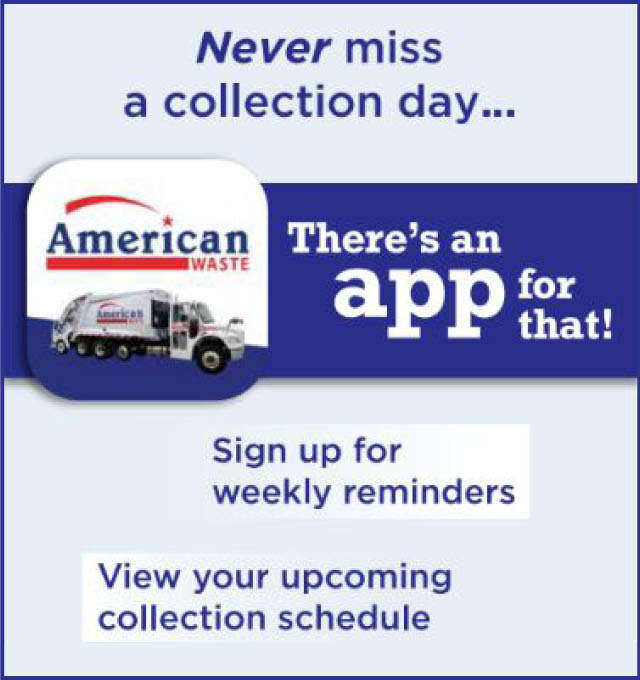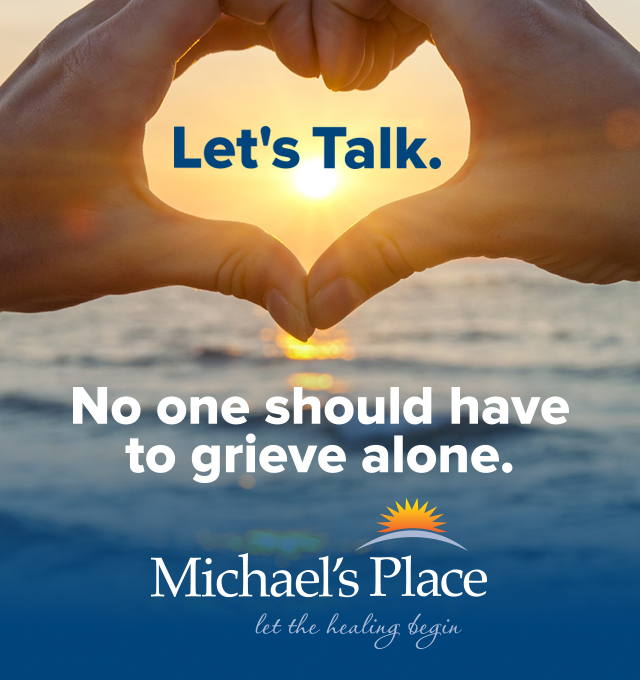 County Looks To Update Sexual Harassment Policy For Officials
Read More >>
New Sidewalk Construction On Kinross, Grant Streets Starting This Week
Read More >>
Cadillac: Pro-Wrestling Hotbed Of The North
Read More >>
Where Has All The Permit Parking Gone?
Read More >>
Riverview Terrace Watches Tall Buildings Debate, Development From Next Door
Read More >>
Fair, Pine Street Closures Planned
Read More >>
June Home Sales Dip, But Big Year Still Underway
Read More >>
New Events Planned For City Parks, Dog Beach Considered
Read More >>
Wrong Side Of The Tracks
Read More >>
Almost Complete, Was Pit Spitters' First Season A Home Run?
Read More >>