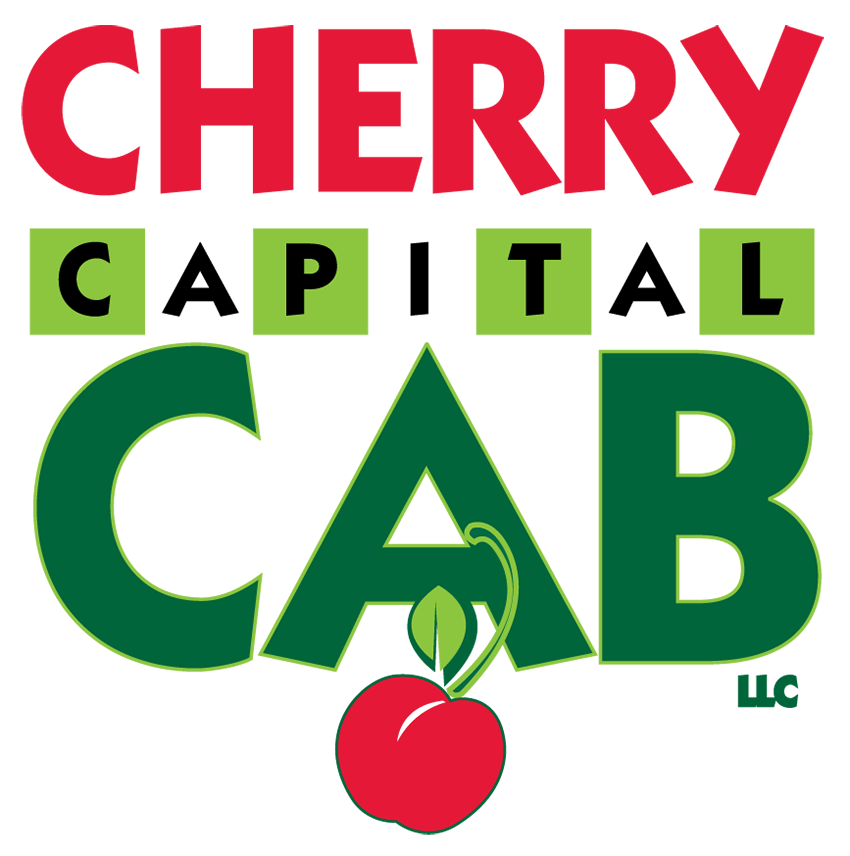 Cherry Capital Cab Closes Its Doors
By Beth Milligan | June 17, 2019
Cherry Capital Cab is going out of business, owner Doug Dornbos announced in an email Sunday, citing rising fleet insurance costs.
"Our fleet insurance was set to renew last night at midnight, but when all of our options were counted, we faced an insurmountable increase in insurance pricing," Dornbos wrote. "We did not feel it was financially feasible to continue, so we officially closed our doors at midnight last night."
According to Dornbos, Cherry Capital Cab's sister company, Grand Traverse Limousine, will remain in operation. There are also a group of veteran Cherry Capital Cab drivers "who are insured independently, and they enjoy insurance pricing that we cannot match in a fleet," Dornbos wrote. "You can reach them at 231-268-0033."
Dornbos concluded the announcement by thanking his customers. "Thanks again for your support over the years," he wrote. "I have fond memories of many of you, and I wish you the best."
Man Tased, Arrested For Domestic Assault After Showdown With Officers
Read More >>
School Bus Drivers (Desperately) Wanted
Read More >>
Two Arrested Over Weekend For Drunk Driving
Read More >>
NMC Students Aim To Feed 200 Families For Thanksgiving
Read More >>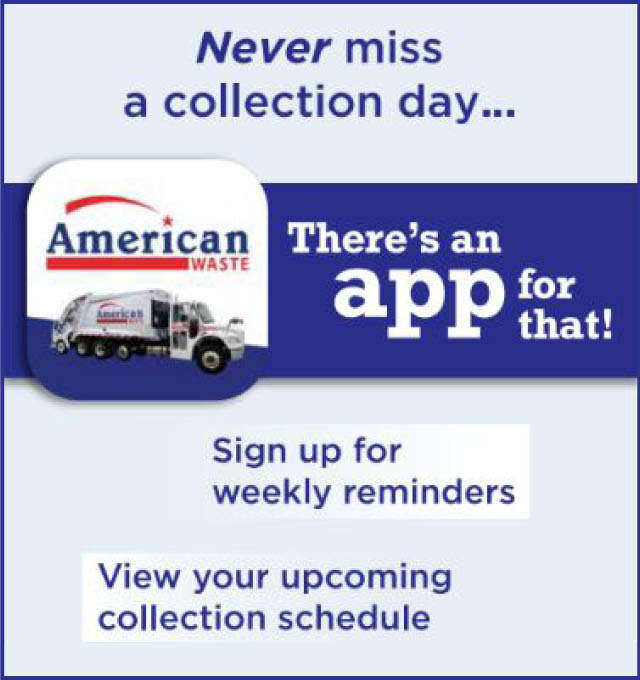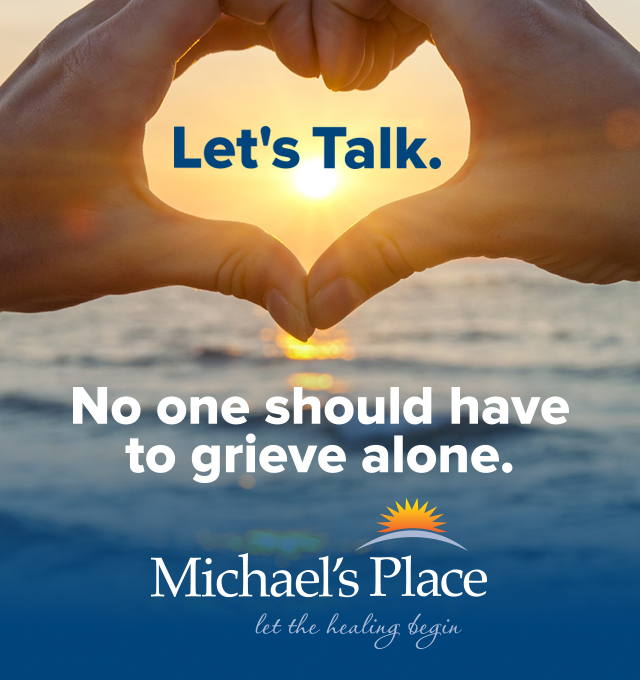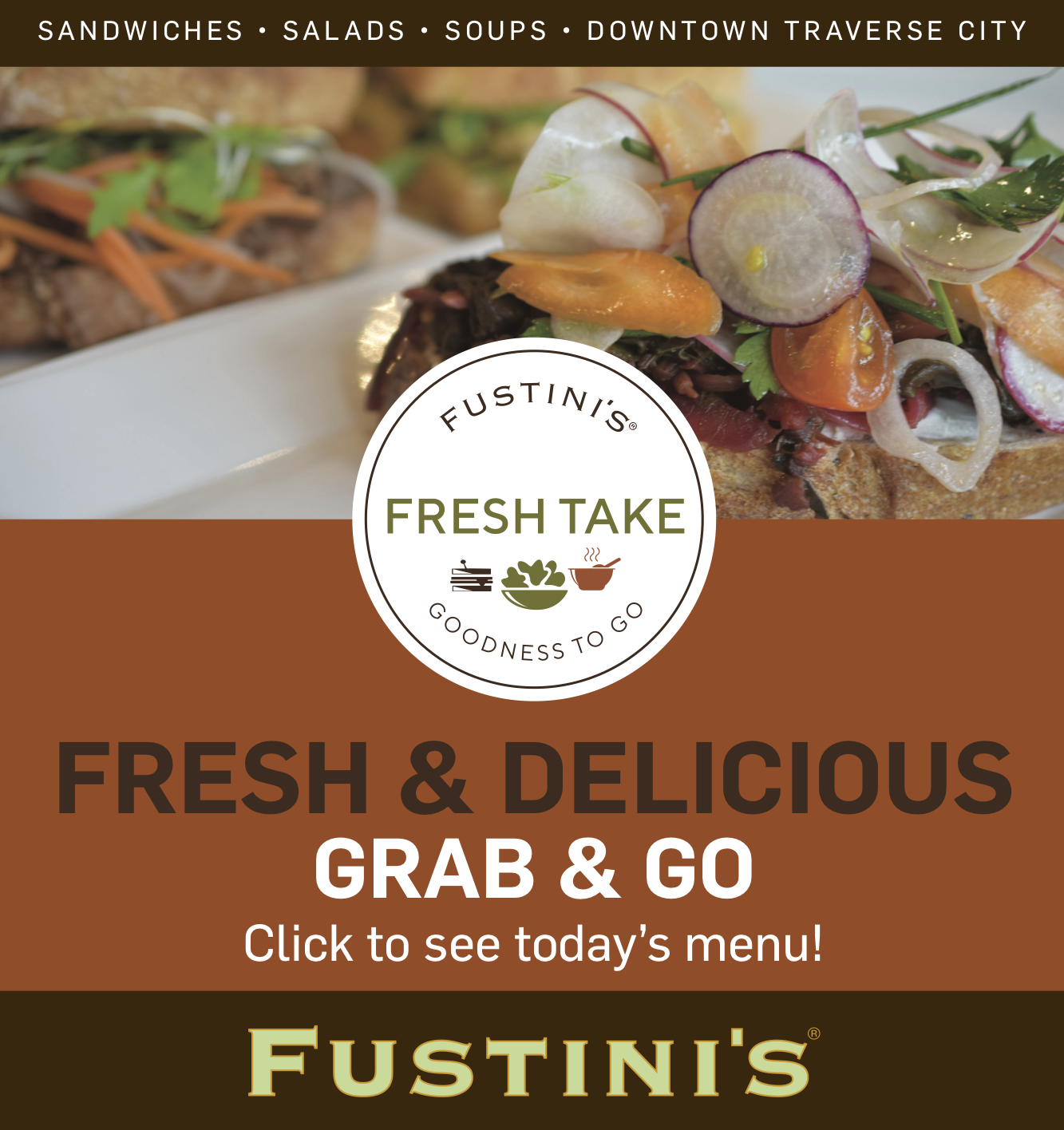 Arts Commission To Host Ribbon Cutting Today For Then & Now Project
Read More >>
Four-Way Stop Drives Debate
Read More >>
Inside American Waste
Read More >>
Should Service On City Boards, Committees Be Compensated?
Read More >>
Cardon Out, Pavelka In As Interim, Questions Remain At TCAPS
Read More >>
Local Real Estate Sales Slow Slightly
Read More >>
Our Lost Doughboys
Read More >>
Pavelka Aims To Steady TCAPS, "Have An Impact On The Future"
Read More >>
Salon Owner Accused of Filching Tips
Read More >>
Your Free Weekend Planner
Read More >>