Cherry Festival Foundation To Manage Iceman Cometh
By Beth Milligan | Nov. 21, 2018
The Bell's Iceman Cometh Mountain Bike Challenge is under new management.
The Festival Foundation - the nonprofit entity that manages the National Cherry Festival, Leapin' Leprechaun 5k, and CherryT Ball Drop - is formally taking over management of the race, representatives from both groups announced Tuesday. According to Steve "Iceman" Brown, Iceman event director, the Festival Foundation has provided volunteers and operational support to the race for years and says "transitioning to using them as formal event management won't really be a large change for us at all."
"They've already been putting in the hours behind the scenes," Brown says. "We chose the Festival Foundation to keep the event managed locally and ensure its future as part of the Traverse City community."
According to Kat Paye, executive director of the Festival Foundation, Brown's "vision of the race will remain the same. This has always been a local endurance race, and we want to keep it that way." Paye adds that as part of the restructuring, Iceman will become a nonprofit and have "a greater focus on community giving" going forward.
The 30th Annual Bell's Iceman Cometh Challenge is scheduled to take place on November 2, 2019.
Comment
Coronavirus Poses Low Risk To Northern Michigan, Says Health Department
Read More >>
Record $1 Billion In Home Sales In 2019, Another Banner Real Estate Year Ahead?
Read More >>
Whitmer Selected To Deliver Democratic Response To Trump's State Of Union
Read More >>
TC Man Faces Charges After Disturbance At Nursing Facility
Read More >>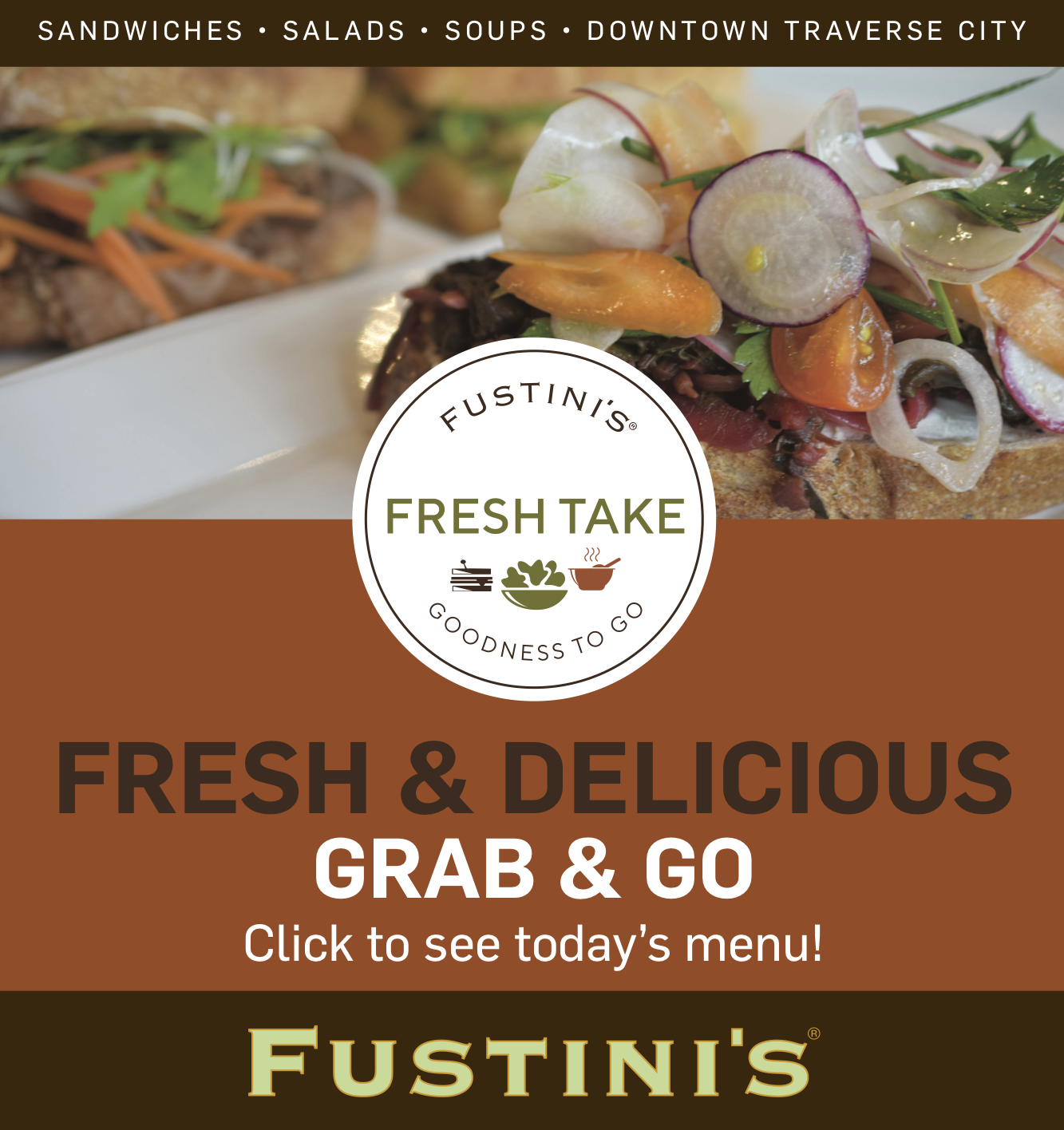 Man Arrested After Assaulting Daughter, Stabbing Her Friend
Read More >>
Resident Feedback Shapes New Plan For Barlow-Garfield Corridor, With Emphasis On Redeveloping Cherryland Center
Read More >>
TC Arts Commission Seeking Artists For Pitch Night
Read More >>
Road Commission Projects On Deck: Environmental Study For Possible Bypass, 2020 Bridge Replacements Over Boardman
Read More >>
Unfair Funding? GT County Seeks Answers On Mental Health Services
Read More >>
Time To Make Tracks
Read More >>
Amid Nationwide Lucky's Market Closings, TC Store To Remain Open
Read More >>
These Local Teachers Are Institutions
Read More >>
DDA Targets 2020 Projects, Wadsworth/Hall Intersection Improvements
Read More >>
Eighth/Boardman Light Planned For Early March Installation
Read More >>