Cherry Royale Parade To Be Broadcast Live
By Beth Milligan | July 6, 2019
Traverse Area Community Media will broadcast the National Cherry Festival's Cherry Royale Parade live today (Saturday) at 11am on television and online.
The largest parade of the 93rd annual festival starts at Railroad and Front streets, travels west down Front to Union, and then south on Union to Thirteenth Street. The Cherry Royale Parade program lists 120 entries in this year's event. Traverse Area Community Media will provide the only live telecast of the parade, broadcasting it on Charter/Spectrum cable channel 189 or online at TACM.tv.
"We couldn't be more excited to film this year's Cherry Royale Parade. This production is one of the brightest highlights of our year," says Matthew Kern, the station manager at LIAA, the nonprofit community service organization that operates Traverse Area Community Media. "Community television is all about local people telling local stories, and we're proud to share such a famous Traverse area tradition with viewers far and wide."
Comment
TC Commission Approves Front Street Closure Plan
Read More >>
Whitmer Reopens More Local Businesses
Read More >>
New E-Bike Shop, Third Cuppa Joe Location Coming To TC; More Openings/Closings
Read More >>
Blair Township Man Arrested For Child Abuse
Read More >>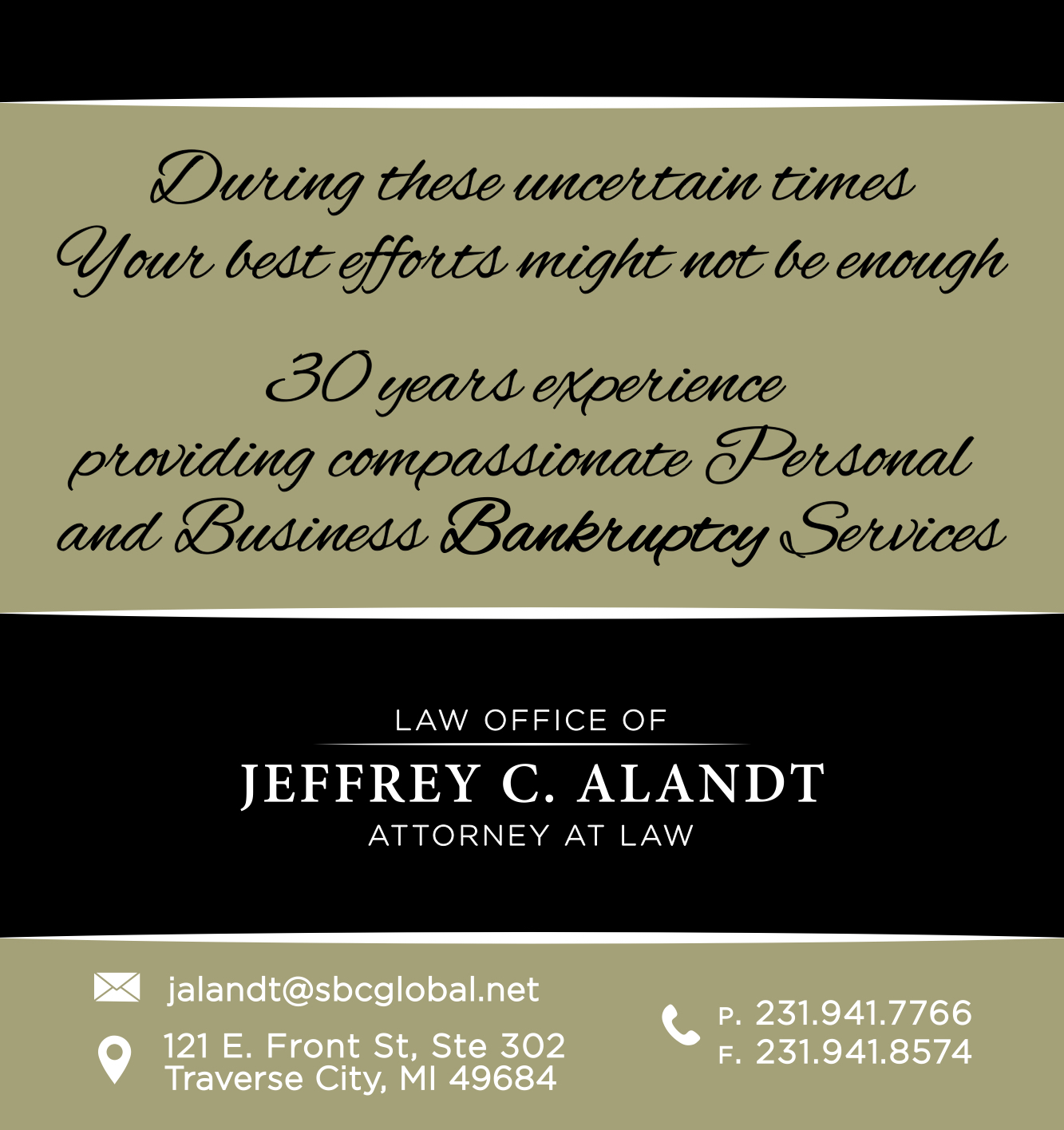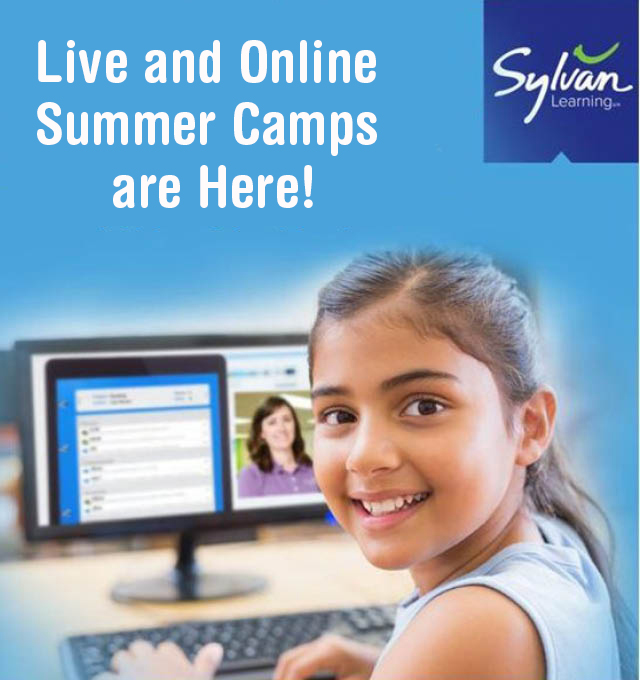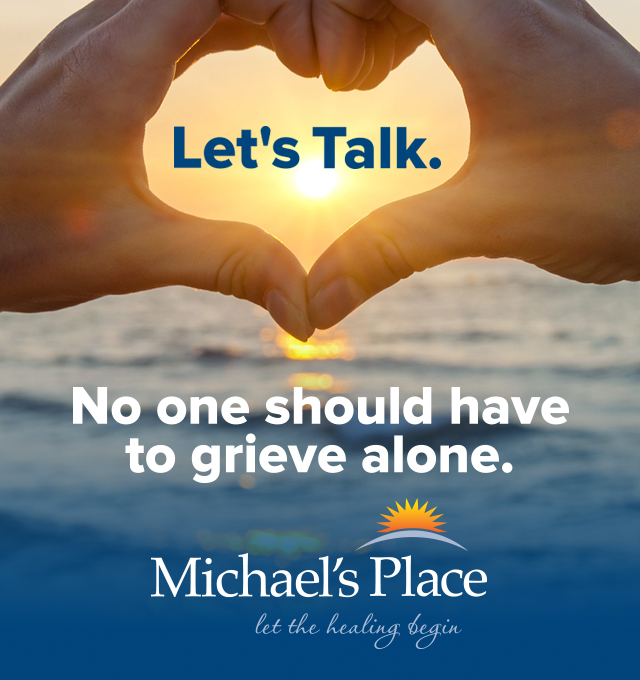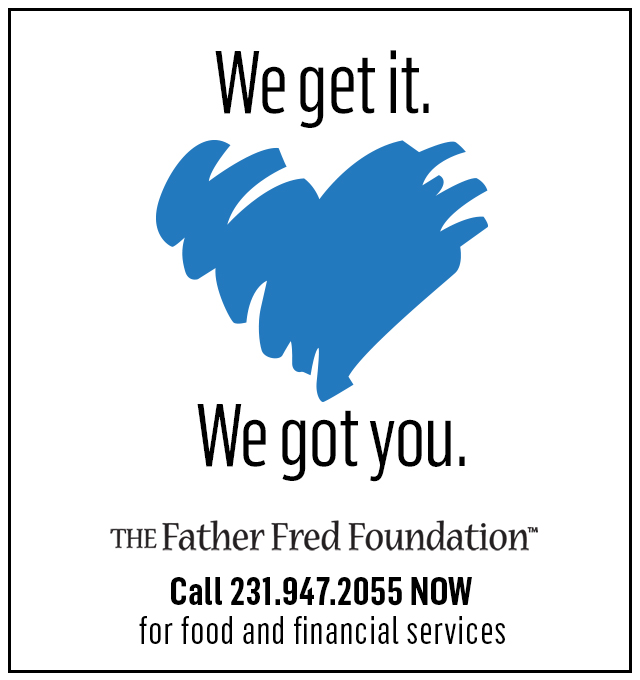 835 Coronavirus Tests Administered During Free Testing Weekend
Read More >>
Your 2020 Summer-Hike Hot List
Read More >>
Some Advisories Lifted For Downtown TC Beaches
Read More >>
A Revitalization Of "Restaurant Row" In East Bay Township?
Read More >>
Will Front Street Become Pedestrian Only? We'll Find Out Monday.
Read More >>
Free Drive-Thru COVID-19 Testing Offered This Weekend At Turtle Creek Stadium
Read More >>
After A 95 Percent Drop In Passengers, Cherry Capital Airport Inching Back To Normal
Read More >>
Four New Positive Cases Identified In GT County, Public Exposure Locations Shared
Read More >>
Two More Cases Identified In Grand Traverse County, Both From Community Spread
Read More >>
54,000 Gallons Of Sewage Spilled Into Boardman, According To Estimates
Read More >>