Cherryland Electric Expands Renewable Portfolio
Oct. 31, 2015
Cherryland Electric Cooperative is expanding its renewable energy portfolio thanks to a new deal involving its power supplier.
Wolverine Power Supply Cooperative announced Thursday it's entered into a 20-year power purchase agreement with Exelon Generation for 153 megawatts (MW) of new wind generation in Michigan. The wind power will be supplied from the Michigan Wind 3 project, to be located in Sanilac County. Exelon is scheduled to begin construction on the project in spring 2016 and begin commercial operation by December 2016.
"With the addition of this project, Cherryland will get 30 percent of its energy from renewable sources, giving us the largest renewable energy portfolio of any utility in our region by early 2017," says Cherryland's General Manager Tony Anderson.
Wolverine currently receives approximately 50 MW of wind energy from the Harvest Wind Farm located between Elkton and Pigeon. Wolverine will also receive 150 MW of wind energy from the new Deerfield Wind Energy project located in Huron County when it achieves commercial operation in late 2016. The addition of the Michigan Wind 3 project will make the Wolverine family of co-ops "the renewable energy leaders in Michigan," according to a company release.
Comment
Live Music Haunts: Where To Hear Local And Touring Musicians Around The North
Read More >>
City Commissioners To Talk ARPA, Climate Change Projects
Read More >>
Youth Movement: 17-Year-Old Joins City Planning Commission
Read More >>
Safe Harbor, Partners Look To Offer Day Center Starting This Fall
Read More >>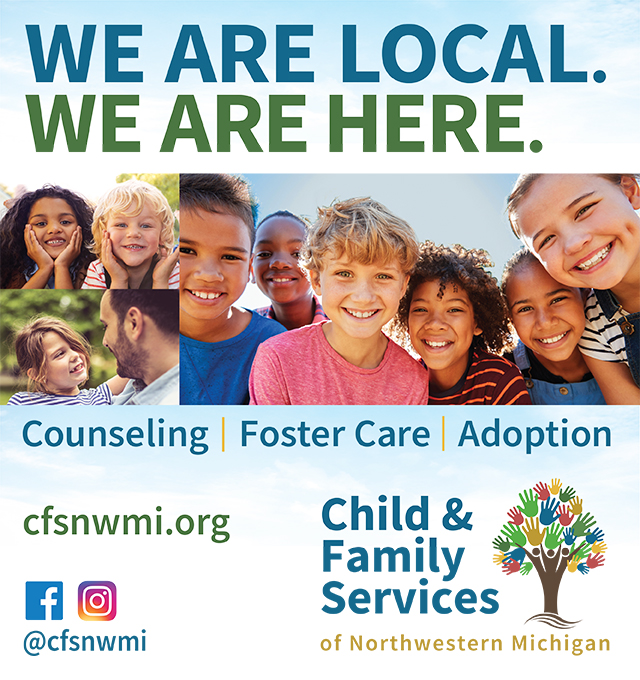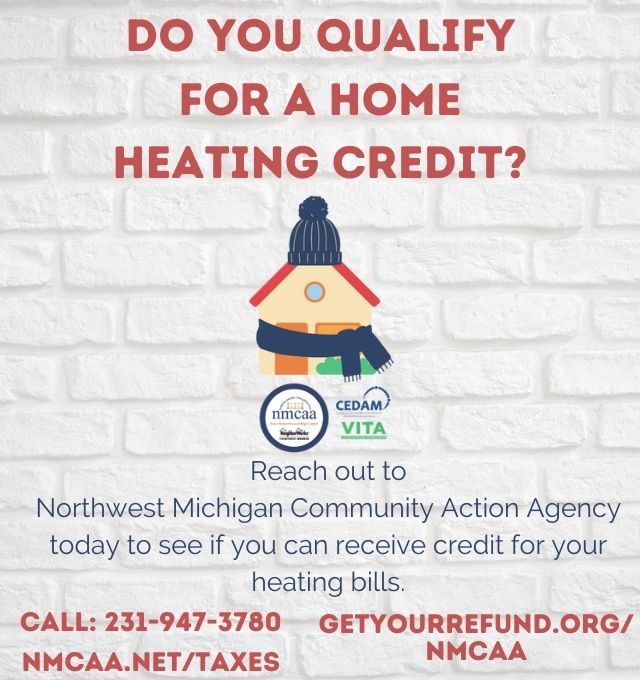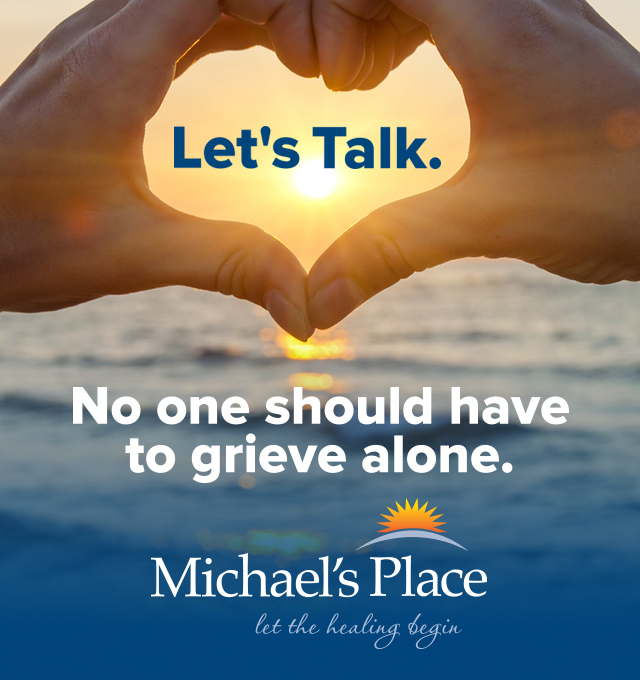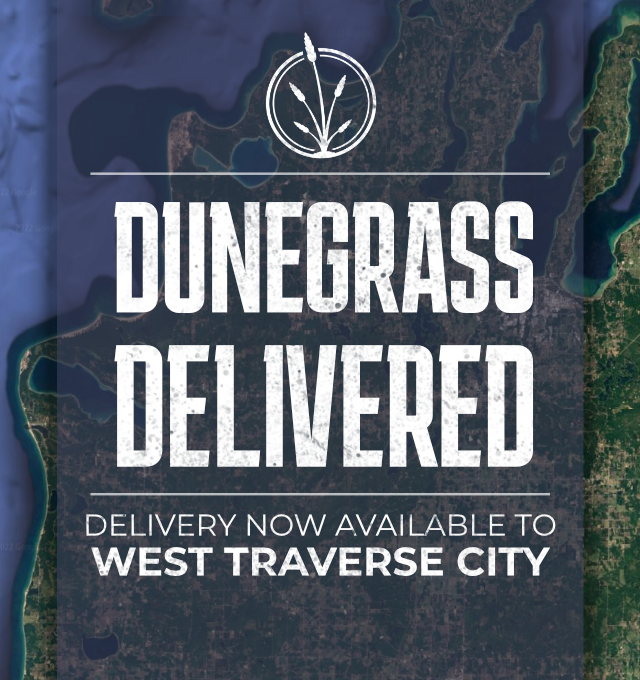 School Security, Staff Housing, and Mental Health: TCAPS Superintendent Talks New Strategic Plan
Read More >>
NMC Considers Uses For Eastern Ave Property, Including Senior Living Community
Read More >>
Election Results: Dixon To Challenge Whitmer, GT County Board, Millages, More
Read More >>
Donor Gifts $100K To TSO To Name Principal Flute Chair
Read More >>
TCAPS Montessori School Opening Delayed
Read More >>
One Killed, One Hospitalized In M-72 Crash
Read More >>
$100M Hartman-Hammond Bridge Moves To Next Phase
Read More >>
NMC Board Approves Three-Year Faculty Contract
Read More >>
Will Traverse City Real Estate Remain Insulated From Larger Forces This Time Around?
Read More >>
Substance Abuse Disorder Continues To Plague Northern Michigan
Read More >>