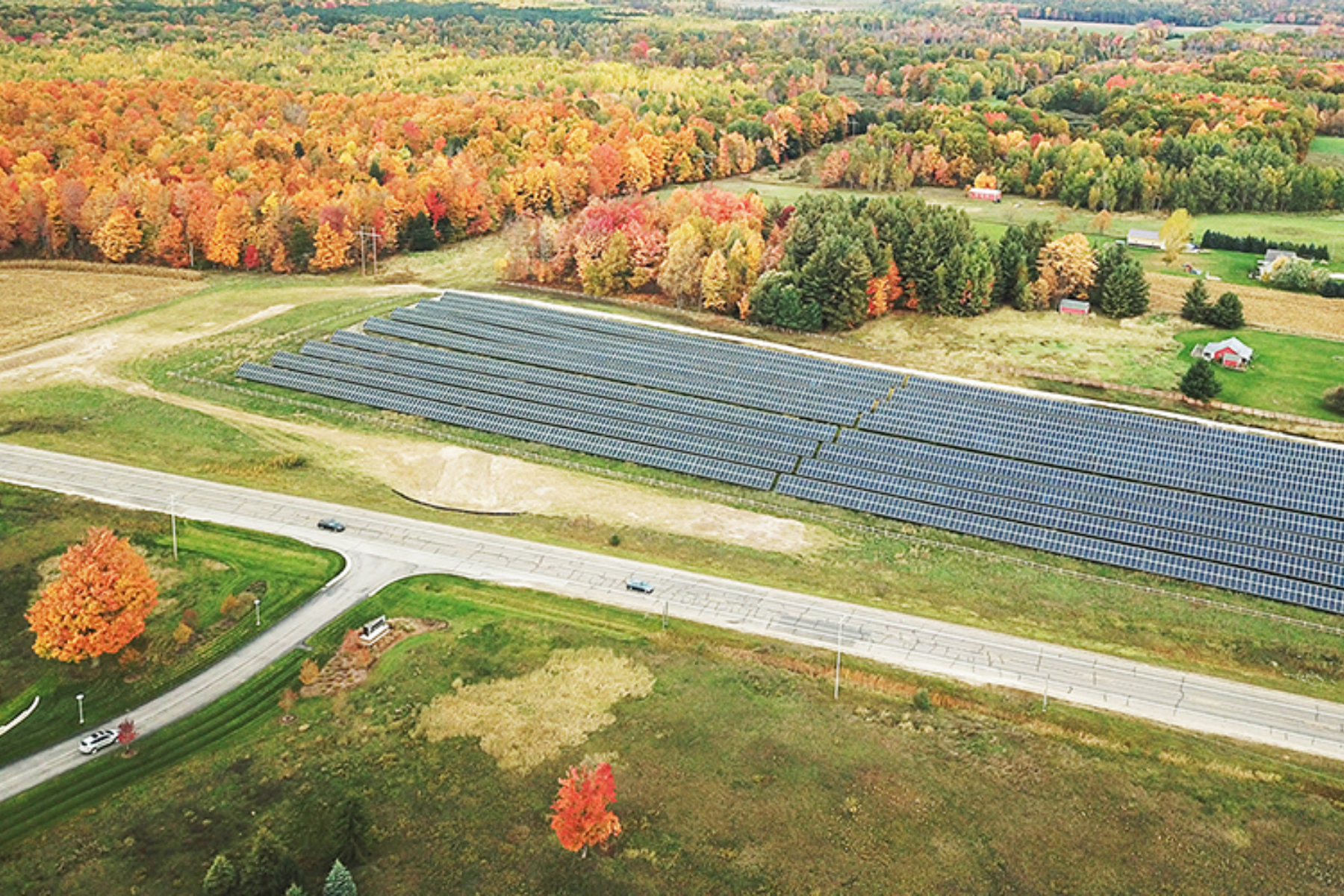 Cherryland Electric Makes Further Move Into Solar
Oct. 29, 2021
Cherryland Electric Cooperative is expanding its foray into solar power. Cherryland's power supplier, Wolverine Power Cooperative, is partnering with Idaho-based Clēnera to build the Gemstone Solar Project, a 150-megawatt, utility-scale solar array. The project is part of a 20-year power purchase agreement and will be the first large-scale solar project for Michigan co-op power generation that is not a community solar project. The Gemstone Solar Project will be more than 100 times the size of the 1.2-megawatt SpartanSolar community array in Cadillac (pictured).
Once operational, the addition of the Gemstone Solar Project has the potential to supply an additional 10 percent of carbon free energy to Cherryland members. Construction of the array is set to begin in spring 2023 on approximately 1,000 acres of land in southwest Michigan's Cass County. The project is expected to take about nine months. Once operational, the Gemstone Solar Project will produce enough energy to power 24,000 Michigan homes a year.
"Cherryland has long stressed the importance of having a diverse and balanced power supply portfolio in order to provide reliable, clean, and affordable energy to our members. Not only will this project provide much needed generation opportunities in the state, but it will benefit Cherryland members for years to come," said Cherryland General Manager Tony Anderson.
Cherryland Electric Cooperative is a member-owned electric utility serving 34,000 members in the Grand Traverse region. Wolverine Power Cooperative is a cooperative serving the wholesale power supply needs of seven member-owners: Cherryland Electric Cooperative (Grawn); Great Lakes Energy (Boyne City); HomeWorks Tri-County Electric Cooperative (Portland); Midwest Energy & Communications (Cassopolis); Presque Isle Electric & Gas Co-op (Onaway); Spartan Renewable Energy (Cadillac); and Wolverine Power Marketing Cooperative (Cadillac).
Comment
Gold In The Water: Local Partners Band Together To Make Traverse City A Global Freshwater Leader
Read More >>
Is The Cherry Capital At Risk Of Losing Its Global Crown?
Read More >>
Mt. Holiday Eyeing $4 Million+ Capital Campaign, Improvements
Read More >>
Hentschel's Eligibility Challenged In County Commission Race Over Residency Questions
Read More >>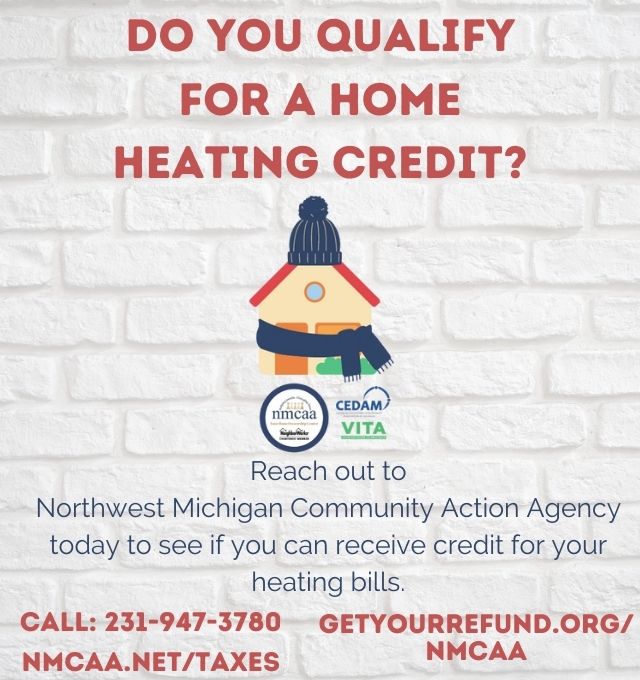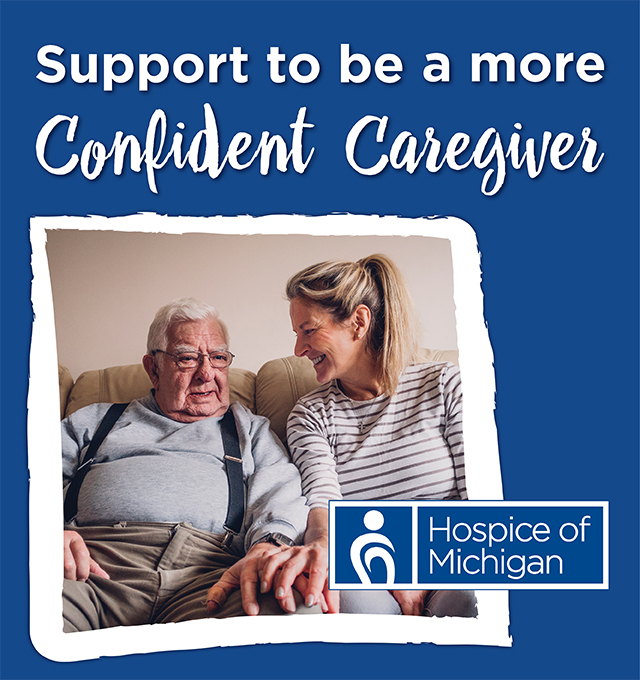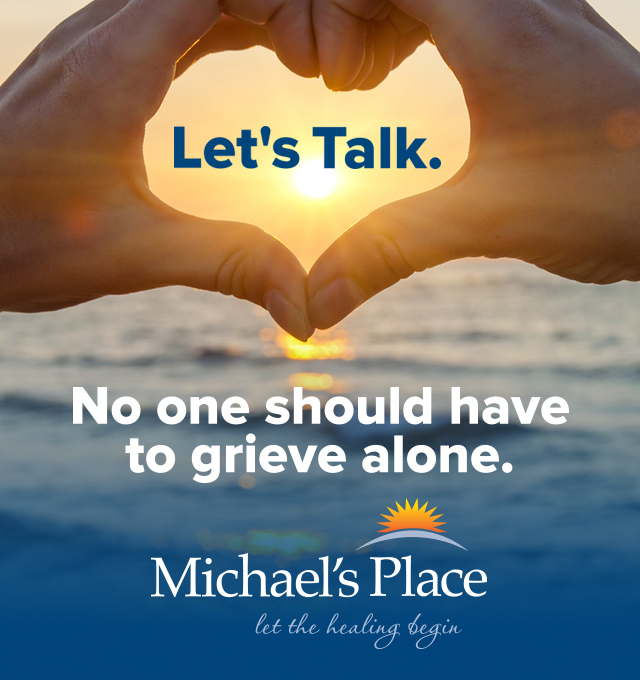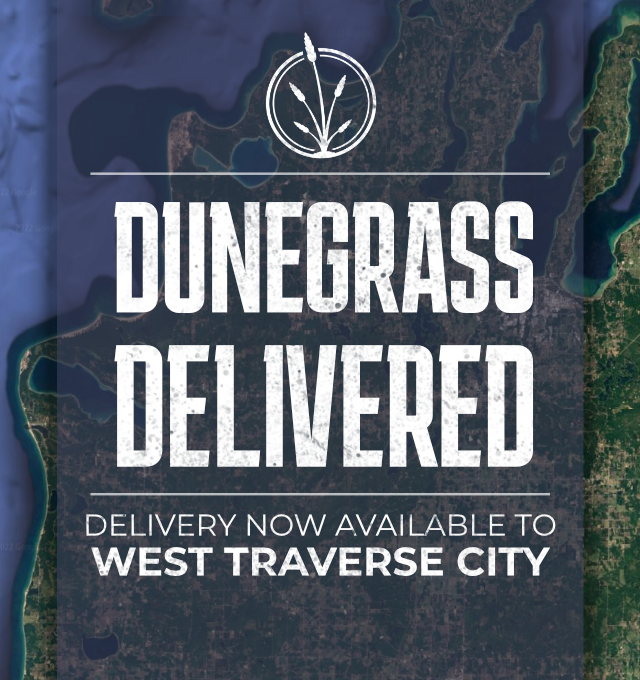 State Allocates $7 Million To Senior Center Rebuild
Read More >>
Eight Arrested In Grand Traverse County In Underage Solicitation Sting
Read More >>
City, County Leaders To Consider Bond/Millage Plan To Fund Senior Center Rebuild
Read More >>
Traverse City Man Arrested For Taking Part In January 6 Capitol Attack
Read More >>
Rotary Charities Announces 'Proactive' Grant Cycle To Address Top Community Needs
Read More >>
TCAPS To Hire School Safety Liaison, Consider Outside Security Assessment
Read More >>
Boardman Lake Loop Trail Opens To Public Friday
Read More >>
TC Light & Power Prepares For Citywide Fiber Expansion, New Service Center That Will Take Over Jewelry Store
Read More >>
The Wind Beneath The Blue Angels' Wings
Read More >>
NMC Announces Tuition Hike
Read More >>