Cherryland's Renewable Energy Program Increases Solar By 700%
May 10, 2018
Cherryland Electric Cooperative has met its renewable energy program goal, increasing its solar by 700 percent to almost 2.8 megawatts in 18 months. In November 2016, Cherryland partnered with its power supplier, Wolverine Power Cooperative, to develop a suite of solar programs to add 10 MW of consumer-owned solar across Wolverine's service territory. The suite included new community solar, net metering, and buy-all sell-all (BASA) programs. Under the BASA program, cooperative members install solar panels on their property and the cooperative purchases all the energy they produce.
Since 2016, Cherryland members have contracted approximately 2.3 MW of BASA solar, with projects ranging from 7.7 kilowatts to 1 MW per project.In all, Cherryland currently receives nearly 20 percent of its power from renewable sources and 56 percent from carbon-free sources. With the success of the program, the cooperative expects to make a public announcement regarding future solar program offerings by July 1.
Cherryland's service territory spans Kalkaska to Northport to Manistee. It serves 35,000 members in the Grand Traverse region.
Comment
City Eyes Volleyball Court Upgrades
Read More >>
Eckerle To Resign From Leelanau Road Commission Following Racial Slur Controversy
Read More >>
SugarKissed, Busy Bodies Bounce Town Among Businesses Announcing Closures & Sell-offs
Read More >>
No Day At the Fair, But Even Livestock Can Pivot
Read More >>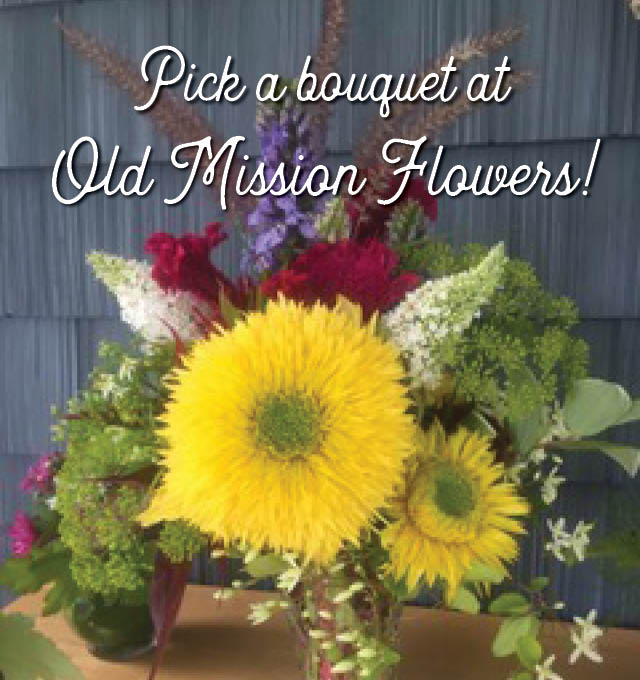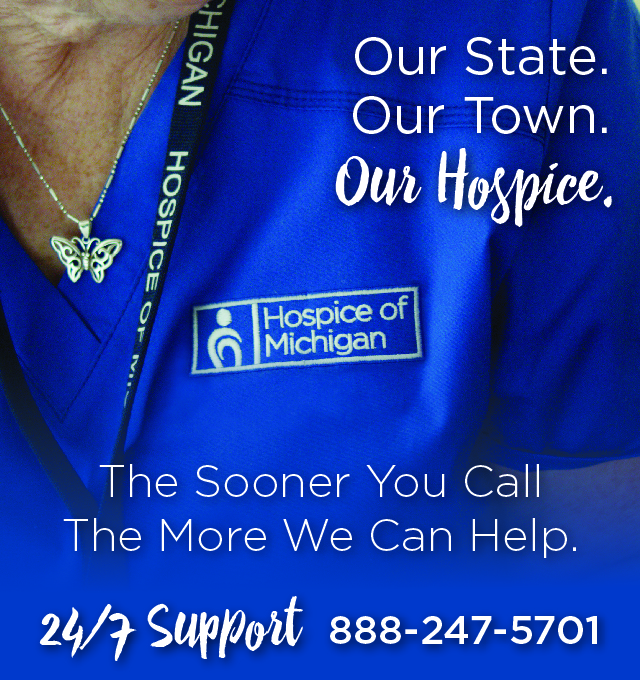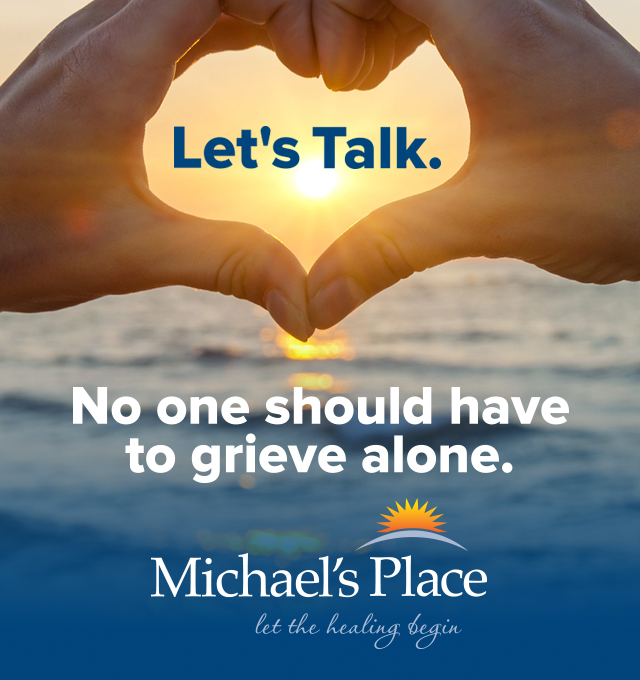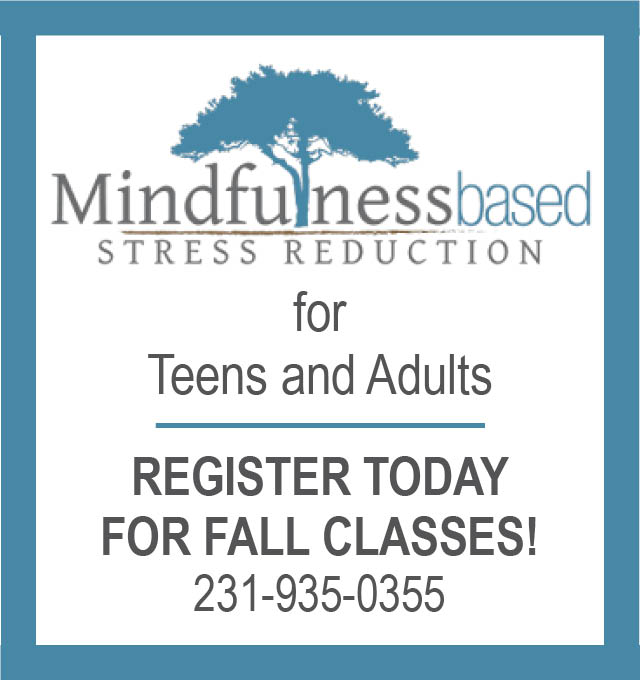 Putting Final Touches On Fall School Plan, VanWagoner Tackles Multiple TCAPS Priorities
Read More >>
Weathering The Pandemic: Cherry Capital Airport Slowly Rebounds
Read More >>
New Sidewalk Construction Underway On Boon, Carver Streets
Read More >>
US-31 Work Not Expected To Be Complete Until August 28
Read More >>
Michigan Tech To "Take Over" TCNewTech Pitch Contest Tonight
Read More >>
City Making Improvements On Sixteenth Street
Read More >>
Local, State Election Results
Read More >>
TC's ATLAS Space Operations Lands NASA Contract
Read More >>
TC Planning Commissioners To Consider Gas Station/Market Project, Proposal To Eliminate Residential Parking Requirements
Read More >>
Catch The Latest Stories From Inside Traverse City's Business Scene
Read More >>