Cherryland's Renewable Energy Program Increases Solar By 700%
May 10, 2018
Cherryland Electric Cooperative has met its renewable energy program goal, increasing its solar by 700 percent to almost 2.8 megawatts in 18 months. In November 2016, Cherryland partnered with its power supplier, Wolverine Power Cooperative, to develop a suite of solar programs to add 10 MW of consumer-owned solar across Wolverine's service territory. The suite included new community solar, net metering, and buy-all sell-all (BASA) programs. Under the BASA program, cooperative members install solar panels on their property and the cooperative purchases all the energy they produce.
Since 2016, Cherryland members have contracted approximately 2.3 MW of BASA solar, with projects ranging from 7.7 kilowatts to 1 MW per project.In all, Cherryland currently receives nearly 20 percent of its power from renewable sources and 56 percent from carbon-free sources. With the success of the program, the cooperative expects to make a public announcement regarding future solar program offerings by July 1.
Cherryland's service territory spans Kalkaska to Northport to Manistee. It serves 35,000 members in the Grand Traverse region.
Comment
Live Music Haunts: Where To Hear Local And Touring Musicians Around The North
Read More >>
City Commissioners To Talk ARPA, Climate Change Projects
Read More >>
Youth Movement: 17-Year-Old Joins City Planning Commission
Read More >>
Safe Harbor, Partners Look To Offer Day Center Starting This Fall
Read More >>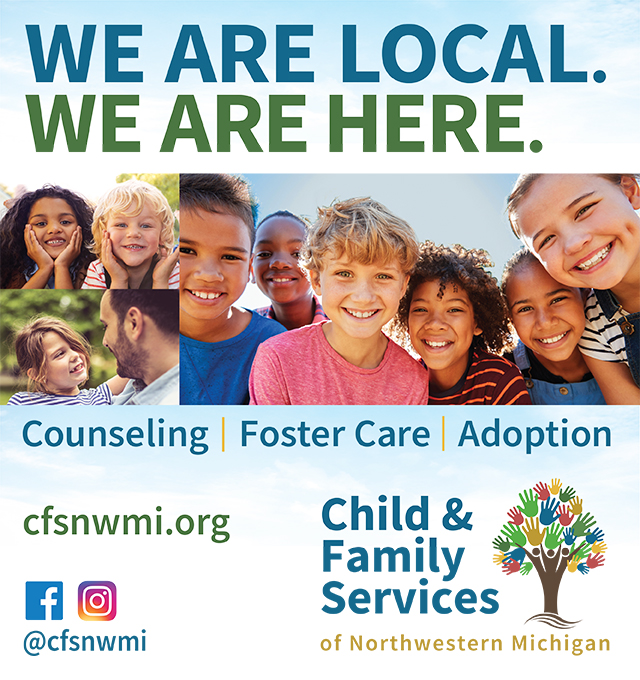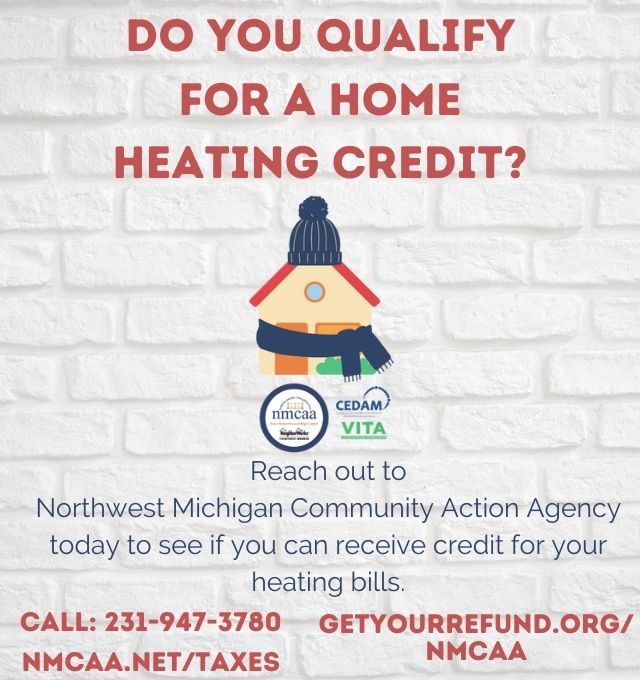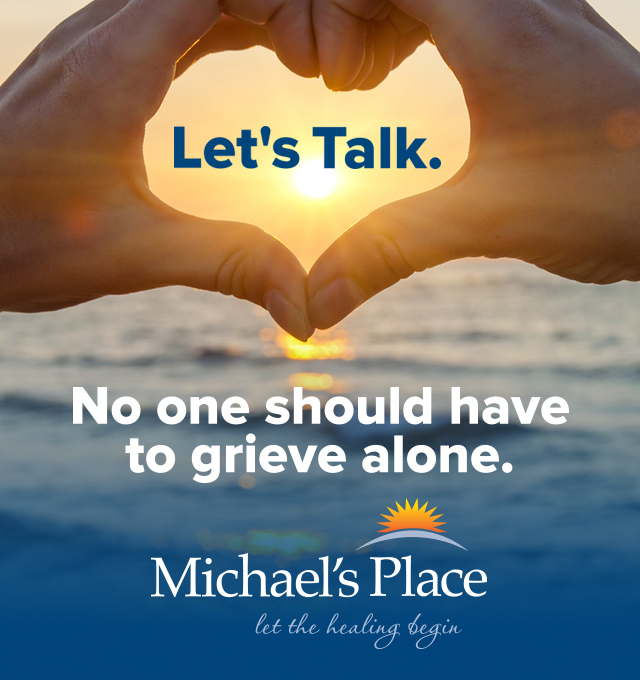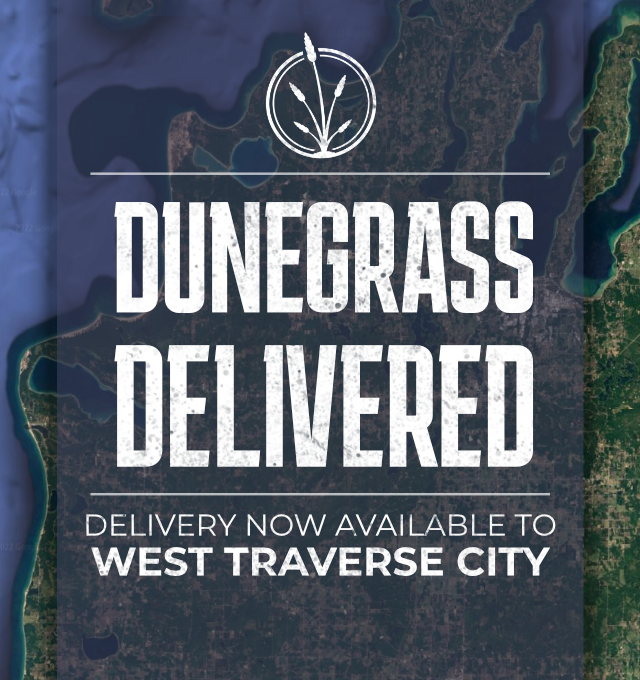 School Security, Staff Housing, and Mental Health: TCAPS Superintendent Talks New Strategic Plan
Read More >>
NMC Considers Uses For Eastern Ave Property, Including Senior Living Community
Read More >>
Election Results: Dixon To Challenge Whitmer, GT County Board, Millages, More
Read More >>
Donor Gifts $100K To TSO To Name Principal Flute Chair
Read More >>
TCAPS Montessori School Opening Delayed
Read More >>
One Killed, One Hospitalized In M-72 Crash
Read More >>
$100M Hartman-Hammond Bridge Moves To Next Phase
Read More >>
NMC Board Approves Three-Year Faculty Contract
Read More >>
Will Traverse City Real Estate Remain Insulated From Larger Forces This Time Around?
Read More >>
Substance Abuse Disorder Continues To Plague Northern Michigan
Read More >>