Children's House Breaks Ground On New Wing
June 11, 2016
Traverse City Montessori school The Children's House is breaking ground on a new elementary wing this summer.
The 2,200 square-foot addition will introduce a new classroom, coatrooms and tutoring space to the Long Lake Road school, which serves 235 students ranging from infants up to eighth grade. The expansion was financed through an Economic Development Corporation loan and Traverse City State Bank.
"Total enrollment has remained steady every year since the original building was established in 2002," says Head of School Michele Shane. "But in the past few years, the incredible growth of our lower- and upper-elementary program made it clear that we needed more classroom space to accommodate our growing student body."
Representatives from Traverse City State Bank, Hallmark Construction and Cornerstone Architects (pictured above) attended a June 9 groundbreaking ceremony. The expansion is scheduled to be complete by January 2017.
October Home Sales Surpass Last Year
Read More >>
Community Forum Planned Wednesday With TCAPS Superintendent Pavelka
Read More >>
From Fishtown To State Theatre, High Waters Wreak Havoc - With Trend Likely To Continue
Read More >>
Proposed Setback Changes Aim For More Walkable TC
Read More >>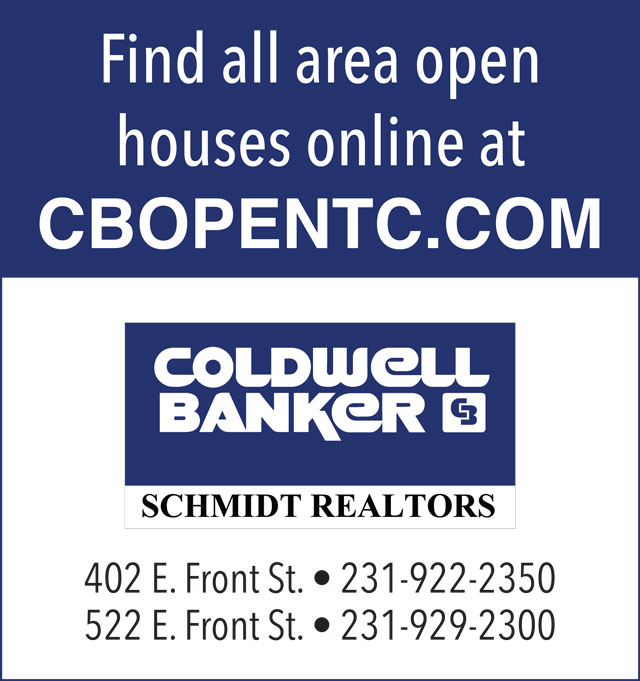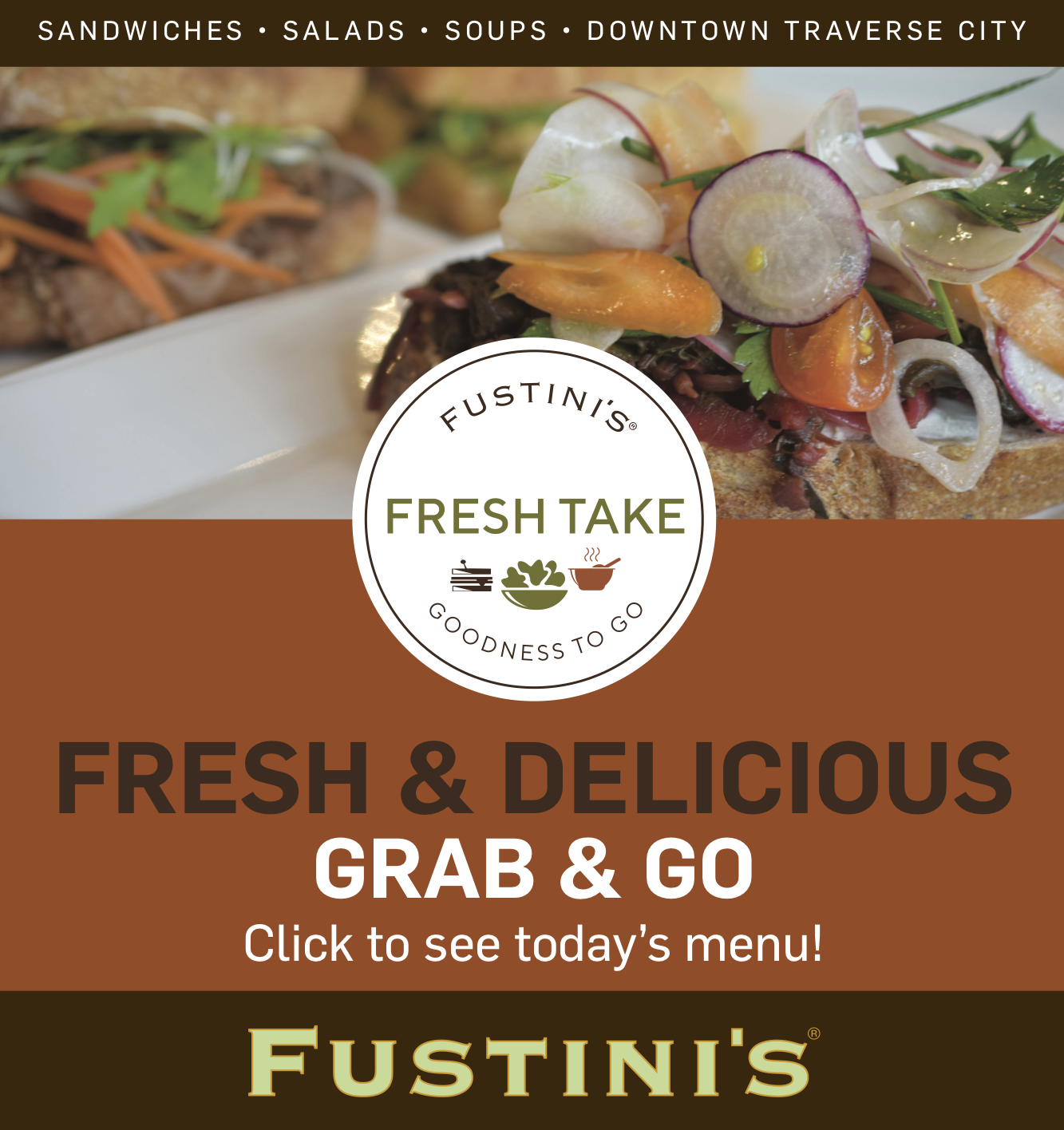 Nominations Open For Distinguished Service Award
Read More >>
Authorities Investigate, Clear Reported Shooting Threat At West High
Read More >>
A New Focus On Making Traverse City A HealthTech Hub
Read More >>
Doctor Charged in "81" Property Vandalism
Read More >>
City Park Projects: Hickory Hills, Dog Beach, Senior Center
Read More >>
City Commission Welcomes New Members, Assigns Board Appointments
Read More >>
Polka Fest's Next Chapter
Read More >>
At The Center Of The TCAPS Storm, Chair Sue Kelly Admits Hiring "Wrong Superintendent," But Focused on Process, Future
Read More >>
Charges Could Follow Suicide Threat
Read More >>
Snow Dump Brings Early Ski Resort Openings
Read More >>