Children's House Breaks Ground On New Wing
June 11, 2016
Traverse City Montessori school The Children's House is breaking ground on a new elementary wing this summer.
The 2,200 square-foot addition will introduce a new classroom, coatrooms and tutoring space to the Long Lake Road school, which serves 235 students ranging from infants up to eighth grade. The expansion was financed through an Economic Development Corporation loan and Traverse City State Bank.
"Total enrollment has remained steady every year since the original building was established in 2002," says Head of School Michele Shane. "But in the past few years, the incredible growth of our lower- and upper-elementary program made it clear that we needed more classroom space to accommodate our growing student body."
Representatives from Traverse City State Bank, Hallmark Construction and Cornerstone Architects (pictured above) attended a June 9 groundbreaking ceremony. The expansion is scheduled to be complete by January 2017.
Comment
Garfield Township By The Numbers: High Levels of Poverty, Rentals, Retail Jobs
Read More >>
Your Summer 2022 Race Guide
Read More >>
Citywide Cape Sealing Pavement Project Kicks Off Monday
Read More >>
Staffing Debate Likely To Dominate City Budget Discussion
Read More >>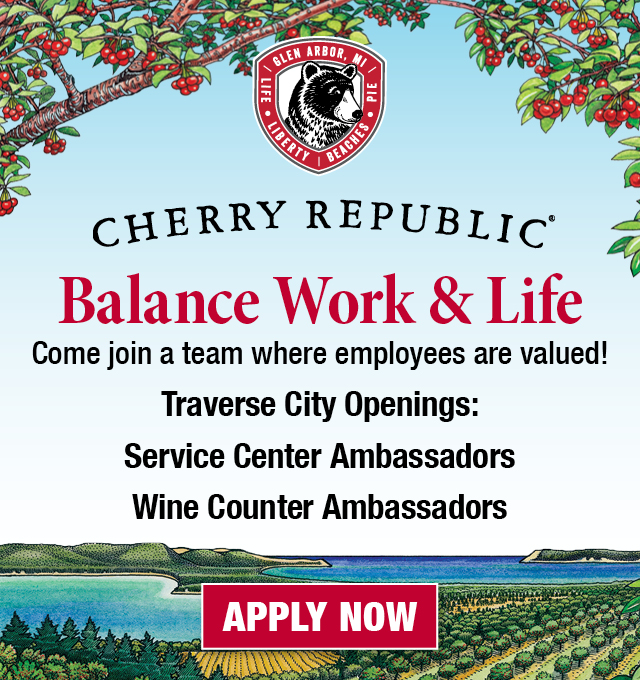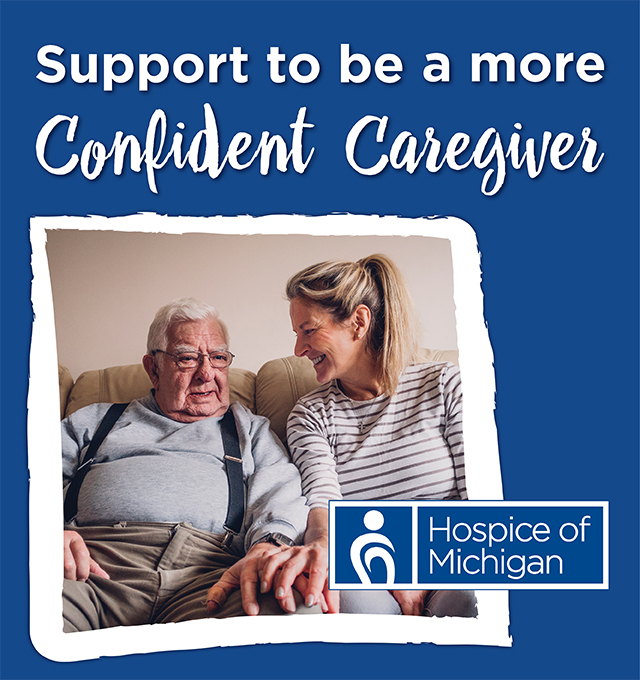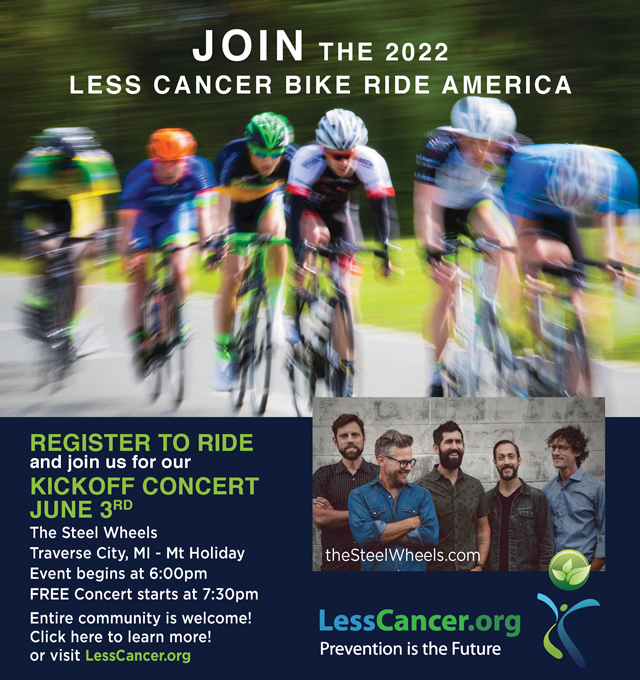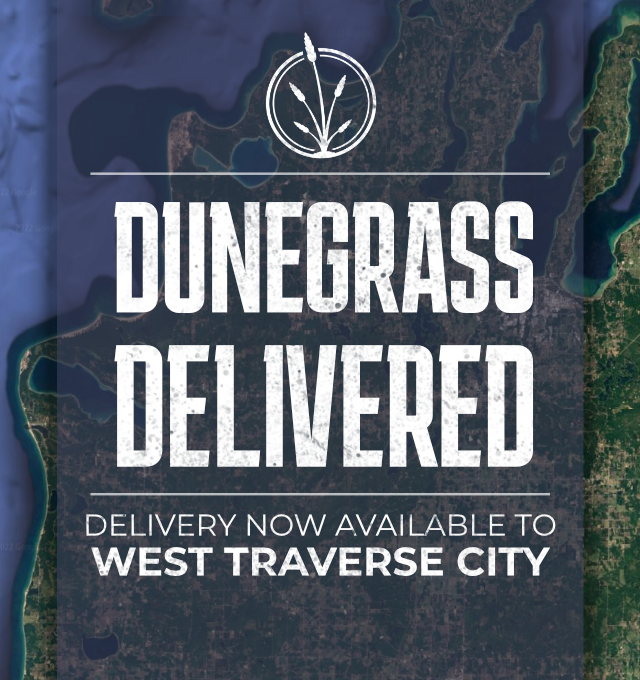 North Bar, Modern Bird Set For Debuts Soon
Read More >>
Summer Employment Forecast: Will The Job Market Warm Back Up?
Read More >>
NMC To Sign New Articulation Agreement To Promote Construction Trades Education
Read More >>
DDA Teams Up With Traverse Connect For Potential Business Attraction Program
Read More >>
2022 Outstanding Educators Unveiled
Read More >>
20 Years Later: The Village at Grand Traverse Commons
Read More >>
Montessori's Big Year
Read More >>
New Senior Living Facilities Are Under Construction In Traverse City; Can The Local Workforce Support Them?
Read More >>
"Now Hiring" Showcases Jobs Across The Region
Read More >>
The Dish Cafe Is Back On The Market
Read More >>