Children's Advocacy Center, MSU Land $1.6 Million CDC Grant
Oct. 2, 2021
A new $1.6 million Centers for Disease Control and Prevention (CDC) grant will fund a research partnership between two Michigan State University Social Work Professors and to work with Traverse Bay Children's Advocacy Center (TBCAC). Dr. Heather McCauley and Dr. Joanne Smith-Darden of Michigan State University's School of Social Work are Principal Investigators in the four-year project, with the aim to strengthen the evidence base for child sexual abuse prevention through TBCAC's most recent prevention initiative, the Public Will Campaign to End Child Sexual Abuse (PWC).
The CDC has outlined prevention strategies for some forms of child maltreatment and sexual violence in their technical packages, but the evidence base for CSA prevention is small.
The Public Will Campaign grapples with the question: How do we mobilize entire communities to promote the rights and safety of children? The campaign pairs grassroots outreach methods with media tools to challenge misperceptions and leverage shared values. The short-term goals of the Public Will Campaign are to build strong communities and improve attitudes, social norms, and behaviors relative to child sexual abuse prevention. The campaign's long-term goal is to end child sexual abuse for generations to come.
"The CDC's selection process was highly competitive. We are thrilled to be one of only three prevention initiatives in the United States selected for rigorous scientific study. How fortunate for northern Michigan that we can partner with such an outstanding research team!" said Sue Bolde, the Public Will Campaign executive director.
McCauley and Smith-Darden will evaluate the Public Will Campaign guided by three aims: 1) building community cohesion, 2) exploring community voice, and 3) inspiring community action to prevent child sexual abuse in Michigan. Dr. Kai Cortina (University of Michigan), Dr. Alan Berkowitz (campaign consultant), and NewFoundry (a Michigan-based multimedia firm) will join the community-engaged research team.
Traverse Bay Children's Advocacy Center is a regional response center for investigating crimes against children in Antrim, Benzie, Grand Traverse, Kalkaska, Leelanau, Wexford counties, and the Grand Traverse Band of Ottawa and Chippewa Indians.
Comment
City Wrestles With Building Height Rules
Read More >>
City Approves Safe Harbor Weekend Day Center
Read More >>
Former Employee Arrested After Construction Trailer, Tools Totaling $49K Stolen
Read More >>
Numerous Downtown Improvement Projects, Events On Deck
Read More >>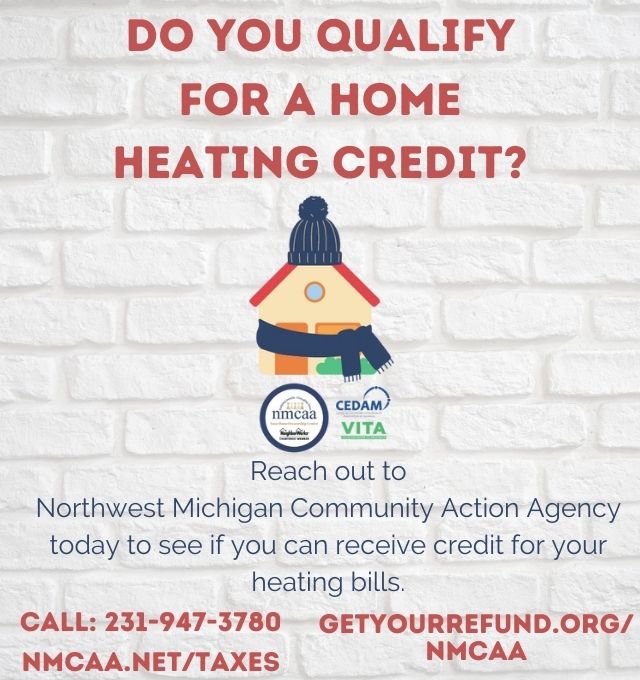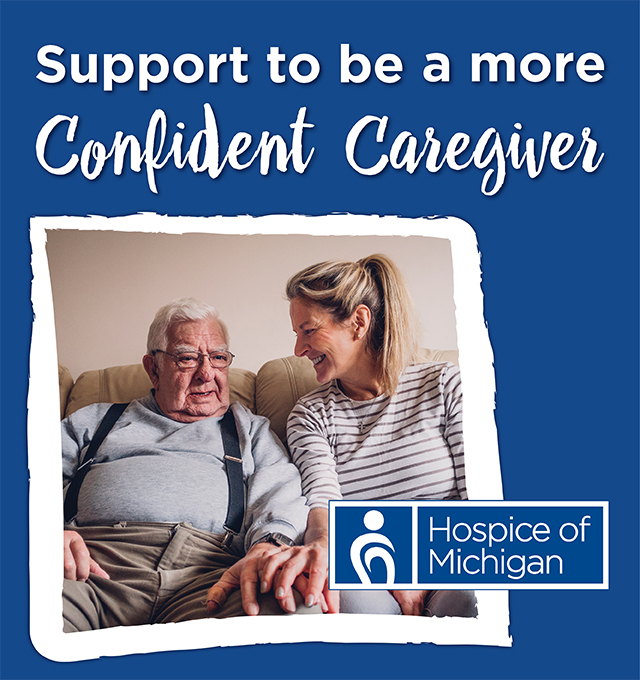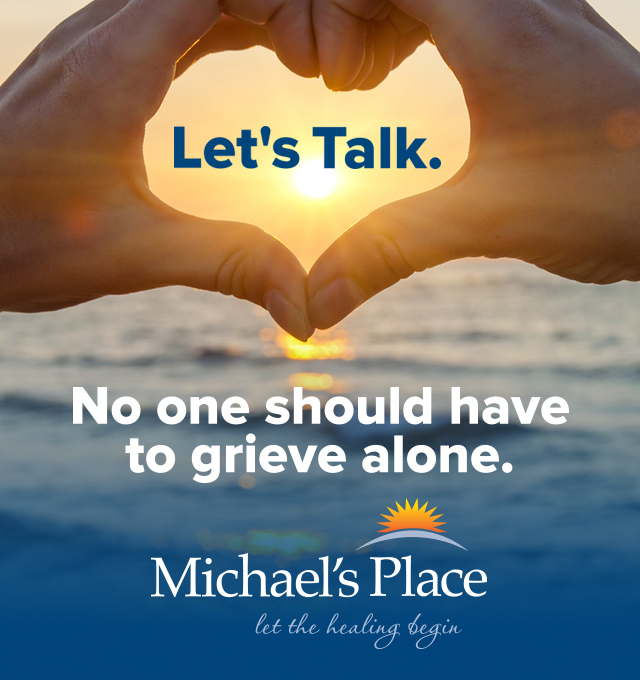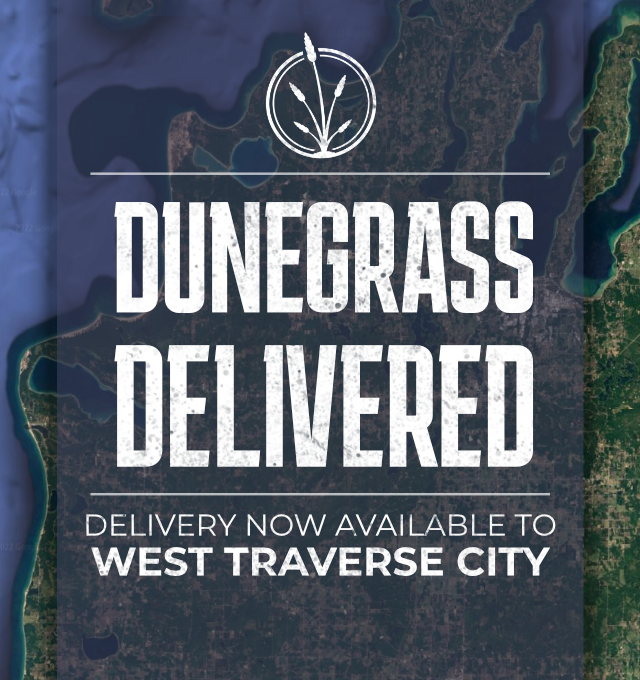 Local Real Estate Sales Flat, While Prices Continue To Escalate
Read More >>
GT County Commissioners To Talk Community ARPA Requests, School Resource Officers
Read More >>
Recess Takes A Road Trip To Short's Pull Barn In Elk Rapids!
Read More >>
Public Barrel Racing Event Set For Flintfields Saturday
Read More >>
85 Years Of Child & Family Services
Read More >>
The Good, The Bad, And The Ugly: Five Takeaways From A Chaotic Summer At Local Restaurants
Read More >>
Food Sovereignty Program Sees Third Harvest For Grand Traverse Band
Read More >>
City Commissioners To Vote On Bonding $8M In Water, Sewer Projects
Read More >>
TC Housing Commission & BATA Close On LaFranier Property, Prepare To Move Forward With Housing/Transit Center
Read More >>
Full-Scale Renovation Coming To Turtle Creek Hotel
Read More >>