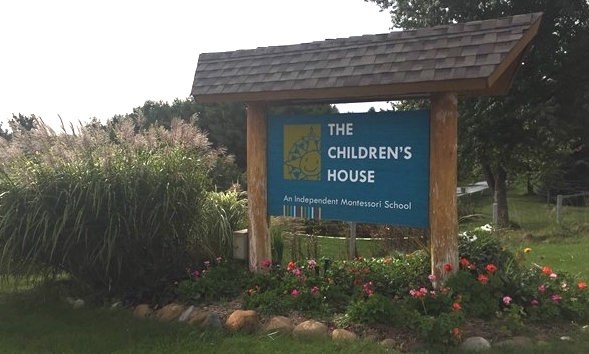 Children's House Montessori Expanding
Nov. 20, 2017
Children's House Montessori in Traverse City will break ground this week on an expansion with dedicated rooms for music, painting and pottery making. The 1,500 square-foot fine arts space will include a large music classroom, two music practice rooms, a teaching space for art classes and a kiln room for pottery making.
The expansion follows last summer's renovation project that expanded classroom space for its elementary and junior high school student population.
"Writing, painting and music have always been an integral part of education here at The Children's House," says Head of School Michele Shane. "So the next logical step in our grand, campus vision was to establish a dedicated fine arts teaching center for our growing student body. Thanks to the financial support of Children's House parents like McKeel and Soon Hagerty and Tammy Hagerty, we're going to be able to realize that dream years ahead of schedule."
The expansion is designed by Cornerstone Architects and will be built by Hallmark Construction. It is slated for completed in April 2018.
GT County Jail Administrator Resigns
Read More >>
Enjoy Sleeping Bear Free This Saturday
Read More >>
The (New) Bay Theatre's First 100 Days -- And Its Future
Read More >>
NMC BBQ Tickets On Sale
Read More >>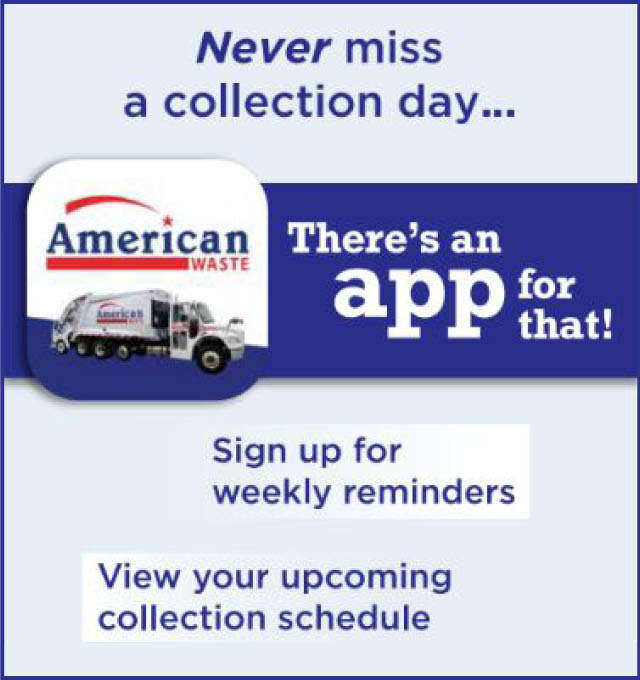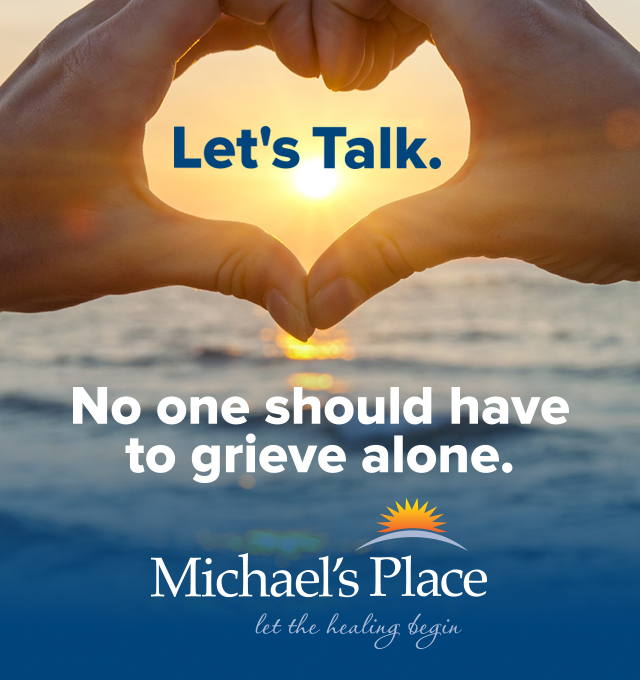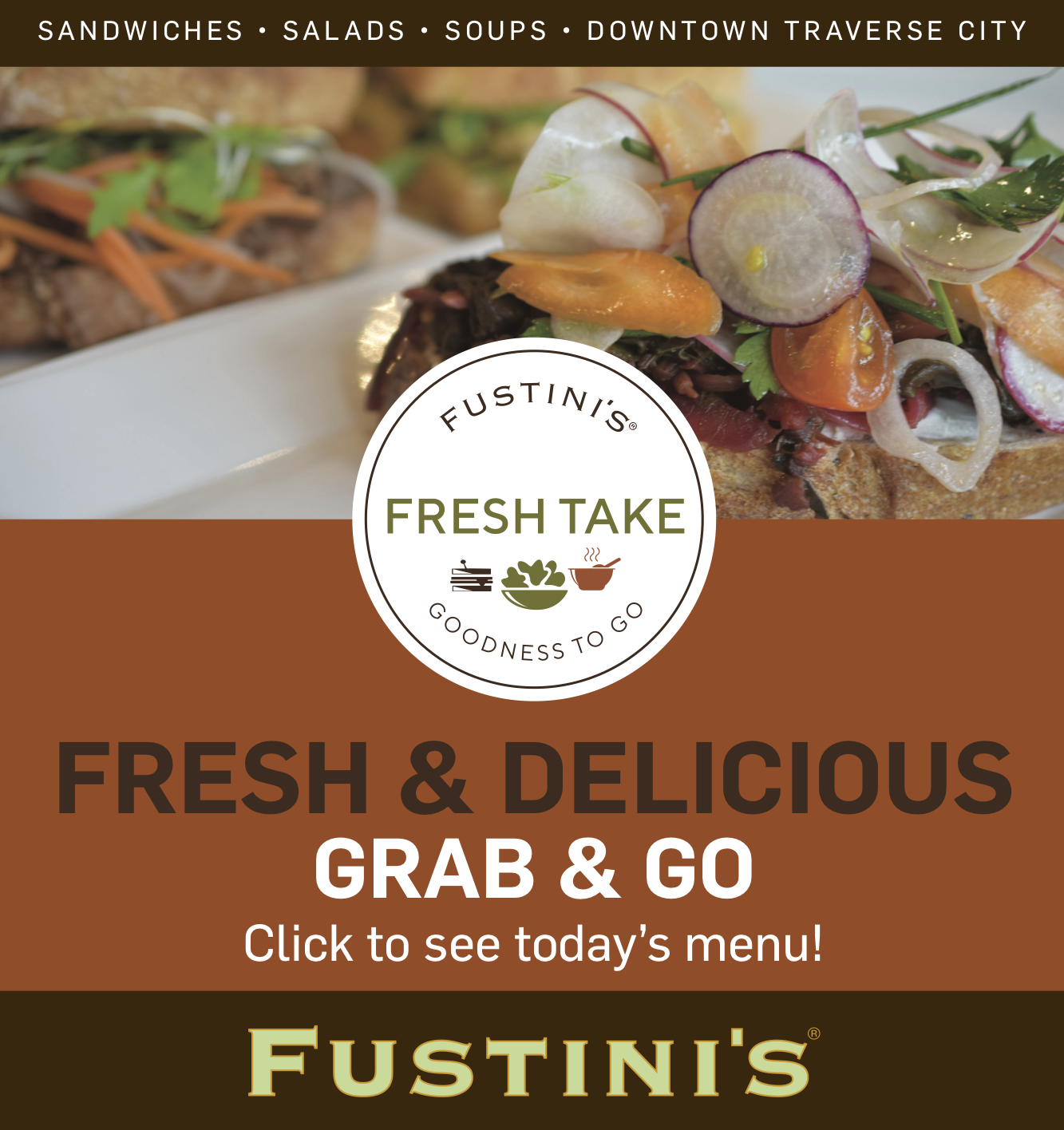 County To Increase Pension Payments, Expand Free Busing For Seniors
Read More >>
Glass "Deliberately" Spread Across Sleeping Bear Dunes Beach
Read More >>
City Leaf Pick-Up To Start April 29
Read More >>
East-West Corridor Findings: Focus On South Airport & Keystone, Not Hartman-Hammond Bypass
Read More >>
Bistro Foufou Closed; New Candy Store, Cafe, Eatery Opening Downtown; More Businesses On The Move
Read More >>
Changes Coming To The Ticker
Read More >>
Kalkaska Citizen, Business Of The Year Named
Read More >>
City Hires Team Elmer's For Eighth Street, Sidewalk Projects
Read More >>
Can Local Wildflower Project Help Save The Bees?
Read More >>
Handguns Stolen From Pole Barn
Read More >>