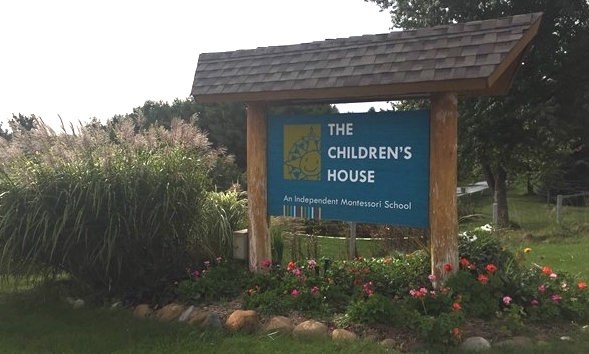 Children's House Montessori Expanding
Nov. 20, 2017
Children's House Montessori in Traverse City will break ground this week on an expansion with dedicated rooms for music, painting and pottery making. The 1,500 square-foot fine arts space will include a large music classroom, two music practice rooms, a teaching space for art classes and a kiln room for pottery making.
The expansion follows last summer's renovation project that expanded classroom space for its elementary and junior high school student population.
"Writing, painting and music have always been an integral part of education here at The Children's House," says Head of School Michele Shane. "So the next logical step in our grand, campus vision was to establish a dedicated fine arts teaching center for our growing student body. Thanks to the financial support of Children's House parents like McKeel and Soon Hagerty and Tammy Hagerty, we're going to be able to realize that dream years ahead of schedule."
The expansion is designed by Cornerstone Architects and will be built by Hallmark Construction. It is slated for completed in April 2018.
Comment
County Commission Approves Budget, Senior Center Resolution
Read More >>
City Bans First-Floor Vacation Rentals Downtown, Approves Smart Meter Expansion
Read More >>
Local Organizations Addressing DEI; Other Local Business News
Read More >>
Gold In The Water: Local Partners Band Together To Make Traverse City A Global Freshwater Leader
Read More >>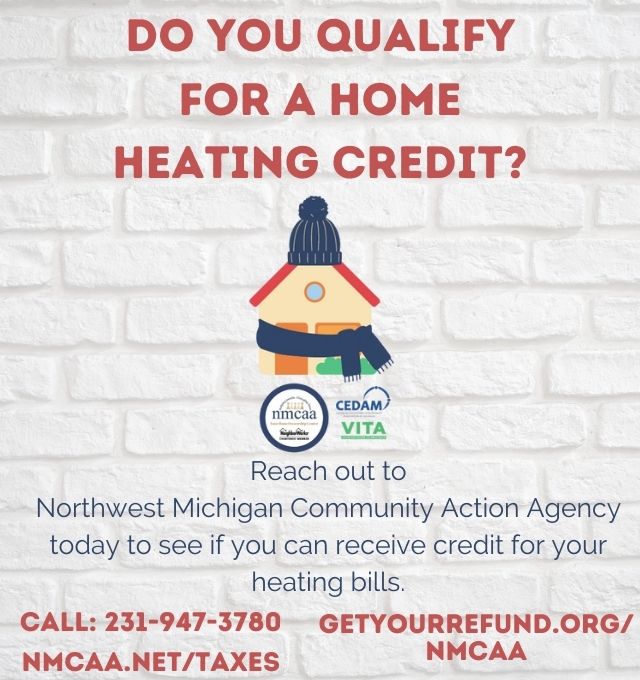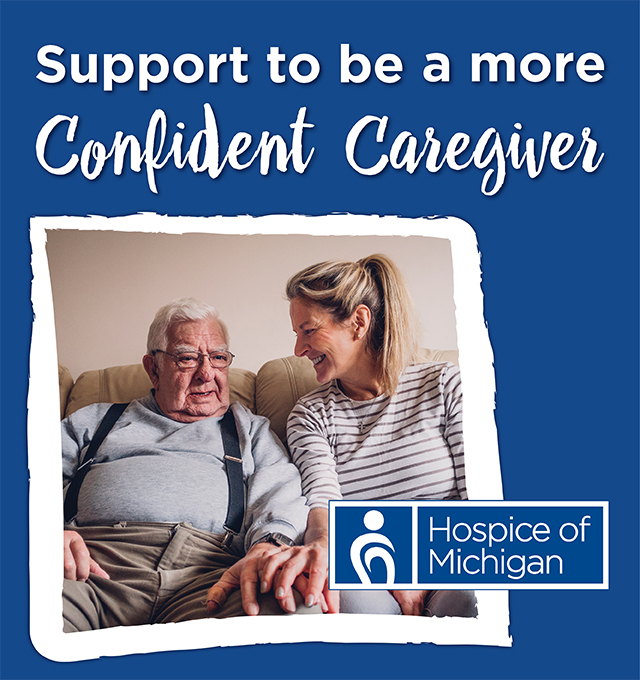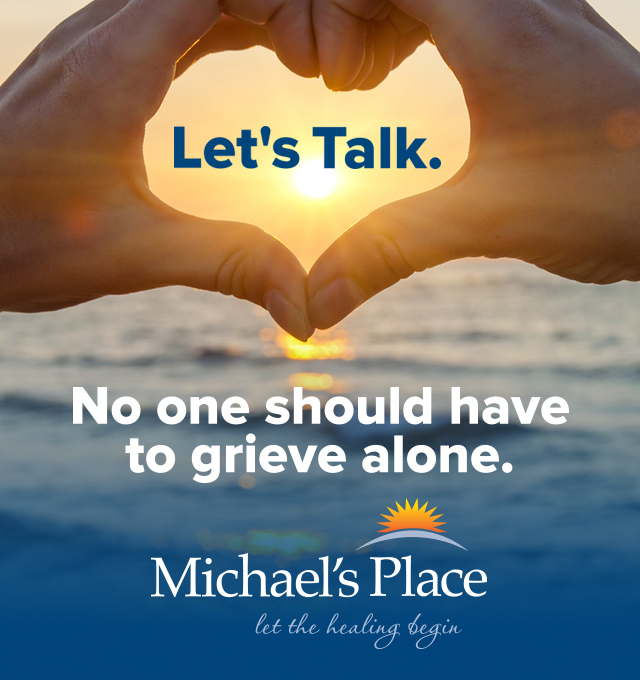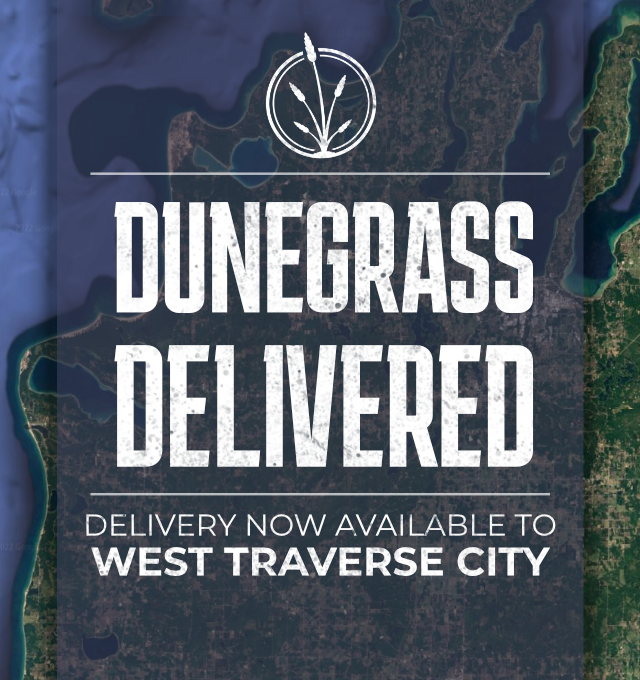 Is The Cherry Capital At Risk Of Losing Its Global Crown?
Read More >>
Mt. Holiday Eyeing $4 Million+ Capital Campaign, Improvements
Read More >>
Hentschel's Eligibility Challenged In County Commission Race Over Residency Questions
Read More >>
State Allocates $7 Million To Senior Center Rebuild
Read More >>
Boardman Lake Loop Trail Opens To Public Friday
Read More >>
TC Light & Power Prepares For Citywide Fiber Expansion, New Service Center That Will Take Over Jewelry Store
Read More >>
Eight Arrested In Grand Traverse County In Underage Solicitation Sting
Read More >>
City, County Leaders To Consider Bond/Millage Plan To Fund Senior Center Rebuild
Read More >>
NMC Announces Tuition Hike
Read More >>
Traverse City Man Arrested For Taking Part In January 6 Capitol Attack
Read More >>