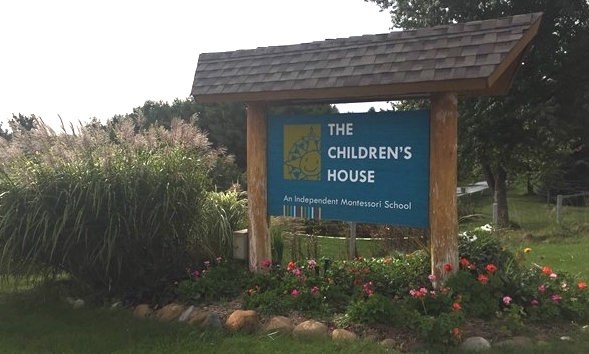 Children's House Montessori Expanding
Nov. 20, 2017
Children's House Montessori in Traverse City will break ground this week on an expansion with dedicated rooms for music, painting and pottery making. The 1,500 square-foot fine arts space will include a large music classroom, two music practice rooms, a teaching space for art classes and a kiln room for pottery making.
The expansion follows last summer's renovation project that expanded classroom space for its elementary and junior high school student population.
"Writing, painting and music have always been an integral part of education here at The Children's House," says Head of School Michele Shane. "So the next logical step in our grand, campus vision was to establish a dedicated fine arts teaching center for our growing student body. Thanks to the financial support of Children's House parents like McKeel and Soon Hagerty and Tammy Hagerty, we're going to be able to realize that dream years ahead of schedule."
The expansion is designed by Cornerstone Architects and will be built by Hallmark Construction. It is slated for completed in April 2018.
NMC Fact Finding Report Could Bring Change In Negotiations
Read More >>
What Is That Building?
Read More >>
Road Commission Considers Intersection Upgrades Along Keystone, Hammond Roads
Read More >>
Commissioners Pass Line 5 Resolution, Reject Census Resolution
Read More >>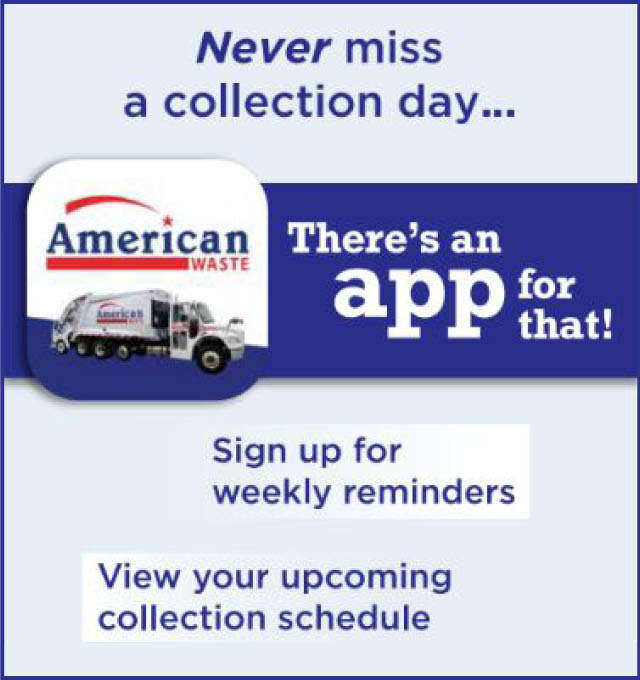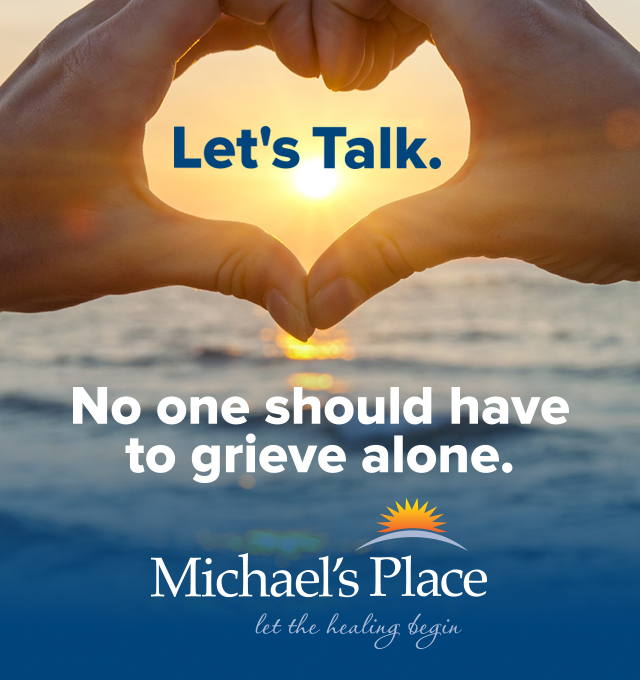 Troubled Waters In Fishtown
Read More >>
Protests Planned Today At Commission Vote On Line 5, Census Resolutions
Read More >>
Sleeping Bear Welcomes Landmark Visitors
Read More >>
Cedar Woman Arrested For Morning Drunk Driving
Read More >>
Staging An Intervention
Read More >>
City Commissioners To Revisit Sealant Ban, Intersection Changes, Stormwater Rules
Read More >>
Recess Takes A Road Trip To Short's In Elk Rapids!
Read More >>
Tenth Street Closure For Ten Days
Read More >>
Dates, Times Set For Final NMC President Interviews
Read More >>
City Tree Policy Back In the Spotlight
Read More >>