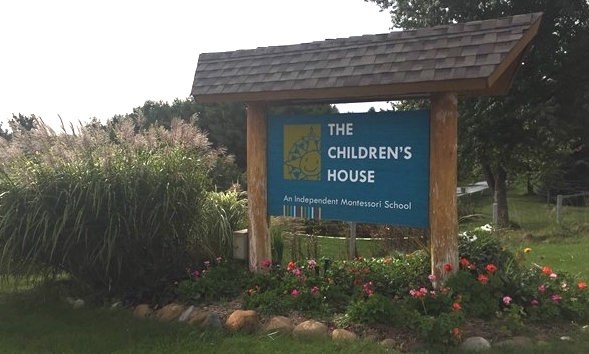 Children's House Montessori Expanding
Nov. 20, 2017
Children's House Montessori in Traverse City will break ground this week on an expansion with dedicated rooms for music, painting and pottery making. The 1,500 square-foot fine arts space will include a large music classroom, two music practice rooms, a teaching space for art classes and a kiln room for pottery making.
The expansion follows last summer's renovation project that expanded classroom space for its elementary and junior high school student population.
"Writing, painting and music have always been an integral part of education here at The Children's House," says Head of School Michele Shane. "So the next logical step in our grand, campus vision was to establish a dedicated fine arts teaching center for our growing student body. Thanks to the financial support of Children's House parents like McKeel and Soon Hagerty and Tammy Hagerty, we're going to be able to realize that dream years ahead of schedule."
The expansion is designed by Cornerstone Architects and will be built by Hallmark Construction. It is slated for completed in April 2018.
Comment
Who Are The Region's Next Nonprofit Leaders?
Read More >>
Join Us For Recess Wednesday & Win Great Prizes!
Read More >>
Holiday Concerts And Events For The Whole Family
Read More >>
City To Tackle Ambulance, Volleyball Court, Collapsed Sewer Contracts
Read More >>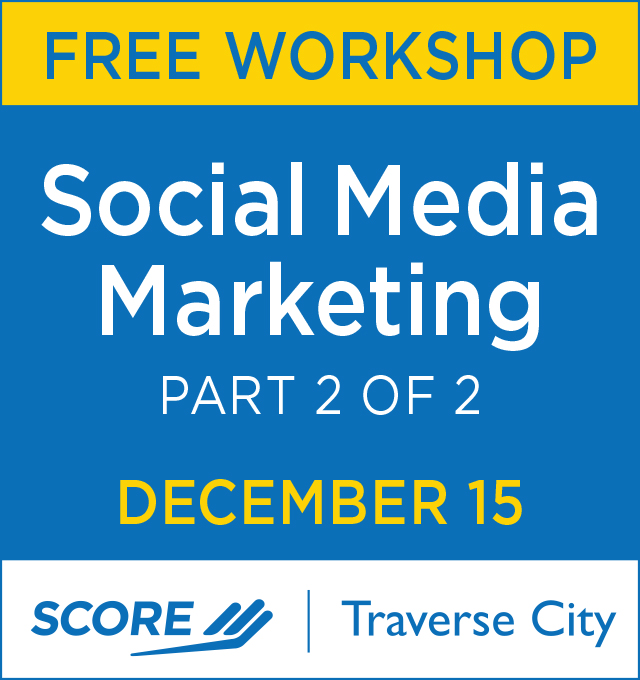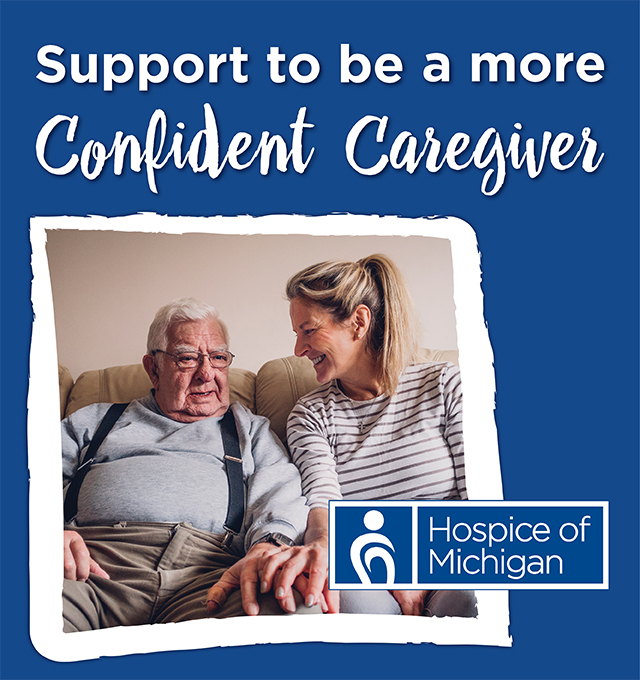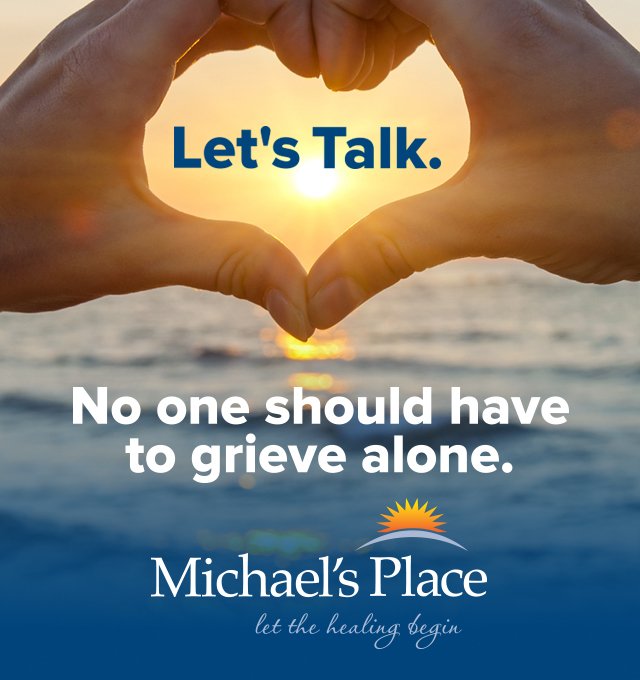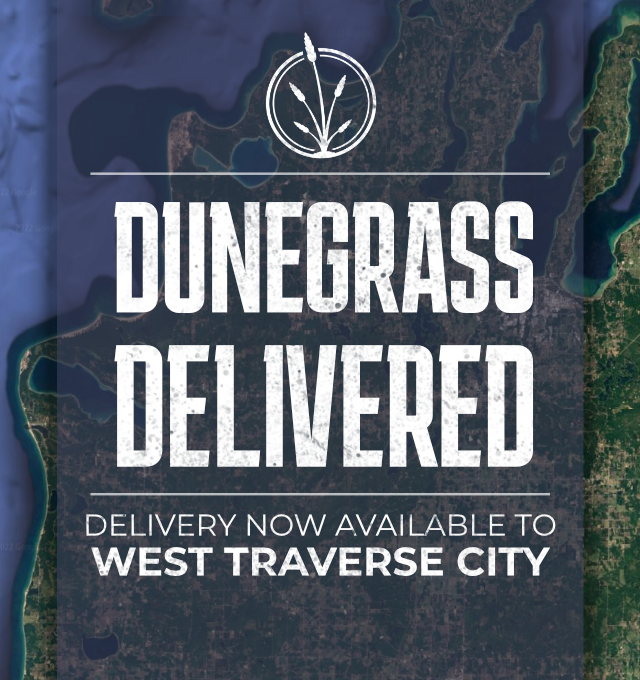 Here's Why Grand Traverse County's Online Court Records Database Was Down For A Month
Read More >>
Sears Building Sold, New Owner To Open K1 Speed Kart Racing Center
Read More >>
New Marriott Hotel, Senior Center Projects On Planning Commission Agenda
Read More >>
Hagerty Lays Off 6 Percent Of Global Workforce
Read More >>
Townships Use Moratoriums To Address Hot-Button Issues
Read More >>
Great Lakes Incubator Farm Receives Nearly $700K Grant
Read More >>
Eleven Candidates Vie For City Commission Seat
Read More >>
Michigan State Police To Reopen Traverse City Post
Read More >>
Last Call For City Commission Applicants
Read More >>
Save The Date: Recess of Giving December 7!
Read More >>