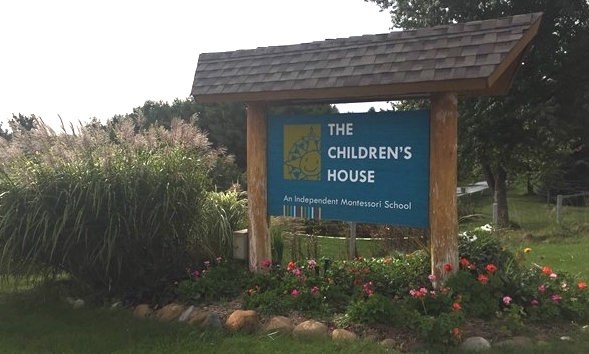 Children's House Montessori Expanding
Nov. 20, 2017
Children's House Montessori in Traverse City will break ground this week on an expansion with dedicated rooms for music, painting and pottery making. The 1,500 square-foot fine arts space will include a large music classroom, two music practice rooms, a teaching space for art classes and a kiln room for pottery making.
The expansion follows last summer's renovation project that expanded classroom space for its elementary and junior high school student population.
"Writing, painting and music have always been an integral part of education here at The Children's House," says Head of School Michele Shane. "So the next logical step in our grand, campus vision was to establish a dedicated fine arts teaching center for our growing student body. Thanks to the financial support of Children's House parents like McKeel and Soon Hagerty and Tammy Hagerty, we're going to be able to realize that dream years ahead of schedule."
The expansion is designed by Cornerstone Architects and will be built by Hallmark Construction. It is slated for completed in April 2018.
Comment
From Bubba To Left Foot: What's In A Name (Part Two)
Read More >>
Traverse City Light & Power Names Next Executive Director
Read More >>
DDA To Consider Parking Changes, Hiring Firm To Study Future Direction For Downtown
Read More >>
National Cherry Festival Combines Heritage, Junior Royale Parades Into New Parade
Read More >>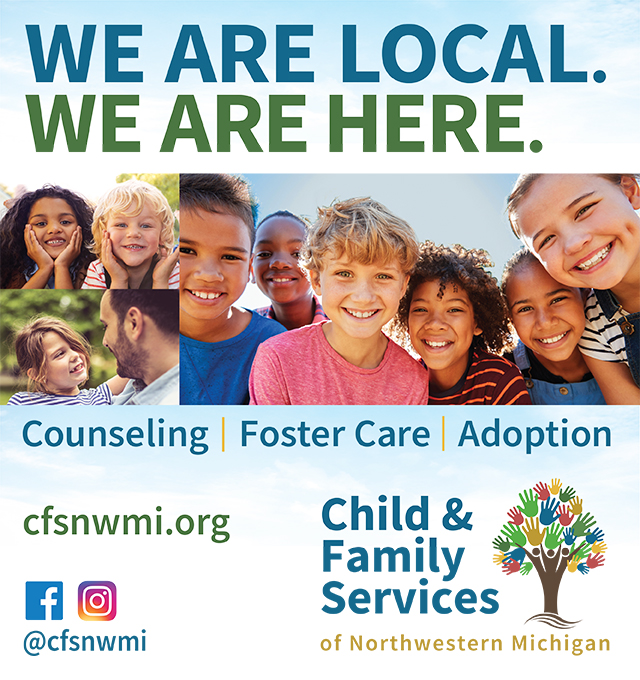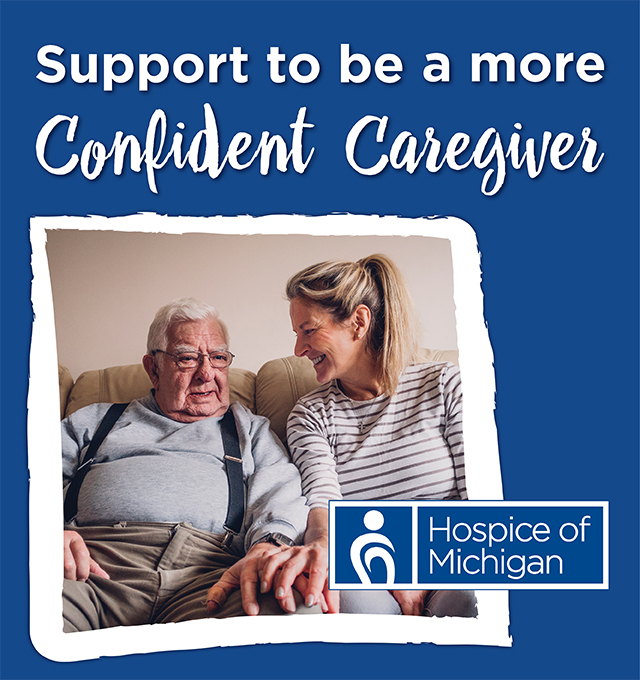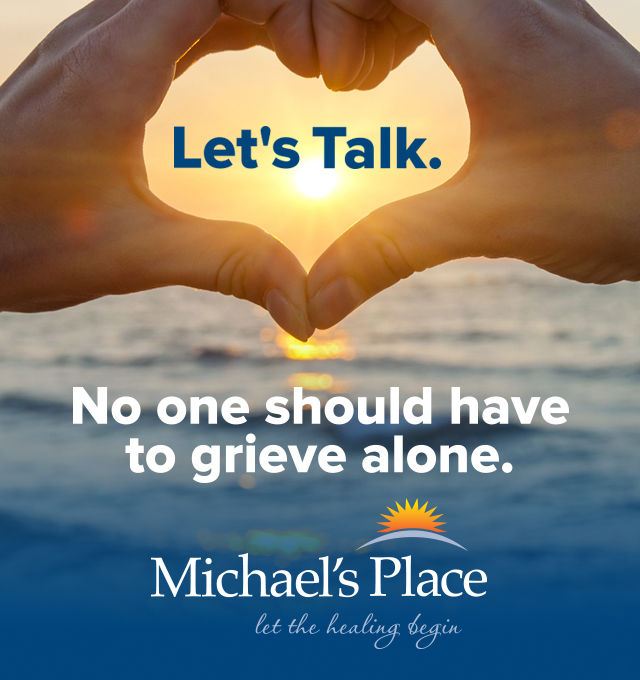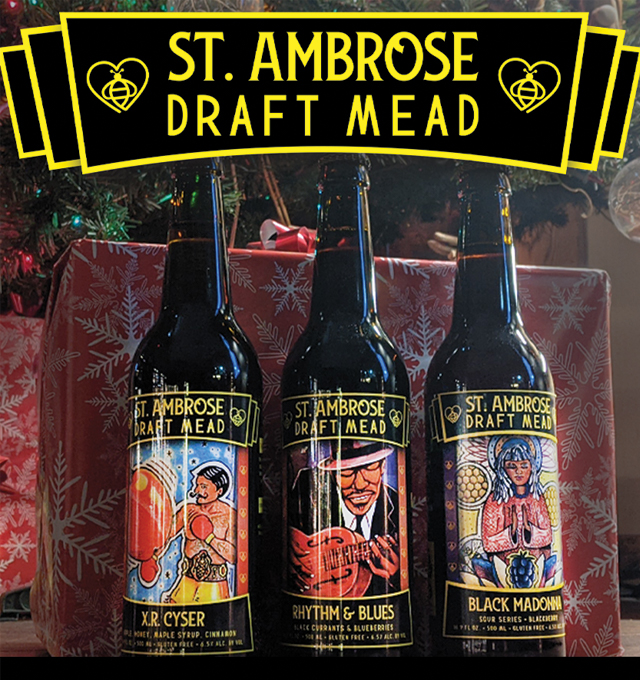 Rachel Johnson Named NMC's Board Chair For 2022
Read More >>
"We're Pushing Through": Munson's Matt Wille On Running The Hospital
Read More >>
Disability Network Offers COVID-19 Vaccines For Homebound Individuals
Read More >>
100 Local Scholarships Now Available
Read More >>
Winter Sojourn: Low-Key Weekend Getaways
Read More >>
Anishinaabe History Project, Liquor License Transfers, River Wall Contract Top City Agenda
Read More >>
Code Blue: How Cold Weather, COVID, And Short-Staffing Are Straining Traverse City's Homelessness Resources
Read More >>
'A Massive Opportunity': Ty Schmidt Talks New Organization, TCAPS Health And Wellness Initiative
Read More >>
TCAPS MLK Installation Destroyed At Ashton Park
Read More >>
TC Tourism Commits $100K To TBAYS Soccer Fields Expansion
Read More >>