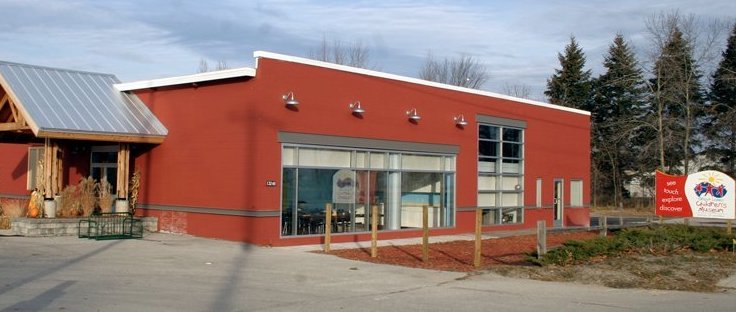 Children's Museum Enlists Aid Of High School Students For Early Literacy
June 28, 2018
Students from Interlochen Center for the Arts Citizen Artistry program will be at the Great Lakes Children's Museum June 26 through June 30, creating and installing artful representations of key words used by educators in assessing school readiness. The words will be designed to invite play, since play is the foundation of early childhood learning. Simultaneously, a local Manufacturing Technology Academy student intern, a program of TBAISD, is working on an interactive exhibit to entice children age 3 and under with the 16 vowel sounds in a playful setting. The endeavors are part of a plan to support foundational, early literacy in the Grand Traverse Region.

Michael Long, Great Lakes Children's Museum executive director, says the focus of the project is to create familiarity with the sounds, so when ready to learn to read a child will only need to connect the sounds and letters together. Educators with TBAISD pointed the museum to the Boehme word list of some 50 words. Studies have shown that children who are familiar with the words in the Boehme list are better prepared to learn and succeed in a standard school environment. The project is funded through a United Way of Northwest Michigan grant.

Additional phases of the project will involve business partners in the region interested in helping "spread the word" literally through their businesses. The Museum is located at 13240 S West Bay Shore Drive in Traverse City.
Comment
Eckerle To Resign From Leelanau Road Commission Following Racial Slur Controversy
Read More >>
SugarKissed, Busy Bodies Bounce Town Among Businesses Announcing Closures & Sell-offs
Read More >>
No Day At the Fair, But Even Livestock Can Pivot
Read More >>
Putting Final Touches On Fall School Plan, VanWagoner Tackles Multiple TCAPS Priorities
Read More >>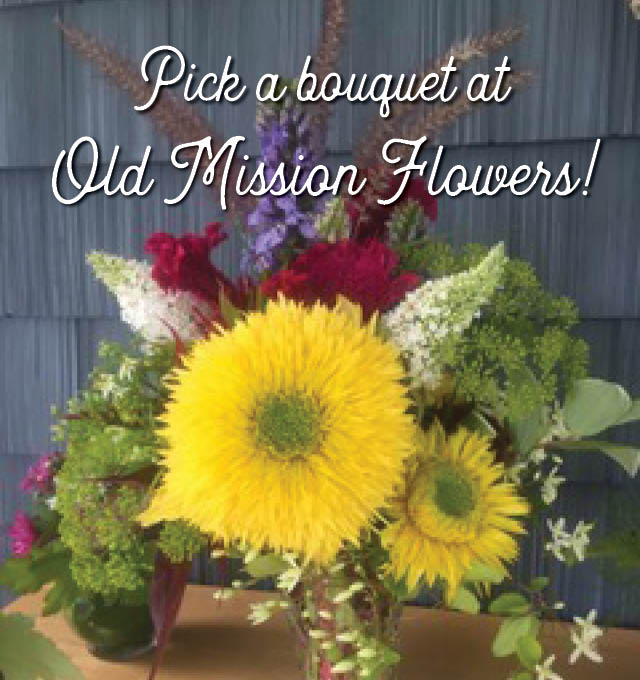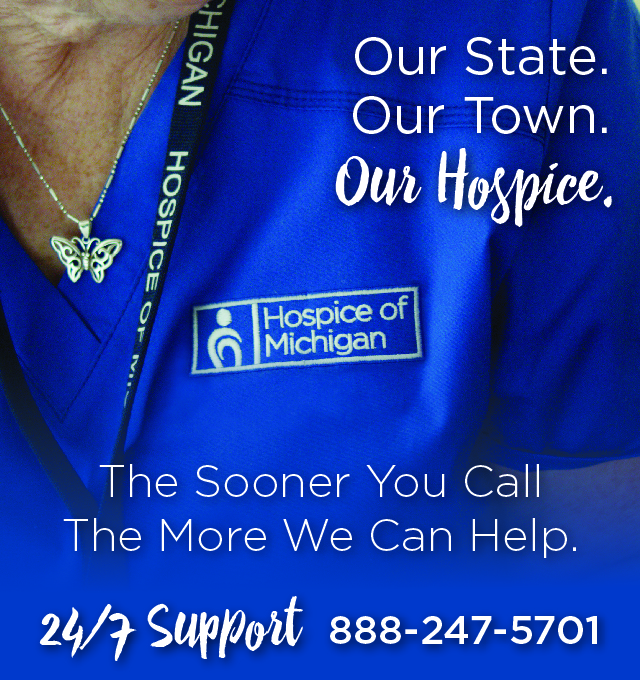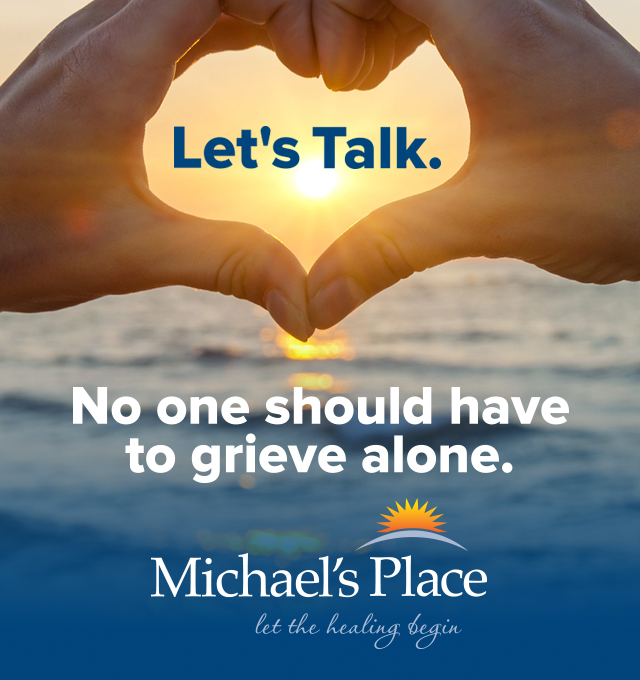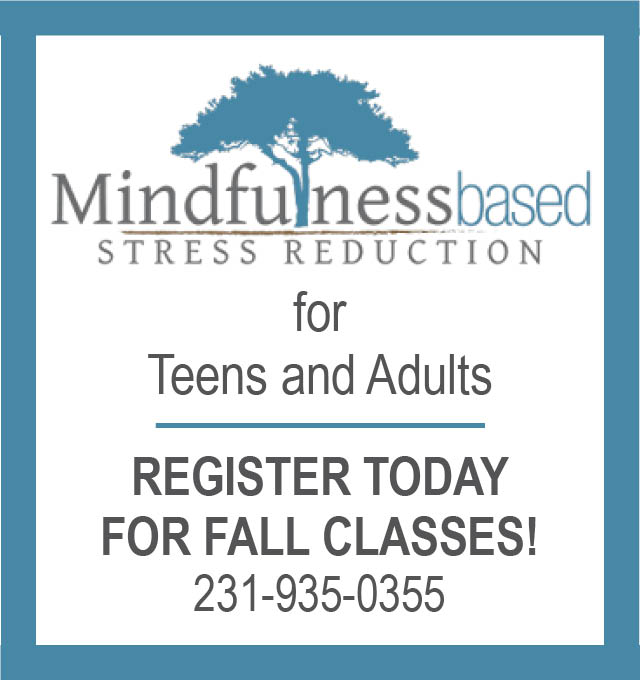 Weathering The Pandemic: Cherry Capital Airport Slowly Rebounds
Read More >>
New Sidewalk Construction Underway On Boon, Carver Streets
Read More >>
US-31 Work Not Expected To Be Complete Until August 28
Read More >>
Local, State Election Results
Read More >>
City Making Improvements On Sixteenth Street
Read More >>
TC Planning Commissioners To Consider Gas Station/Market Project, Proposal To Eliminate Residential Parking Requirements
Read More >>
TC's ATLAS Space Operations Lands NASA Contract
Read More >>
Catch The Latest Stories From Inside Traverse City's Business Scene
Read More >>
Construction End Date On US-31 Unclear; Officials Urge Use Of Zipper Merging
Read More >>
Michigan Tech To "Take Over" TCNewTech Pitch Contest Tonight
Read More >>