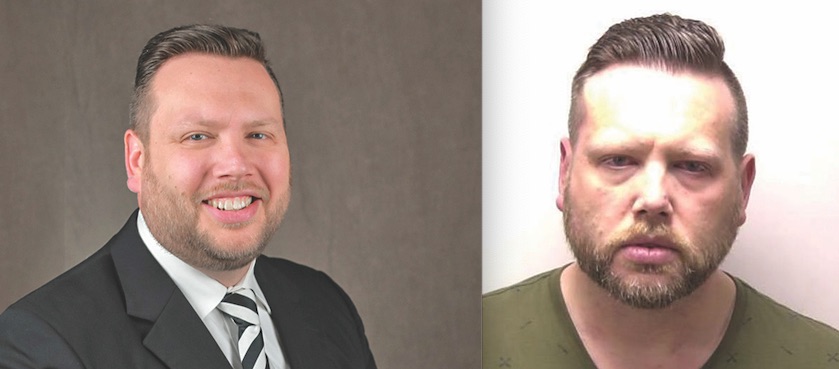 Christopher Cox's Double Life
By Beth Milligan | Nov. 11, 2019
There was talk among a small group of inmates at the Grand Traverse County jail, talk of a monster who lived in town, one who would lure young men to his office after dark, offer them meth, and then violate them in unthinkable ways.
The inmates wanted the police to investigate, but there was a problem: Christopher Ryan Cox chose young men on the margins of society, ones who liked drugs and had criminal records. Cox was an upstanding member of society, a businessman, and a pastor at Long Lake Church. Who would believe the inmates?
Around the same time, a Michigan State Police trooper took a complaint from a young man who claimed to have been sexually assaulted by Cox, but the investigation lagged for lack of evidence. Trooper Justin Rohrback didn't forget that complaint, though. When he heard that another young man had made a complaint about Cox, Rohrback sought out the man to tell his story.
Rohrback's investigation led to charges against Cox, who ultimately pled guilty in a plea bargain that took a life sentence off of the table. On Nov. 5, following the former pastor's plea to third-degree criminal sexual conduct, Circuit Court Judge Thomas Power sentenced Cox to the maximum sentence possible: 10 to 15 years in prison. Cox said nothing at the hearing, and his attorney, Paul Jarboe, said very little. Jarboe asked Power to sentence Cox to the minimum sentence under the guidelines, which would have been seven to 15 years.
"It's disappointing to be standing next to a man [under these circumstances], who has contributed to this community like this man has," Jarboe said.
But as Patrick Sullivan writes in this week's Northern Express - sister publication of The Ticker - prosecutors contend Cox's good work for the community was merely part of an act, a con that got him close to vulnerable young men. Charles Hamlin, assistant prosecuting attorney, even disputed Cox's claim that he had graduated from Penn State University. Hamlin told Power that Cox's degree was investigated and believed to be a fake. "He's not deserving of being associated with the fine institutions in our community that he was a part of," Hamlin said.
Power noted that for someone with Cox's design skills, it would be easy to forge a degree. Nevertheless, he said, Cox didn't deserve the benefit of doubt. He noted, too, that there was an account in the pre-sentence investigation report that contended Cox was abused as a child, and even something like that he had to question. "However, at the age of 42, it's long past time for him to be responsible for his behavior," Power said.
Read more about Cox's double life and the complicated process that led to his conviction in this week's Northern Express story, "Double Life." The Northern Express is available to read online and on newsstands at nearly 700 spots in 14 counties across northern Michigan.
Comment
Marshall Collins Wants Traverse City To "Get Used To Being Uncomfortable"
Read More >>
Marijuana Shops Pivot In Their Own Ways, Awaiting Traverse City Recreational Rules
Read More >>
A Look At The Business Scene In Emmet, Charlevoix, And Antrim
Read More >>
Cherryland Adds $50,000 To Resiliency Fund For Small Businesses
Read More >>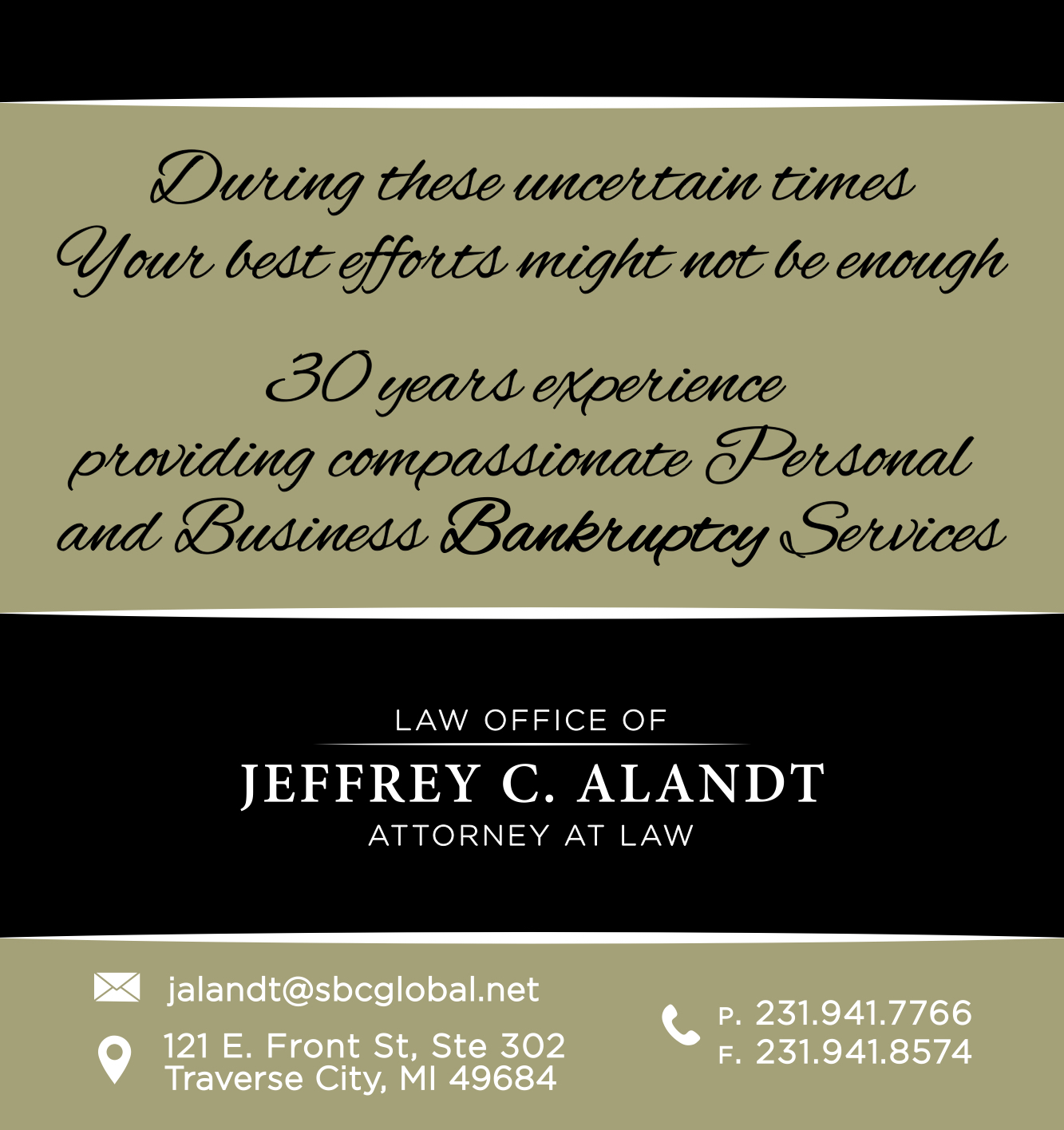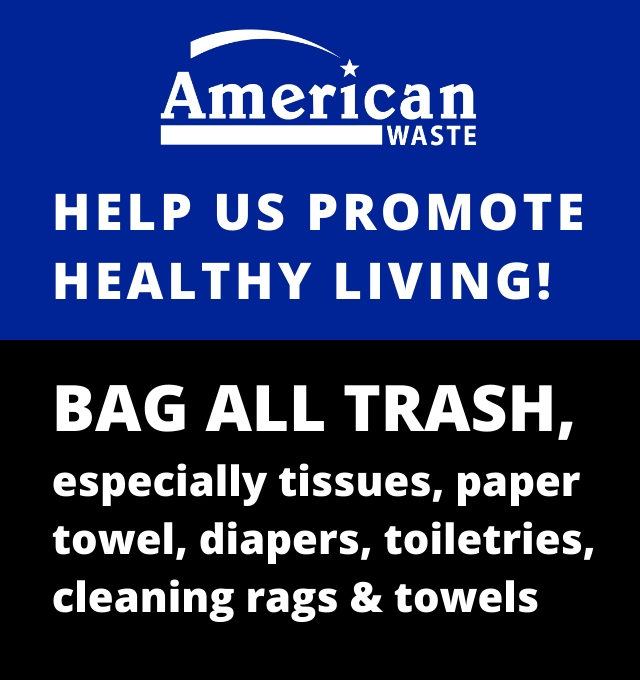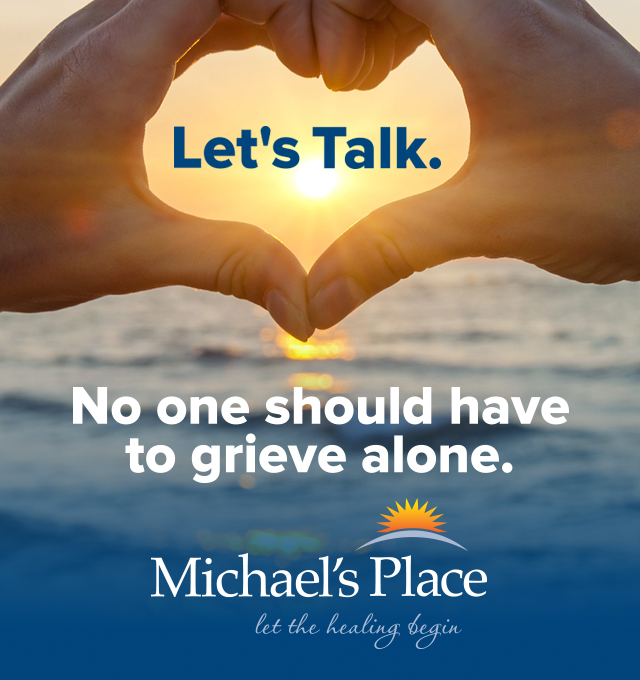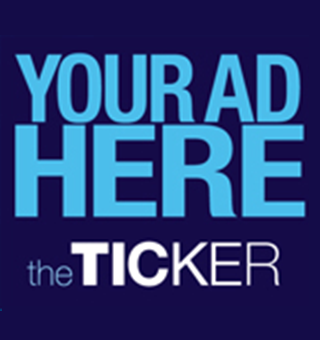 More Details Released On Cuts At Munson Medical Center
Read More >>
Detroit Red Wings Won't Come To Traverse City This Year
Read More >>
Changes Underway Across NMC - Except To Tuition
Read More >>
Traverse Connect Launches Creative Coast Initiative
Read More >>
A First: Interlochen Kicks Off Summer Camp Virtually
Read More >>
A Copper Solution From Right Here In Traverse City
Read More >>
Munson To Rollout Recovery Plan, Including Streamlining And Job Cuts
Read More >>
A One-Of-A-Kind Fourth Of July In Northern Michigan
Read More >>
Ironman Cancels 2020 Race; More Event Updates
Read More >>
LaFranier Road Development Projects Moving Ahead
Read More >>