"Cider Is Like Craft Beer Ten Years Ago"
April 1, 2015
Northern Michigan might be known for its wineries, breweries and distilleries, but another beverage is ready to take over the spotlight.
Area hard cidermakers are purchasing canning equipment, expanding production facilities and striking deals with distributors and farmers in an effort to meet increasing demand for a beverage that's become the fastest-growing alcohol category in the country. In just five years, U.S. cider sales have exploded from $35 million to $266 million, according to market research firm IRI, with last year's 75.4 percent growth far outpacing craft beer's 18 percent growth.
"There wasn't any demand at the beginning…now we can't keep up," says Bryan Ulbrich of Traverse City's Left Foot Charley. When the winery owner began experimenting with cidermaking in 2008, he produced just 100 gallons that year and recalls "getting ribbed by people in the industry" for venturing out beyond wine. Seven years later, Ulbrich is preparing to produce 60,000 gallons of cider in 2015 and is launching a bottling division, with 500ml glass containers of flagship Cinnamon Girl hitting shelves today.
"We're allocating more and more (resources) toward cider every year," says Ulbrich. "It's presented us with a big question for our brand. How big do we want to get? In theory, we could push it really far. We're in the middle of that discussion now."
Branding was also a key consideration for Short's Brewing Company when the Bellaire-based brewery launched its new Starcut Ciders division in November. "We didn't want (Starcut) to be constrained by Short's or Short's by it," explains Partner Scott Newman-Bale. "We wanted the cider to have its own character, while still being held to a similar standard (as Short's)."
The company launched with 10 limited-edition hard ciders, rotating different batches through the marketplace to gauge customer interest in varietals. Soon, the company will narrow its production down to two or three flagships – first in kegs, then eventually bottles. Response has already been overwhelming, according to Newman-Bale. "We've got 300 (bars and restaurants) statewide on the waiting list," he says. "Cider is like craft beer 10 years ago. We don't even fully know yet what it can do."
So why the sudden frenzy for cider? Cidermakers cite a variety of reasons behind increased popularity: It's a lighter option than many craft beers, appeals equally to men and women, ties in to Michigan's strong agricultural scene and has gained in-roads with younger drinkers. The varieties are also "proving endless, much like beer," says 7 Monks Taproom owner Matt Cozzens, who keeps three to four taps dedicated to cider. Another strong selling point, says Cozzens: "Cider is a nice option for those who have gluten intolerances. They are all almost gluten-free."
Skyrocketing cider sales don't only benefit cidermakers; they're also a potential boon for farmers, according to Dr. Nikki Rothwell, co-owner of Tandem Ciders in Suttons Bay and coordinator of the Northwest Michigan Horticultural Research Center. Rothwell is one of several cidermakers across the state who joined together in December to form the nonprofit Michigan Cider Association (MCA).
"Partnerships are going to be forged between the cider houses and the growers," says Rothwell. "Our goal is to be inclusive with growers and encourage them to plant varieties that can be used for ciders." Since investing in orchards can be a decades-long commitment, Rothwell foresees cidermakers developing long-term contracts with growers - not only securing cider houses a supply source in a crowded marketplace, but guaranteeing a financial return on growers' investment.
All of this relies on hard cider remaining popular for years to come, rather than becoming a "flash in the plan," says Rothwell. But cidermakers seem optimistic. Tandem is expanding into canning this summer, and could soon grow large enough to require a distribution deal, says Rothwell. As for the detractors who scoffed at Ulbrich's early experimentation with apples?
"Every one of them is making cider now," he grins.
Comment
Jacob's Farm's Expanding Into "Entertainment Destination" With Food, Bar, Concerts & Events
Read More >>
Facing Hiring Crisis Before Pandemic, Local Employers Now See Even More Hurdles, Fewer Candidates
Read More >>
Details Released On Eighth Street Standoff Case
Read More >>
TCAPS To Go Virtual For First Two Weeks Of School
Read More >>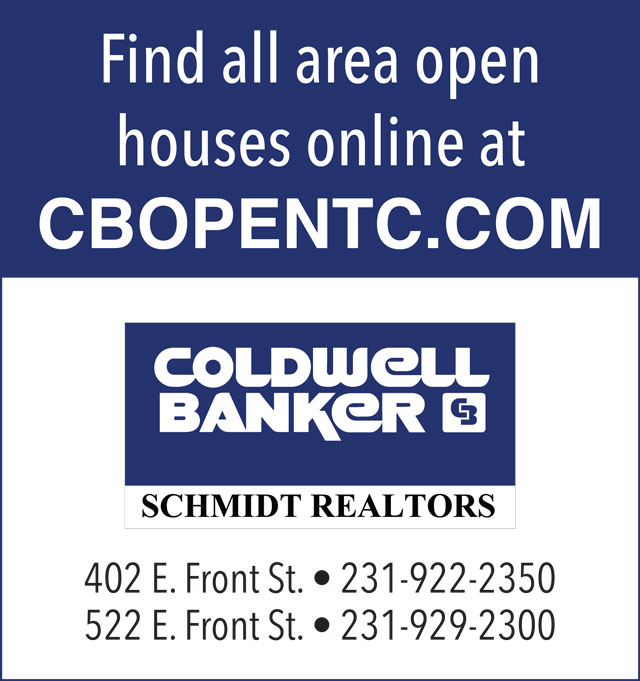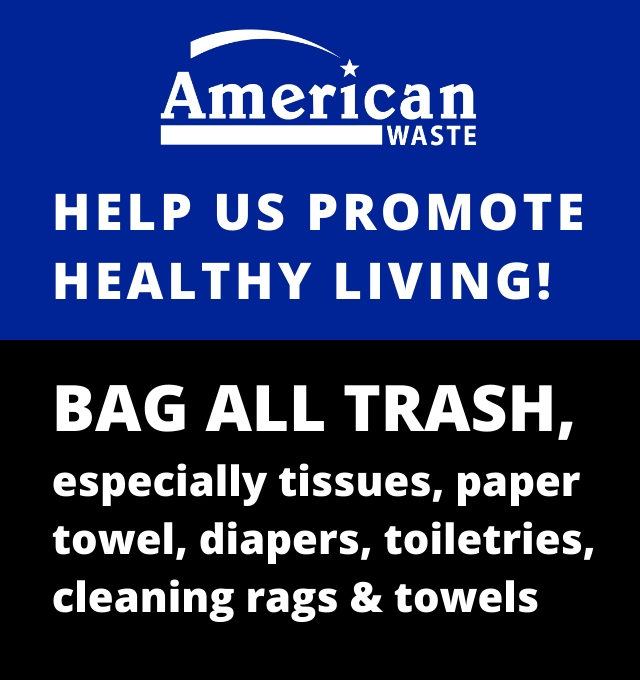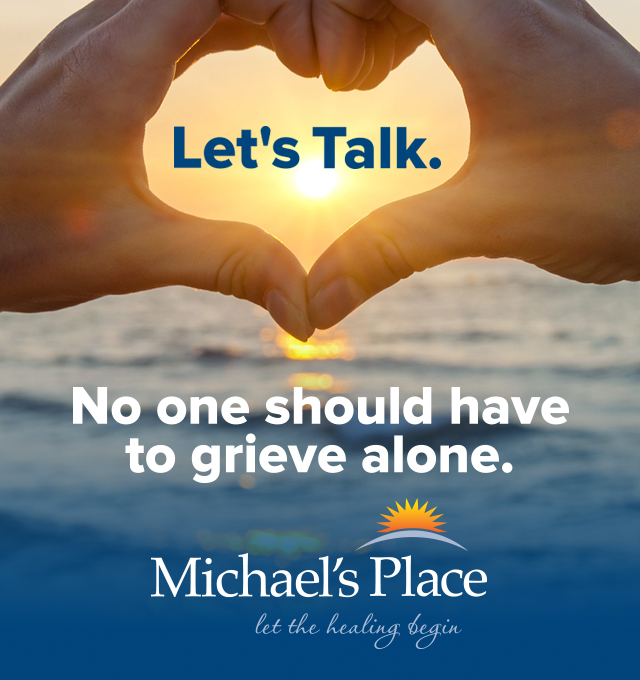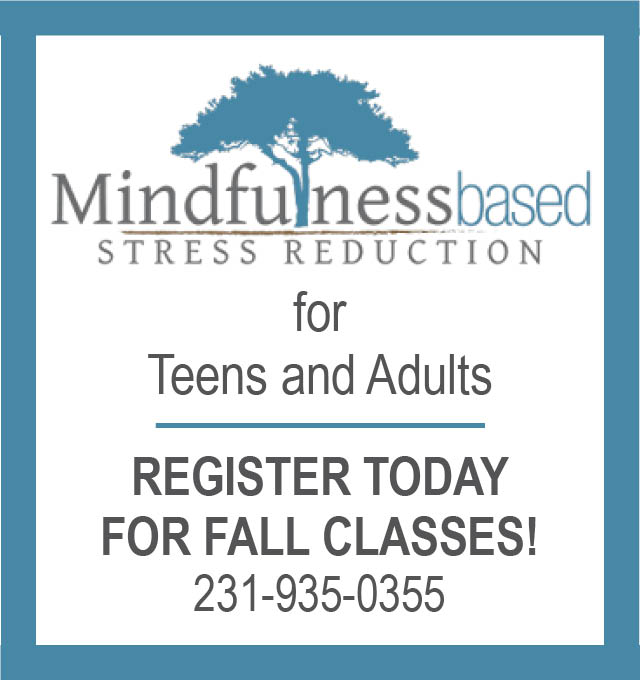 What Are The City's Priorities?
Read More >>
Great Start Readiness Program Reinstated For 2020-21 School Year
Read More >>
The Libertarians Are Coming
Read More >>
Are Luxury Condos Still A Good Bet In Traverse City?
Read More >>
No Day At the Fair, But Even Livestock Can Pivot
Read More >>
Putting Final Touches On Fall School Plan, VanWagoner Tackles Multiple TCAPS Priorities
Read More >>
City Eyes Volleyball Court Upgrades
Read More >>
Eckerle To Resign From Leelanau Road Commission Following Racial Slur Controversy
Read More >>
Weathering The Pandemic: Cherry Capital Airport Slowly Rebounds
Read More >>
SugarKissed, Busy Bodies Bounce Town Among Businesses Announcing Closures & Sell-offs
Read More >>