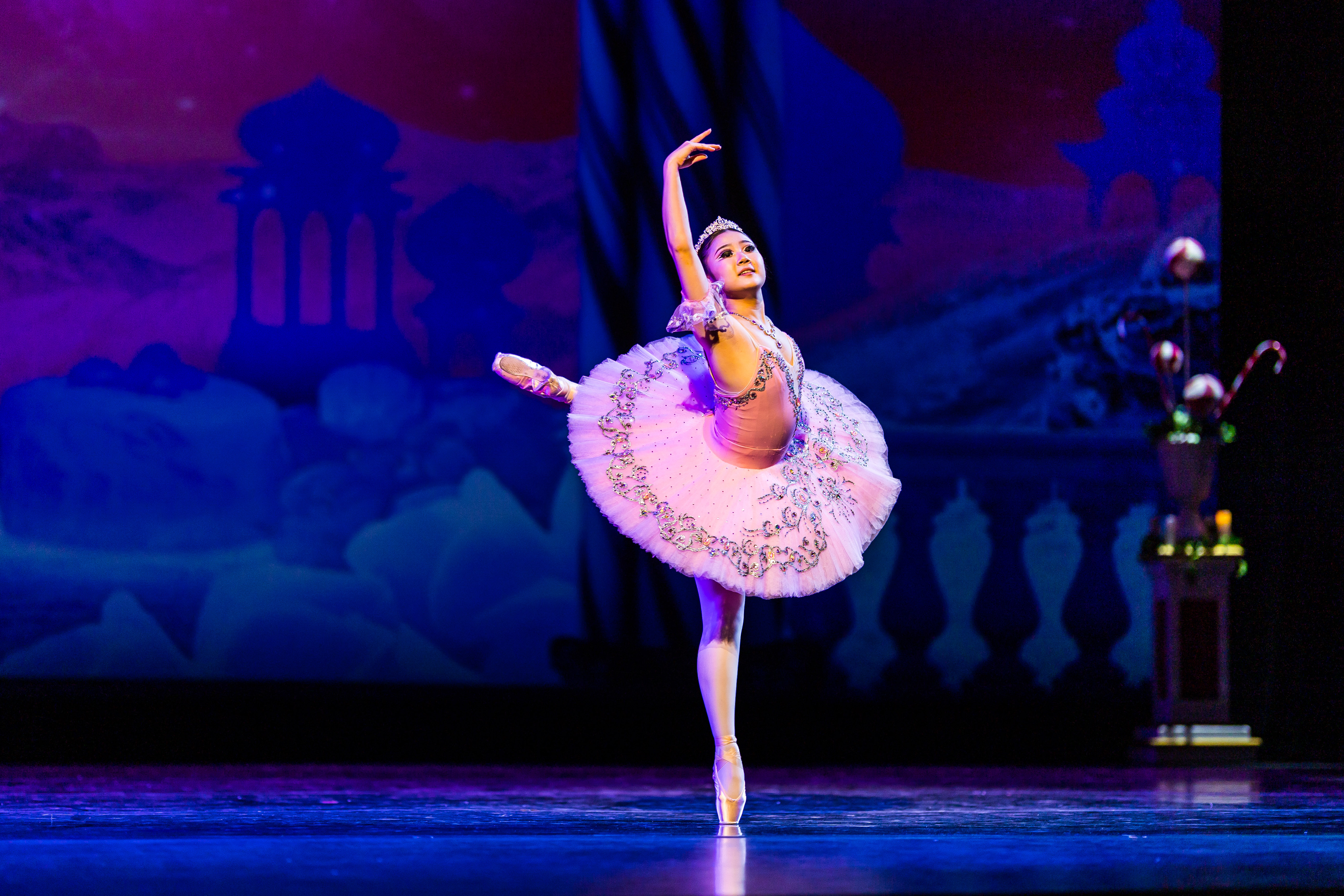 Cinderella To Feature Costumes From Ukraine
Feb. 1, 2023
The ballet Cinderella, written by famed Russian composer Sergei Prokofiev, will have a unique spin on it at Interlochen. The Interlochen Arts Academy Dance Company will showcase costumes made by a Ukrainian seamstress and costumer when they perform Feb. 10, 11 and 12.
Joseph Morrissey, director of dance at Interlochen Arts Academy, had worked with costumer Galina Krasovskya previously. "I was put in contact with the designer four years ago," he says, noting that she provided costumes for productions including Sleeping Beauty, The Nutcracker and Romeo and Juliet. While the majority of the costumes for this production are from the Hong Kong Ballet, "We really needed some more supplemental costumes."
However, he was unsure if it would be appropriate to reach out with Ukraine suffering from the invasion by Russia. "I was in Tokyo in August. Two Ukrainians were fellow jury members. I asked and they said, 'Do it, it will take her mind off it.'"
The ballet will be performed Friday, Saturday and Sunday, Feb. 10, 11 and 12. The Saturday show will actually be one of the many drawing cards at the annual campus celebration of the season dubbed Winterlochen. Other activities include acting and animation workshops for kids, an all-ages swing dance, craft projects, sledding – weather permitting, of course – and Kids Conduct, where youngsters will take a short conducting lesson, then conduct the Interlochen Arts Academy Wind Symphony. The afternoon will draw to a close with a free performance of Cinderella.
The show is also going on the road, with the Interlochen dancers performing at Great Lakes Center for the Arts at Bay Harbor south of Petoskey Feb. 16.

Click here for tickets and more information.







Comment
Road Commission to Vote on Decertifying Bluff Road
Read More >>
City to Pursue Building Two New Fire Stations
Read More >>
Traverse City Horse Shows Is Back, And We Have Your Inside Access And Tickets
Read More >>
Histories & Mysteries of Northern Michigan
Read More >>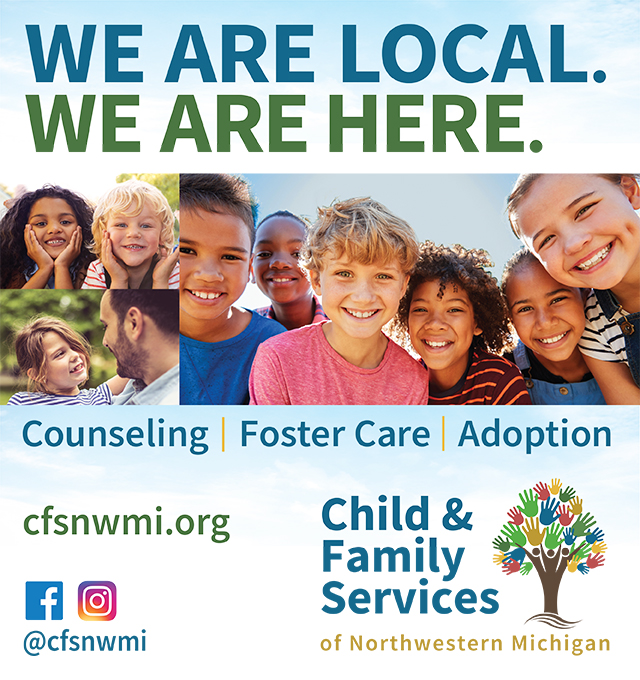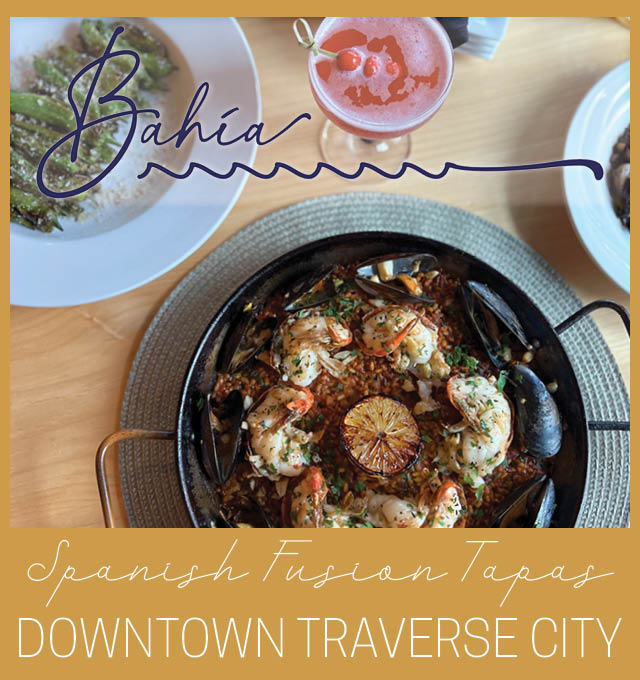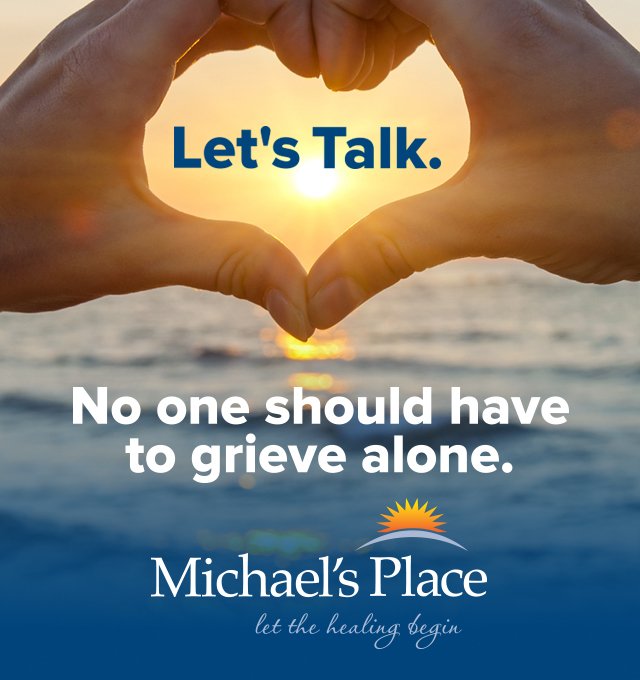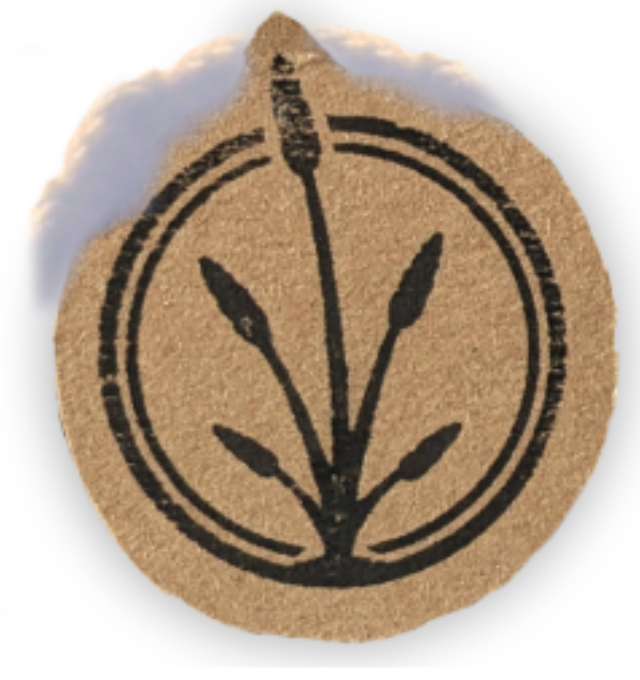 Public-Private Partnership Proposed To Bring Indoor Sports Facilities to TC
Read More >>
Downtown TC Updates: Parking Lot Reconstruction, Deck/Riverfront, Events
Read More >>
TC Man Faces Multiple Charges in Drug Bust
Read More >>
More Details Emerge on Proposed Brown Bridge Quiet Area Expansion
Read More >>
Networks Northwest Lands $150,000 Child Care Grant From The State
Read More >>
More Dollars, More Say: Traverse City Becoming Metropolitan Planning Organization
Read More >>
Amidst Nationwide Boom In Popularity, Does Traverse City Have Enough Urgent Care Capacity?
Read More >>
GT Band Eyes 2024 Completion of Herkner Road Housing Project
Read More >>
Interlochen Man Charged With Drug Possession After Popping Wheelie, Fleeing Police on Bike
Read More >>
County Commissioners Discuss Per Diem Spending, BATA Debate
Read More >>