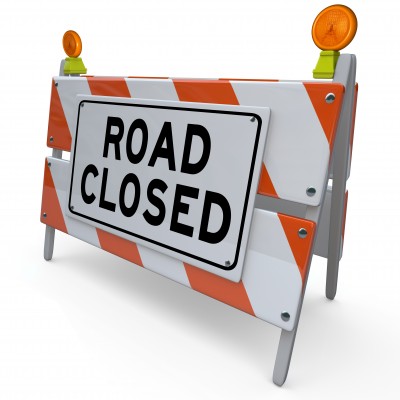 Circle Drive Closure Starts Tuesday
By Beth Milligan | Sept. 8, 2018
Circle Drive will be closed beginning Tuesday for a city resurfacing project.
Traverse City and Elmer's Crane and Dozer crews will be remove the existing asphalt surface on Circle Drive, grading and compacting the gravel base, and resurfacing the road with hot mix asphalt. Work starts Tuesday and is expected to be substantially complete by Saturday.
Circle Drive will be closed to through traffic during the work period. Access to driveways and parking lots will be maintained with traffic regulators.
Police Searching For Gas Station Robbery Suspect
Read More >>
New Flashing Pedestrian Crossings Planned For Grandview Parkway
Read More >>
Leelanau Christian Neighbors, Samaritans' Closet Merge
Read More >>
GT Band Distributes More Than $873K To Local Organizations
Read More >>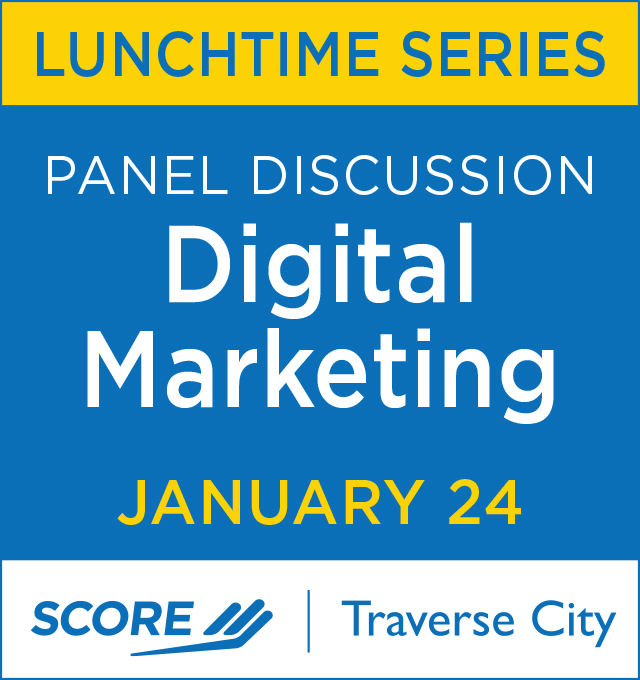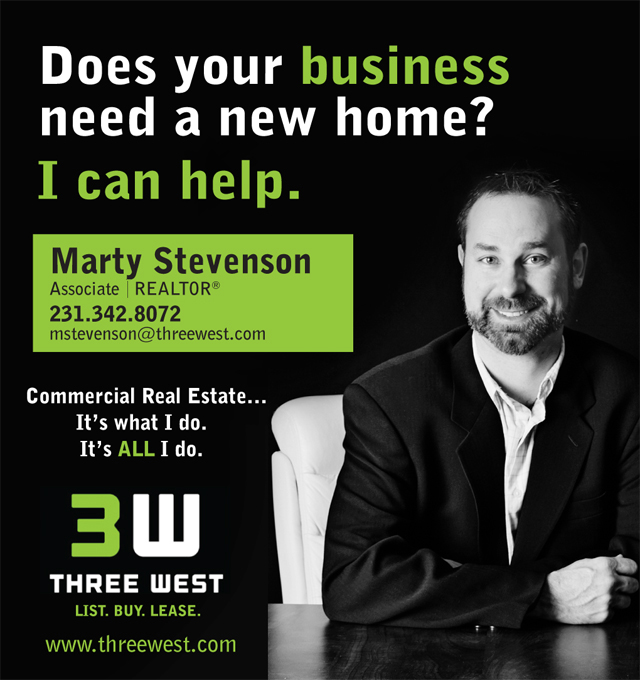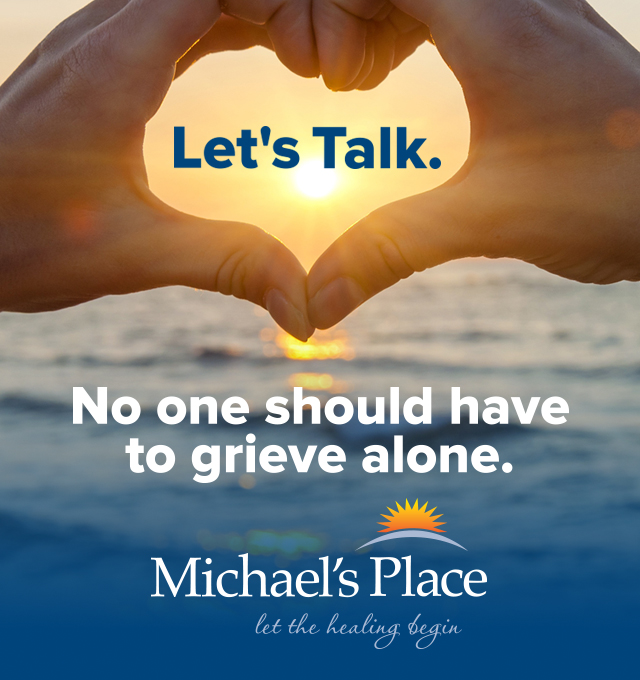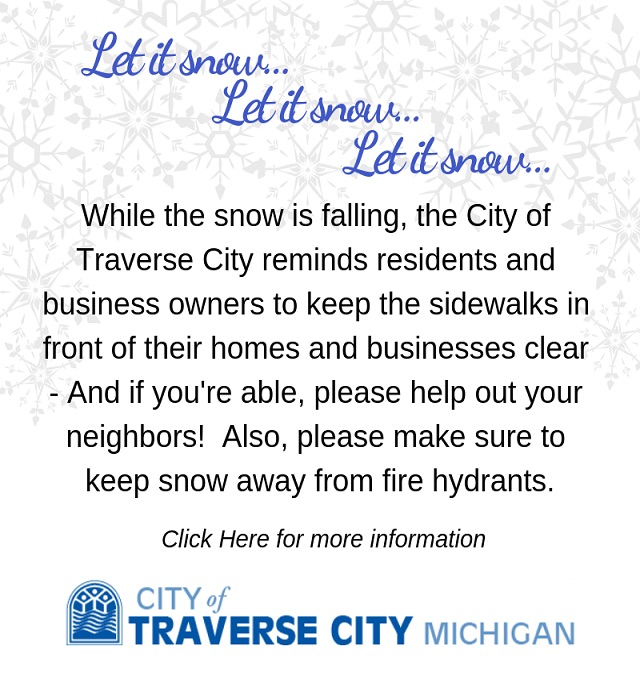 Is Traverse City Bucking A Nationwide Decline Of Bike Commuting?
Read More >>
County Commissioners Approve Prayer Policy
Read More >>
TC Planning Commission Eyes 2019 Projects, Priorities
Read More >>
Downtown TC Gift Certificate Sales Set New Record
Read More >>
Eight Charities Share $453,000 From Swingshift
Read More >>
Man Arrested For Throwing Snowballs
Read More >>
NMC Hires Firm For President Search
Read More >>
StoryCorps, Michael's Place To Partner On New Program Recording TC Memories
Read More >>
Corrections Officer Charged
Read More >>
Local Film And New Media Program Lands Statewide Acclaim
Read More >>