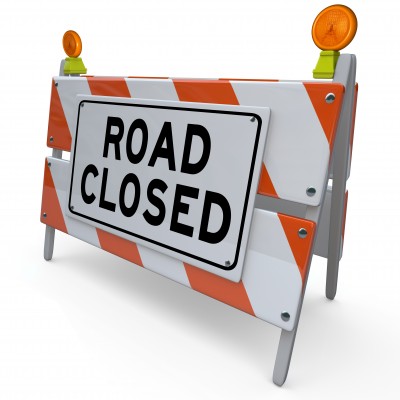 Circle Drive Closure Starts Tuesday
By Beth Milligan | Sept. 8, 2018
Circle Drive will be closed beginning Tuesday for a city resurfacing project.
Traverse City and Elmer's Crane and Dozer crews will be remove the existing asphalt surface on Circle Drive, grading and compacting the gravel base, and resurfacing the road with hot mix asphalt. Work starts Tuesday and is expected to be substantially complete by Saturday.
Circle Drive will be closed to through traffic during the work period. Access to driveways and parking lots will be maintained with traffic regulators.
Airport To Dedicate Street For Chuck Judson
Read More >>
City Names Next Commissioner
Read More >>
Drug-Free Coalition To Hold Grand Traverse Youth Summit
Read More >>
A War In The Waters Of Lake Michigan
Read More >>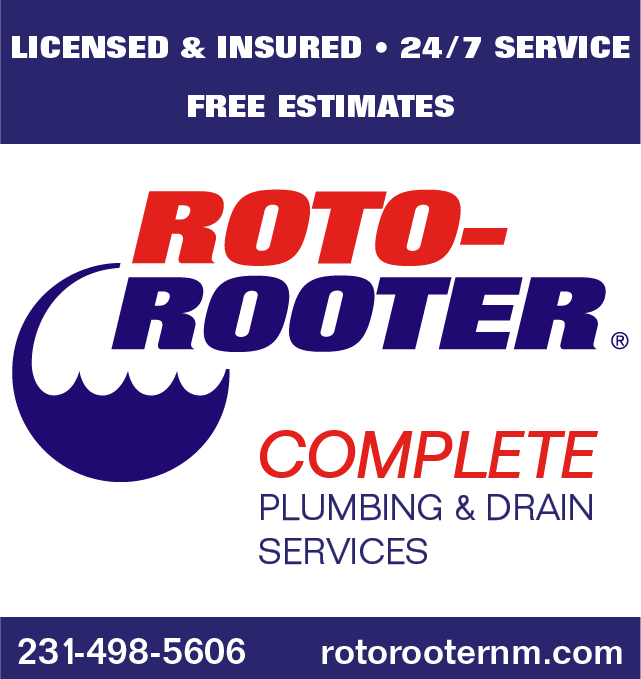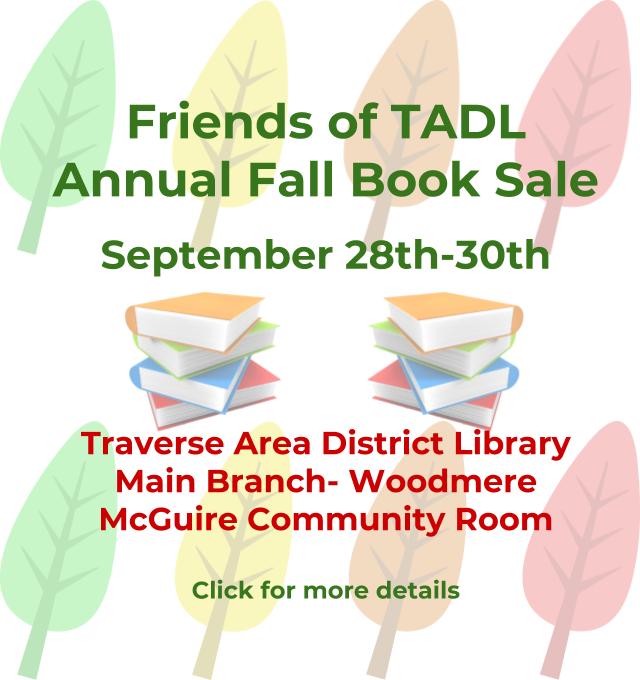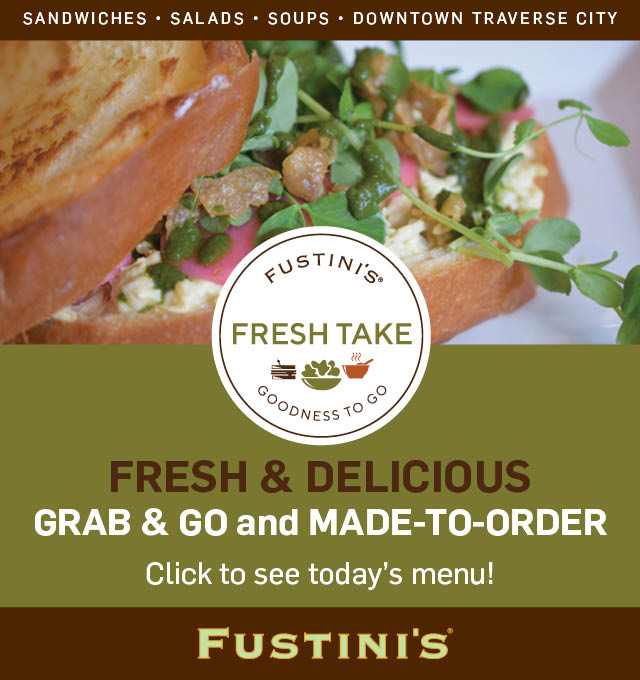 Famed Architect To Talk Tusen Takk, Home Of Future Leelanau Artist Residency Program
Read More >>
TCAPS Names Zac Stevenson New TC Central Athletic Director
Read More >>
Cellphones, iPads, and Facebook: Is Tech Friend Or Foe In Schools?
Read More >>
211 Service Now Online In Traverse City
Read More >>
Save The Date: October Recess
Read More >>
Better Transportation For Leelanau County
Read More >>
Voter Registration Events Planned For Tuesday
Read More >>
Senior Advisor Of Campaign To End AIDS In Africa Speaks At Event Tonight
Read More >>
City Approves Issuing $7.8 Million In Bonds
Read More >>
DDA To Talk Property Purchase, Riverwalk, Valet Service
Read More >>