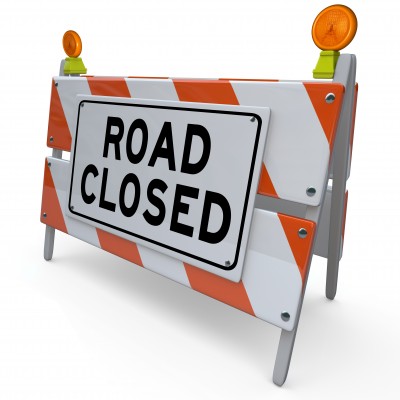 Circle Drive Closure Starts Tuesday
By Beth Milligan | Sept. 8, 2018
Circle Drive will be closed beginning Tuesday for a city resurfacing project.
Traverse City and Elmer's Crane and Dozer crews will be remove the existing asphalt surface on Circle Drive, grading and compacting the gravel base, and resurfacing the road with hot mix asphalt. Work starts Tuesday and is expected to be substantially complete by Saturday.
Circle Drive will be closed to through traffic during the work period. Access to driveways and parking lots will be maintained with traffic regulators.
GT County Jail Administrator Resigns
Read More >>
Enjoy Sleeping Bear Free This Saturday
Read More >>
The (New) Bay Theatre's First 100 Days -- And Its Future
Read More >>
NMC BBQ Tickets On Sale
Read More >>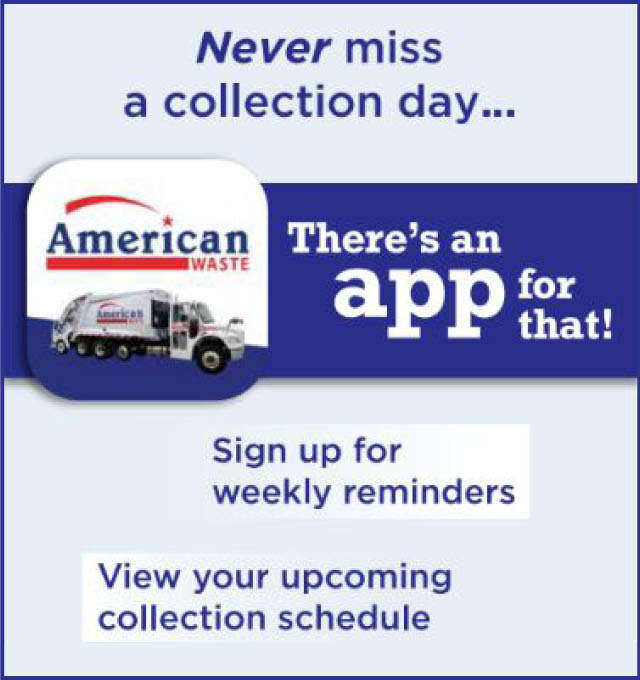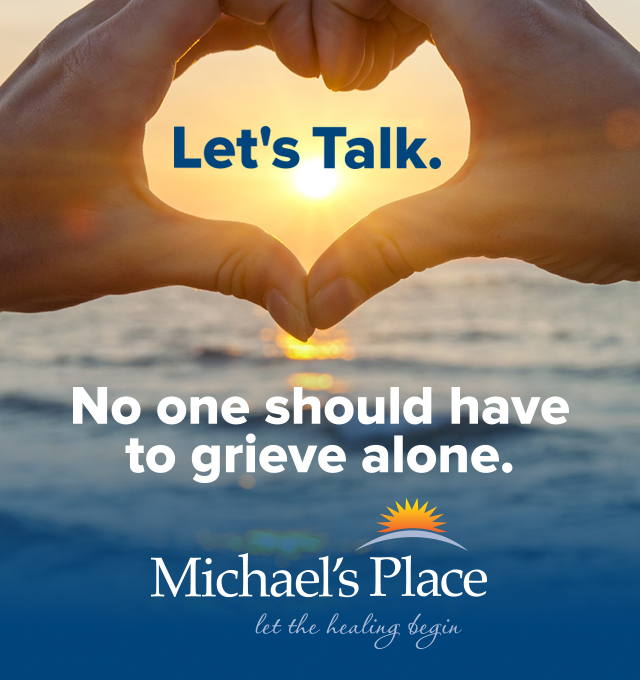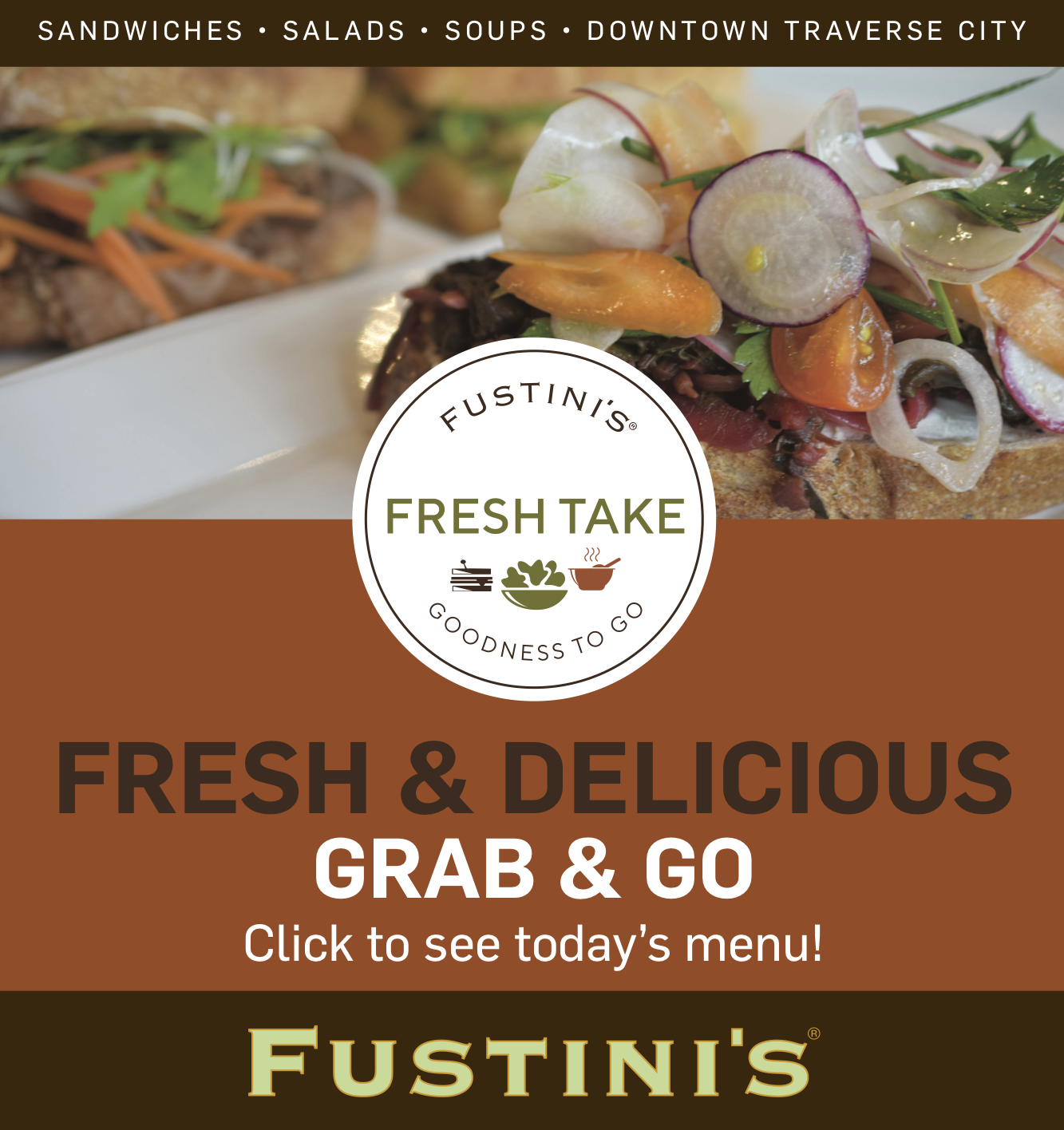 County To Increase Pension Payments, Expand Free Busing For Seniors
Read More >>
Glass "Deliberately" Spread Across Sleeping Bear Dunes Beach
Read More >>
City Leaf Pick-Up To Start April 29
Read More >>
East-West Corridor Findings: Focus On South Airport & Keystone, Not Hartman-Hammond Bypass
Read More >>
Bistro Foufou Closed; New Candy Store, Cafe, Eatery Opening Downtown; More Businesses On The Move
Read More >>
Changes Coming To The Ticker
Read More >>
Kalkaska Citizen, Business Of The Year Named
Read More >>
City Hires Team Elmer's For Eighth Street, Sidewalk Projects
Read More >>
Can Local Wildflower Project Help Save The Bees?
Read More >>
Handguns Stolen From Pole Barn
Read More >>