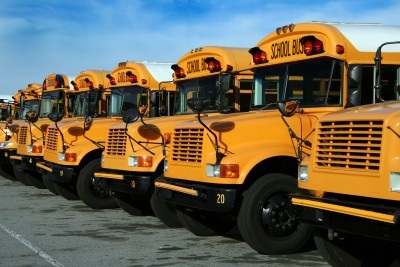 Citizens Committee Forms to Advocate for Upcoming TCAPS Bond
May 30, 2018
A committee has formed to advocate for a "Yes" vote on the upcoming Traverse City Area Public Schools (TCAPS) bond proposal. The committee, dubbed "TCAPS Citizens for Students," is working to get the word out about the bond, win endorsements from local groups, and raise money for further promotion.

"[This kind of committee] is something that often comes together in support of any given bond initiative," says Woody Smith, a committee member. "Certainly for public schools, something like this would be common, because the schools themselves cannot advocate for a 'Yes' vote. TCAPS representatives can only provide facts about what the bond proposal is. So what often then happens is that a group of concerned citizens who do want to see a 'Yes' vote come together to advocate for that."

Smith says that TCAPS Citizens for Students formed about three weeks ago. The committee has raised around $10,000 – money that will be used to make buttons, yard signs, and literature that can be passed out to voters.

The TCAPS bond proposal will be on the ballot for the August 7 election date. The proposal includes allocations for school safety, technology, transportation, and more.
Comment
Over 600 Housing Units On Deck In City - But Variety Is Lacking
Read More >>
Senior Center, Madison/Jefferson Reconstruction, Governmental Center Parking On City Agenda
Read More >>
Night Closures On East Front Street This Week
Read More >>
How Do You Get Millennials To Move To Traverse City?
Read More >>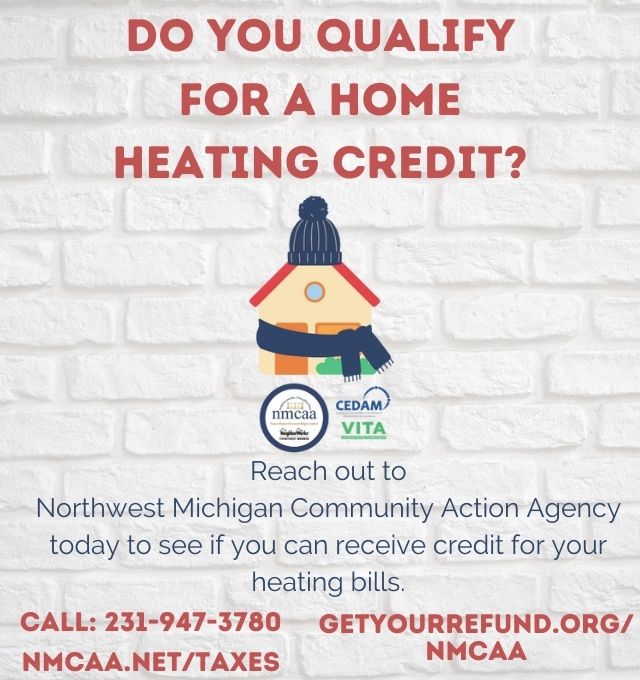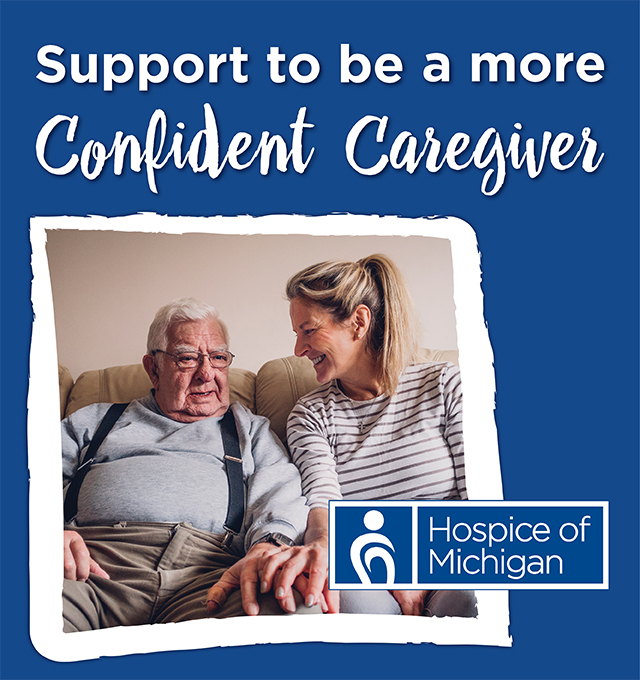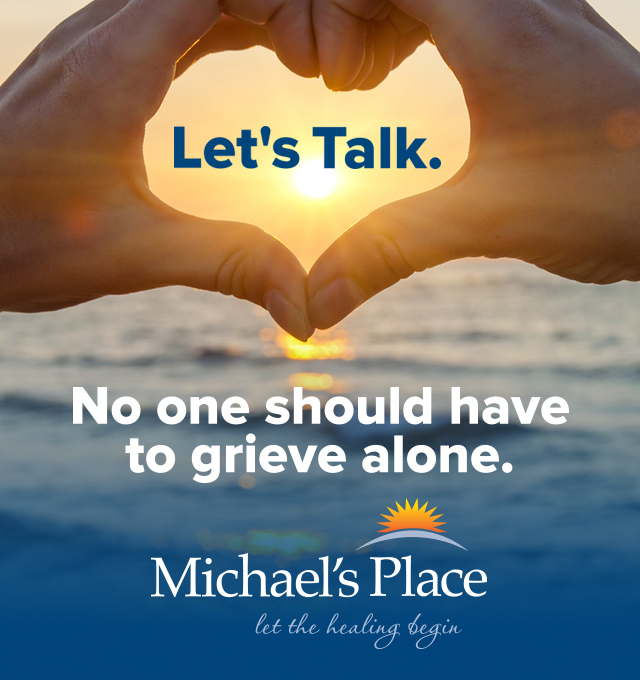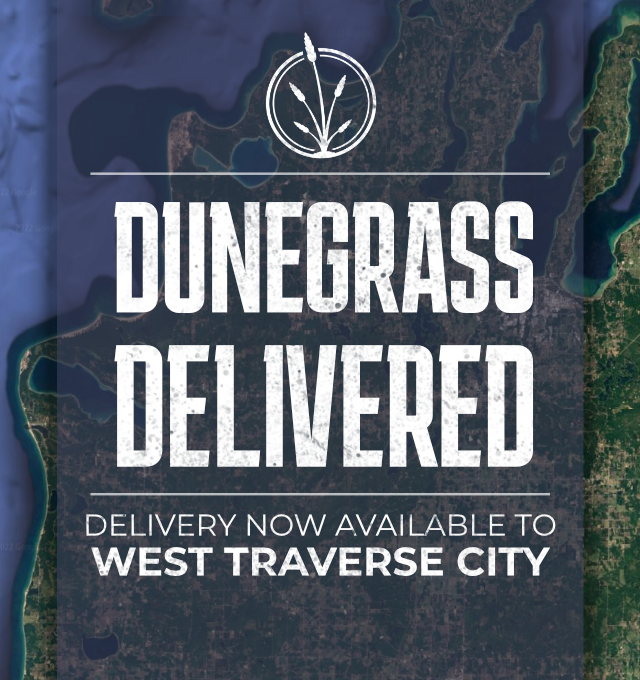 Code Green, Code Yellow, Code Red: Local Employers Share Status Reports On Hiring For Critical Jobs
Read More >>
A New Chapter In The (Cook)book: NMC Reimagines The Great Lakes Culinary Institute
Read More >>
Save The Date: Recess At North Bar TC On October 5
Read More >>
Sichuan Restaurant Coming To TC, Playa Bowls Opening Saturday, More Restaurant/Retail News
Read More >>
Grandview Parkway, Sixth Street Closures This Week
Read More >>
Food Insecurity Threatens More And More Northern Michigan Families
Read More >>
County Commissioners To Talk Mental Health Authority, Campus Consolidation, Drain Funding
Read More >>
City Commissioners Approve Splash Pad Improvements, Property Purchase, Spruce/Sixth Stop
Read More >>
53-Unit Apartment Complex Planned For East Front Street
Read More >>
Region Lands $900k In State Arts Grants
Read More >>