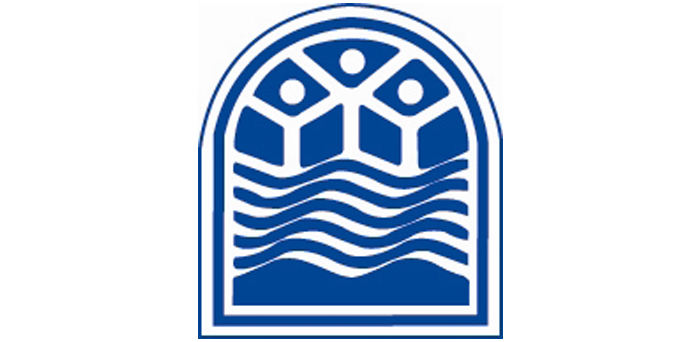 City Accepting Nominating Packets From Commission, Mayoral Candidates
By Beth Milligan | May 17, 2021
The City of Traverse City is accepting nominating packets from individuals wishing to run for the office of mayor or city commissioner now through July 20.
Three city commission seats are up for grabs in the November 2021 election, including those of Brian McGillivary, Christie Minervini, and Tim Werner. City commissioners serve for four-year terms. The position of Traverse City mayor - currently held by Jim Carruthers - will also be up grabs for a two-year term.
Candidates must be over the age of 18 and a resident and registered voter of Traverse City. Candidates can pick up a nominating packet from the City Clerk's Office at 400 Boardman Avenue. Completed packets must be filed with other required documentation with the City Clerk by July 20 at 4pm.
The fall 2021 election is scheduled for November 2, with incoming candidates sworn into office on November 8.
Comment
Traverse City Will Have A New Mayor This Fall
Read More >>
Life On The Margins Up North
Read More >>
TC To Receive $2 Million To Monitor Wastewater For COVID-19 Through 2023
Read More >>
From The Grammys To Across The Street From His Parents In Traverse City
Read More >>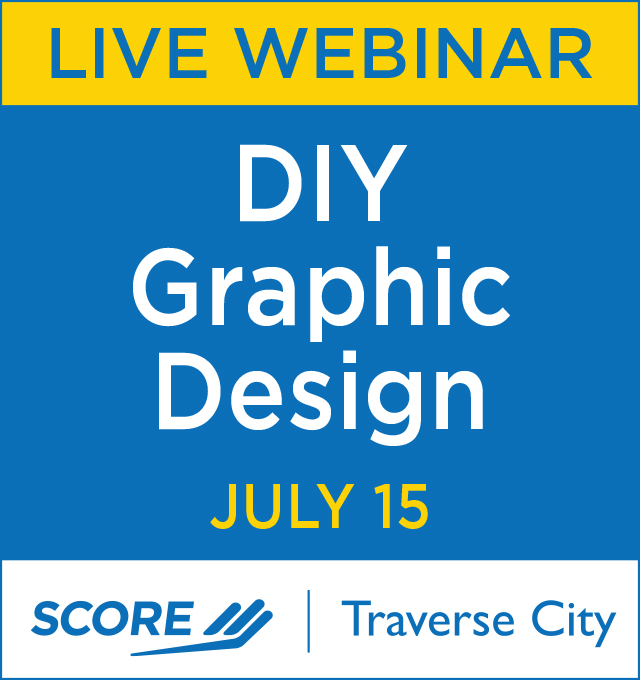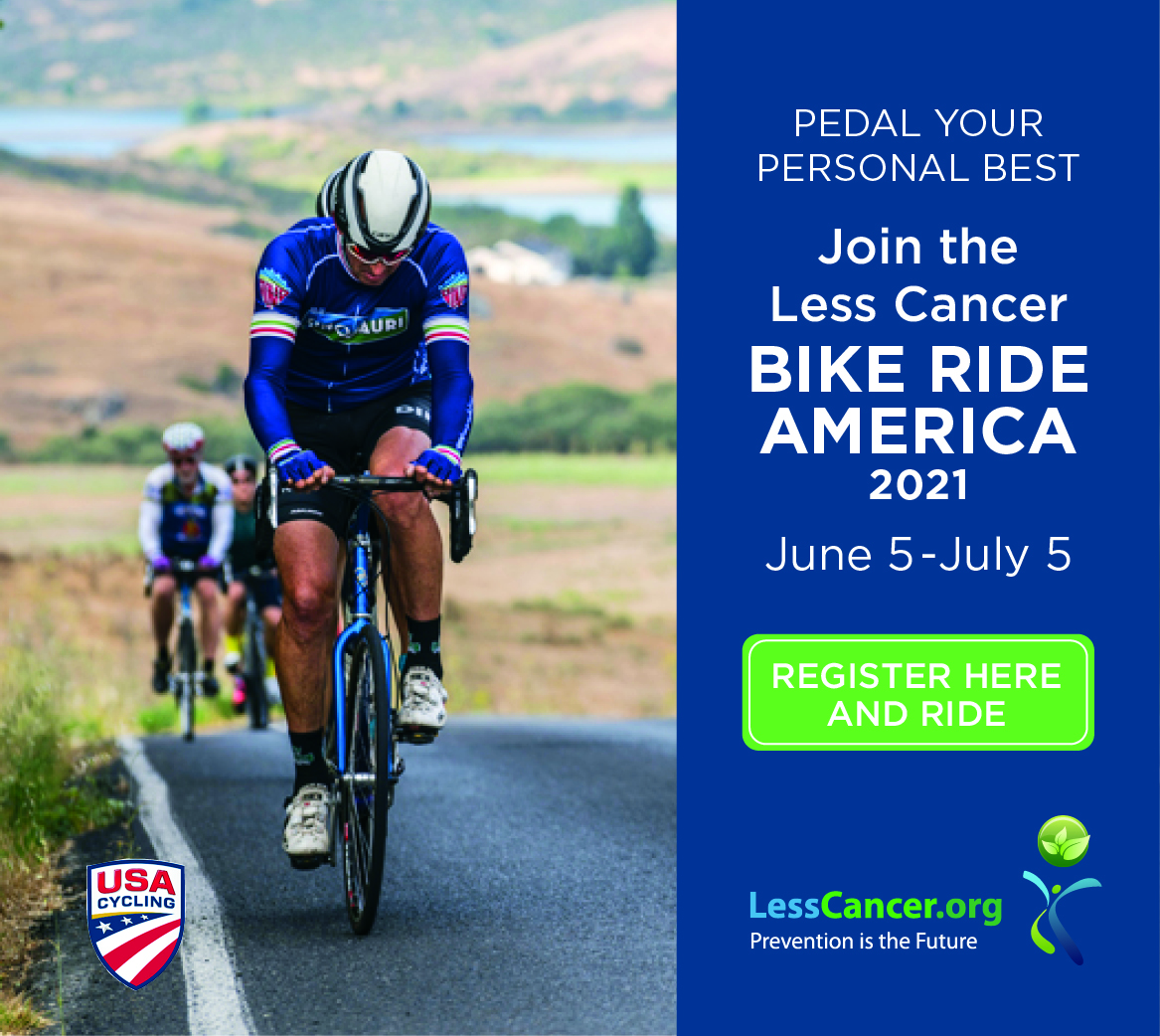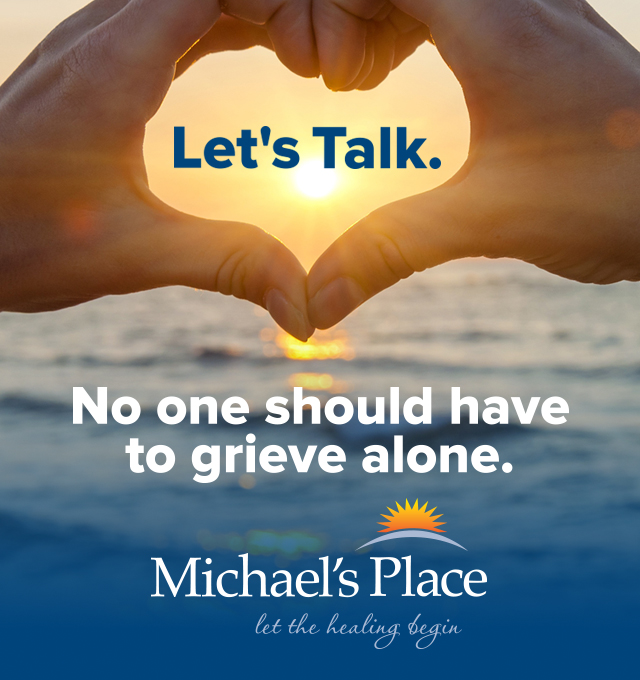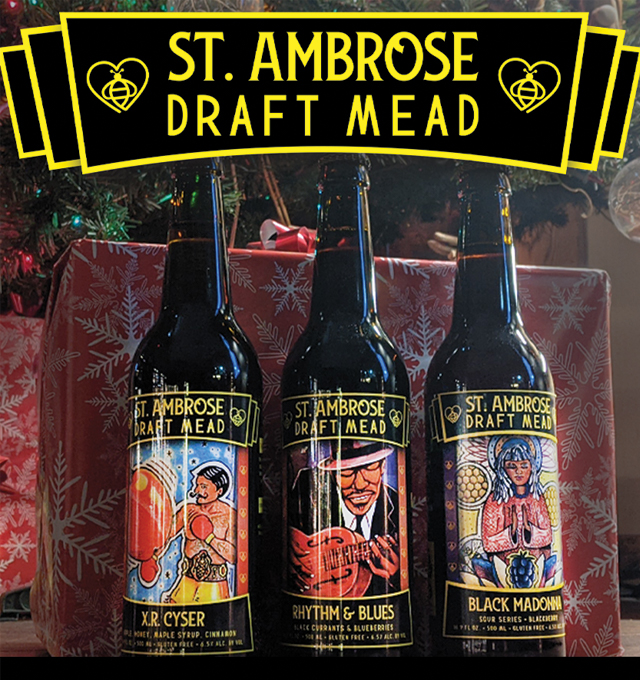 Sidewalk Construction Starting On Hastings, Garfield
Read More >>
East Front Street, Grandview Parkway Reconstruction Expected To Significantly Impact Downtown
Read More >>
State AG Will Not Pursue Charges Against Clous
Read More >>
Man Killed Near Goodwill Inn
Read More >>
GT County Commissioners Clean Up Ordinances, Approve Airport Agreement
Read More >>
The Summer Of Ticks
Read More >>
First Clues Emerge In Traverse City's "Healthier Drinking Culture" Project
Read More >>
Whitmer Lifts All COVID-19 Restrictions On Gatherings, Face Masks Effective June 22
Read More >>
City Names Three Humanitarian Award Recipients
Read More >>
Work Schedule, Closures Announced For Four Mile/Hammond Roundabout Construction
Read More >>