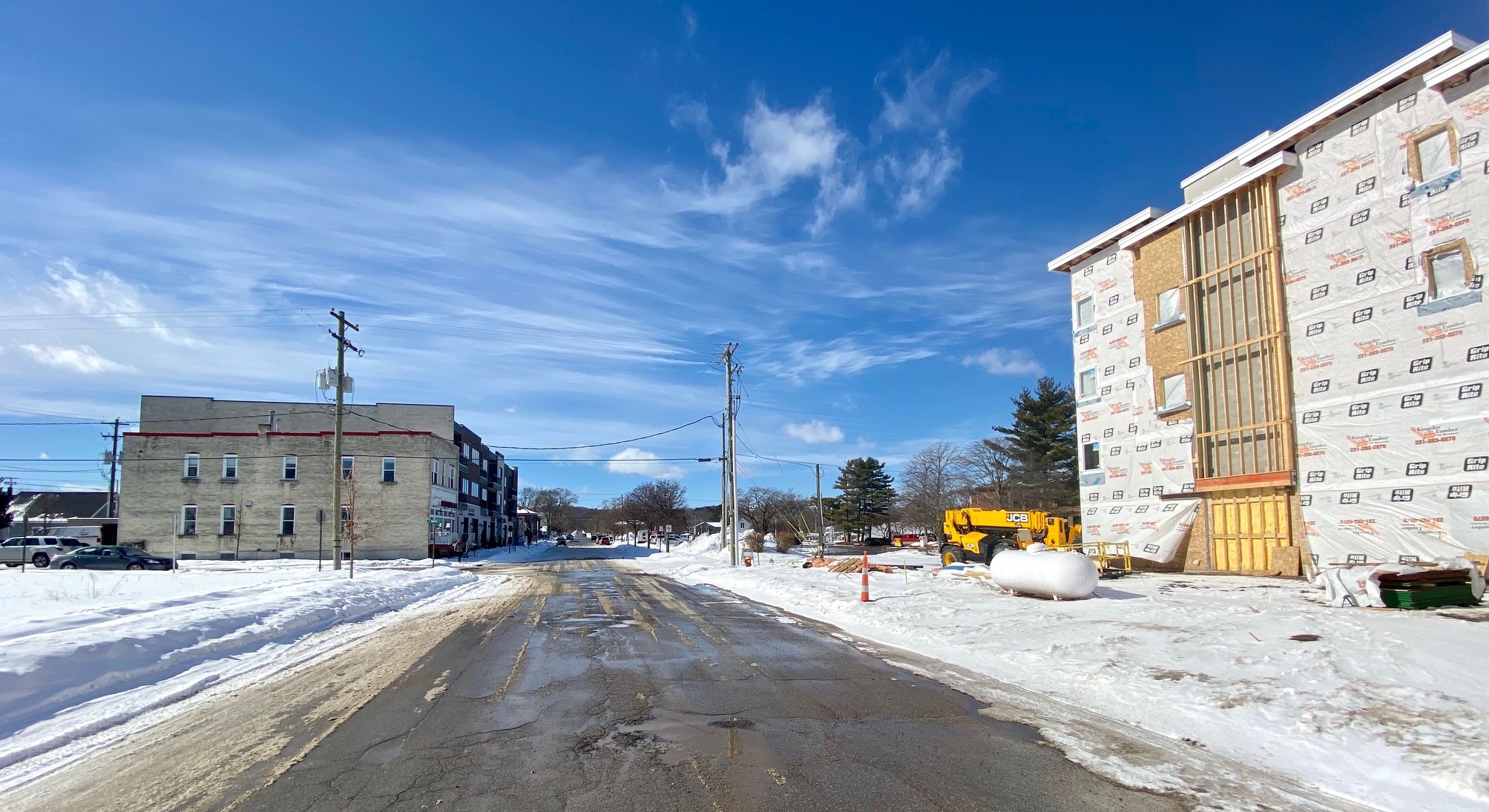 City Approves Millages, Randolph Street Design, FishPass Agreements
By Beth Milligan | March 3, 2020
Traverse City commissioners Monday voted to support putting two millages on the August ballot that would help pay for the construction of a new Senior Center facility and expand its programming, with the proposals now heading to Grand Traverse County commissioners for final approval. City commissioners Monday also signed off on a planned reconstruction of Randolph Street and several agreements related to the construction of FishPass at the Union Street Dam site.
Nonprofit group Senior Center Friends is seeking to put two county-wide millages on the August ballot: a "one-and-done" millage that would be for 1 mill for one year and fund the construction of a new $5.6 million facility on East Front Street, and an increase of the existing Senior Center operational millage from .1 mill to .2 mill in 2022. The increase would help cover long-term operations and programming not only at the expanded Traverse City facility, but at the county's satellite locations in Interlochen, Kingsley, Acme, and Fife Lake.
Mayor Jim Carruthers said a new Senior Center was something community leaders had been "working on for a long time," calling the millages "an opportunity for us to support letting the citizens decide if they would like to do this." He added: "Hopefully the county will do the same." Commissioner Brian McGillivary said that since county commissioners have final say over putting the millages on the ballot, he would let them more closely examine the proposed mill amounts and the Senior Center's projected budget going forward to determine if the numbers are appropriate.
"I think they might be able to trim the mill a little bit," McGillivary said. "It'll be up to them to set their budget and decide what they need when it comes to a final ask, or what they actually levy to support the programming…I'm supportive of the ask, I'm not solid on the numbers that we're asking for. But I'm supportive of the message that the funding needs to increase, and we need a millage to pay for the Senior Center."
Rebuilding the aging Senior Center will be a city-county collaborative project, since Traverse City owns the property and the building that's home to the current facility on Grand Traverse Bay, while Grand Traverse County manages its operations and programming as part of the county-wide Senior Center Network. At their meeting last week, county commissioners asked their attorney to investigate whether there are any issues with collecting funds through a county-wide millage that would pay for improvements to a city-owned property. County staff agreed to research the issue in collaboration with Traverse City Attorney Lauren Trible-Laucht and provide a recommendation to county commissioners prior to their vote. City commissioners Monday voted 5-1 to support the millages, with Commissioner Tim Werner – who called the facility redesign plans "mediocre" – opposed and Commissioner Christie Minervini absent.
Also at Monday's meeting…
> Commissioners voted 4-2 to support the design for a planned reconstruction of Randolph Street later this year between Division Street and Bay Street, with Werner and Commissioner Ashlea Walter opposed. Plans call for the street to be slightly narrowed and reconstructed, a city bike rack installed, sidewalks replaced in certain sections, and pedestrian improvements made including clearer markings and sidewalk ramps that meet Americans with Disabilities Act (ADA) guidelines. City Engineer Tim Lodge said staff would work with the Michigan Department of Transportation to draw special attention to the pedestrian crossing from Randolph over Division, which sees a high number of users during summer months.
Several commissioners offered feedback on additional features they'd like to see included in the final design, notably more street tree plantings and pedestrian-scale lighting. It's unclear who would pay for the latter, however; lighting enhancements are typically funded in part by property owners through a special assessment district, at least half of whom must agree to the project. Multiple owners along Randolph Street, however, expressed their preference for keeping the street's lighting as it exists now. If the owners refused to pay for pedestrian lighting and commissioners were determined to include it, the city could ask Traverse City Light & Power for funding support or pony up for the infrastructure itself, according to staff. Lodge said he would provide options to commissioners on trees and lighting when the project returns to them for bid approval this spring.
> Commissioners approved paying $40,092 for a two-year pollution liability insurance policy that would provide up to $10 million in coverage for the construction of FishPass at the Union Street Dam site. The policy has a $25,000 deductible. "Due to the type of work, the age of the Union Street Dam, that the project is being undertaken in our densely populated downtown and that the Boardman River is a tributary to Grand Traverse Bay, this project has an elevated environmental exposure," said City Clerk Benjamin Marentette in a memo to commissioners. The insurance policy will protect the city if environmental conditions are exacerbated during construction and covers liability for property damage and bodily injuries. Marentette pointed out that the city obtained a similar special policy for the Brown Bridge Dam removal, "and there were substantial issues with that project where the policy proved valuable."
Commissioners also approved two easement and memorandum of understanding agreements with Central United Methodist Church and the Rivers Edge West Condominium Association that provide the city with both temporary access for activities during FishPass construction and long-term access to accommodate the new system and its park features. The agreements also allow Central United Methodist to use a small portion of adjacent city land for snow storage, and requires the city to obtain permission from Rivers Edge owners if the city uses any of their private roads during FishPass construction to access the site. McGillivary thanked both the church and condo association for "agreeing to these easements and their support" for FishPass, saying the groups were "helping the community on a community project" he believed was important.
Comment
MSU President Visits TC; Talks Student Enrollment & Vaccinations, Athletics, Local Partnerships
Read More >>
Cases Low, Vaccinations High -- But So Are Concerns For Local School, Health Officials
Read More >>
Sixth Street Closure Next Week
Read More >>
Delta Variant Now In Grand Traverse County
Read More >>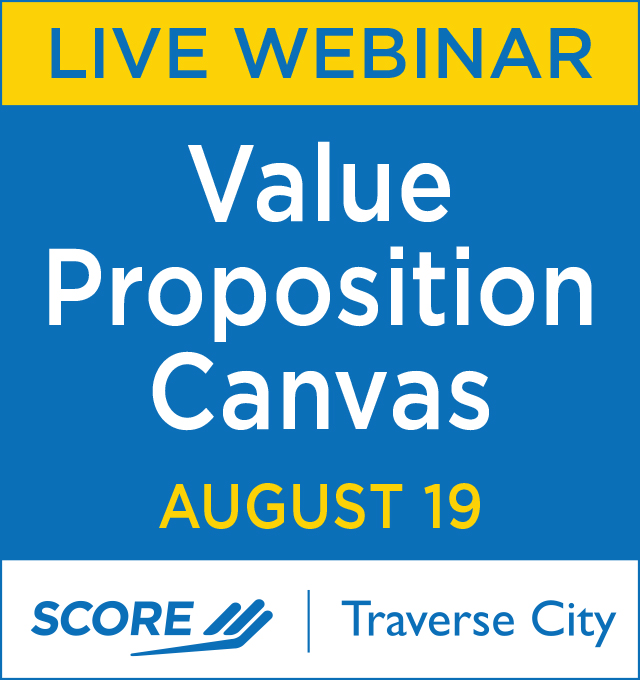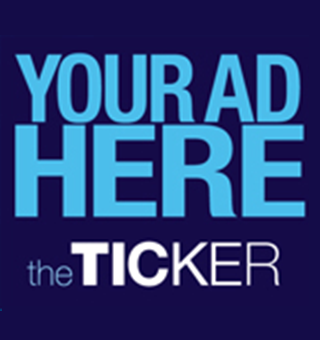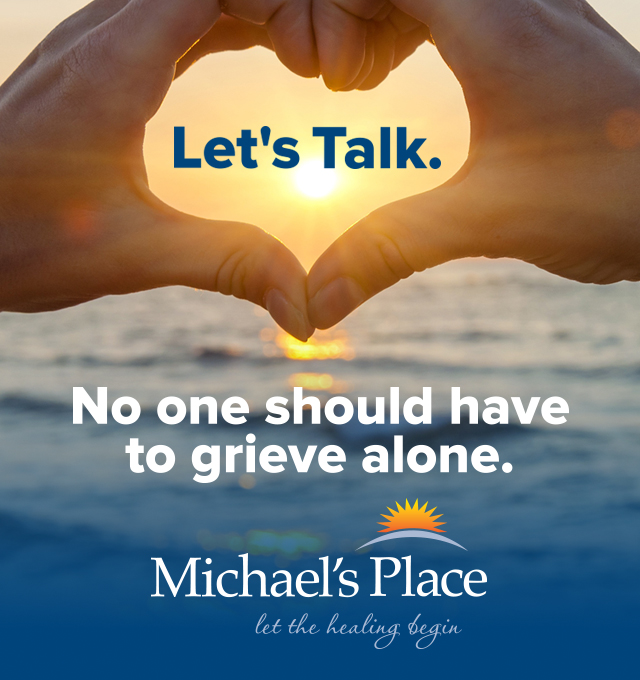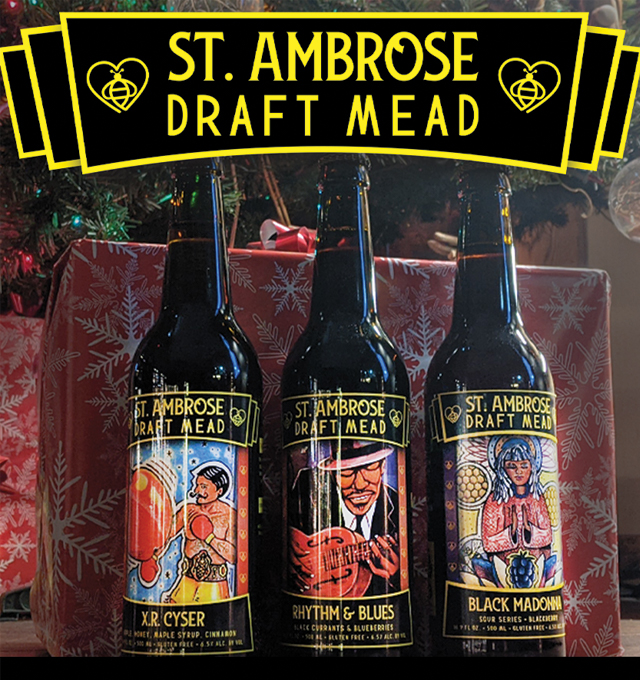 (Desperately) Seeking Workers: Behind Traverse City's Employment Crisis
Read More >>
TADL Institutes New Library Fine Procedures
Read More >>
Here's Who's Running For City Commission
Read More >>
Ironman Charity Challenge To Benefit Five Local Nonprofits
Read More >>
Where To Eat This Summer
Read More >>
Three Mile Trail Route Unveiled
Read More >>
PACE North Names New Executive Director
Read More >>
Expedited Appeal Rejected In FishPass Lawsuit; Court Case Will Proceed On Normal Timeline
Read More >>
Night Out In Kingsley Wednesday To Feature Live Music, Car Show, More
Read More >>
TC Voters To Decide City Manager's Spending Authority
Read More >>