City Authorizes FishPass Construction, Schedules July Votes On Police Cameras & Rental Changes
By Beth Milligan | June 16, 2020
Traverse City commissioners Monday approved moving ahead with FishPass construction and allowing some Front Street cafe owners to keep furniture out in the street overnight this summer - and also scheduled July votes on proposals to buy body cameras for city police officers and change the city's vacation rental rules in commercial districts.
Commissioners Monday formally approved allowing construction work to begin on the experimental FishPass system planned for the Union Street Dam (pictured). According to project documents, the U.S. Army Corps of Engineers will solicit construction bids beginning on June 19, with construction activities anticipated to start by October. A public groundbreaking ceremony is slated for the fall. Construction on the bi-directional selective fish passage system – which is also anticipated to include park improvements and educational components on the surrounding property – is estimated at $14 to $15.5 million, with an overall project budget of $18 to $22 million. City Manager Marty Colburn noted in a memo that the city's contribution to the project is only $250,000 (for a water main replacement), with the majority of funding coming from the Great Lakes Fishery Commission, the Great Lakes Fishery Trust, and the Great Lakes Restoration Initiative, in addition to other partners. Construction on FishPass is anticipated to be complete by fall 2022.
Commissioners also approved a policy change allowing sidewalk cafes on the soon-to-be-closed section of Front Street between Park and Union streets to leave furniture out overnight. While the Front Street closure project originally called for owners to bring their furniture inside each night, City Clerk Benjamin Marentette says "some of the restaurateurs are investing in more robust, substantial furniture that is heavier and more challenging to remove," and that he believes the furniture "will provide a higher-quality experience and possibly improve the bustling street scene." Owners would be required to securely tie down their furniture each night, and to maintain a clear pathway between the emergency access lane on the street and front entrance to each business. City fire and police staff are supportive of the proposal with those conditions; owners are also being asked to sweep their street café areas to help keep the corridor clean for the summer.
Commissioners also agreed Monday to schedule a vote for July 6 on a proposal to buy body cameras for Traverse City Police Department (TCPD) officers at a cost of up to $100,000 - one of several potential budget amendments they'll discuss at that meeting for the upcoming fiscal year. Commissioners listened to an hour of public comment at the beginning of Monday's meeting largely related to the proposal, with numerous callers expressing support for the measure but also requesting that funds for the cameras come from the existing TCPD budget and not additional monies allocated from the city's general fund. TCPD Chief Jeff O'Brien expressed support for outfitting officers with cameras.
Commissioners also agreed to a July 20 vote on a proposal to change the city's rules regarding vacation rentals in commercial districts. The Traverse City planning commission unanimously approved changes in January to eliminate short-term rentals in the C-1 (office service) and C-2 (neighborhood center) districts, which are typically located in neighborhood areas just outside the city core, such as along Woodmere Avenue, parts of Garfield Avenue, south Union Street, Fourteenth Street, north Eighth Street, the far ends of East and West Front Street, and Randolph Street. Unhosted vacation rentals have previously been allowed in all commercial zones – except hospital districts – with a license and inspection from the city.
The planning commission additionally recommended continuing to allow short-term rentals in C-3 and C-4 districts – the downtown Traverse City core and parts of Garfield Avenue – as well as in hotel-resort and development districts. Staff also recommended allowing rentals in transportation districts. Final approval of any rule changes rests with city commissioners, who modified the proposal Monday to include a compromise stating that developers in C-1 and C-2 with two or more units could use either 1 unit or 25 percent of units - whichever is greater, depending on the building size - as vacation units as long as the remaining units are long-term rentals. Any rule changes are proposed to apply only to new developments, not those already constructed or pending. Commissioners agreed to look at further tweaks to the language and possibly vote on the changes at their July 20 meeting.
Comment
Impact100 Traverse City Announces Latest Grant Recipients
Read More >>
Three Hundred Miles in 24 Hours
Read More >>
Munson to Ramp Up Outpatient Efforts, Regionalize Inpatient Care
Read More >>
Man Arrested After Concerns Over Blair Township Threat
Read More >>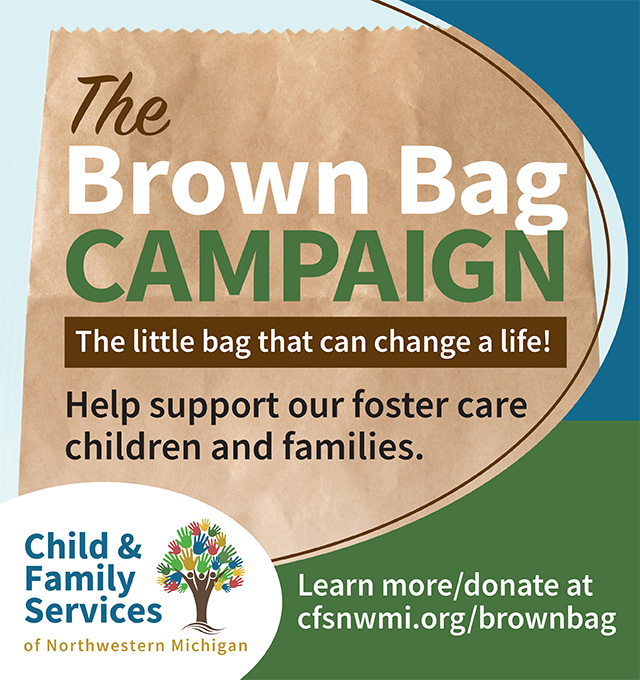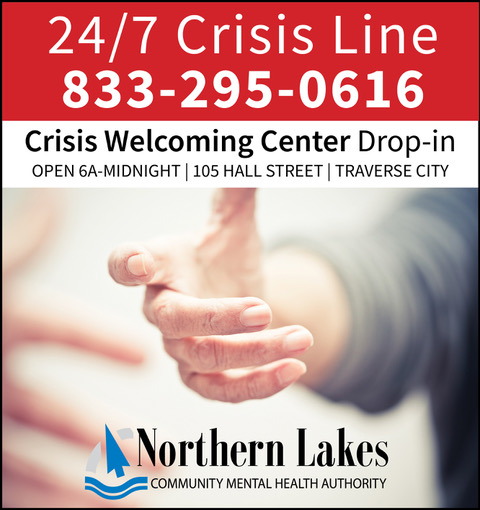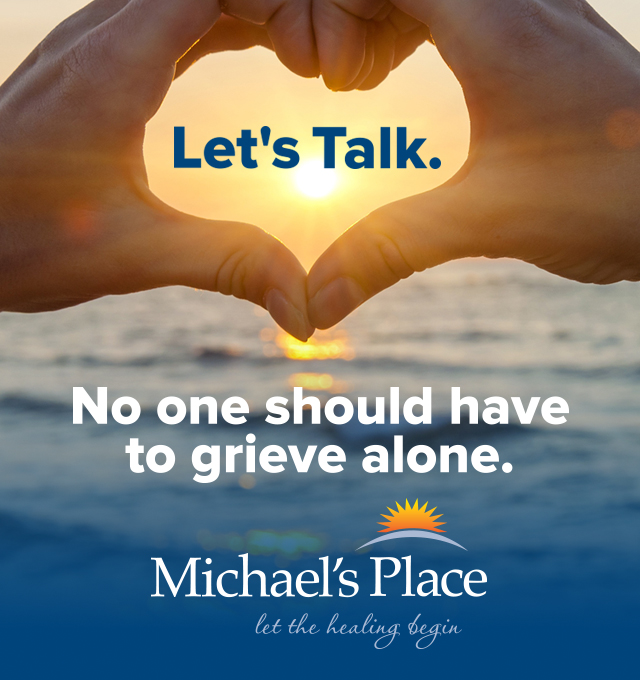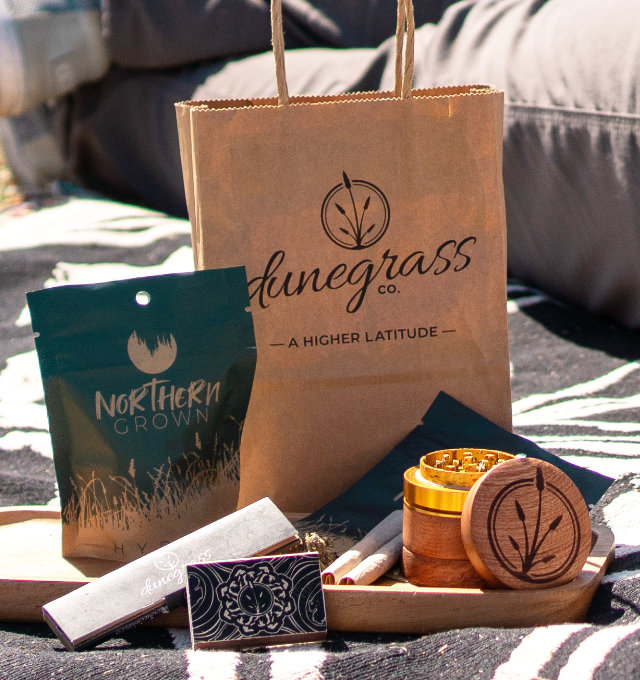 Man Arrested After Standoff in Central Neighborhood
Read More >>
Building Peninsula Shores
Read More >>
GT County Commissioners Approve Peninsula Parks Funding, Remote Work Policy
Read More >>
Join Us For Fall Recess Next Week at Seven Hills on Old Mission Peninsula!
Read More >>
Local NMC Students Traveled To Morocco Earthquake Epicenter Months Before Disaster Struck
Read More >>
TC Curling Center Sweeps Past Expectations
Read More >>
Commissioners to Offer City Manager Position to Vogel
Read More >>
From Frenzy to Focus: Northern Michigan's Fall Real Estate Update
Read More >>
Senior Services Take the Spotlight
Read More >>
Grand Traverse State Bank To Be Traverse City's Newest Bank
Read More >>