City Commission Approves Complete Streets Resolution, Solar Grant Contract
By Beth Milligan | Dec. 20, 2022
Traverse City commissioners Monday approved a new Complete Streets resolution – the first time in a decade the city's commitment to multi-modal transportation has been updated – and agreed to pay just under $59,000 for outside help in completing a time-sensitive grant application for up to $2 million to outfit the city's wastewater treatment plant with solar power. Commissioners Monday also discussed goals for 2023, approved drafting a request-for-proposals to put housing on three city properties, appointed an interim city treasurer, and held off approving a HomeStretch purchase agreement for Lot O over concerns from neighboring businesses over parking access.
Complete Streets
City commissioners unanimously approved a resolution proposed by Commissioner Tim Werner to update the city's commitment to Complete Streets. The city last updated its resolution in 2011. Werner suggested this fall that it be revised to restate and strengthen the city's position on supporting multi-modal transportation, citing recent public debates over how best to redesign roads like Grandview Parkway and East Front Street (pictured) to accommodate different user groups. Werner also suggested adding new references to micromobility – which typically refers to e-bikes, scooters, skateboards, and other lightweight vehicles that go less than 15mph – and addressing climate change, an identified city commission priority.
Commissioners approved Werner's updated resolution, but held off passing a new Complete Streets policy. In comparison to the resolution – which outlines general city priorities – a policy lays out specific standards, requirements, and metrics for implementing the city's commitment. Werner provided a suggested draft policy, but commissioners decided to wait until their next meeting in January and appoint an ad hoc committee to work on the policy. That committee will be able to consider other city planning efforts underway that could impact the policy language, like the creation of a new Mobility Action Plan and city master plan.
Solar Grant
Commissioners voted to pay just under $59,000 to the city's wastewater treatment plant operator, Jacobs, to prepare a time-sensitive grant application that could help the city land up to $2 million for solar panels and battery storage at the plant. The Michigan Public Service Commission has up to $50 million available for grant awards, but applications are due January 6, according to a memo from City Director of Municipal Utilities Art Krueger. "Significant effort" is required to complete the application, Krueger said, including the creation of a project budget and schedule, grant technical material including required feasibility studies, and multiple application drafts for preliminary and final review.
According to Jacobs, roof space at the treatment plan would allow for the installation of solar PV panels capable of producing approximately 510MWh per year of electricity, which equates to approximately 10 percent of the plant's annual electrical consumption.
Property RFP
Commissioners voted to have city staff work with consultant Mission North on drafting a request-for-proposals (RFP) to redevelop three contiguous city-owned parcels at 715 and 723 Beitner Street and 535 Woodmere Avenue for multi-family housing. However, commissioners did not approve actually issuing the RFP, instead wanting to see the draft first once it's prepared before moving ahead with seeking proposals. Mayor Pro Tem Amy Shamroe said she wanted to make sure the RFP was detailed and specific enough that bidders were clear on what the city is looking for in a partner. "I want us to get great responses," she said. Representatives from organizations including HomeStretch, Groundwork Center, and Goodwill Northern Michigan supported the RFP process, citing the dire need for more community housing. Staff have been directed to bring back a draft RFP for review by the end of February.
City Goals
The categories of housing and homelessness have emerged as top priorities for action among commissioners in 2023 as part of a recent survey of the board. The survey builds on previous commission strategic planning work and aims to identify specific action steps the board and staff can take before the current commission term is up in November 2023. Four action steps were highlighted in survey responses: expanding modifications to the zoning ordinance for more housing opportunities, developing other city-owned parcels for housing, exploring a charter amendment for an inclusive housing millage and creating an inclusive housing fund, and hosting study sessions to explore topics related to housing and homelessness. Commissioners agreed to hold a study session in January to discuss next action steps in more detail.
City Treasurer Search/Interim Treasurer Appointment
The city is on the hunt for a new treasurer/finance director after current director James Henderson submitted his resignation to pursue another professional opportunity. Henderson, who has held his position since March, will serve his last day December 29. The city recently hired Rehmann as a recruitment consultant to assist with a number of open positions and will also work with the firm on finding a new city treasurer/finance director. In the meantime, commissioners Monday approved making Deputy City Treasurer Jahna Robinson the new interim city treasurer effective December 30. Commissioners also approved appointing Brian Postma as interim deputy city treasurer effective December 30. The city treasurer is one of two employees – along with the city clerk – who can only be hired or fired with the approval of five commissioners.
HomeStretch Lot O Purchase Agreement
Commissioners voted 4-3 Monday to support finalizing a purchase agreement with the nonprofit HomeStretch to buy Lot O at the corner of Cass and State Streets next to The Omelette Shoppe to develop a workforce rental housing complex. However, because the motion required five affirmative votes to pass, it failed. Commissioners Werner, Mark Wilson, Mitch Treadwell, and Ashlea Walter supported the motion, while Shamroe, Mayor Richard Lewis, and Commissioner Mi Stanley were opposed.
Commissioners were split on the proposal for two reasons. First, commissioners only had a short memo describing key contract terms from staff, not a full final contract for the board to review – with some commissioners uncomfortable with approving the deal without seeing the final contract. Second, representatives from neighboring businesses – including The Omelette Shoppe and My Secret Stash – expressed concern about maintaining their rear parking and delivery access if Lot O was redeveloped. Those neighbors said they'd been working with the city, HomeStretch, and the TC Downtown Development Authority (DDA) on possible solutions, but felt blindsided that commissioners were suddenly voting on a purchase agreement before an easement or other access agreement was finalized. Werner said those property owners didn't have any "recorded legal document" guaranteeing their "right to travel across that property" and could work out their own deal with HomeStretch, paying for access if needed. "They've been enjoying something for free for a very long time," he said. "Legally, the burden is not on us."
However, DDA CEO Jean Derenzy said that while she supported the HomeStretch project, she believed the vision for the site must be inclusive of long-time neighboring businesses and property owners who have been working in "good faith" with the city to protect their access. "We have not completed nor seen what the possible solutions can be," she said. The commission's failed 4-3 vote means the purchase agreement could come back for review again in January, with some commissioners expressing hope that a final contract and easement options will be part of that discussion to allow the project to move forward.
Comment
TSO To Launch Summer Concert Series In New Civic Square Downtown
Read More >>
New Nonprofit Aims To Help Homebuyers Bridge The Gap Between Mortgage Approvals And House Prices
Read More >>
Do It Yourself: Why A Top Traverse City Chef Is Learning To Fix Ovens And Stoves
Read More >>
Sports: The Final Frontier For Northern Michigan Tourism?
Read More >>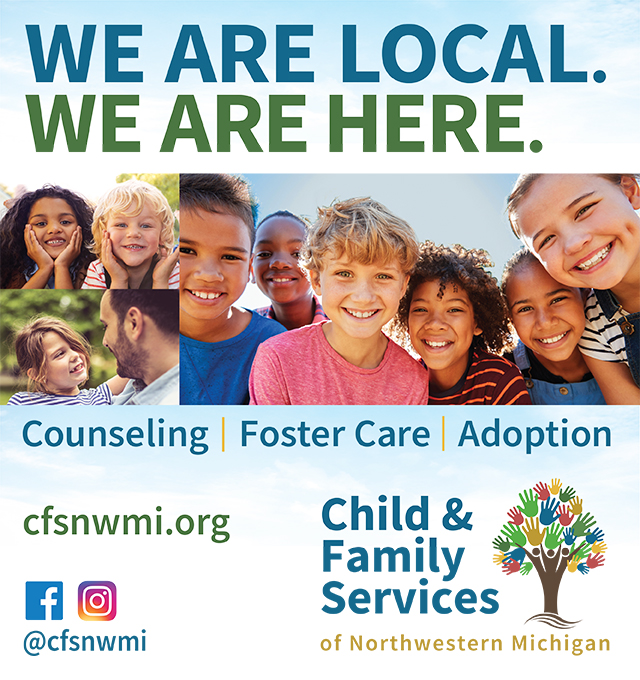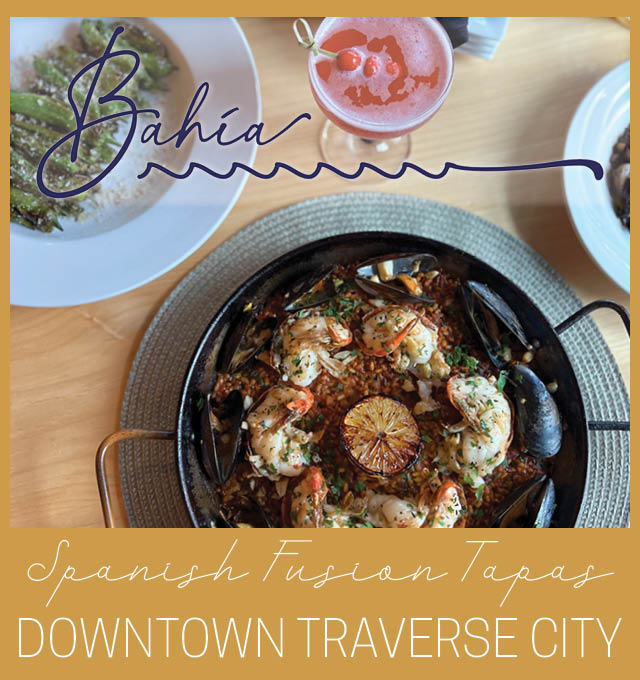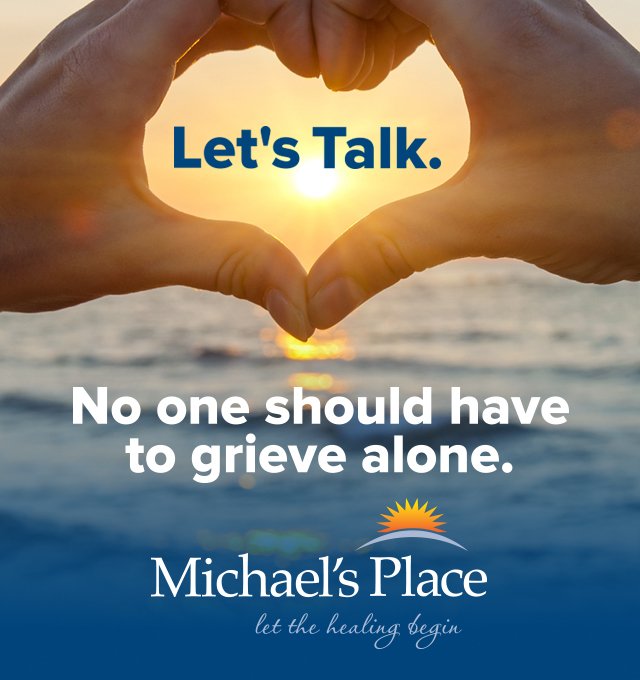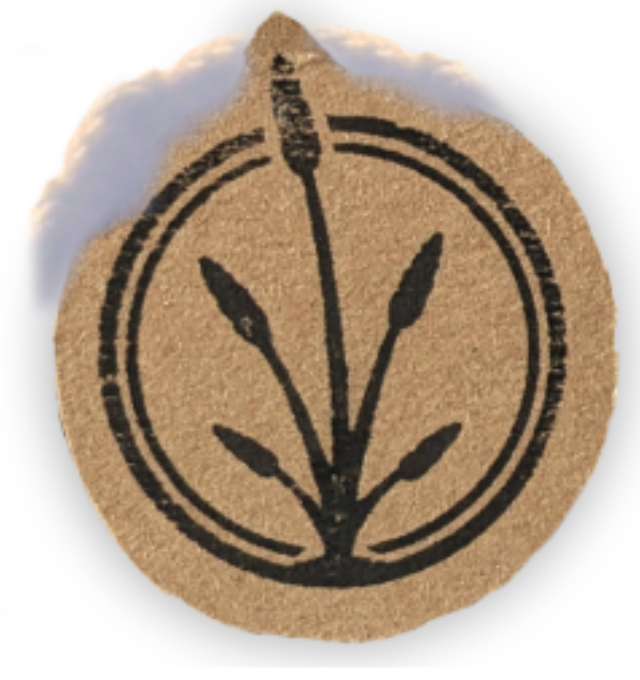 Parallel 45 Theatre Cancels 2023 Summer Season
Read More >>
Breakwater Seeks PILOT From City For Workforce Housing
Read More >>
Two Garfield Township Residents Arrested In Drug Bust
Read More >>
Join Us For Recess Tonight At The Parlor & Win a $300 Downtown Gift Card!
Read More >>
Local Runner Wins Gatorade Player Of The Year Award
Read More >>
Michigan Brewers Guild Honors Traverse City Craft Beer Pioneer
Read More >>
County & City To Consider Consolidating Services at LaFranier, Boardman Campuses
Read More >>
Cinderella To Feature Costumes From Ukraine
Read More >>
Chicago To Perform At Cherry Festival
Read More >>
Agave, White On Rice, China Wok Closing; More Restaurant, Retail News
Read More >>