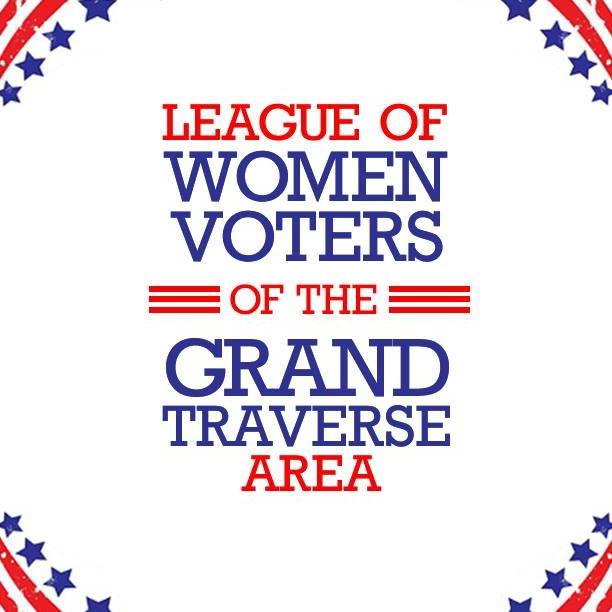 City Commission Candidate Forum Set For Next Week
By Beth Milligan | Sept. 19, 2019
Candidates for open Traverse City commission and mayoral seats will participate in a League of Women Voters Grand Traverse Area public forum next Wednesday, September 25.
The forum will take place from 6pm to 8pm in the commission chambers of the Governmental Center at 400 Boardman Avenue in Traverse City. The forum will be taped for later airing on Traverse Area Community Media. The event is open to the public to attend to hear and meet the candidates in person.
The League of Women Voters is a national, non-partisan organization. The group does not endorse or oppose candidates or parties, but works to obtain and distribute to the public information on candidates and their views.
TC Whiskey Acquires Cocktail Crate
Read More >>
A Sacred Mission To Save The Earth
Read More >>
City Commissioners To Talk EDO Contract, Trees, Ironman
Read More >>
Approaching Ten Years Of Authors And Audiences For NWS
Read More >>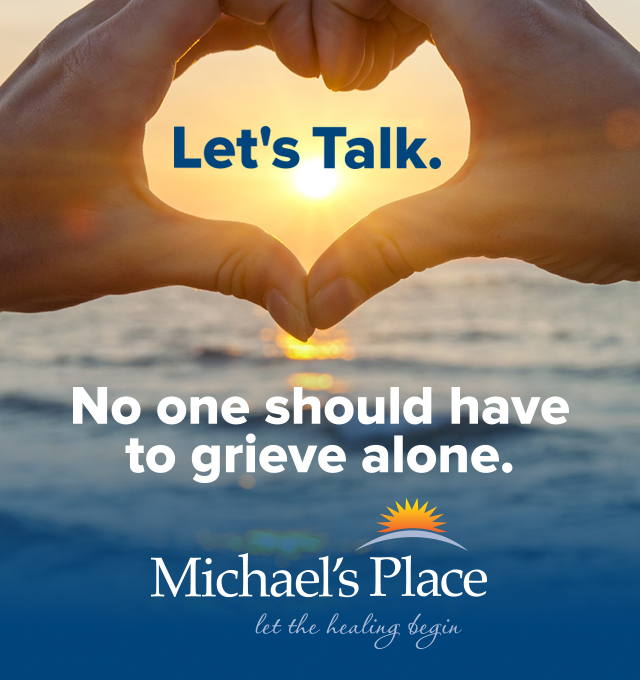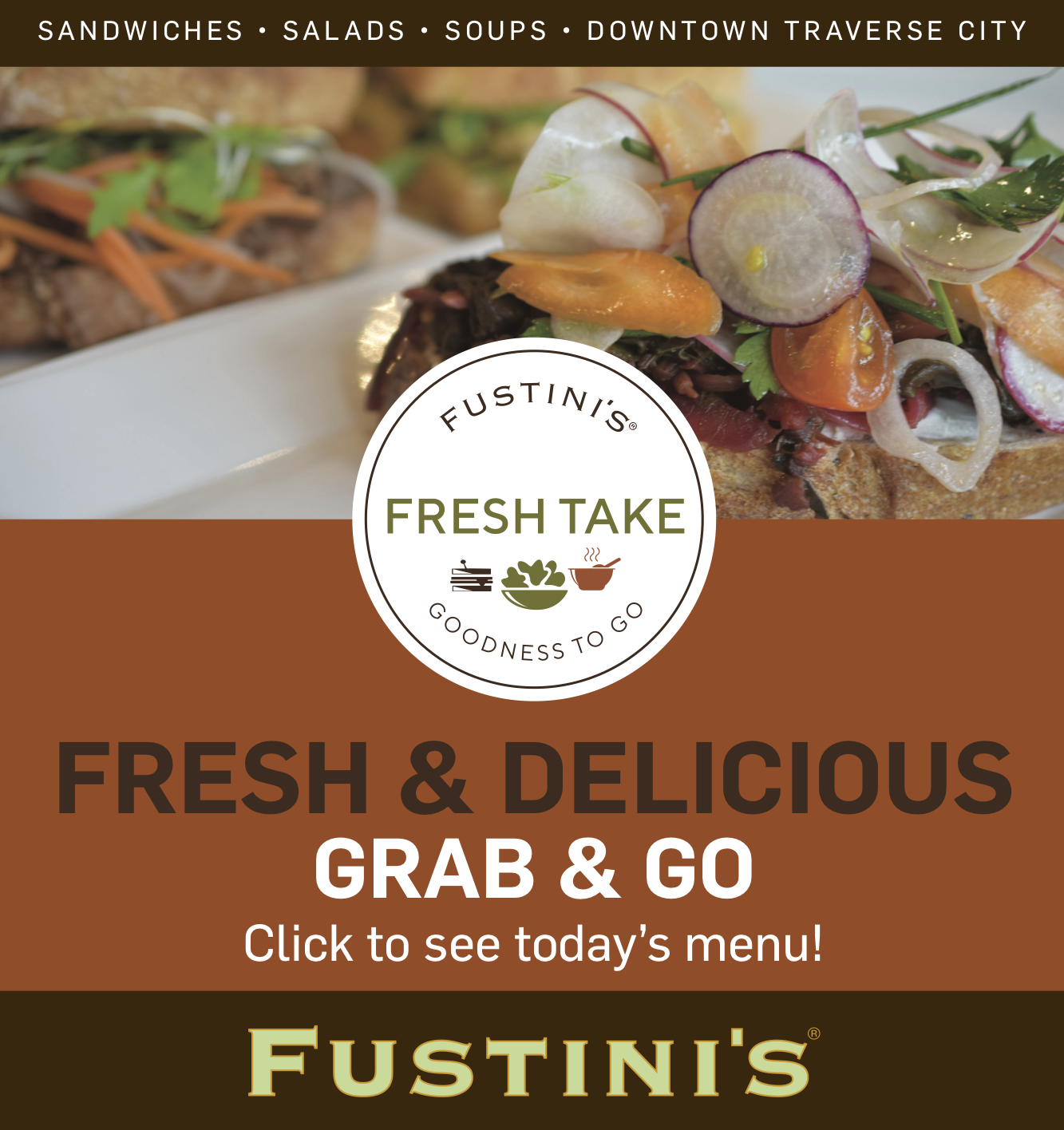 Contentious TCAPS Meeting Leaves Unanswered Questions About Superintendent's Fate
Read More >>
Retail/Restaurant Changes For Downtown, Region
Read More >>
County Settles With Family Of Inmate Who Committed Suicide
Read More >>
County Budget Stays Stable - But Departments Push For Growth
Read More >>
Clinch Park Tunnel Closed Tuesday For Painting
Read More >>
Reckless Driver Arrested In Kingsley
Read More >>
NMC Goes Public With Its $35M "Be What's Possible" Capital Campaign
Read More >>
Northwest Michigan Housing Summit October 18
Read More >>
Garfield Township To Talk Two Proposed Hotels, Chick-fil-A
Read More >>
"I Think We Got To A Good Compromise": NMC, Unions Nearing A Conclusion
Read More >>