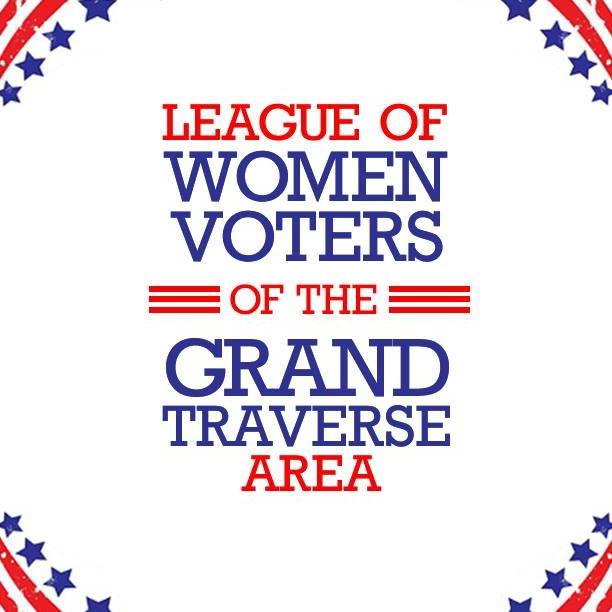 City Commission Candidate Forum Set For Next Week
By Beth Milligan | Sept. 19, 2019
Candidates for open Traverse City commission and mayoral seats will participate in a League of Women Voters Grand Traverse Area public forum next Wednesday, September 25.
The forum will take place from 6pm to 8pm in the commission chambers of the Governmental Center at 400 Boardman Avenue in Traverse City. The forum will be taped for later airing on Traverse Area Community Media. The event is open to the public to attend to hear and meet the candidates in person.
The League of Women Voters is a national, non-partisan organization. The group does not endorse or oppose candidates or parties, but works to obtain and distribute to the public information on candidates and their views.
Comment
Dangerous Legal Drug? Or Nature's Answer To Opioid Addiction?
Read More >>
There's A New Ticker In Town
Read More >>
DDA Talks Cruise Ships, Scooters, District Boundaries, River Clean-Up
Read More >>
For Kristin Rice, Space Is The Place x2
Read More >>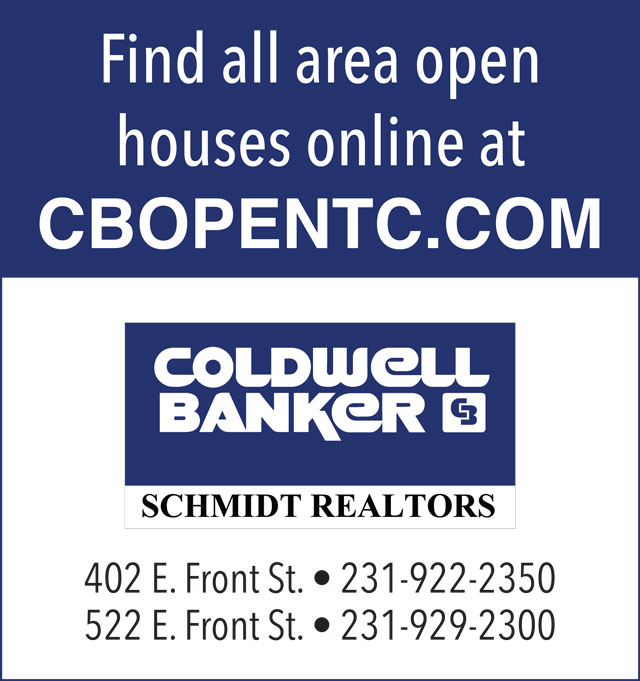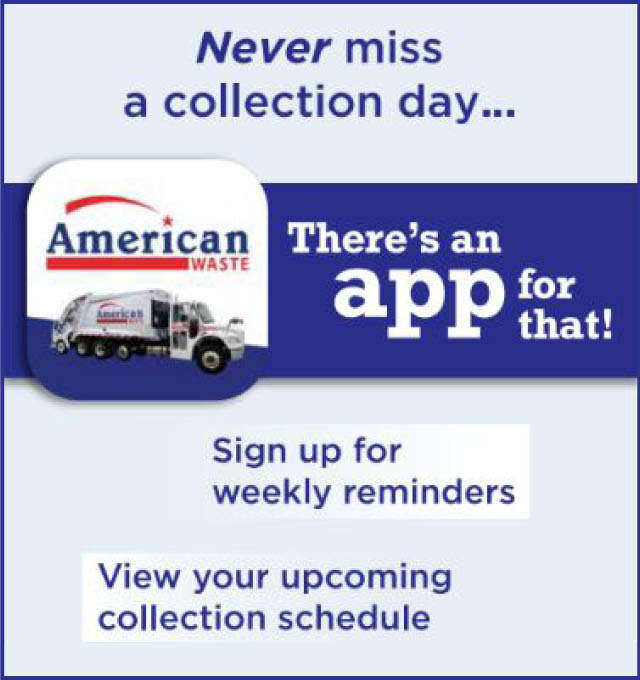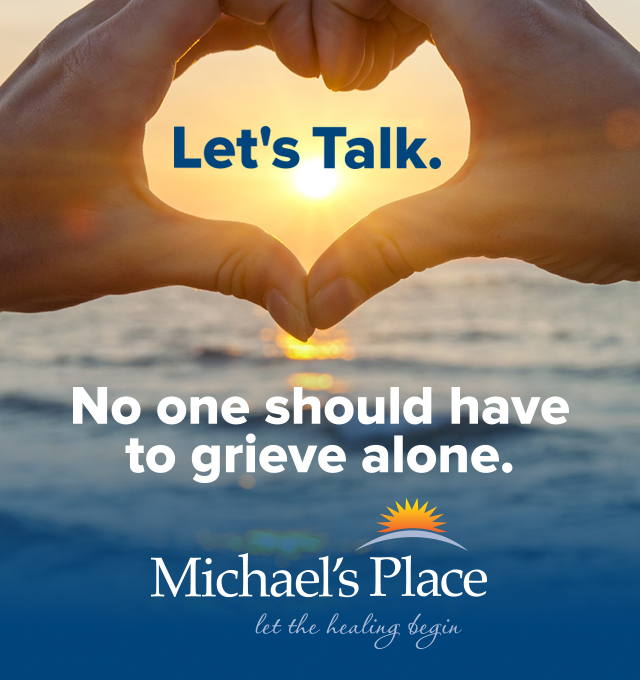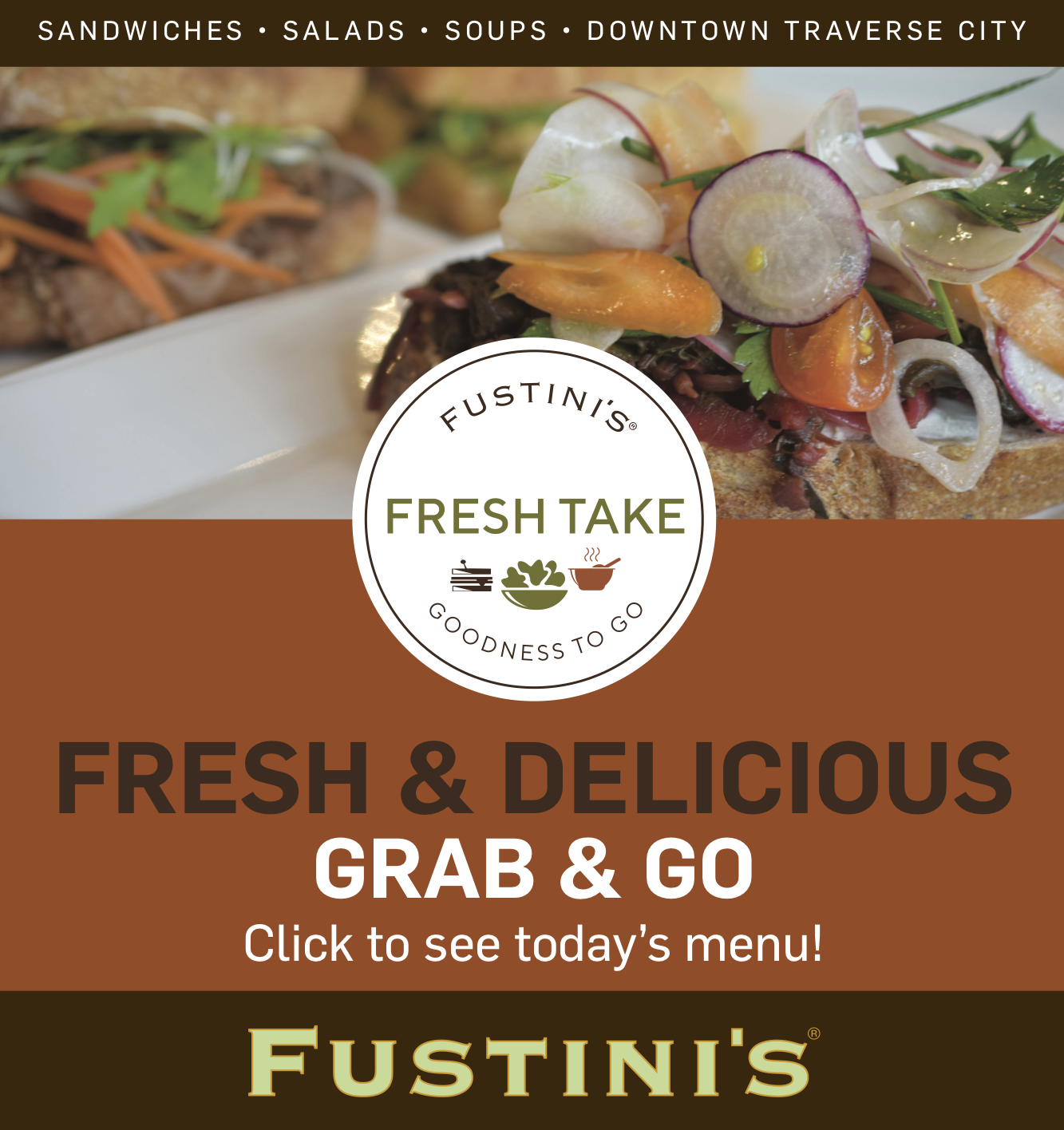 Space: The Next Frontier For Pugsley?
Read More >>
New Publication Provides Access To Local Demographic Data
Read More >>
Woman Arrested For Drunk Driving After Getting Stuck In Snowbank
Read More >>
Local Child Care Study Outlines Shortcomings
Read More >>
Save The Date: March Recess At State Street Market
Read More >>
Car Crashes Into Empire Township House
Read More >>
Hunting For WWII Aircraft, U-Boat In Grand Traverse Bay
Read More >>
Palmer Woods Expansion, M-204 Bridge Project Coming To Leelanau
Read More >>
Couple Arrested For Assaulting Teen
Read More >>
New Combined Job Fair To Debut
Read More >>