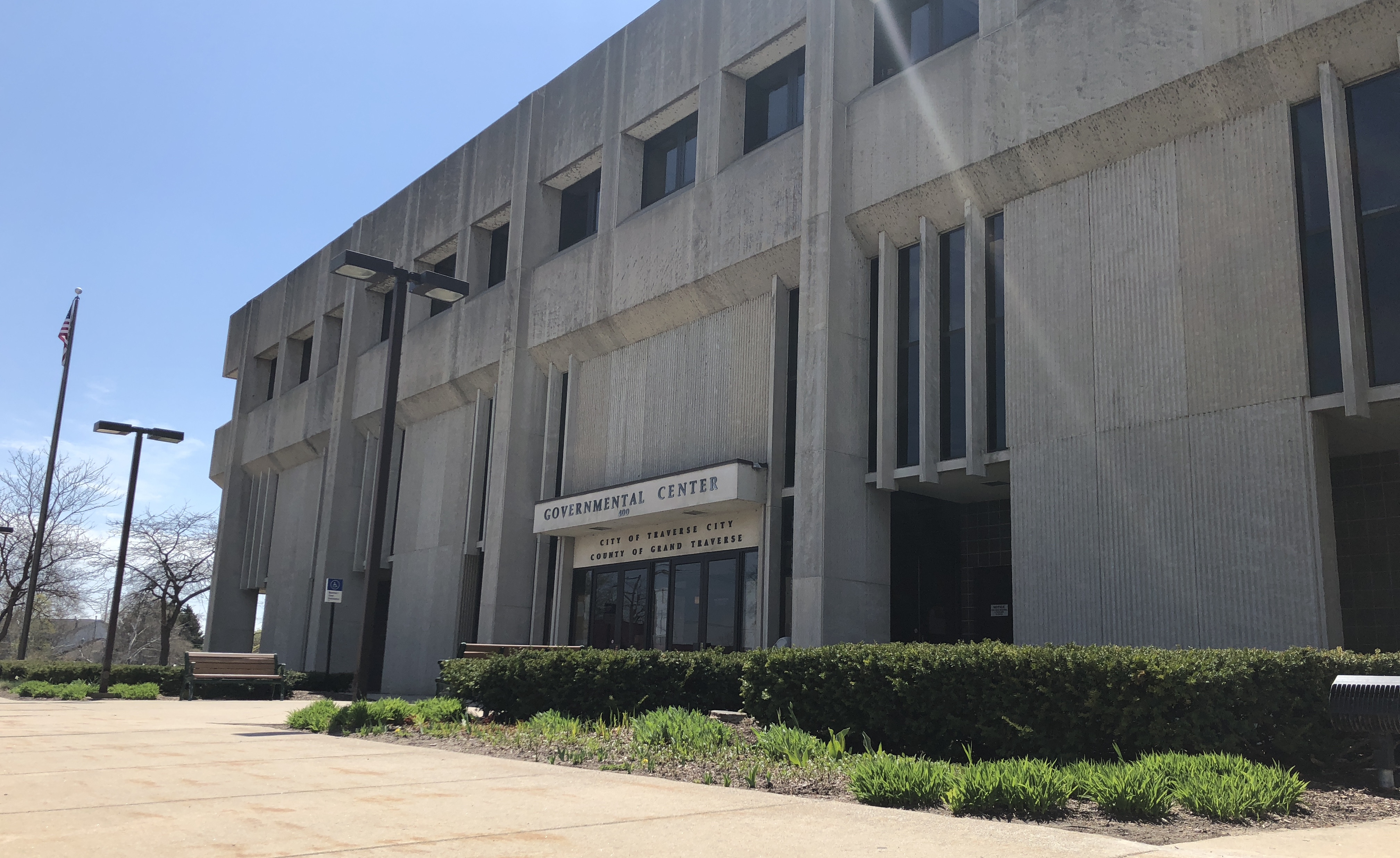 City Commission To Discuss Salary Increases, Residential Parking, Park Concessions
By Beth Milligan | Sept. 3, 2019
Traverse City commissioners tonight (Tuesday) will consider a recommendation from an outside board to raise the annual salary for commissioners and the mayor, moving forward with a residential parking permit program, and expanding into the concessions business by running the city's own food-and-beverage services at Hickory Hills and Clinch Park.
The local officers compensation commission (LOCC), an outside board that meets every other year to review and make recommendations on the salaries of city commissioners, is recommending a pay increase for 2019 and 2020. The board's recommendation automatically goes into effect 30 days after its report is delivered – or one month from today – unless at least five city commissioners vote to reject the change. The 2019 salary increase would be retroactive for this year.
City commissioners currently receive an annual salary of $6,203, while the mayor earns $7,753. The LOCC is recommending increasing that to $6,320 and $8,750, respectively, in 2019. In 2020, another increase would occur: Commissioners' wage would bump up by an amount determined by the all-urban consumer price index through the end of 2019, while the mayoral salary would increase to $9,750.
LOCC members explain in their report that they developed a list of "comparable communities" to Traverse City to determine a fair pay range – and found a wider gap for mayor, accounting for the larger recommended increase for that position. The LOCC looked at property assessments, number of city employees, and budgets to find cities similar to Traverse City, including Marquette, Holland, Port Huron, Novi, Madison Heights, and Saint Clair Shores. Most of those communities also have approximately the same median income as Traverse City.
Based on comparisons of the various communities, the LOCC determined that a 1.9 percent increase in 2019 for Traverse City commissioners – reflecting the all-urban consumer price index – would be appropriate, as would using the same metric next year. A larger increase was recommended for the mayoral salary to bring it in line with other Michigan communities. "Our specific method to 'catch up' the compensation is to split the difference between 2019 and 2020 and incorporating the recommended cost-of-living adjustment," LOCC members wrote in their report. "At the end of this determination period, compensation for both commissioners and the mayor will be in line with the designated comparable communities."
Commissioners voting to give themselves raises can create awkward optics – part of the reason an outside board makes the recommendation in Traverse City, and why the LOCC's report goes into effect automatically, not requiring commission approval but only action to reject the change. The LOCC urged commissioners to "consider this compensation not from the standpoint of it being compensation for you – but rather that this compensation is being established for the health of the city commission in removing barriers to service while not making it the reason for service." The LOCC also determined serving on the city commission in Traverse City is uniquely challenging compared to comparable communities, with an "unusually high amount of activity and also a substantial amount of complexity. Our elected leaders are expected to be available to a deeply engaged residential, business, nonprofit, and media constituency."
City commissioners tonight will also consider moving ahead with an effort to establish a residential parking program. The program – recommended by the Downtown Development Authority (DDA), which administers city parking – would allow residents in certain neighborhoods to obtain permits to park on their streets beyond the posted time limits. Permits would be free and issued virtually, but would only be available for vehicles registered to an address on a designated residential permit block. A majority of property owners on a given block can apply to the city to become eligible for the program. The permits would not allow for overnight parking, nor could they be used in metered zones or for RVs/motorhomes, boat or tool trailers, or motor coaches or other oversized vehicles. But they would allow residents to park beyond posted time restriction signs, and to park on the street to allow guests to use their own private spots.
In order for the program to go into effect, city commissioners will need to change the city's ordinance to allow for new permitted parking in time-restricted residential neighborhoods. If commissioners support the move tonight, the ordinance would be introduced at the commission's September 16 meeting, with a public hearing and formal vote to approve the new ordinance changes scheduled for October 17.
Finally, the city could expand into the concessions business if commissioners approve a request from the Parks and Recreation department to manage food-and-beverage sales in-house for Hickory Hills Ski Area and Clinch Park. City Manager Marty Colburn, Parks and Recreation Superintendent Derek Melville, and Director of Public Services Frank Dituri are all recommending hiring consulting firm Profitable Food Facilities Worldwide to help the city develop a plan for in-house concessions sales.
Melville notes the city has contracted out concessions services and taken either a percentage of sales or flat rental fee in exchange. Staff have spoken with local restaurateurs and food professionals in recent months about food service for the parks, and Melville also recently told The Ticker that staff would send out a request-for-proposals for Hickory Hills concessions operators in September. But according to a new memo from Melville, with an upgraded kitchen facility at the new Hickory Hills lodge and an anticipated uptick in traffic, city staff "have come to the conclusion that our best option to meet our goals of improving the food experience and increasing revenue from food and beverage is to consider taking over food-and-beverage operations ourselves," Melville says.
Melville acknowledges launching a city-operated concessions business "will involve additional management responsibilities, as well as a learning curve." Staff met Profitable Food Facilities Worldwide owner Michael Holtzman at a recent Midwest Ski Area Association conference and obtained a proposal from Holtzman to provide a detailed operating plan for managing the city's food service program. If approved by commissioners tonight, the city would pay the consultant up to $10,900 for the contract, which would include concession assessments and recommendations for both Hickory Hills and Clinch Park.
Comment
Amid Nationwide Lucky's Market Closings, TC Store To Remain Open
Read More >>
These Local Teachers Are Institutions
Read More >>
Eighth/Boardman Light Planned For Early March Installation
Read More >>
Unfair Funding? GT County Seeks Answers On Mental Health Services
Read More >>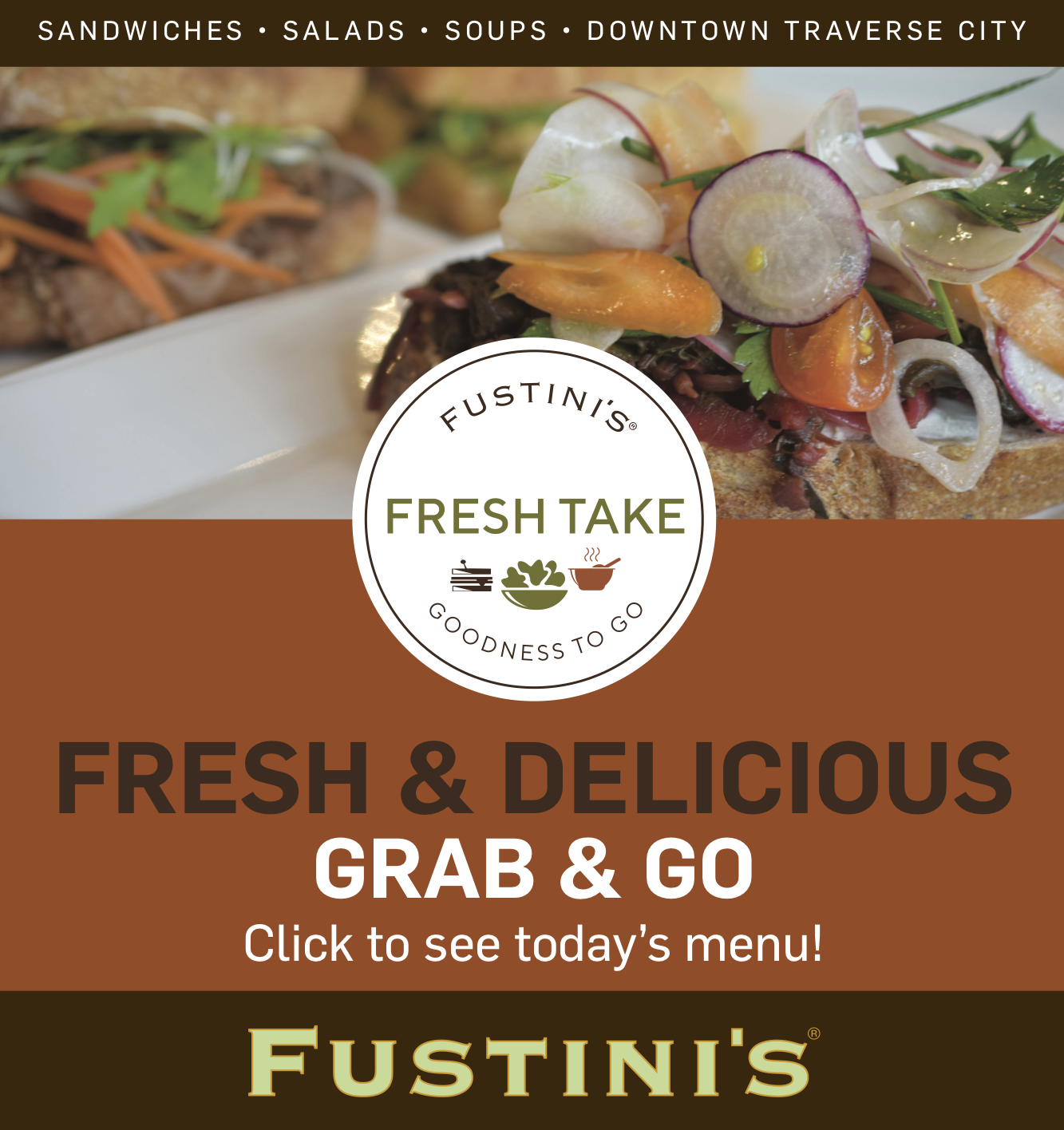 Time To Make Tracks
Read More >>
DDA Targets 2020 Projects, Wadsworth/Hall Intersection Improvements
Read More >>
Viking Cruise Ship Will Visit Traverse City
Read More >>
Oral History Projects Aim To Capture Local Stories, History
Read More >>
City Commission Decisions Coming On Coal Tar Ban, Setbacks, Front/Madison Stop
Read More >>
Driver Arrested After Crashing Into Propane Tank
Read More >>
Downtown TC Hosts Chili Cookoff Today
Read More >>
REO Speedwagon To Play Cherry Festival
Read More >>
The Ripple Effects Of High Water Around Traverse City
Read More >>
Woman Arrested After Assaulting Officer
Read More >>