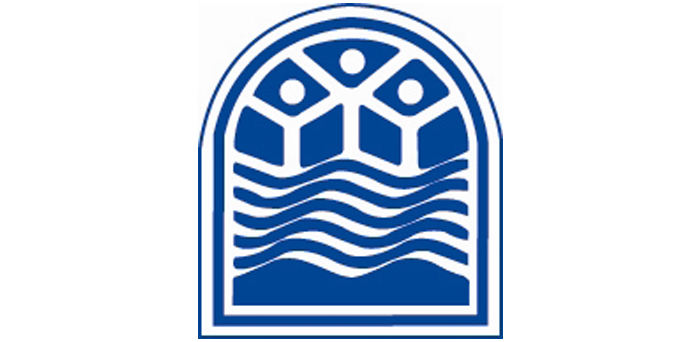 City Commissioners Approve Buying Body Cams For Police
By Beth Milligan | July 7, 2020
Traverse City commissioners voted unanimously Monday to allocate up to $100,000 in this year's budget to buy body cameras for the Traverse City Police Department.
Commissioners agreed 7-0 to use funds from the city's general fund to cover the purchase. A final contract will return to commissioners for sign-off once staff have selected a vendor to purchase the cameras from. City Manager Marty Colburn told commissioners he believed the final cost would be below $100,000, but provided a conservative initial estimate to be safe. The proposal to buy the cameras was put forward by Mayor Pro Tem Amy Shamroe and supported by the newly formed Northern Michigan Antiracism Task Force. Traverse City Police Department Chief Jeff O'Brien, who began exploring the possibility of buying body cameras back in 2017, has also expressed his support for the project. All sworn officers are expected to wear the body cameras while on duty.
Commissioners Monday also declared a downtown city parking lot surplus so that it can be used as part of a property deal to develop the city's new civic square. Lot G is a surface parking lot located next to Modes Bum Steer and is the planned site of a new mixed-used building that will house TCF Financial Corporation, on-site parking, and workforce apartments. TCF Financial Corporation – which merged with Chemical Bank last year – will relocate to the building from its existing space across the street at 203 South Union, allowing the city to demolish the bank building and convert the site into Rotary Square. The square is envisioned to serve as an active public plaza with recreational amenities, performance space for concerts and events, and park green space, serving as a year-round community gathering spot.
The city is purchasing the bank property for $1.75 million – it appraised at $1.785 million in May – and also contributing $750,000 toward the development of the Lot G building. The total $2.5 million price tag will be covered by a $3 million project budget, which includes a $1 million gift from Rotary Charities and $2 million from the state of Michigan allocated to the square in 2018. The city must complete the Lot G infill building and allow TCF Financial Corporation to open in the space before any work can begin on Rotary Square. DDA CEO Jean Derenzy is recommending using a committee of DDA and city staff and commissioners to write an RFQ and find a developer for the mixed-use building. Derenzy plans to provide an update to commissioners on the project at their August 3 meeting, according to a memo sent to the board.
Comment
Weathering The Pandemic: Cherry Capital Airport Slowly Rebounds
Read More >>
New Sidewalk Construction Underway On Boon, Carver Streets
Read More >>
US-31 Work Not Expected To Be Complete Until August 28
Read More >>
Local, State Election Results
Read More >>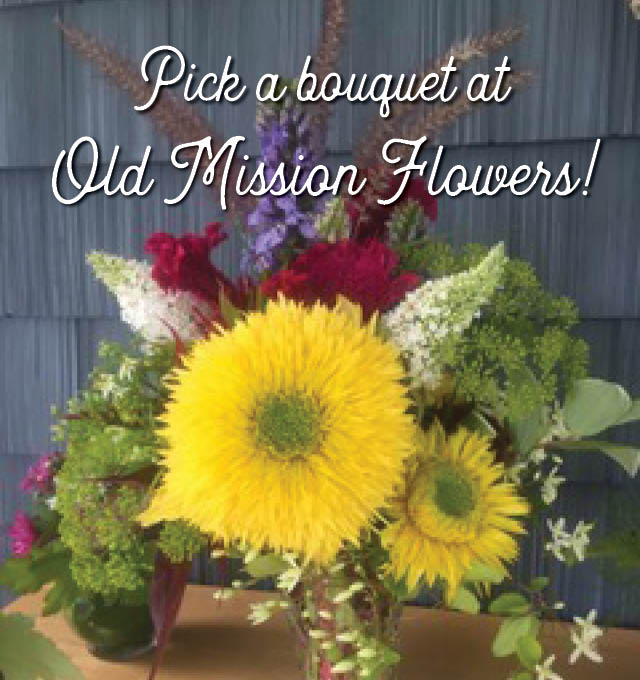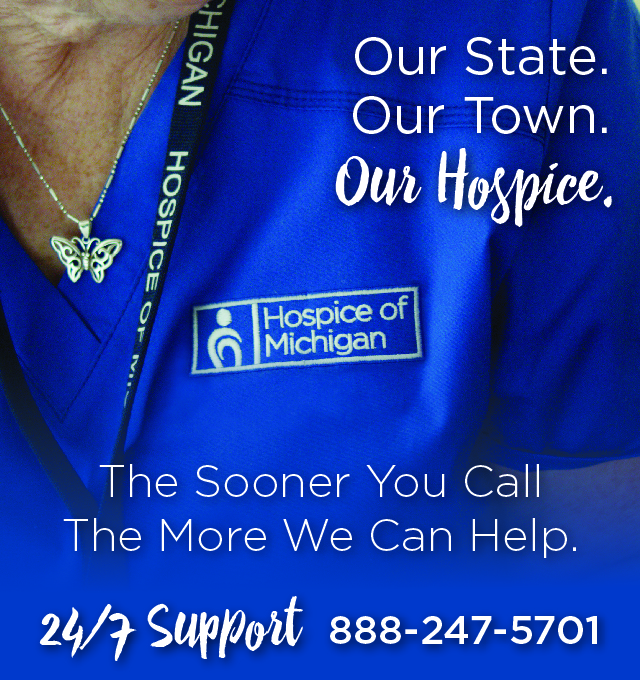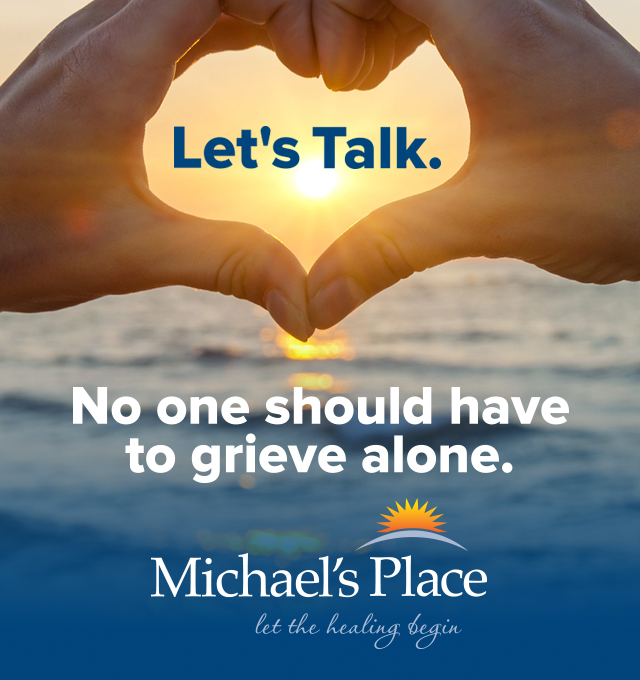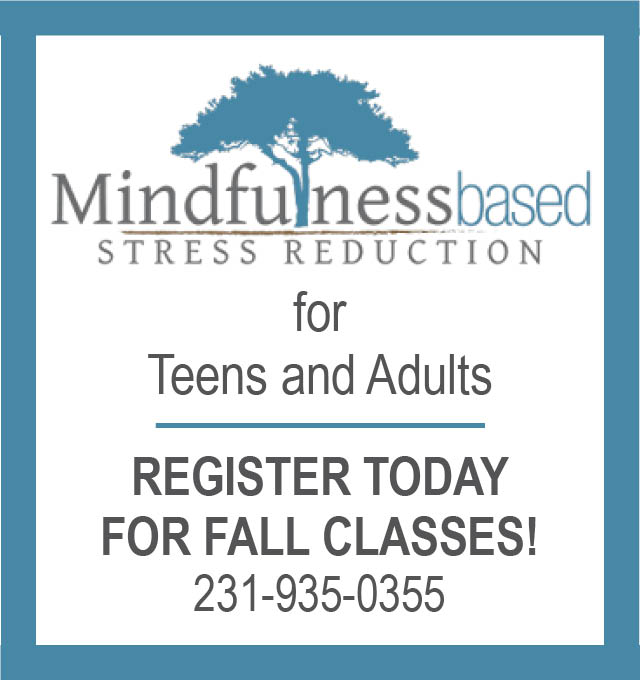 TC's ATLAS Space Operations Lands NASA Contract
Read More >>
Catch The Latest Stories From Inside Traverse City's Business Scene
Read More >>
Michigan Tech To "Take Over" TCNewTech Pitch Contest Tonight
Read More >>
City Making Improvements On Sixteenth Street
Read More >>
Senior Center Ballot Proposal, Recreational Marijuana On Docket
Read More >>
Superintendent Shares First Updates On 2020-21 TCAPS School Year, Survey
Read More >>
TC Planning Commissioners To Consider Gas Station/Market Project, Proposal To Eliminate Residential Parking Requirements
Read More >>
Construction End Date On US-31 Unclear; Officials Urge Use Of Zipper Merging
Read More >>
Moore Says TCFF Has Lost $1 Million In Revenue, Asks For Support Keeping Theaters Afloat Next 5-10 Months
Read More >>
Now Hiring: Jobs Available Across The Region
Read More >>