City Commissioners Reject Developer's Request To Add More Rentals; Approve New City Appointment Policy
By Beth Milligan | May 4, 2021
A development group's request to add two more rental units to a downtown apartment complex divided city commissioners Monday, who were torn between increasing city housing and opposing the process by which developers belatedly tried to change already-approved plans from the city. Commissioners narrowly rejected the request by a 4-3 vote. Commissioners Monday also unanimously approved a new policy for making appointments to city boards, resolving a years-long debate over the previous mayoral appointment process.
Jon and Maggie Laureto of TC Lofts at 340 East State Street (pictured) were seeking city approval to amend their rezoning agreement to add two new residential units on the sixth floor of their apartment building, along with residential services like a fitness center and laundry room. An initial copy of the rezoning agreement approved by the city in 2017 allowed for extra building height – going from 45 to 60 feet – with the understanding the top floor would be enclosed and used to house two mechanical rooms, stairs, elevators, and a community room. Under the terms of the agreement, residential units or uses were not allowed on that floor.
According to a memo from City Planning Director Shawn Winter, the mechanical needs for TC Lofts changed during building construction and the mechanical rooms were no longer needed on the sixth floor. The rooms have since been sitting empty in the building. The Lauretos appeared to be moving forward with framing out the space for conversion into residential apartments when city staff informed them they couldn't add any units without changing the rezoning agreement. Their application to do so went first to the planning commission this spring, which narrowly voted 4-3 to recommend approval to the city commission after several meetings and extensive debate, with one planning commissioner absent and one abstaining from the vote.
City commissioners were similarly divided when the request came to them Monday. Commissioner Roger Putman said the initial agreement was clear that no residential spaces were allowed on the top floor, and that he considered "an agreement to be binding between two parties." Mayor Jim Carruthers said it appeared to him the developers were planning to build the residential units in violation of the agreement before they were stopped by city staff, and worried about sending a message to developers that they can "do what they please without following the rules. That's going to put us in a really rough space with every development" down the road, Carruthers said. "We did ask specifically what the use of this space was going to be (in 2017), and we did vote based on that," agreed Mayor Pro Tem Amy Shamroe.
Jon Laureto previously told officials he hadn't intended to violate any city rules and was simply trying to add more workforce housing to fill the demand downtown. Some city commissioners expressed sympathy with his argument Monday and said that building plans often evolve during construction, and that it was inappropriate to cast aspersion on the developer's motive for trying to update a design to include more housing once it was realized the space wasn't needed for mechanical equipment. Commissioner Christie Minervini pointed out that the city allows its agreements with developers to be amended, challenging the notion that such documents are intended to be permanently binding. "Are we just not going to entertain amendments in the future?" she asked, noting that the Lauretos submitted a "legal request to amend a conditional rezone agreement in order to reflect today's need." Commissioner Tim Werner said the process TC Lofts followed was "messy," but said the two new proposed units were "modest in size" and would convert otherwise vacant space into housing.
Commissioner Ashlea Walter said the city's housing crisis has "only worsened" since the TC Lofts agreement was first approved in 2017, and said it was a better benefit to the city and the public to have more rental units downtown than empty rooms. The Lauretos included a contingency in their application stating the units would not be used for vacation rentals. "This is an opportunity to add a tiny bit more (housing) with very little, if any, real impact…there's nothing that will really change from a visual perspective (to the building's exterior)," Walter said. However, concerns from commissioners who objected to the timing and process TC Lofts followed ultimately won out in the board vote, with Shamroe, Carruthers, Putman and Commissioner Brian McGillivary rejecting the request and Werner, Minervini, and Walter supporting it.
Commissioners found more consensus Monday around a new policy that that outlines a consistent interview process for candidates seeking to serve on city boards, voting unanimously to adopt the policy. While the mayor has historically had the right to appoint candidates to city boards, those appointments must be confirmed by the city commission – a checks-and-balances approach that has led to multiple debates in the past with commissioners blocking mayoral appointments. Commissioners cited concerns ranging from perceived biases in the candidate selection process to not having enough information from a mayor about why a particular candidate was chosen to receiving complaints from applicants about inconsistent interview processes – or not being interviewed at all. Mayors, meanwhile, have sometimes bristled at having to justify appointments they see as being within their purview under state law.
The new policy is meant to provide a compromise and resolution to those debates by using an ad hoc committee of three commissioners – one of which will always be the mayor – to interview candidates for all city board openings going forward. That process will include appointments previously made by the city manager, which will now also be handled by an ad hoc. For appointments to a board where one or more commissioners is already serving – such as on the city planning commission – one of those commissioners from the board will serve on the ad hoc with the mayor. The city clerk's office will randomly select another commissioner to round out the committee. The new rules set a standardized process for interviewing candidates – including requiring that all incumbent applicants automatically be granted an interview and offering 15-minute interviews to all selected candidates – and offers onboarding support for all newly appointed members to city boards.
Photo credit: TC Lofts
Comment
Roundabouts Are Here To Stay, With More On The Horizon
Read More >>
Fundraising, Planning Work Begins On Civic Center Projects
Read More >>
Michigan Relaxes Mask Requirements Following CDC Changes
Read More >>
2021 Scale Up North Awards Winners Announced
Read More >>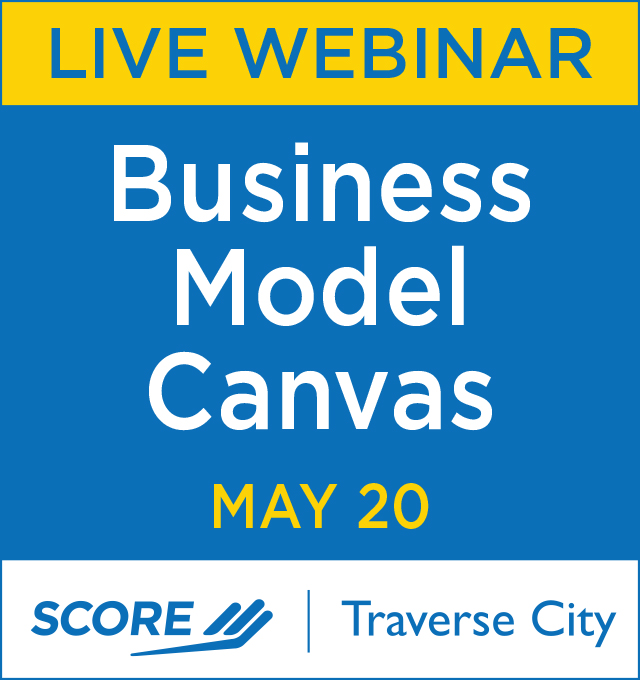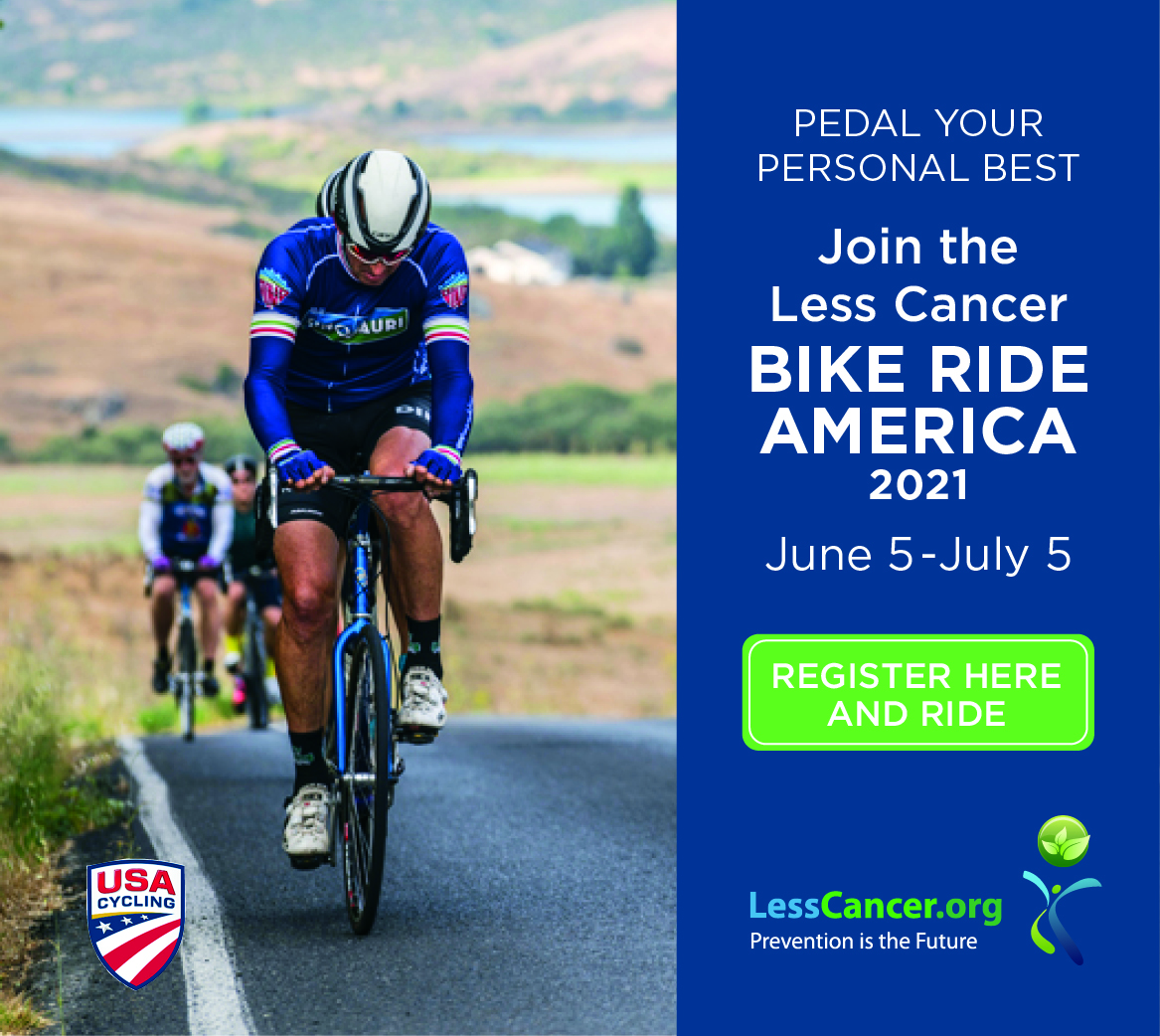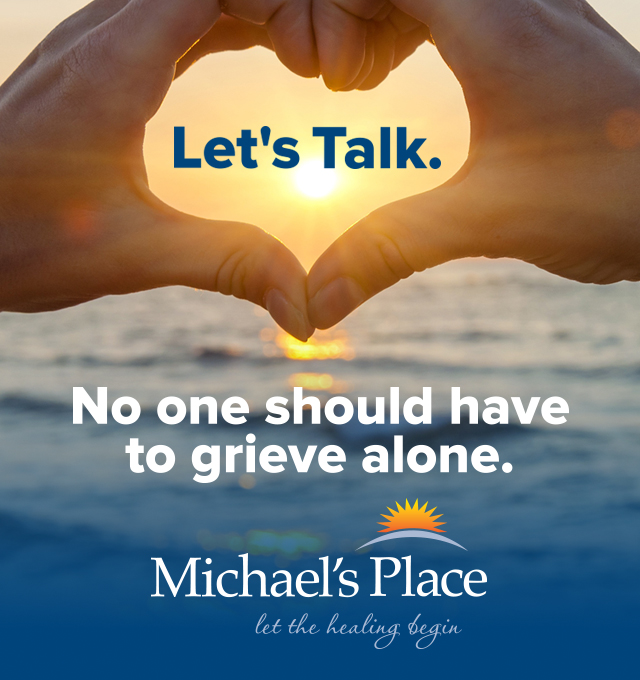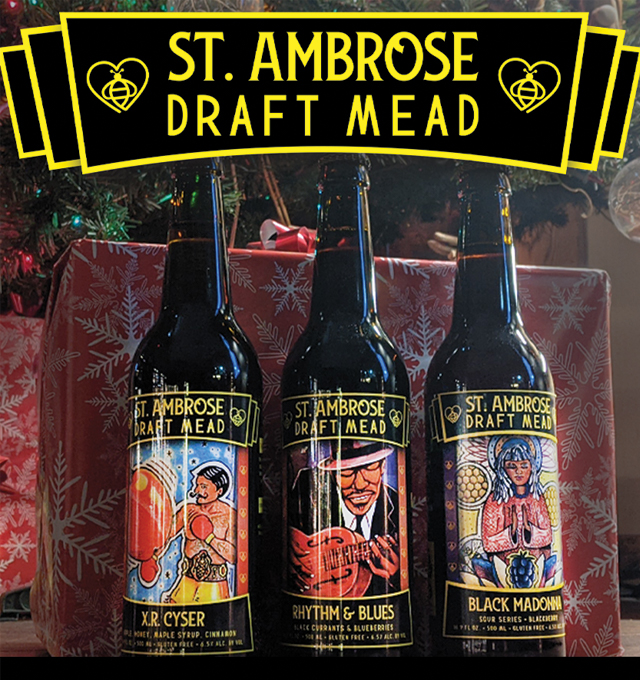 Garfield Planning Commissioners Approve Chick-fil-A, Preliminary BATA/Housing Development Plans
Read More >>
Frankfort's Garden Theater Hires New Director
Read More >>
Kingsley Rocks Business Expo Planned For Saturday
Read More >>
Nominate Now For 2021 40Under40
Read More >>
Events Return To Old Mission, Plus Township Approves Seven Hills Development & Parks Contract
Read More >>
National Writers Series Announces Summer 2021 Lineup
Read More >>
Organizers Eye Return Of Summer, Fall Events
Read More >>
TCLP Set To Install 15 New EV Charging Stations In Traverse City
Read More >>
Michigan Hits First Reopening Milestone; Leelanau, GT County Lead State In Vaccinations
Read More >>
NMC Maritime Cadets Head To Sea
Read More >>