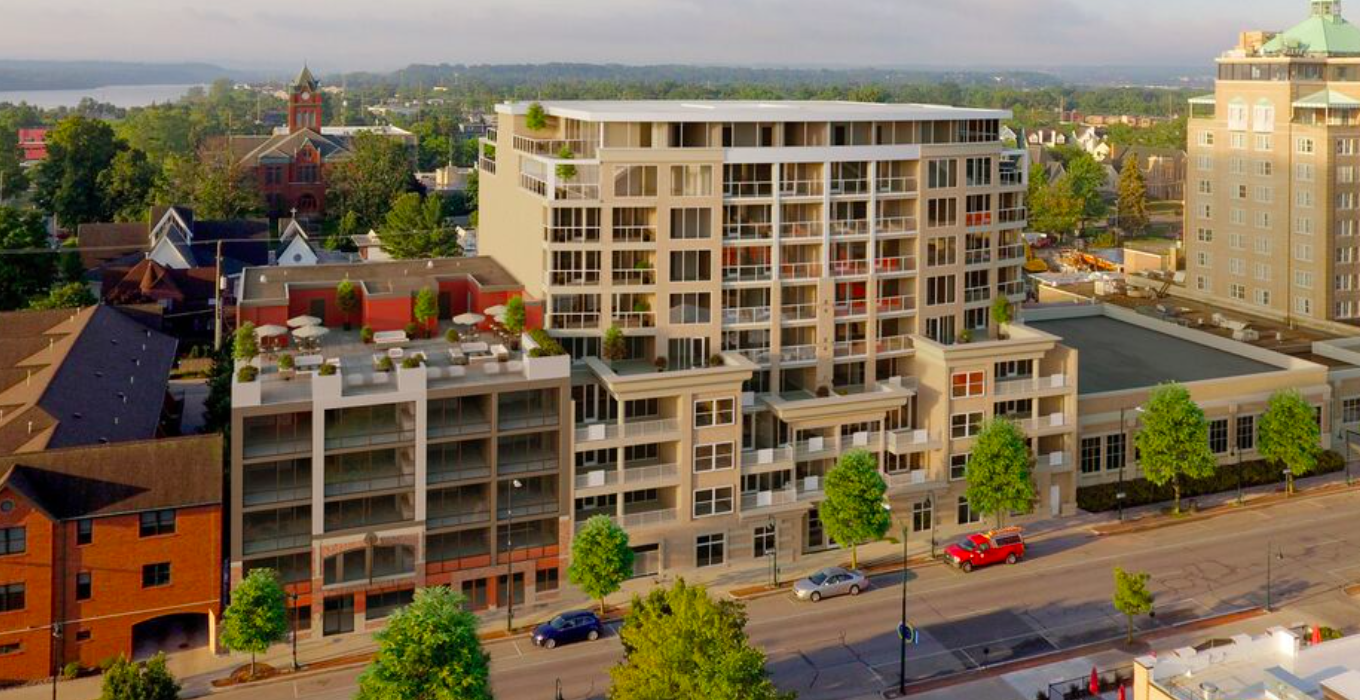 City Commissioners To Talk Prop 3 Lawsuit, Fund Balance
By Beth Milligan | Dec. 11, 2017
Traverse City commissioners will consider taking action in a lawsuit against the city over a proposed 100-foot building downtown and discuss setting a policy on the city's fund balance to ensure the city isn't over or underspending taxpayer dollars at their 7pm meeting tonight (Monday) at the Governmental Center.
Prop 3 Lawsuit
Commissioners will consider going into closed session tonight to discuss a confidential memo from City Attorney Lauren Trible-Laucht about a developer's lawsuit against the city over Proposal 3 and his planned ten-story development on State Street.
Tom McInytre is planning to build a 100-foot building (pictured) next to the Park Place Hotel called Peninsula Place featuring 64 condominiums, 69 parking spaces and ground-floor commercial space. Earlier this year, McIntyre sued the city over Proposal 3, the recently enacted city charter amendment requiring voter approval of buildings over 60 feet tall. McIntyre – who argued Proposal 3 was an illegal form of downzoning and would have a negative financial impact on his project – sought to have the charter amendment declared illegal by the courts.
In July, Judge Thomas Power dismissed McIntyre's lawsuit in Thirteenth Circuit Court, ruling that the Peninsula Place plans weren't far enough along to justify a claim of financial harm. Power ruled McIntyre needed to be further along in the permitting process for his case to be considered ripe and the developer to have standing to sue the city. McIntyre is appealing Power's decision in the Michigan Court of Appeals.
Attorneys for the developer recently filed documents seeking a peremptory reversal, meaning they believe Power's decision was so manifestly wrong the Court of Appeals should immediately reverse the decision without hearing any formal arguments in the case. The attorneys also tried to introduce new material to the case – including an October decision by the Traverse City planning commission to support issuing a special land use permit to McIntyre for his building – but that request was denied by the Court of Appeals.
Trible-Laucht, who is representing the city in the appeals process, will need direction from city commissioners on how to respond to the peremptory reversal motion. Attorney Jay Zelenock, who represents pro-Proposal 3 group Save Our Downtown – which previously filed to intervene in the case to help defend the charter amendment – says he hopes city commissioners will "aggressively oppose" McIntyre's motion and "not cooperate or collude with the developers" in the legal proceedings.
"I think they should be defending (Proposal 3)…and seeking to prevail in court as we have," Zelenock says. He adds it's rare for courts to grant peremptory reversals, saying he believes McIntyre's chance of succeeding in such a request is "close to zero." Should the motion be denied, attorneys for the involved parties would proceed with presenting arguments to the Court of Appeals – a scenario Zelenock believes is inevitable. "The majority (of peremptory reversal requests) are denied, and I don't think this one has any realistic chance of being granted," he says.
Fund Balance
City commissioners will discuss a proposed policy tonight that will govern how much of a fund balance the city can carry, a move designed to protect the city's financial stability while also ensuring taxpayer dollars aren't hoarded but instead spent to benefit the public.
Commissioners Michele Howard, Richard Lewis and Tim Werner – along with former commissioner Gary Howe – met for several months in an ad hoc committee to work on the proposed policy. Commissioners were previously divided over what kind of fund balance the city should have, with opinions ranging from as low as 10 percent up to 25 percent or more. The ad hoc committee is recommending maintaining a minimum 15 percent fund balance, or roughly two months' worth of city operating expenses, and not going higher than 20 percent.
"It's a balance," Howard tells The Ticker of the recommended policy. "Our bond rating is based on how stable our budget is, and in case something bad happened, we'd want to be OK. At the same time, we don't want to have so much money that we're not being diligent with people's tax dollars. There are so many projects in the city that need money right now. So we looked at, how do we do good with people's money instead of just sitting on it? Because that's not our job."
The policy states that if the fund balance falls below 15 percent, city commissioners "will develop a plan to bring the number up past that threshold." Similarly, if the fund balance rises over 20 percent, commissioners "will develop a plan to utilize excess funds by making one-time purchases to lower the balance. These recommendations will help regulate the unassigned fund balance to between 15-20 percent."
The fund balance will also be calculated based on the general operating fund of the city and won't consider special accounts that have designated funds in them, such as the city's economic development and stormwater funds. Howard says the ad hoc committee is recommending commissioners have a separate discussion on how to spend funds in those special accounts to ensure they don't sit unused indefinitely.
City commissioners will first meet in a study session tonight to discuss the fund balance, as well as other agenda items including an update on Hickory Hills improvements and potential future changes to the city's accessory dwelling unit policy. Commissioners will then hold a special meeting immediately after the study session, at which time they could go into closed session to discuss McIntyre's lawsuit and potentially come back into public to vote on taking action in the case.
Photo credit: J. Scott Smith Visual Designs, Inc.
Comment
Impact100 Traverse City Announces Latest Grant Recipients
Read More >>
Three Hundred Miles in 24 Hours
Read More >>
Munson to Ramp Up Outpatient Efforts, Regionalize Inpatient Care
Read More >>
Man Arrested After Concerns Over Blair Township Threat
Read More >>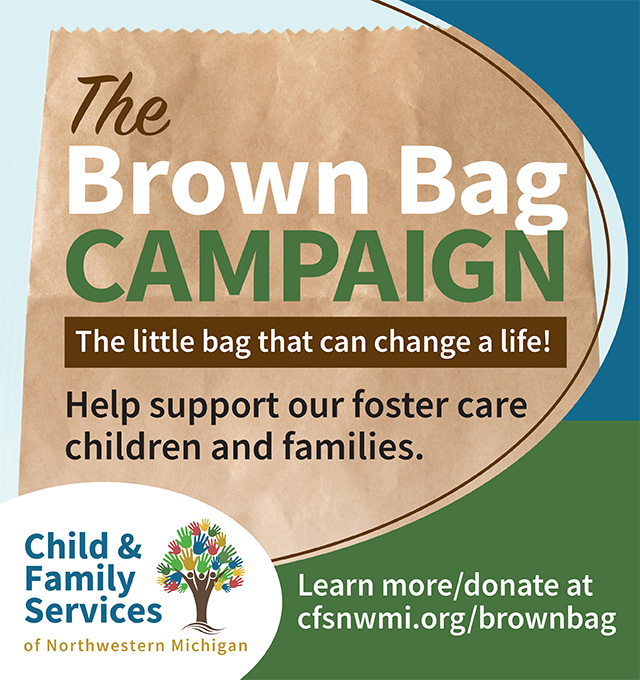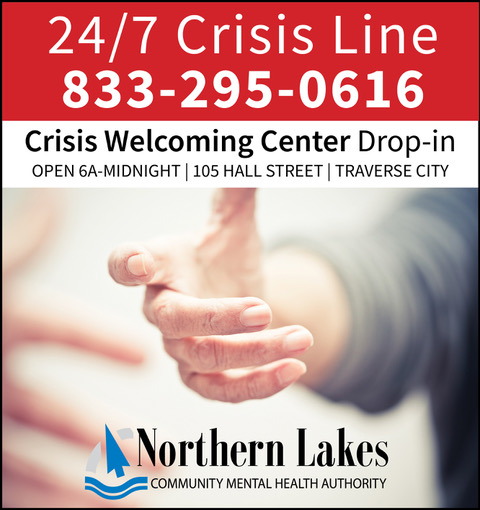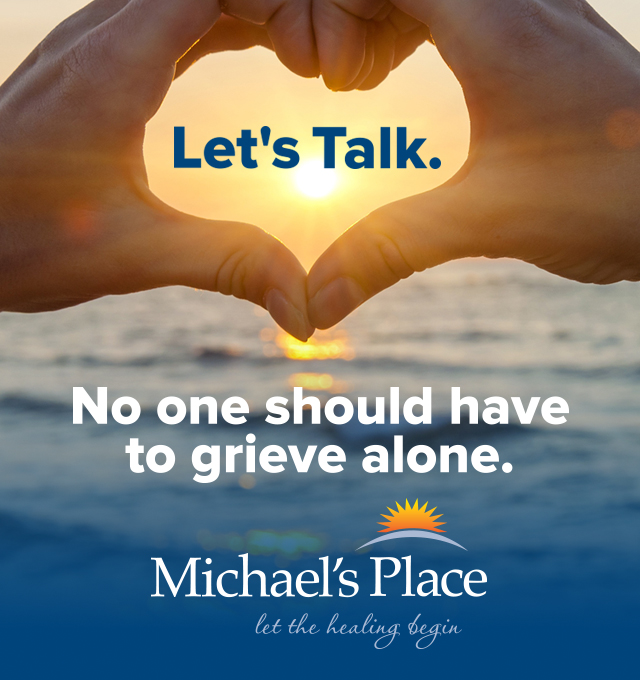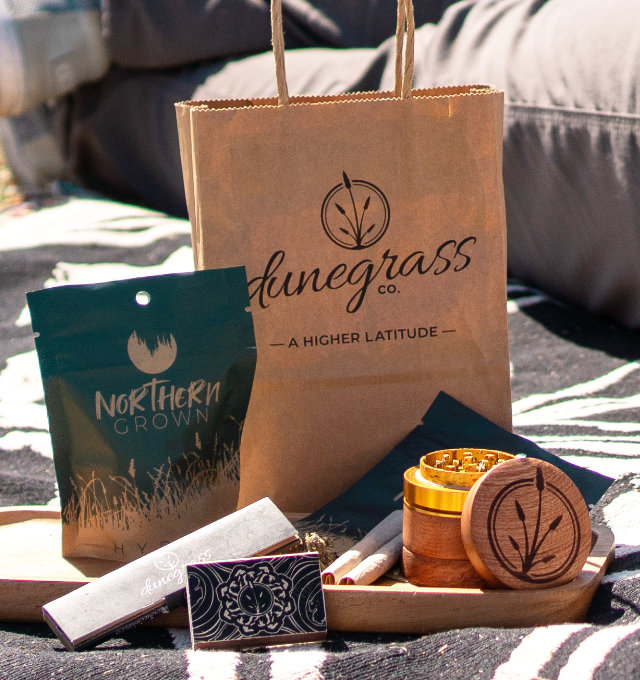 Man Arrested After Standoff in Central Neighborhood
Read More >>
Building Peninsula Shores
Read More >>
GT County Commissioners Approve Peninsula Parks Funding, Remote Work Policy
Read More >>
Join Us For Fall Recess Next Week at Seven Hills on Old Mission Peninsula!
Read More >>
Local NMC Students Traveled To Morocco Earthquake Epicenter Months Before Disaster Struck
Read More >>
TC Curling Center Sweeps Past Expectations
Read More >>
Commissioners to Offer City Manager Position to Vogel
Read More >>
From Frenzy to Focus: Northern Michigan's Fall Real Estate Update
Read More >>
Senior Services Take the Spotlight
Read More >>
Grand Traverse State Bank To Be Traverse City's Newest Bank
Read More >>