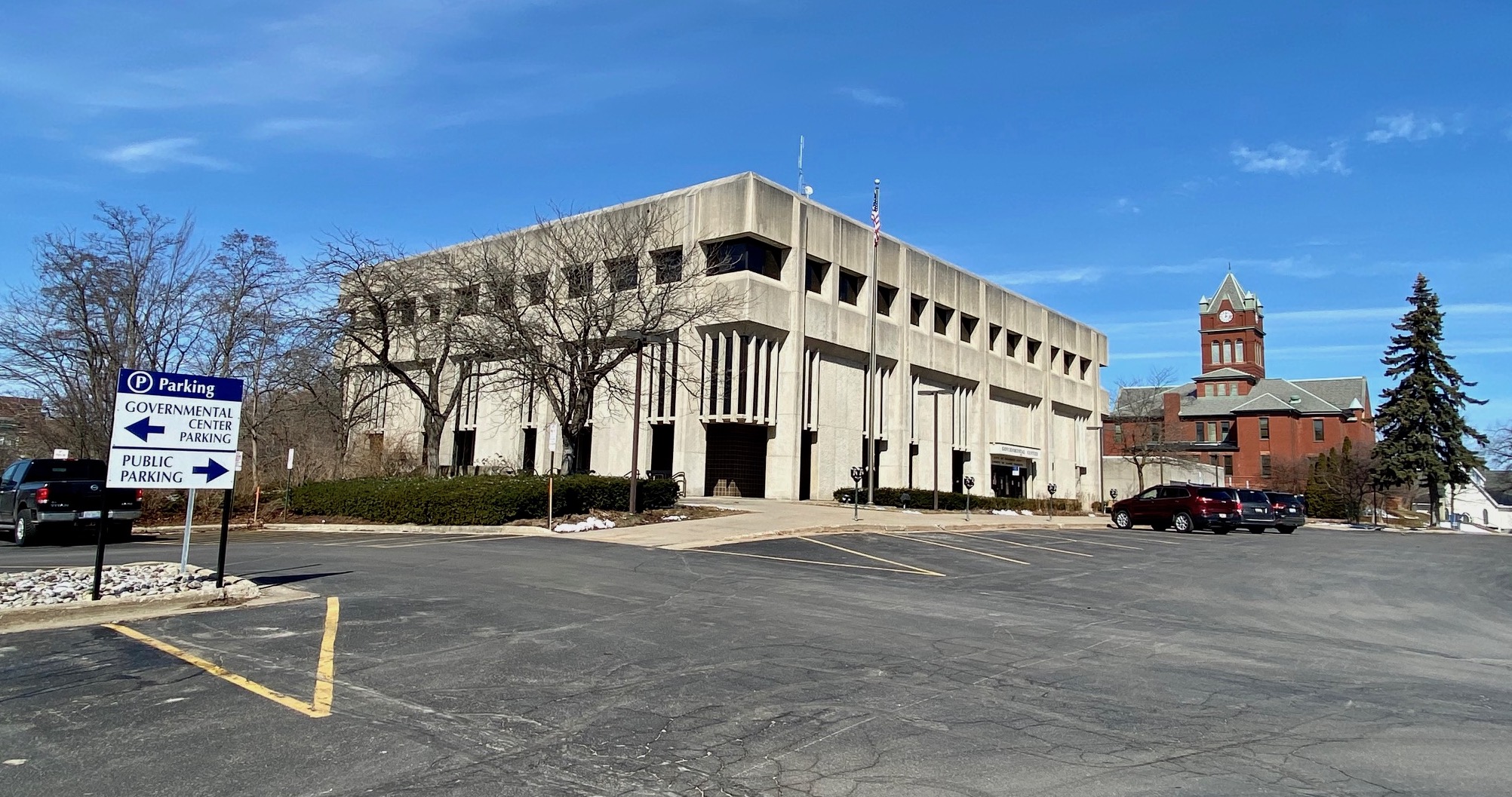 City, County Look To Broaden Public Outreach With Communications Hires
By Beth Milligan | Feb. 24, 2021
Nonprofit and government agencies across northern Michigan – even those with small staffs – frequently employ marketing and communications specialists to help get their message out to the public. Yet until recently, neither the City of Traverse City nor Grand Traverse County – who collectively employ hundreds of staff and handle everything from utility payments and voter registration to zoning enforcement and passport processing for residents – retained such specialists on staff. That is now changing, with both the city and county looking to boost transparency and public outreach by creating dedicated communications positions.
Traverse City commissioners expressed support Monday for creating a new communications specialist position for the city in 2021. The full-time hire would report to City Clerk Benjamin Marentette and would be responsible for updating the city website – which "needs a major overhaul," according to Marentette – and coordinating all social media and online communications. The specialist would be responsible for ensuring residents are kept updated on key city programs and announcements, coordinate internal communications between departments, distribute content like press releases and publications, and conduct special studies and surveys to provide ROI reports to city decision-makers.
The City Clerk's Office "touches all city departments, with nearly every piece of information and business related to city government flowing through it in one shape or another," according to a memo from Marentette and City HR Director Kristine Bosley. "However, there has never been a professional position focused and dedicated to engagement, communications, and education." City Manager Marty Colburn said the specialist would build closer relationships with city neighborhoods, both those with and without formal associations. Bosley said she hoped the hire would help create a "brand" for the city and deepen community trust. "My goal is to have the City of Traverse City be the employer of choice, and this position would help me in that goal," she said.
The non-unionized position would pay an hourly rate of $23.78-$30.92 – an annualized equivalent of $49,470-$64,315 – and would require a bachelor's degree with three to five years of experience. Marentette said he already has an internal candidate in mind to fill the position: Colleen Paveglio, who was previously the marketing and deputy director for the Traverse City Downtown Development Authority (DDA) and now works in the City Clerk's Office as a licensing and election specialist. Paveglio has already been assisting with city communications – revamping the city's annual Performance Report and posting Facebook updates on commission agenda items – and has "a tremendous amount of experience in communications," Marentette says.
"She has a bachelor's degree from Michigan State University and a demonstrated track record, so this is an awesome opportunity to promote from within," Marentette says. "The city wants to be an employer of choice, and one of the ways we can do that is to promote internally where possible."
Marentette says he hopes Paveglio can start in the position this spring. That's when city departments will begin budget planning with commissioners for the upcoming 2021-22 fiscal year, which starts July 1. The commission typically approves the budget by early June, but could give the OK sooner to create and fill the communications specialist role immediately. Marentette notes that if Paveglio is hired, the city will need to backfill the licensing and election specialist position, which involves several responsibilities that ramp up in spring and summer – making the transition time-sensitive. Commissioners were largely enthusiastic about the new position Monday, noting the role has been identified as a need for years. Commissioner Ashlea Walter said the position represented a "tremendous opportunity" to work toward creating a "healthier democracy and a healthier relationship" between the city and residents.
Grand Traverse County also hopes to build a better relationship between the county and its constituents – particularly on the heels of a countywide survey in which residents gave low marks to county transparency and their faith in county government. In December, county commissioners approved creating a marketing and communications specialist position in the administration department, with a posted hourly range of $16.52-$20.52 plus benefits. Jordan Van Loo, who has a bachelor's degree from Lake Superior State University in business administration/marketing and worked for LSSU as a marketing content coordinator, started in the position February 1.
Van Loo says the county provides numerous invaluable services to residents, but historically hasn't "done the best job of communicating what those things are or in a way that people can digest that information." He is focused on getting advance information from department heads – whether on upcoming events, announcements, or changes to services – so the county can "proactively" promote important updates to residents. Van Loo also plans to thoroughly evaluate the county website, create a social media plan based on best industry practices, and use more visuals (videos, photographs, and infographics) to better convey information to the public.
"The most important thing to me is that people are getting the right information," he says, "and that it's consistent and presented in the easiest way to understand and obtain." A "wall of text" in a post about COVID-19 vaccinations might better be conveyed as a simple graphic conveying key bullet points like registration and eligibility information, as an example. County Administrator Nate Alger says it was the pandemic that made it clear the county needed to address its "deficiency" in communicating with the public. "We went to the board and requested this position because…we needed someone to come in and give this a fresh look," he says.
Not all issues flagged by residents as concerns with county transparency or operations can necessarily be addressed by marketing staff. Recent controversies involving commissioners have sometimes turned a negative spotlight on Grand Traverse County; while those incidents may affect the county's reputation, staff are limited in how they can address decisions made by elected officials. "Officials are elected by the public at large, and we have to stay neutral because we serve the entire population within the county," says Alger. "It doesn't matter what opinion or viewpoint you have, you deserve county services. We just push the message about the direction we've been going and been directed to go."
Even within those confines, Alger hopes having a "pivot person" in his office will help streamline county communications and better serve constituents. Marentette echoes those remarks for city residents. "This is a capacity some commissioners have asked for for many years, because there is a lot going on and a lot of different stakeholder groups and audiences in the city," he says. "It's the twenty-first century in a bustling city, and I think it's the right time to go through with this."
Comment
County Commission Approves Budget, Senior Center Resolution
Read More >>
City Bans First-Floor Vacation Rentals Downtown, Approves Smart Meter Expansion
Read More >>
Local Organizations Addressing DEI; Other Local Business News
Read More >>
Gold In The Water: Local Partners Band Together To Make Traverse City A Global Freshwater Leader
Read More >>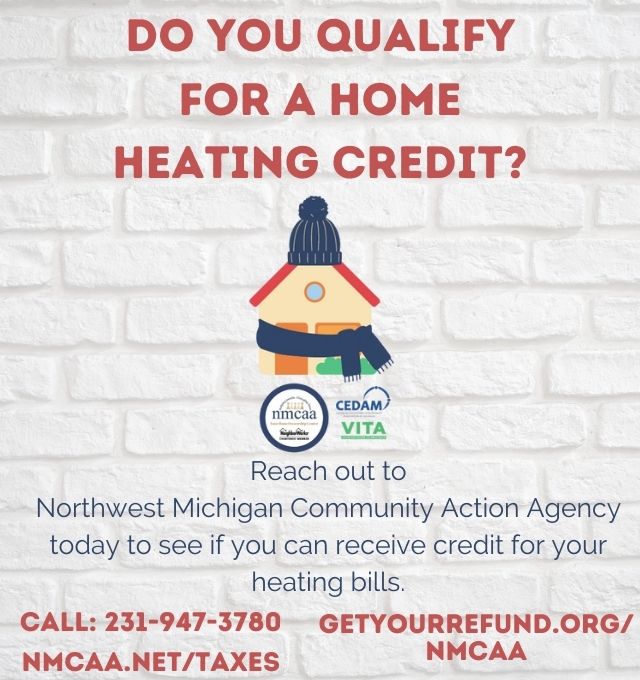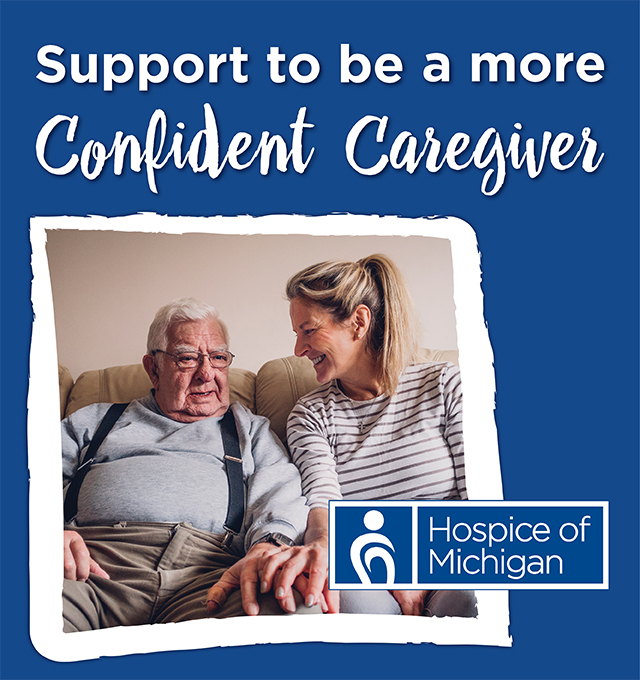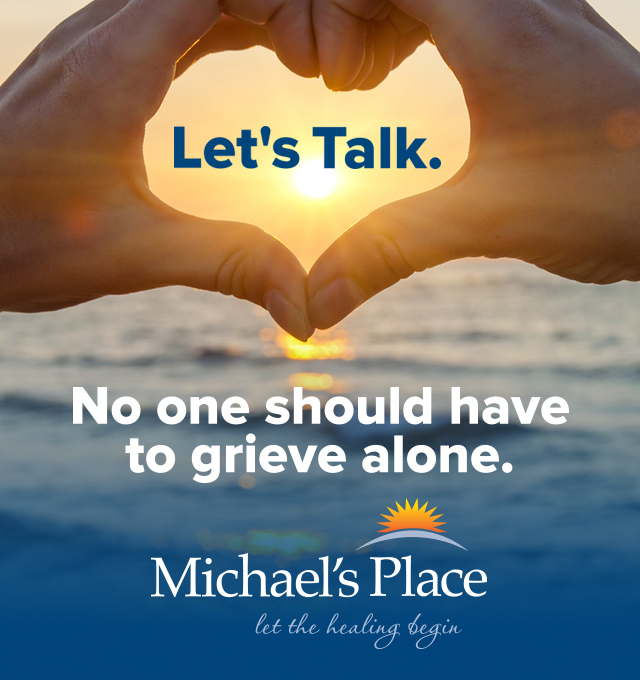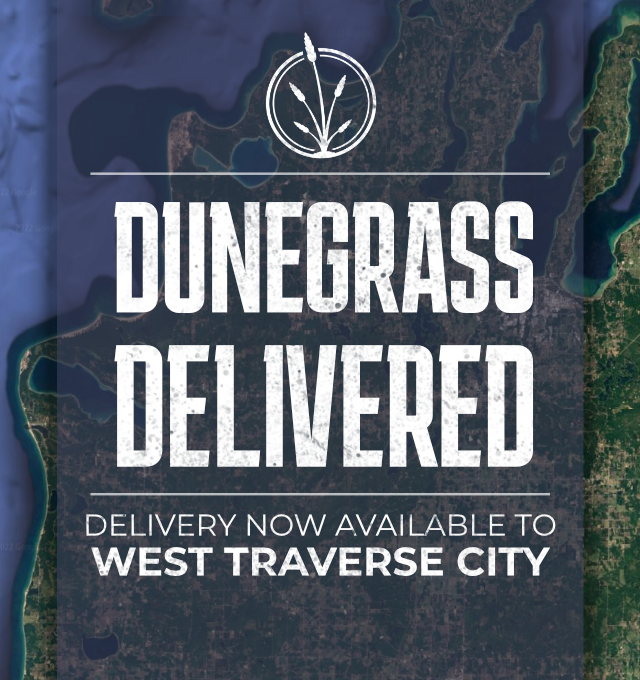 Is The Cherry Capital At Risk Of Losing Its Global Crown?
Read More >>
Mt. Holiday Eyeing $4 Million+ Capital Campaign, Improvements
Read More >>
Hentschel's Eligibility Challenged In County Commission Race Over Residency Questions
Read More >>
State Allocates $7 Million To Senior Center Rebuild
Read More >>
Boardman Lake Loop Trail Opens To Public Friday
Read More >>
TC Light & Power Prepares For Citywide Fiber Expansion, New Service Center That Will Take Over Jewelry Store
Read More >>
Eight Arrested In Grand Traverse County In Underage Solicitation Sting
Read More >>
City, County Leaders To Consider Bond/Millage Plan To Fund Senior Center Rebuild
Read More >>
NMC Announces Tuition Hike
Read More >>
Traverse City Man Arrested For Taking Part In January 6 Capitol Attack
Read More >>