City Creates Story Map to Show Proposed Housing Changes
By Beth Milligan | April 22, 2023
The City of Traverse City has launched a new tool to help residents better understand a series of proposed zoning changes that could create more housing density and diversity in the city. Planning commissioners this week reviewed the new story map – an online, interactive map that details the proposed changes and the neighborhoods/properties they would affect – and expressed general support for the package of ordinance updates, which could head to city commissioners for final approval by July.
Expanding housing opportunities is one of three main goals for the Traverse City planning commission in 2023 (the other two are creating a riparian buffer zone ordinance and completing work on the city's new master plan and mobility action plan). "We know that the need remains high, especially for housing that's convenient to one's daily needs," said City Planning Director Shawn Winter at this week's planning commission meeting. He said the goal wasn't just to create housing within one price point or for one certain income level, but rather to encourage a variety of housing options that would meet a range of community needs.
The planning commission is eyeing several zoning changes that would allow for increased density and more housing types in residential neighborhoods. Among the changes is eliminating the annual cap on accessory dwelling units (ADUs), also called granny flats or in-law suites. ADUs are currently capped at 15 annually, a number Winter said is "completely arbitrary." The city has not yet exceeded that cap since it was instituted several years ago, but Winter said some years have come close. If there's a year where 17 people, for instance, want to build ADUs – which are prohibited from being used for vacation rentals and thus are intended to serve as year-round rentals or dwellings – the city shouldn't limit them if its goal is to encourage more housing, Winter said.
Another change would be lifting an owner-occupancy requirement on ADUs that stipulates the property owner must live full-time in either the main house or the ADU. Winter said that requirement prohibits an owner from renting out both the main house and ADU to long-term renters, and noted that duplex owners don't have the same requirement – they can rent out both units. ADUs are also currently only allowed when they are an accessory to a single-family home. The planning commission is looking at changing that rule to allow ADUs with a duplex, with the story map showing numerous duplexes through the city's residential neighborhoods.
Many of those duplexes are a holdover from earlier decades of city policy, when duplexes were allowed in almost all residential zoning districts. Another proposed zoning update would allow duplexes by right in the R-1a/b residential districts, which make up nearly 83 percent of all residential land in the city. They are also the most restrictive districts, primarily limited today to single-family dwellings. Having so much residential land restricted to one housing type "strongly prohibits housing variety and community opportunity," according to the story map. Some larger single-family homes can be converted into duplexes under the current ordinance, but doing so "requires a special land use permit which is a lengthy, onerous process that most people avoid," the story map states. "Allowing such a conversion by right will help to remove a barrier to providing housing options." The planning commission is also looking at reducing the minimum lot width and area in the R-1a/b districts.
Other proposed changes include allowing two homes on a lot that is twice the minimum area without being split – allowing for "creative siting of homes on land that would otherwise remain vacant and underutilized due to the inability to split a lot," according to the story map – and reducing the minimum land area for cluster housing. Cluster housing is allowed now in the R-1a/b and R-2 districts, but requires a minimum five acres and city commission approval of a special land use permit. There aren't actually any lots five acres or greater in size in R-1a/b and R-2, the map notes, so the proposal is to reduce the minimum lot area to one acre and have approval be administrative, streamlining the process.
Several organizations submitted letters of support for the proposed zoning changes, including Northwestern Michigan College, Traverse Connect, Traverse City Area Public Schools, Housing North, Munson Healthcare, and Aspire North REALTORS. Several of those organizations spoke about challenges with student enrollment and recruiting and retaining employees due to the lack of housing options. NMC wrote, for example, that in addition to its often-full dormitory housing for 370 students, the college has 36 apartments for working students with families or others for whom dorm housing isn't appropriate. The college routinely operates with a wait list of over 70 students for those apartments. TCAPS, which employs roughly 1,200 staff, wrote that the district has experienced increasing hiring difficulties in recent years, with teachers turning down employment offers due to "the lack of available and affordable housing."
Some residents during public comment this week expressed concerns about the proposed changes, worrying that upzoning would harm the residential character of neighborhoods or allow for an influx of short-term rentals or more traffic and noise. Planning Commissioner Heather Shaw echoed those concerns, adding she was worried development would lead to property owners cutting down trees to make room for housing. Other planning commissioners and staff pushed back against those concerns, however. Winter noted that vacation rentals – where entire dwellings are rented out without the owner present – are prohibited in residential districts, a restriction that would remain in place. Homes in the city's main historic neighborhoods – Central, Boardman, and downtown – also have additional regulations to protect their character, Winter said, typically requiring Historic District Commission approval for any major renovations or tear-downs/rebuilds.
Even if all the proposed zoning changes are approved, Winter said, other factors will limit housing density growth in the city. A property needs not only flexible zoning but the right site conditions, a willing owner with the time and means, and available contractors to actually build infill housing. While zoning is a tool the city planning commission has and should use to encourage housing, Winter said, changes will be incremental rather than vast and sweeping. "We're really looking at small-scale zoning changes, not widespread changes that are going to completely change the character of the neighborhoods or the community," he said.
The proposed changes must still go through several meetings before they can be officially adopted. The planning commission will officially introduce the amendments at a May 2 meeting, followed by a community open house on May 16 at the Park Place Hotel to review the changes. Planning commissioners will then hold a public hearing on June 6 and could vote that night to recommend the changes to the city commission. After a June introduction, city commissioners could vote on either July 10 or July 17 to approve the amendments.
At least two city commissioners have already expressed support for the changes, with Commissioner Linda Koebert – who sits on the planning commission – praising the story map as a "brilliant" way to educate the public about the proposal and address any fears or misinformation. Commissioner Tim Werner, who said more housing is important in addressing climate change as it will "allow more people to live with a reduced carbon footprint," told planning commissioners to "be bold" and move the proposal forward to the city commission.
"Put the pressure on the city commission," he said. "Let us take the heat. That's what we're elected to do."
Comment
County Commissioners Approve $5M Mental Health Agreement, Per Diem Policy, Early Voting Plan
Read More >>
TC Woman Arrested for Maintaining Drug House, Possessing Meth
Read More >>
Improvements Eyed for West End Parking Lot, VASA Trailhead
Read More >>
Acme Passes on Bertha Vos, Targets Ascom Building for Township Hall
Read More >>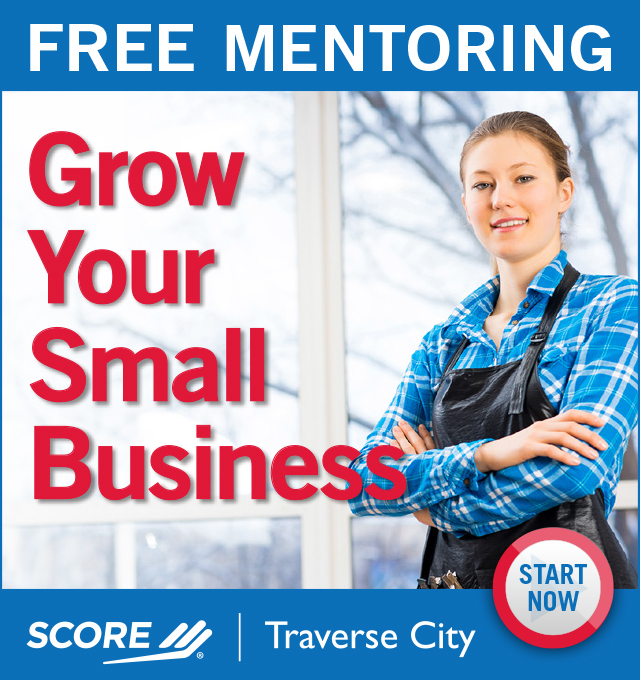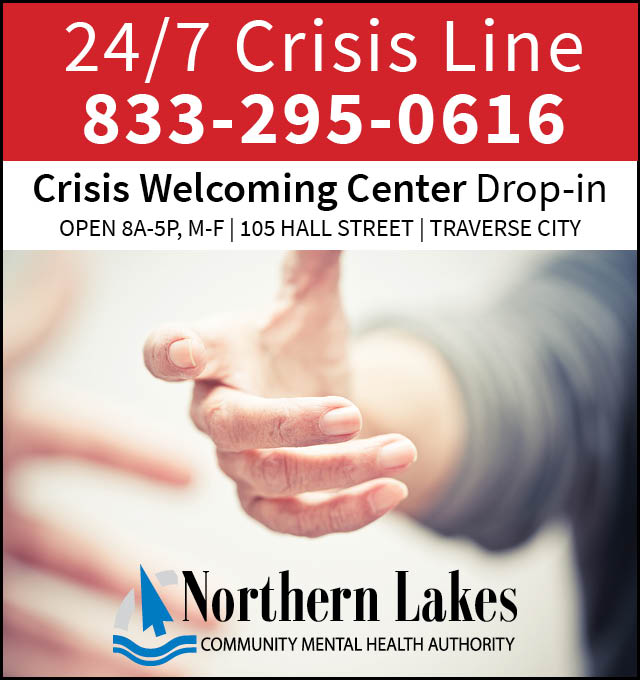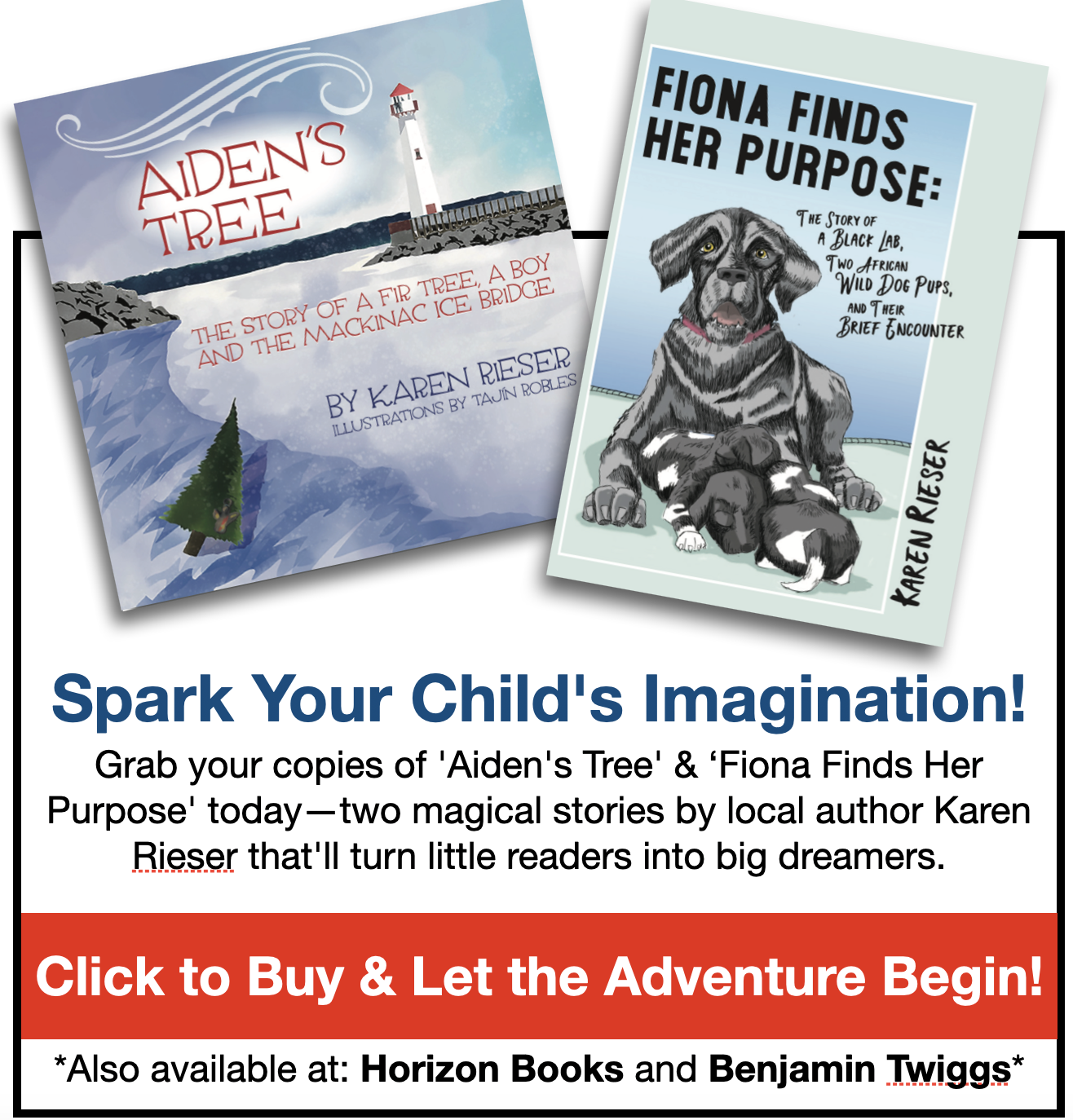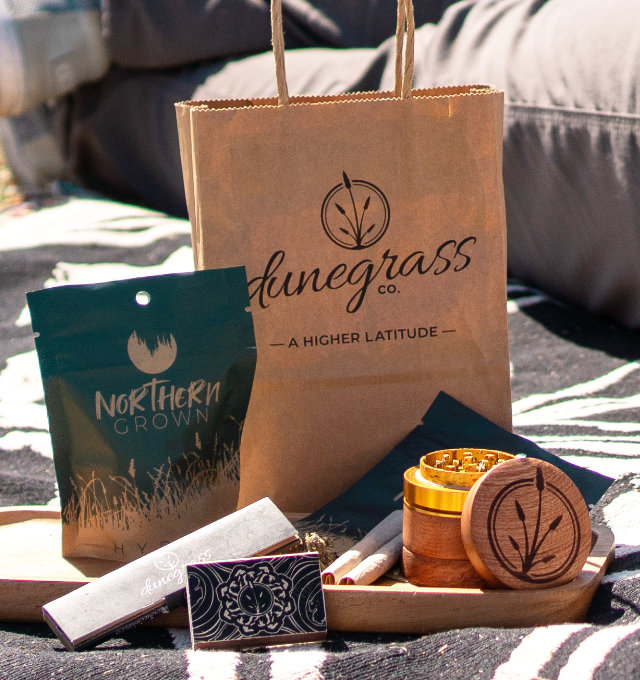 MDOT Adding Left-Turn Signals at US-31/Silver Lake Road This Week
Read More >>
Northern Michigan: A Distillery Destination
Read More >>
Water Projects, Early Voting, PILOT Policy on City Agenda
Read More >>
Nonprofit Needs, Criminal Minds, Land Scams, And More
Read More >>
Senior Living Facility, Housing Zoning on East Bay Agenda
Read More >>
Morsels Owner Arraigned
Read More >>
The (Many) New Faces Of Local Leadership
Read More >>
A Cut Above: Five Decades (And Counting) Behind the Chair
Read More >>
Join Us for a Holiday Recess at Delamar!
Read More >>
NMC Eyes Student Housing, More 'Vibrant' Main Campus As Part Of In-Progress Facilities Master Plan
Read More >>