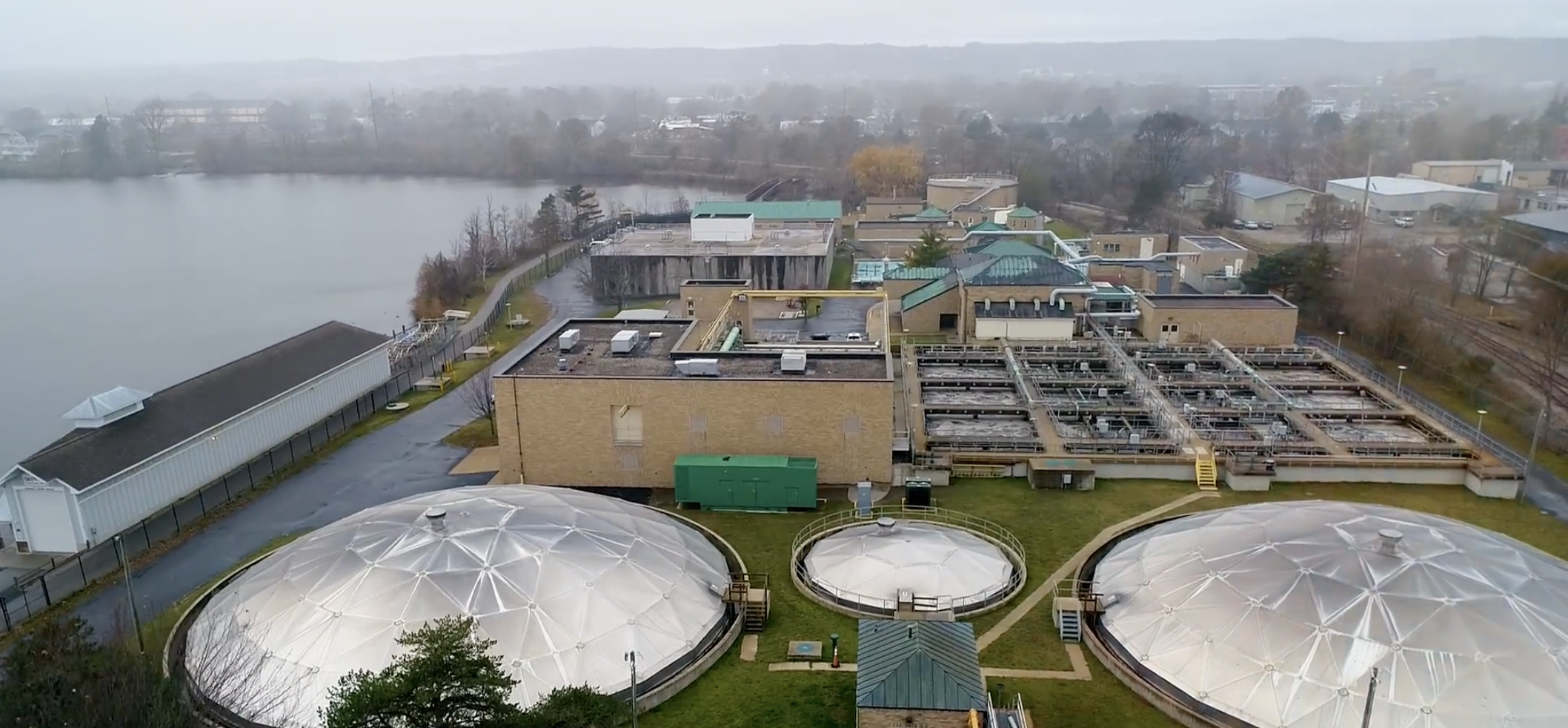 City Gears Up To Tackle Water, Sewer Projects
By Beth Milligan | Feb. 15, 2022
Traverse City commissioners received an overview Monday of projects the city hopes to tackle in the coming months and years to improve its drinking water and wastewater systems, with the state providing significant funding support for several projects.
With four new commissioners on board and the commission recently identifying water systems as a top strategic priority, staff and consultants took the opportunity at Monday's study session to bring commissioners up to speed on recent studies that have been completed of the city's wastewater treatment plant and its water system reliability. A list of improvement projects the city plans to tackle was also reviewed.
City Director of Municipal Utilities Art Krueger said that projections showed that water usage demand in Traverse City could hit 80 percent of the city's capacity by 2040. He noted that the Michigan Department of Environment, Great Lakes, and Energy (EGLE) requires municipalities to plan for additional capacity when they hit that threshold. "It could happen sooner than that," he cautioned. While current daily demand can be as low as 3 million gallons per day in the winter, Krueger said, that number can spike to 10-12 million gallons per day in the summer. In 2020, the peak maximum was 13.5 million gallons one day. By 2040, that daily usage rate could climb to over 16 million gallons.
Commissioner Tim Werner pointed out that census projections show that Traverse City itself isn't expected to grow much population-wise in the next few decades, but surrounding townships served by city water are. Werner questioned the "city's obligation to invest money" into upgrading infrastructure when demand lies primarily outside the city.
"I definitely understand where you're coming from…it's really the townships," Krueger agreed. He noted that the city's contracts with those municipalities – including Garfield, Elmwood, and Peninsula townships – are coming up for renewal and could provide a "good point to negotiate" to reflect anticipated increases in demand. Townships contribute toward water system costs through bulk rate water agreements.
Commissioner Mitchell Treadwell pointed out that while in the western United States and other parts of the world, water demand exceeding supply is a real threat, that was unlikely to be the case in northern Michigan. However, he suggested the region could take a cue from those areas and incorporate more water conservation practices into city policies. "We aren't going to reach a point where we don't have water, but I don't see that as a reason why we can't...emphasize overall conservation," he said, such as putting in place policies that discourage excessive lawn irrigation. Krueger agreed that "water conservation is a great concept that we should pursue," saying that lowering demand could help the city avoid sinking funds into a "large capacity increase" in the city's water system.
Even with such an approach, the city is gearing up – with state support – to tackle several major water and wastewater projects in the near future. In 2021, the city submitted loan plans to the state that included a list of proposed water and wastewater improvement projects over the next five years. In the fall, the city was approved for a 20-year, 1.875 percent state loan for wastewater repairs, including $2.8 million in funding to address the downtown Boardman River retaining wall – with approximately $428,000 to be granted from the state in loan forgiveness.
A total of $27.6 million in wastewater projects are called for over the next five years, the bulk of which – $14.5 million – are for upgrades at the wastewater treatment plant. Those could take place in fiscal year 2024, according to project documents. Replacing sewer as part of the reconstruction of Madison and Jefferson streets ($475,000) and completing sanitary sewer evaluations to determine where inflow and infiltration are impacting city pipes ($200,000) are projects scheduled for fiscal year 2023, while rehabbing sewer lines, upgrading UV disinfection equipment at the wastewater treatment plant, and making sewer improvements under US-31 and East Front Street are all targeted for completion by fiscal year 2026.
The city is also targeting close to $15 million in repairs to its drinking water system, including its water treatment plant and distribution lines. Those projects include fixing the water (along with the sewer) lines on US-31 and Madison/Jefferson, as well as improving the Wayne Hill booster station and replacing other city service lines. An estimated $3.2 million in water treatment plant improvements are planned, including pump rehabilitation and electrical improvements. By 2026, water main construction is also planned to take place throughout the city, including from Lake/Cass to Lake/Union, Lake/Union to Lake/Wadsworth, Webster/Rose to Eighth/Railroad, Garfield/Washington to Webster/Rose, and East Front from Franklin to Park Street.
Thanks in part to funding from the American Rescue Plan Act, the state could provide loan funding and/or forgiveness for many of those improvements under the project plans Traverse City submitted. While the city has already been approved for its first year of projects starting in fiscal year 2022 – which kicks off in July – funding specifics are still pending state legislature approval for fiscal years 2023 to 2026. The state will also be annually reviewing the city's plans to determine Traverse City's eligibility for loan forgiveness. In addition to receiving a below-market interest rate for year-one loans, Traverse City was also approved for 30 percent principal forgiveness for its drinking water and 15 percent principal forgiveness for its wastewater projects.
City Manager Marty Colburn told commissioners Monday that letters of intent to bond will likely be coming to them for review soon for the first round of projects. Traverse City is required to submit those and other documents to the state for review, then put the first projects out to bid by this summer and close on the loans by September.

Photo Credit: Jacobs (operating firm for Traverse City's wastewater treatment plant)
Comment
Live Music Haunts: Where To Hear Local And Touring Musicians Around The North
Read More >>
City Commissioners To Talk ARPA, Climate Change Projects
Read More >>
Youth Movement: 17-Year-Old Joins City Planning Commission
Read More >>
Safe Harbor, Partners Look To Offer Day Center Starting This Fall
Read More >>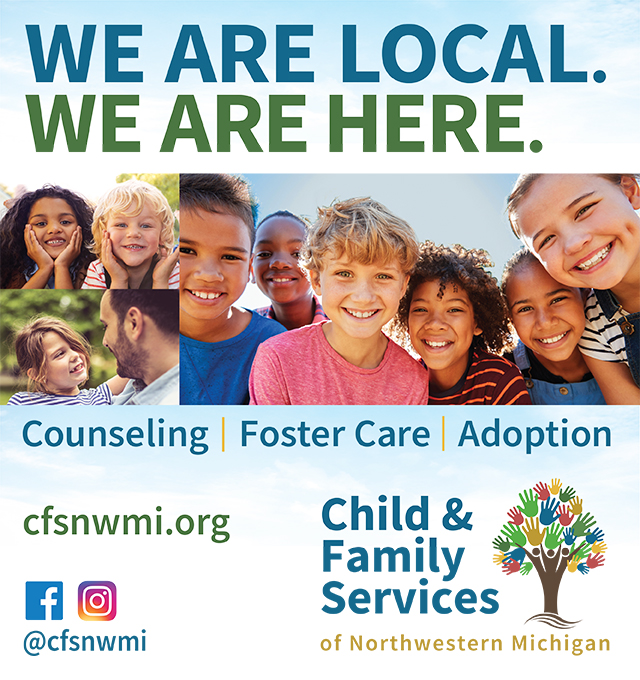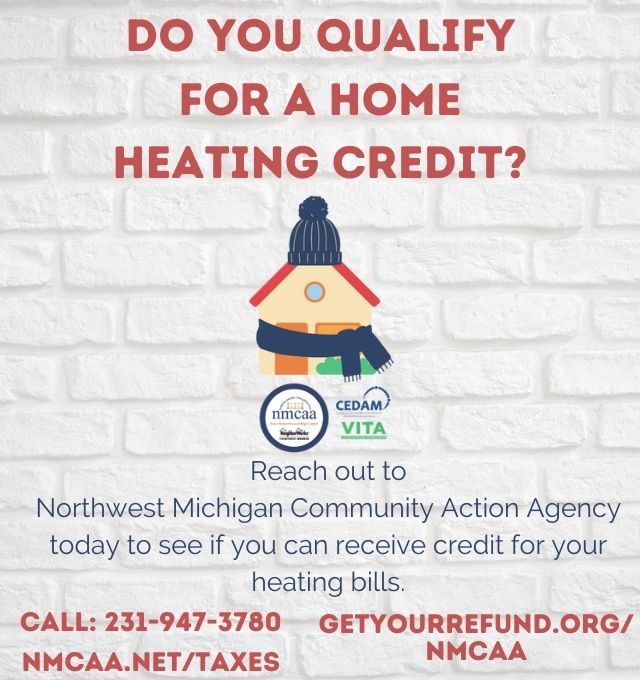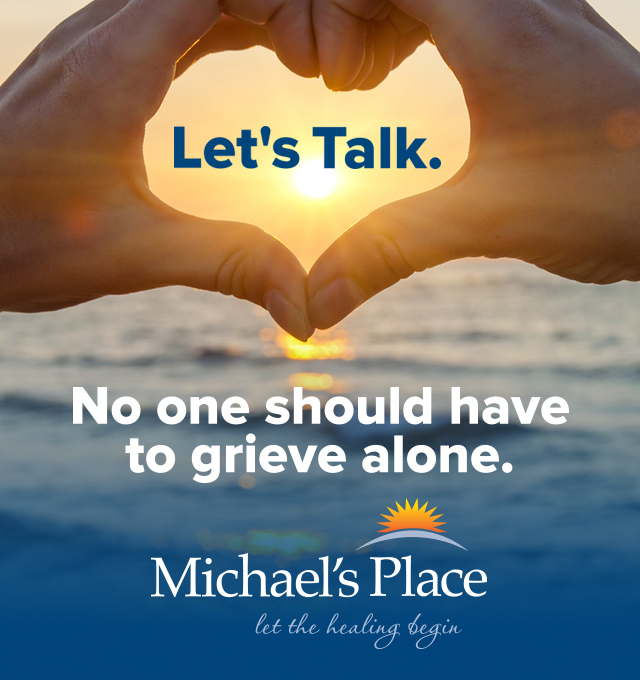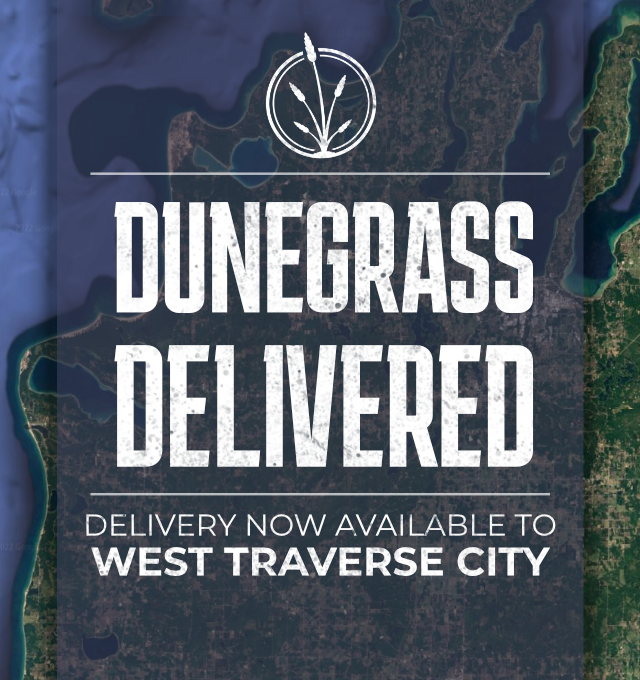 School Security, Staff Housing, and Mental Health: TCAPS Superintendent Talks New Strategic Plan
Read More >>
NMC Considers Uses For Eastern Ave Property, Including Senior Living Community
Read More >>
Election Results: Dixon To Challenge Whitmer, GT County Board, Millages, More
Read More >>
Donor Gifts $100K To TSO To Name Principal Flute Chair
Read More >>
TCAPS Montessori School Opening Delayed
Read More >>
One Killed, One Hospitalized In M-72 Crash
Read More >>
$100M Hartman-Hammond Bridge Moves To Next Phase
Read More >>
NMC Board Approves Three-Year Faculty Contract
Read More >>
Will Traverse City Real Estate Remain Insulated From Larger Forces This Time Around?
Read More >>
Substance Abuse Disorder Continues To Plague Northern Michigan
Read More >>