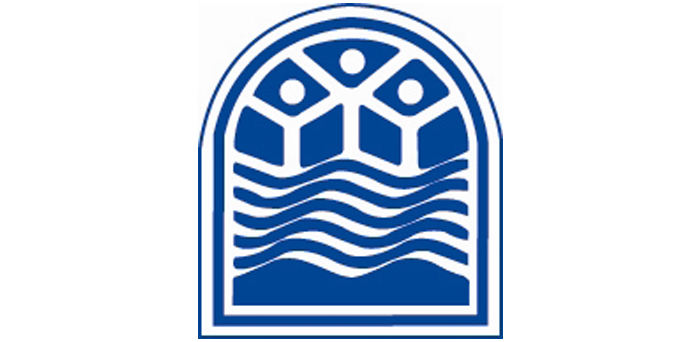 City Investigating Discrimination Complaint Against Local Salon
By Beth Milligan | July 12, 2023
The City of Traverse City is investigating a discrimination complaint against Studio 8 Hair Lab - a local salon on Eighth Street - after owner Christine Geiger said in a now-deleted Facebook post that transgender and queer clients aren't welcome at her salon and that anyone who "identifies as anything other than a man/woman" should "seek services at a local pet groomer."
Geiger has made national headlines this week for the controversial post, as well as for follow-up posts she made stating that she was "not willing to play the pronoun game or cater to requests outside of what I perceive as normal." Geiger said any clients identifying as anything other than man or woman "are not welcome at this salon. Period." She added: "This is America; free speech. This small business has the right to refuse services." Geiger implied that the + in LGBTQ+ stands for "minor attracted person, aka pedophile" and said that "conservatives need to acclimate these woke individuals to their new reality. Conservatives have HAD ENOUGH of their ideologies being projected onto us."
Geiger continued: "Most of us kept our opinions to ourselves. I mean why look for unnecessary conflict; right? Well the other side used this against us. They mistook our silence for weakness and look where it got us...I am more than willing to take the first rounds of strike backs in hopes that more of you will see this and be inspired to stand up tall and speak your own truths and not simply let them be."
The backlash to Geiger's comments has been swift, resulting in the salon deleting its Facebook page and setting its Instagram account to private. Dozens of negative Google reviews have been left on the company's account, dropping its rating down to 1.3 stars. National hair product manufacturer Jack Winn Pro publicly distanced itself from Geiger's comments Tuesday, saying in a Facebook post that Geiger "no longer has authorization to represent our brand or products" and that the company takes a "strong stance against hate speech and any form of discrimination." A similarly named but unaffiliated salon in Pennsylvania, Studio 8 Hair Loft, posted on Facebook Wednesday pleading for users to stop review bombing its business over the name confusion, stating it is a "very LGBTQ+ friendly salon."
Representative Betsy Coffia (D-Traverse City) criticized Geiger's comments in a press release Tuesday. "To compare our LGBTQ+ neighbors to animals and pedophiles is breathtaking hate and bigotry from a studio in my community," she wrote. "It is also dangerous because it dehumanizes fellow Michiganders at a time when violence against LGBTQ+ residents simply for who they are is already on the rise...the statements posted online perpetuate hate that has no place in Traverse City or anywhere else in Michigan."
The City of Traverse City put out a release Wednesday afternoon saying it had "received multiple notifications of discriminatory language issued from a local business within the City of Traverse City." Several of those complaints referenced the city's non-discrimination ordinance, adopted in 2010, which states: "It is the intent of the City of Traverse City that no person be denied the equal protection of the laws; nor shall any person be denied the enjoyment of his or her civil rights or be discriminated against because of their actual or perceived race, color, religion, national origin, sex, age, height, weight, marital status, physical or mental disability, family status, sexual orientation, or gender identity."
Traverse City Mayor Richard Lewis said in a statement that the city was "disheartened to hear of any discriminatory behavior in our region." He added: "As a community, we are responsible to take care of one another and speak up for one another. The City of Traverse City has valued itself on providing a safe environment for all people." Mayor Pro Tem Amy Shamroe also released a statement saying that the "actions of one business owner do not reflect the values of the citizens of Traverse City. Regardless of any court cases decided since then, city residents voted almost two to one in support of protecting LGBTQIA+ rights in 2011. That is who we are. We are a community who welcomes all and stands with neighbors, especially our LGBTQIA+ folks as they find themselves under attack."
According to the release, City Attorney Lauren Trible-Laucht is investigating the salon "based upon the relevant legal standards, including the city's non-discrimination ordinance as well as recent U.S. Supreme Court decisions and state legislation." Trible-Laucht said in a statement: "We understand the seriousness of these complaints and in light of the recent Supreme Court rulings, as well as recent legislative changes at the state level, the complaint requires diligent review of the law and how that may apply to the business in question."
Comment
A Cut Above: Five Decades (And Counting) Behind the Chair
Read More >>
NMC Eyes Student Housing, More 'Vibrant' Main Campus As Part Of In-Progress Facilities Master Plan
Read More >>
Senior Living Facility, Housing Zoning on East Bay Agenda
Read More >>
Morsels Owner Arraigned
Read More >>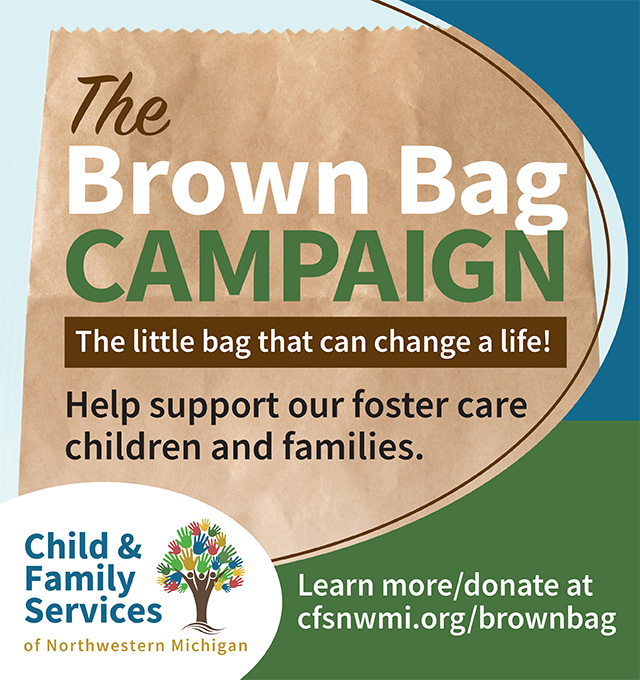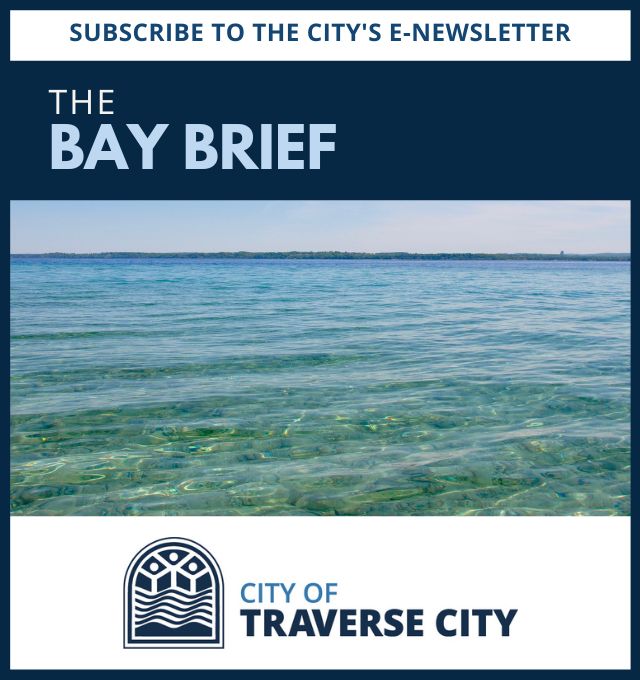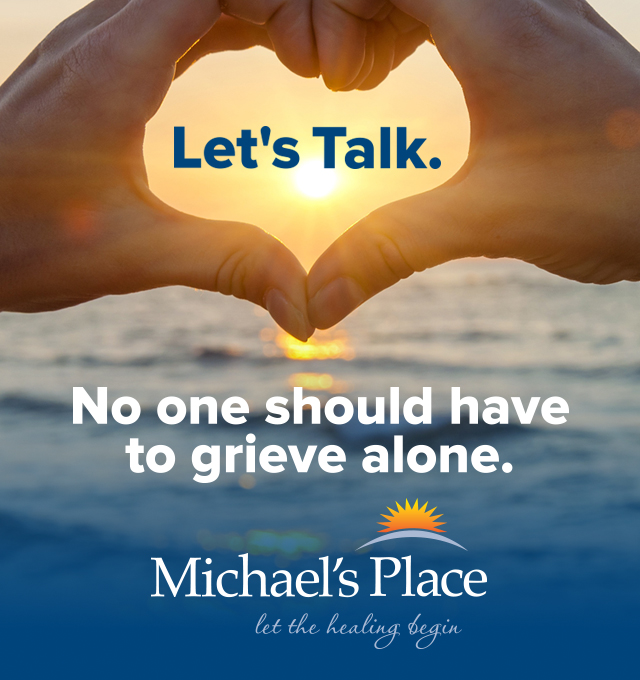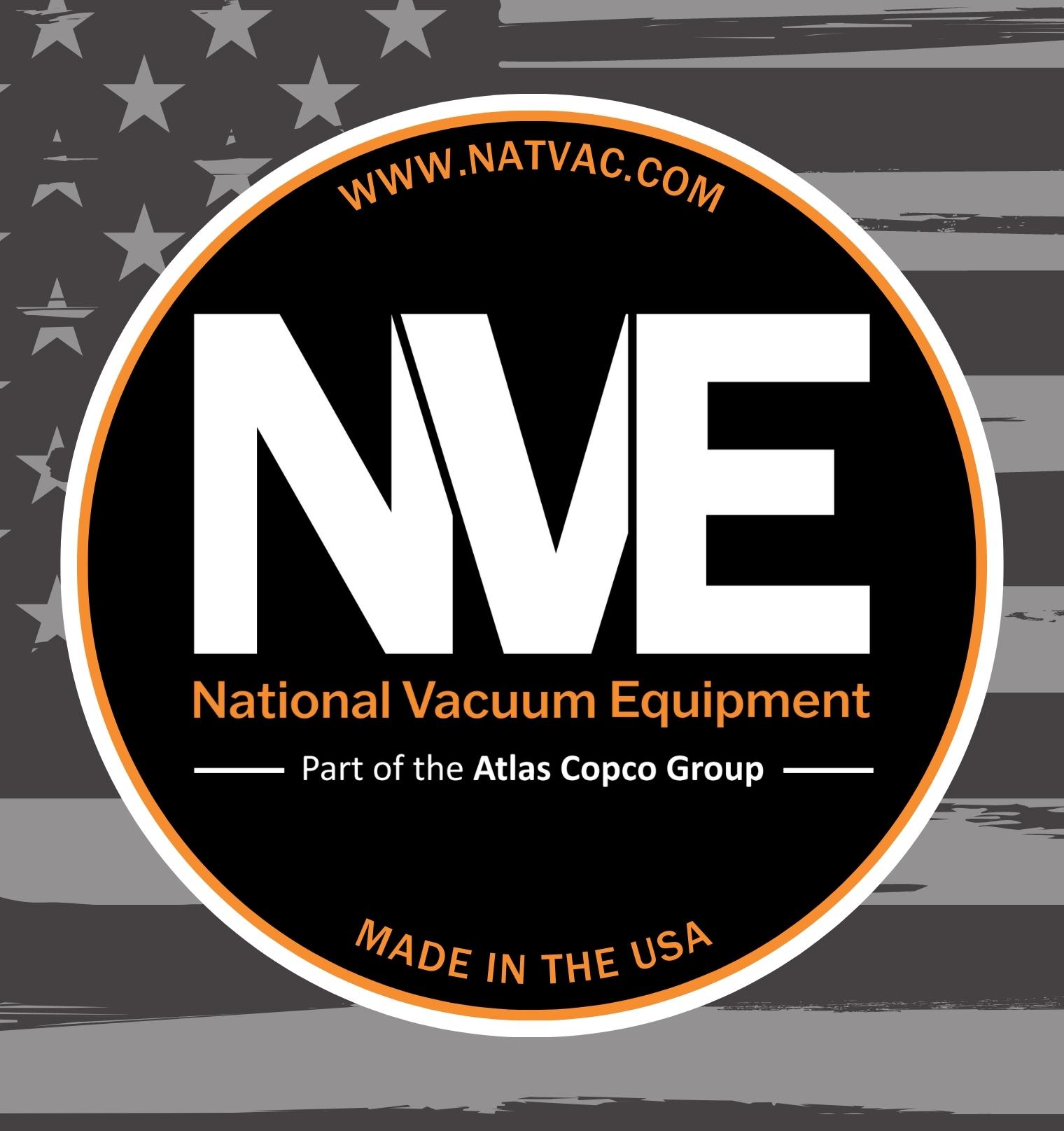 Join Us for a Holiday Recess at Delamar!
Read More >>
Changes Brewing at Downtown Food & Beverage Spots
Read More >>
Man Arrested with Open Container, Loaded Guns on Front Street
Read More >>
TC Man Arrested for Credit Card Fraud
Read More >>
Road Commission Approves Roundabout Construction at Potter/Garfield/Hoch; Work to Start in Spring
Read More >>
Hickory Hills Becomes First Homologated Course in Lower Peninsula
Read More >>
Walking, Biking Take the Spotlight as Communities Focus on Nonmotorized Plans
Read More >>
TC Comedy Fest Announces Rory Scovel, More Headliners
Read More >>
Why TCAPS Is Investing Millions Of Dollars In New High School STEM Facilities
Read More >>
Celebrating Local Artists & Artisans
Read More >>